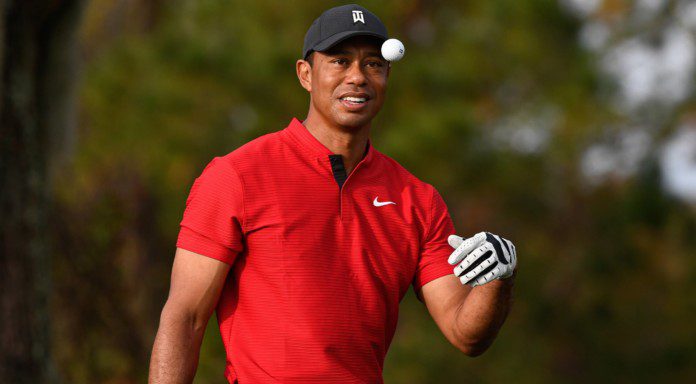 Tiger Woods is one of the biggest names in golf and is considered one of the greatest golfers of all time and one of the most famous athletes ever. Woods turned professional at the age of 20 in 1996 and reached world no. 1 less than a year after doing so. He has been the number one player in the world for the most consecutive weeks and for the greatest total number of weeks of any golfer in history.
Barring his heroics on the golf course, Tiger Woods is one of the richest golfers to have graced the sport. With a net worth of $800 million, Woods tops the list. The veteran is endorsed by some of the biggest brands in the world, including Nike, TaylorMade, Monster, GOLFTV, Bridgestone, Kowa, Hero, Upper Deck, Full Swing Simulators and Centinel Spine.
Tiger Woods' yacht Privacy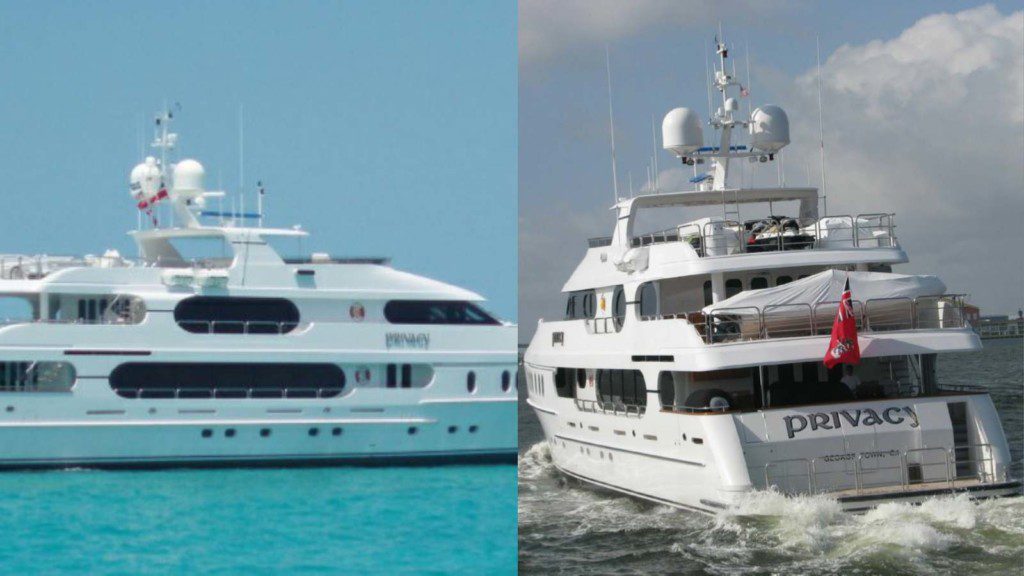 Tiger Woods bought himself a luxurious yacht back in 2004. He named the $20 million boat Privacy, something every celebrity yearns for. The 155 feet long yacht is every bit worth the $20 million price tag. Privacy has three stories on it, including the main deck, a second level and an observation deck.
Woods had a bedroom and living quarters on Privacy so he can stay on his yacht when he plays in golf tournaments near the dock. The legendary golfer pulled it off during the 2006 US Open at Winged Foot Golf Club before he stayed on Privacy throughout the 2018 US Open at Shinnecock Hills Golf Club in the Hamptons on Long Island in New York, as well the 2019 PGA Championship.
What are the features of Tiger Woods' $20 million yacht Privacy?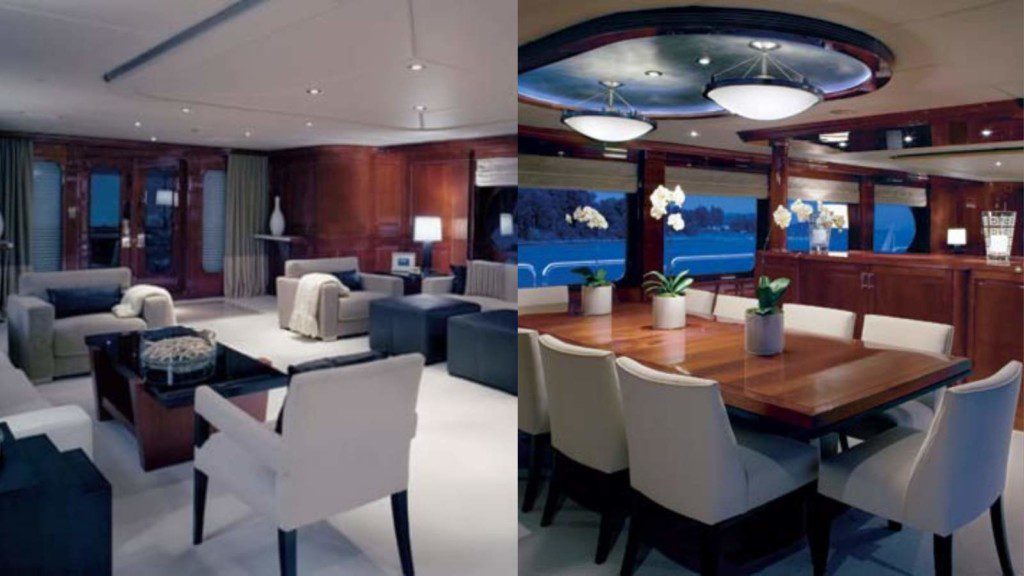 Privacy has five bedrooms and can hold 10 people staying on board. There are also four separate cabins for crew members, which can hold a crew of nine. Tiger Woods' yacht boasts a jacuzzi for eight, too along with a bar and a gym onboard. The boat on which everything features cherry wood appointments it even has an elevator for three.
Woods' boat can carry other water vehicles, including multiple jet skis and kayaks. Privacy also features a decompression space for SCUBA diving. The luxurious yacht is powered by a pair of 1,800-horsepower engines that can hold 12,000 gallons of fuel. The yacht also has multiple generators that provide electric power for the boat.
Also Read | Tiger Woods and son Charlie make second appearance at PNC Championship, finish in second place