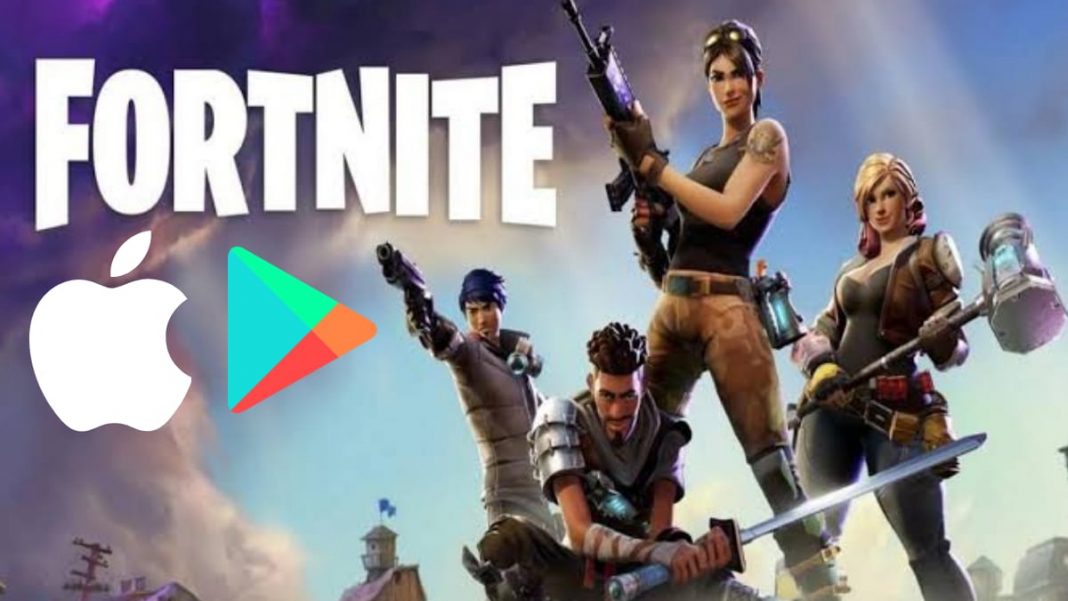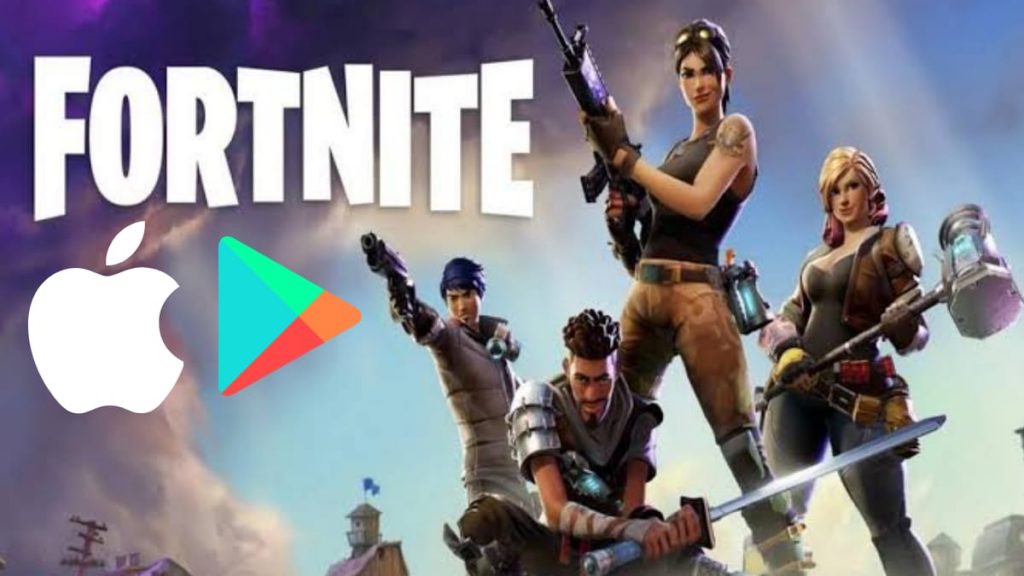 It is known to everyone that Fortnite is a free to play game. The game generates its revenue through in-game purchases players make and this has proved to be a successful model. It has generated a revenue of $4 billion over the 2018-2019 year.
But the company is into a spat now with Apple which lead to the game being kicked off from Apple's App store. But after that Fortnite filed a lawsuit against the tech giants.
Then came further shock to the game, when Google also removed Fortnite from the Play Store. However, Android users can download the game from the official website of Epic Games.
Reason behind the blocking?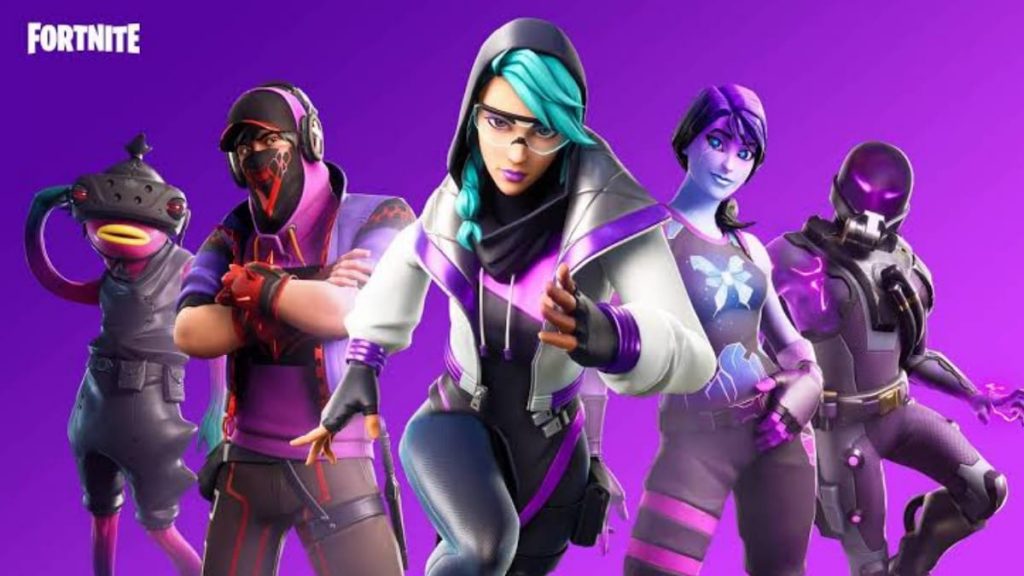 Apple and Google had decided to take 30% cuts from the total revenue on their App stores. But Epic Games had decided to set up a different system for Fortnite where users could could directly pay Epic, or choose to make a larger payment via the App Store.
But the Apple was completely not in terms with this feature and decided to put the game down from their store. Google followed Apple and pulled Fortnite off from Play Store within hours. The Epic Games has now filled a lawsuit against these two giants.
When will Fortnite return?
The lawsuit filed by Epic Games alleges Apple of employing anti-competitive practices for app distribution and related payments. From the lawsuit, Epic Games doesn't seem to demand compensation. It demands Apple to revise their "anti-competitive practises."
Epic Games further released a satirical add which is the parody of Apple's famous '1984' commercial.
Further, as per the lawsuit it will take a lot of time before the case concludes. Further, it will also take a lot of time for Epic Games to return to Apple App store and Google Play Store.