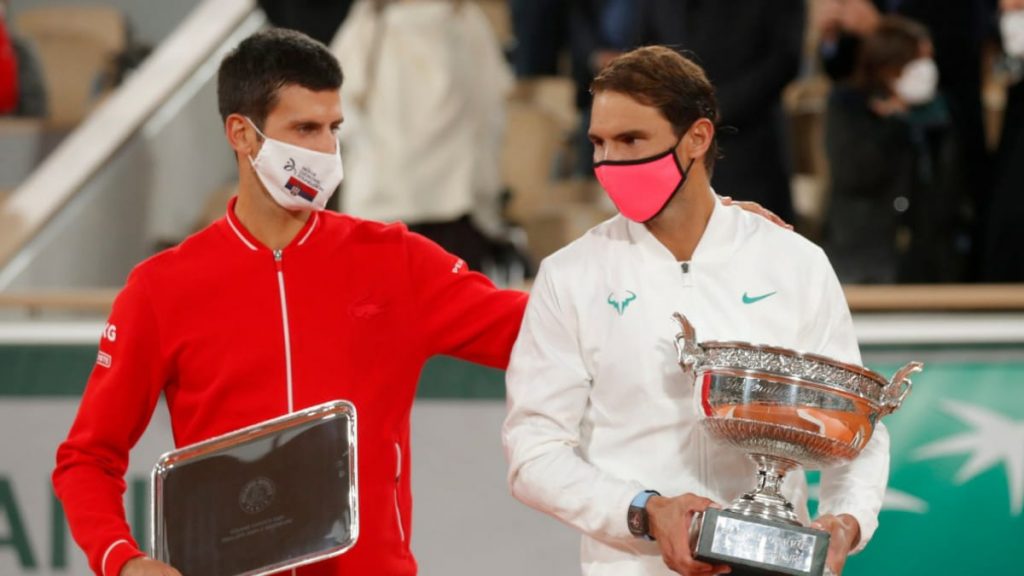 Novak Djokovic was outplayed in French Open final last year by Rafael Nadal who absolutely gave the Serbian no chance whatsoever. Additionally, the Spaniard also dished out a bagel to Djokovic in the first set.
Goran Ivanisevic revealed that Djokovic was going through a rough patch after his US Open disqualification, but what happened in the French Open was also a shock. Novak Djokovic lifted the Italian Open title and was on course to lifting his second French Open title, however that was not the case despite a good clay court season.
"What happened in New York was a shock, something that nobody saw coming, and he was possibly on his way to another Slam title. He did win the title in Rome, but the level of tennis was far from his best, and I won't even talk about the Roland-Garros final in which he did not show up, although Nadal did play superbly," Ivanisevic said.
Favorites do not always win: Ivanisevic optimistic about Djokovic's chances at French Open this year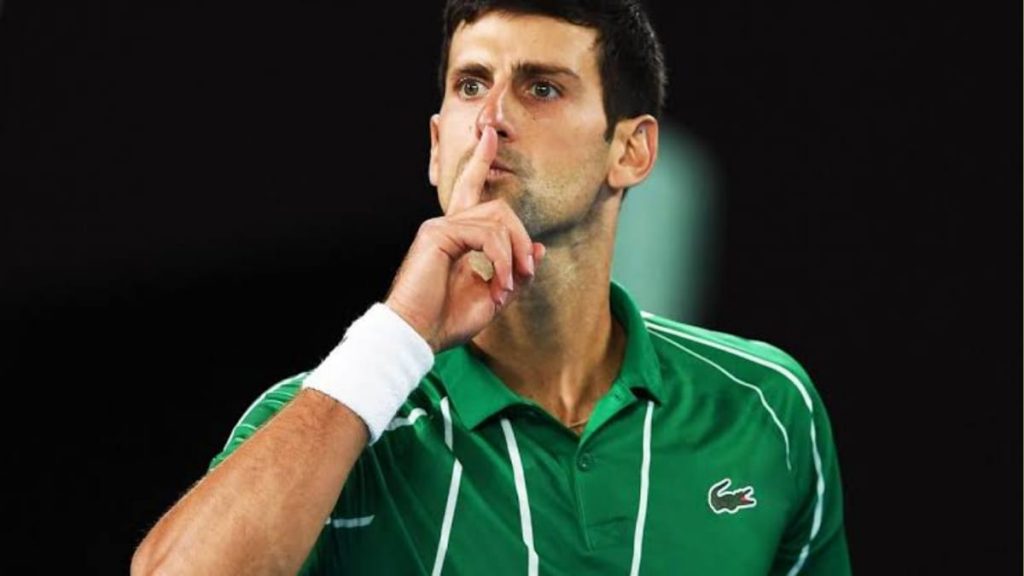 Goran Ivanisevic accepted the fact that Rafael Nadal remains the favorite to claim another French Open title this year. However, he added that the favorites do not always win and expects Djokovic to take his best shot this year. The Croatian believes that if Nadal and Djokovic clash again in Paris, it will be a much closer match than last time.
"It will hardly go down the same way (laughs). To be honest, I do not think Novak could repeat it even if he wanted to. Rafa is the favourite, no doubt about that, but favorites do not always win," Ivanisevic said.
The former Wimbledon champion also highlighted a few points that would be necessary to change, if Djokovic is to have a chance of defeating the 'King of Clay.'
"First and foremost, Novak must be physically at his best, he needs to feel powerful enough to stay on the court as long as it takes. For example, in the Roland Garros final he did not seem ready to stay on the court for fifteen hours if that is what it would have taken to beat Nadal. He was shortening points with drop shots and some other bad choices," the Croat added.
Also Read: "I will do whatever it takes to try to win this Slam," Ivanisevic reveals what Djokovic said to the doctors after his injury at the Australian Open 2021