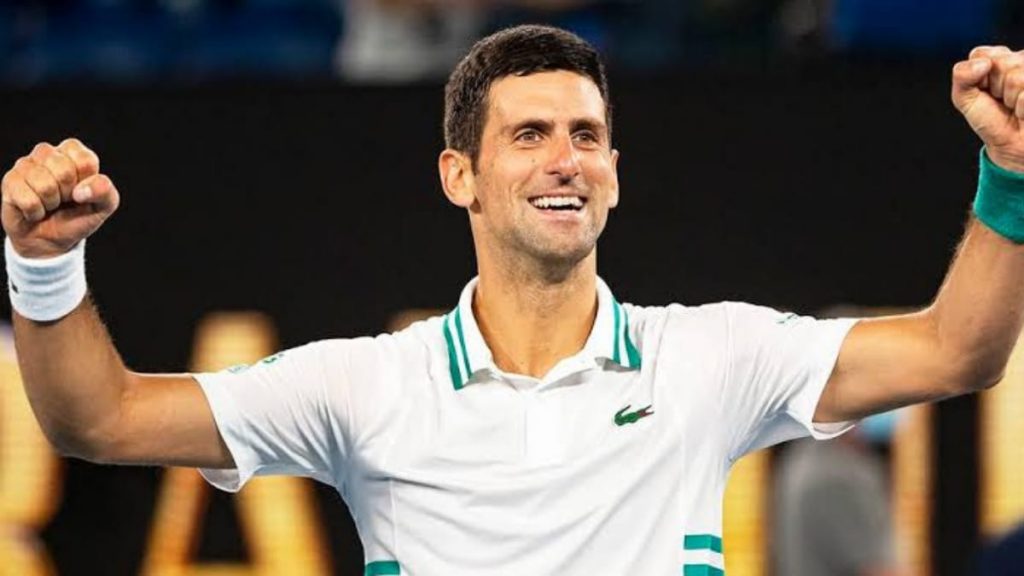 Novak Djokovic suffered an abdominal muscle strain in his third round encounter against Taylor Fritz at the Australian Open 2021, which threw his chances of winning the slam in jeopardy. However, the Serbian machine battled against all odds and claimed his ninth Australian Open title.
Goran Ivanisevic, Djokovic's coach gives a part of this credit to Ulises Badio, the Serbian's physio and calls him a miracle worker. The Croat also claimed that Djokovic was the toughest athlete he had ever seen, and not just in tennis.
"Uli (Ulises Badio, Novak's physio) really is a miracle worker. He managed to get him ready each and every time on the table, there were painkillers involved as well and no practice, so we did warm up a bit longer than usual," Ivanisevic said.
"I have never met such a mental rock like him, I think he is one of the mentally toughest athletes in the world, not just tennis players. When everyone is writing him off, he somehow finds a new source of energy," the Croatian heaped praise on his pupil.
The former Wimbledon champion also revealed what Djokovic told the doctors when they advised him to withdraw from the tournament, given the risks it carried. "I will do whatever it takes to try to win this Slam," Djokovic asserted, as revealed by his coach. "We had the same ritual every day, it revolved around his treatments and in the last two matches he was able to play with minimal pain, particularly compared to the matches with Raonic and Zverev," the Croat added.
The race is open and it is interesting: Ivanisevic on the race for most Grandslam titles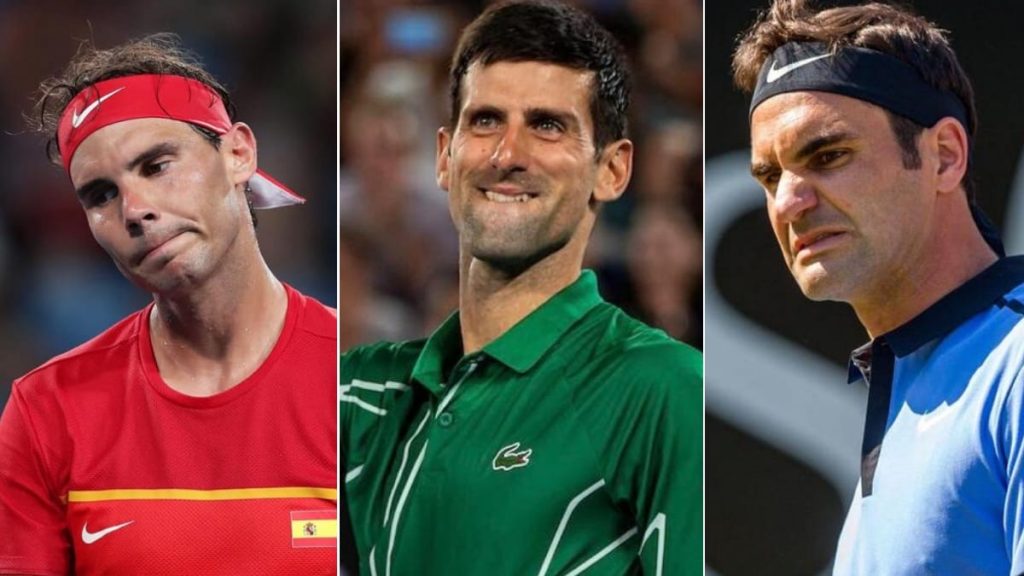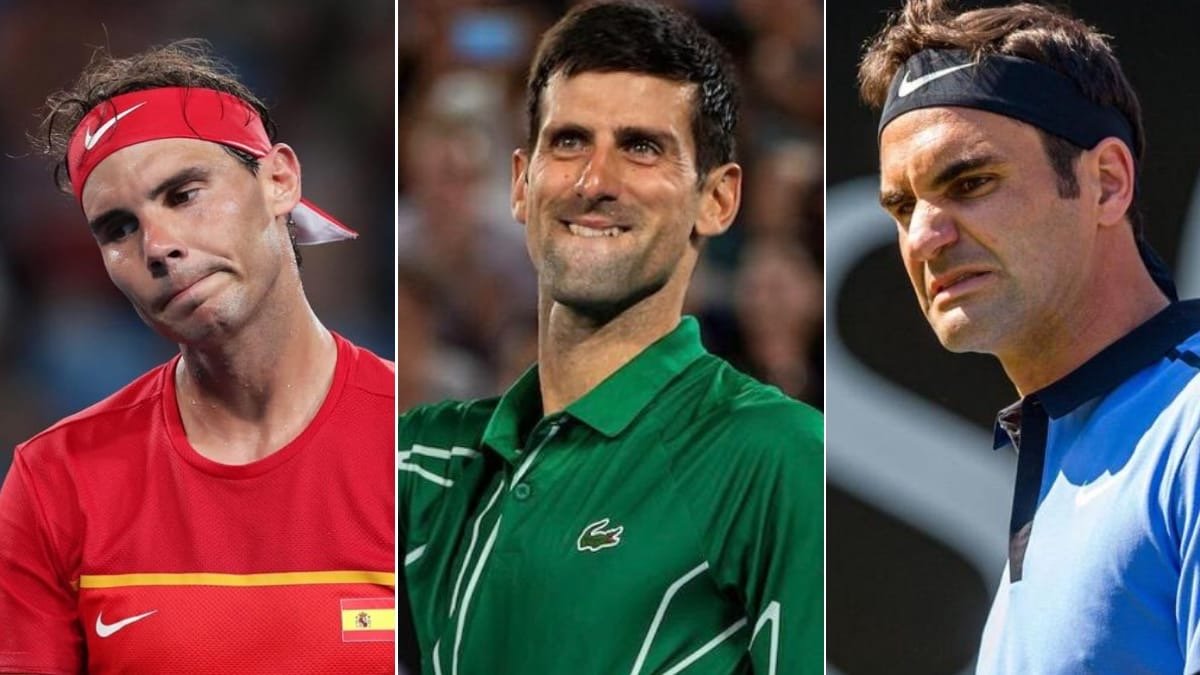 Goran Ivanisevic revealed that Novak Djokovic's sole focus from the time he landed in Australia was to win the Grandslam and cut the gap on Rafael Nadal and Roger Federer. Currently as things stand, the Serbian has 18 majors compared to his rivals' tally of 20 each.
"Novak was solely focused on that title from the moment he stepped foot in Australia," said Ivanisevic. The Croatian also believed that Rafael Nadal would win atleast one more French Open title, that takes his tally to 21 majors. Hence, he believes that the race for most Grandslam titles is wide open.
"I believe Rafa will win at least one more Roland-Garros, so it was important for Novak to keep up. The race is open and it is interesting," the Croatian said.
Also read: "After a year in which he was thrashed by some media, the Australian Open title feels special," Goran Ivanisevic on Novak Djokovic's 'sweetest victory'