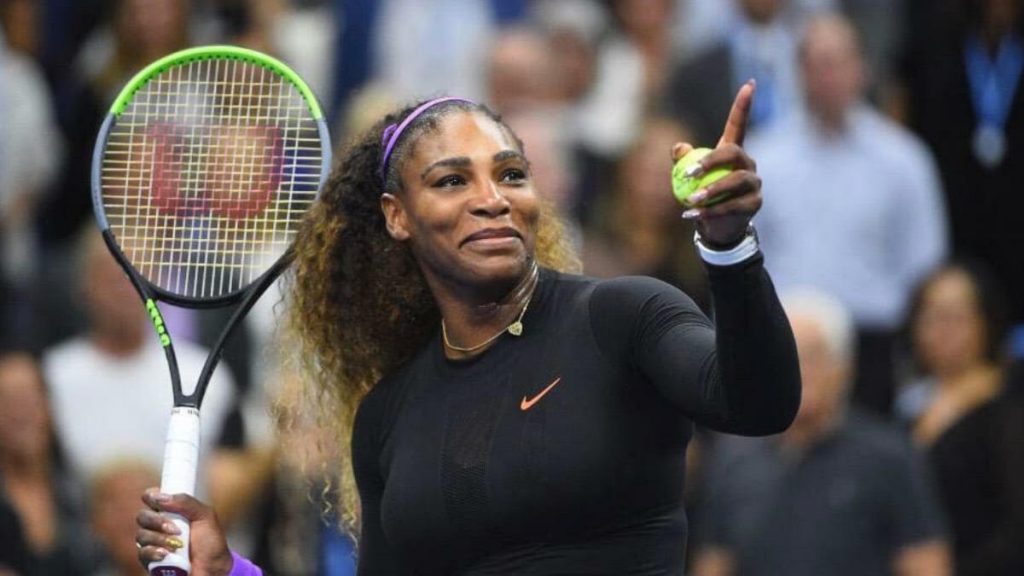 Serena Williams, 23 time Grandslam champion joined the list of celebrities to accept the "It's Tricky" challenge. The challenge was originally a TikTok trend in which people answer their preferred choice of option by dancing their way either to the right or the left, given the two options.
Serena Williams uploaded a video on Instagram of her taking up the "It's Tricky" challenge. The American legend showed her dancing moves and also revealed her choices regarding many topics.
"Those are some tough choices. #TrickyChallenge," Serena Williams captioned the post. Having an Instagram following of over 12.7 million people, her fans burst out in laughter. Gigi Hadid was also mesmerized by Serena's moves and commented on her post.
Gigi Hadid drops a comment on Serena's post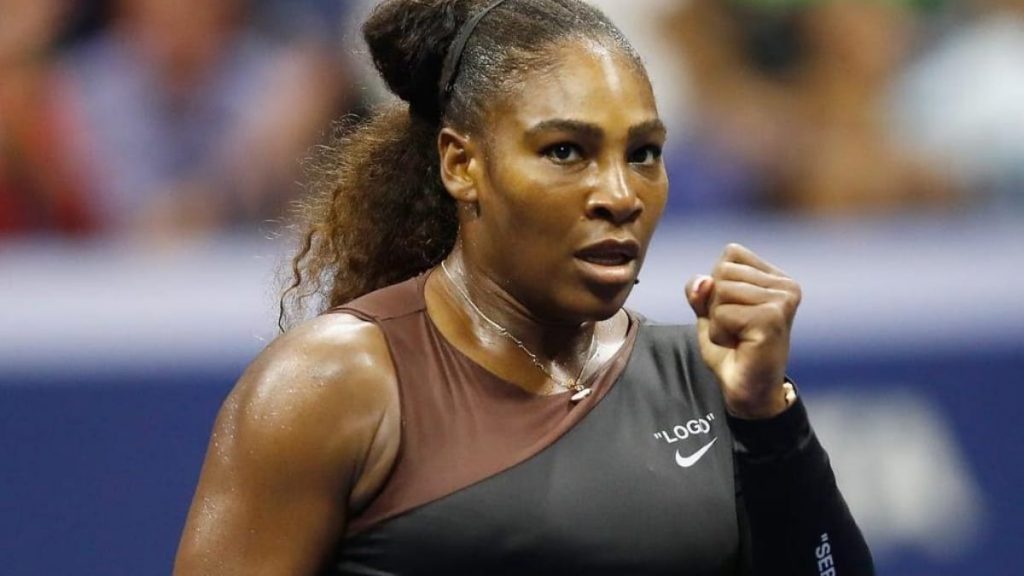 Among thousands of comments, Gigi Hadid's comment was the stand-out one as she posted a cute comment on Serena's post. Hadid wrote "HEYY GORRGGGGG BLONDIE," to praise her friend, Serena. The duo played a virtual tennis match last year for charity.
In her first frame, Serena had to choose between Compton or Palm Beach. Born in Compton, she danced her way to the left side of the screen, choosing her birth place. Her next choice was picking between the US Open and the Wimbledon Championships. Having won the Wimbledon a record eight times, she chose the grass court competition over her home tournament at the Flushing Meadows. When faced with a choice of choosing between 2020 and 2021, the American immediately went towards 2021, given how the pandemic wrecked havoc in 2020.
Serena Williams will compete at the Australian Open 2021, and will aim for her 24th Grandslam title which draws her level with Margaret Court's record of 24 majors.
Also Read: Watch: Serena Williams' daughter, Olympia cooks alongside her father on New Year's Eve in an adorable video