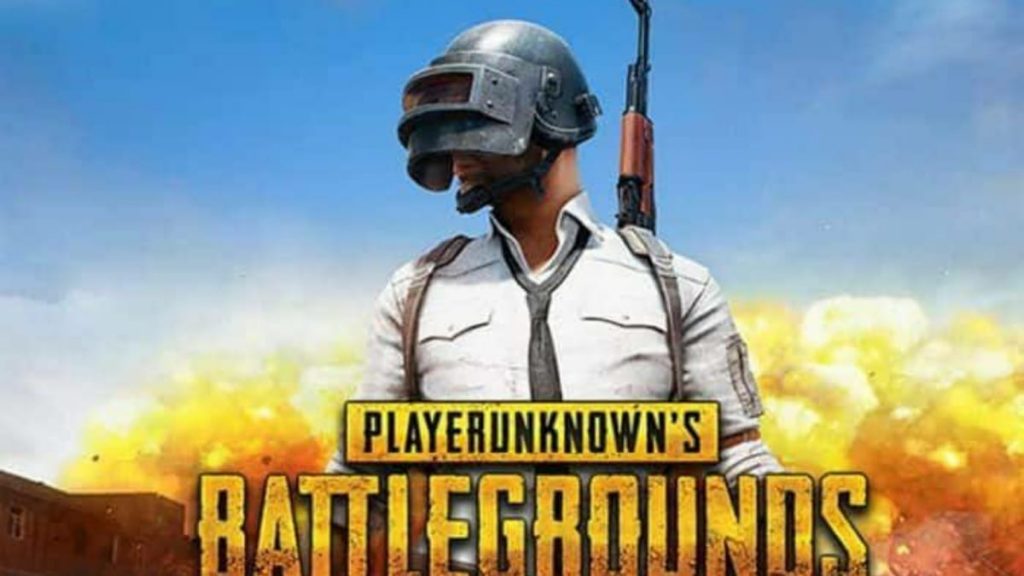 PUBG Mobile was banned in September 2020 along with 59 other Chinese applications since these apps questioned the integrity of the country. Ever since the ban, the fans have been eagerly waiting for the relaunch of the popular battle royal game in India. Recently, in a press conference, government officials dropped hints regarding the launch of the game. However, the statements made by them only added to the woes of the Indian PUBG fans. Take a look at how the Government responds to the re-launch of PUBG Mobile in India.
Related: PUBG Mobile Relaunch in India [Update]: Krafton is Again Talking to the Government
Government's response to the re-launch of PUBG Mobile in India
PUBG Mobile might not be launched in India anytime soon, said one of the Union Minister in a recent press conference. The fans across the country have been hoping for some miracle to happen after the ban. However, the government is adamant in its decision and is not going to give approval for the launch of the game anytime soon.
Prakash Javedakar, Minister of Environment, states that PUBG Mobile along with other mobile games is violent and addictive. According to him, it also severely affects the minds of children. The ministers also further asserted that the government plans on launching teaching courses relating to gaming, VFX, animation. Ministry of Information and Broadcasting is all set to collaborate with IIT Bombay to teach these courses. He even claims that such collaborations and courses promote Indian cultures and ethos.
PUBG Mobile is all set to release their new version of the game, the PUBG Mobile New State. The game is also available for pre-registration in many countries. However, the game won't step foot in the Indian mobile gaming market. The government now focuses on the #MakeinIndia title. It gave rise to the launch of the Indian version of the game, FAUG.
This game has been receiving mixed responses from the players and has requested some improvements regarding the graphics and movements in the game. This is all about the latest news on how the Government responds to the re-launch of PUBG Mobile in India.
Follow our Instagram page for more quick updates and news. Click here to visit the page.
Also Read: PUBG Mobile 1.2 Global Version Update Season 17: APK Download