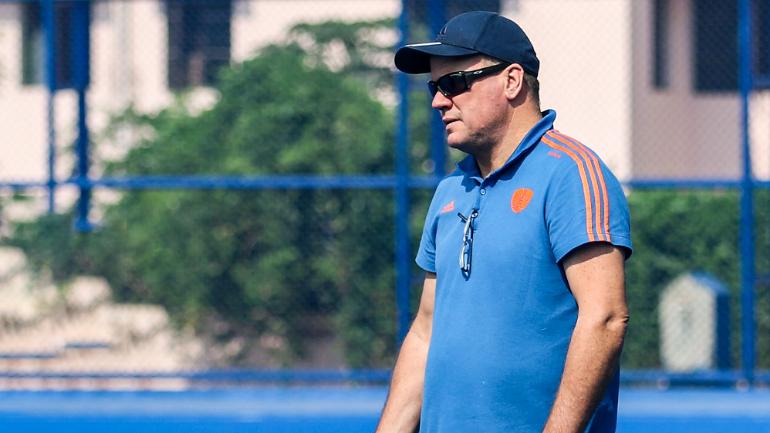 Hockey India has conveyed that they are presently conducting specialized workshops for top-level Indian coaches who hold a minimum of an FIH Level 1 coach certification.
These workshops are being organized online from July to August and will see six foreign coaches conducting sessions for the Indian coaches to enhance their knowledge and skills.
Graham Reid speaks about young coaches of India
Chief coach Graham Reid asserted his happiness at standing to help a younger generation of Indian coaches.
"It is a great initiative by Hockey India to utilise this spare time by ensuring the development process of the younger coaches in the country is not hindered, and they can continue learning through the online session as well," Reid said.
"In my opinion, India has some of the best brains when it comes to hockey, and I think it gives me great joy in being able to help their bright, young minds in further developing their knowledge of coaching."
"Sometimes what we forget is that coaching is also about psychology and I am trying to ensure that these fantastic young coaches are able to consider and develop all ingredients which make a top coach," he added.
Also Read: Manpreet Singh has the potential to lead India in Tokyo Olympics: Former captain Sardar Singh