Garena Free Fire recently introduced the OB28 patch update in the game with it they also introduced the GrandMaster rank in Free Fire Clash Squad season 7. With the introduction of new rank system in the clash squad mode players can now push their rank to Grandmaster.
Here in this article we will take a look at the top 3 tips on how you can reach the new grandmaster rank quickly in the latest season of Free Fire clash squad mode.
Tips On How To Reach Grandmaster In Free Fire Clash Squad Season 7
3. Have A Permanent Squad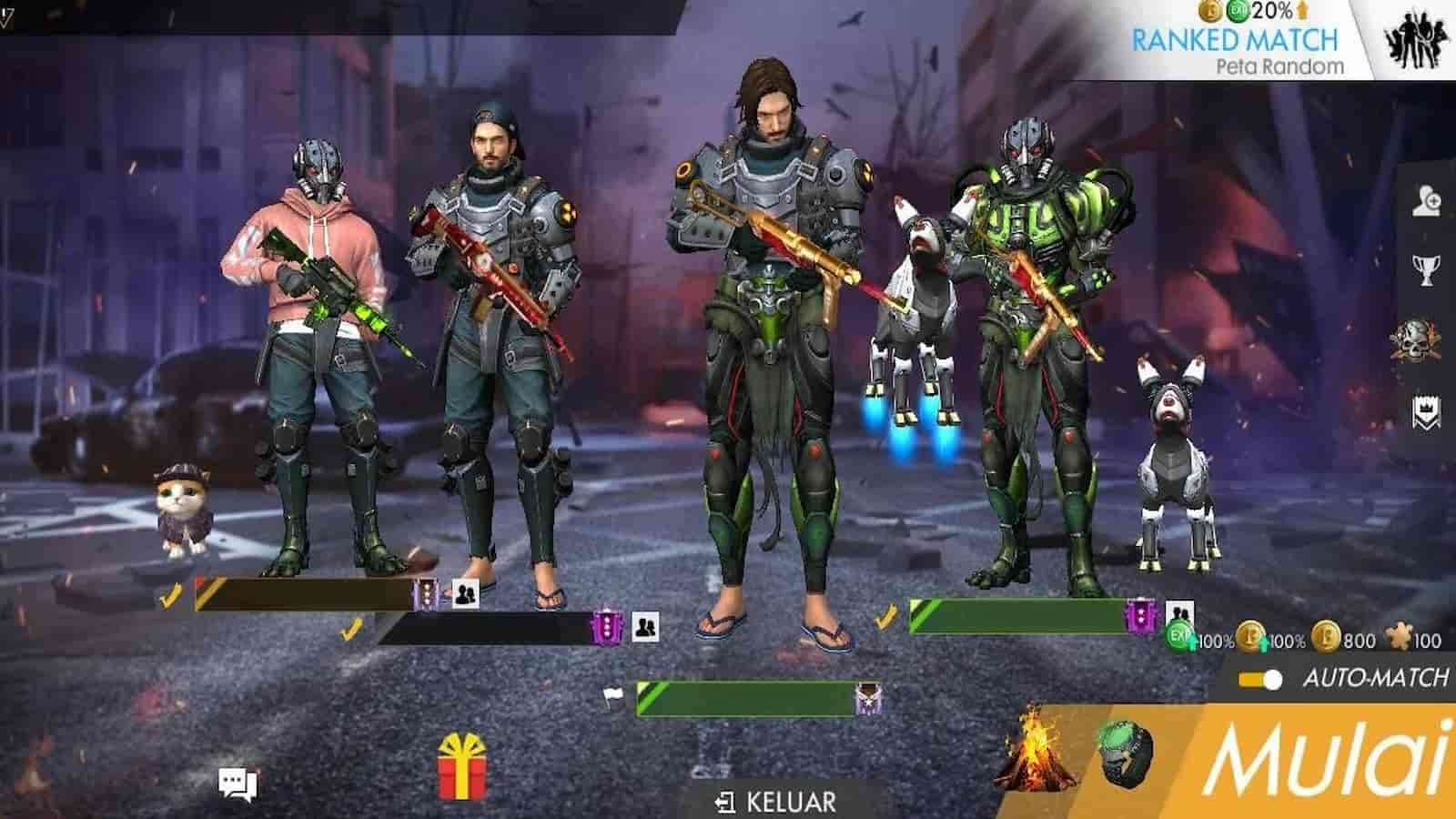 The first tip to reach the Grandmaster rank on CS mode is having a permanent squad. Form yourself a squad that consists of your best friends so you can push the rank together. This is because CS requires solid teamwork to level up.
If you try to push your rank on Clash Squad with unknown players, your chance of winning will be slim. Try to push rank with a squad that you already formed to keep on communicating and organizing strategy.
2. Don't Split Up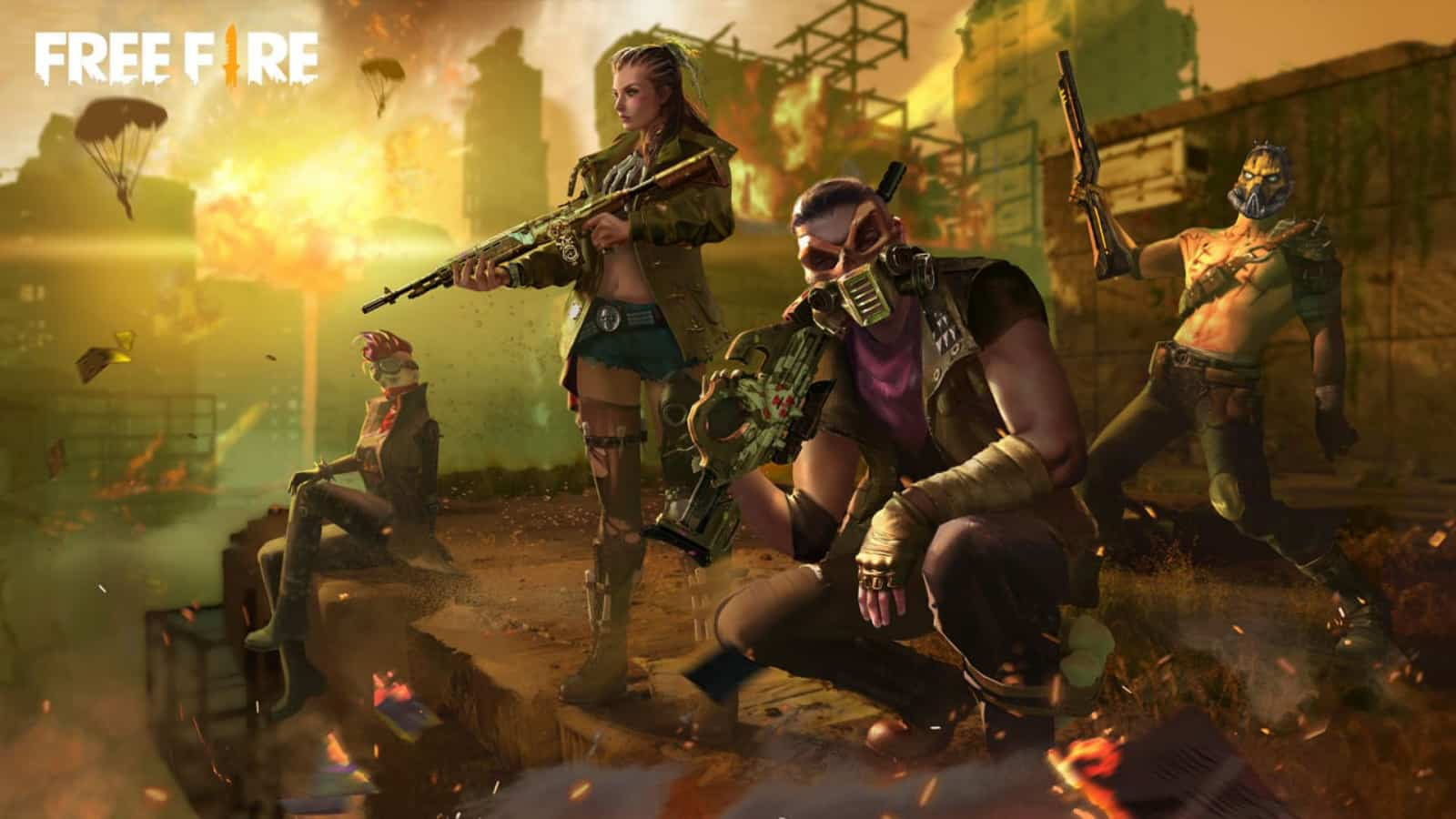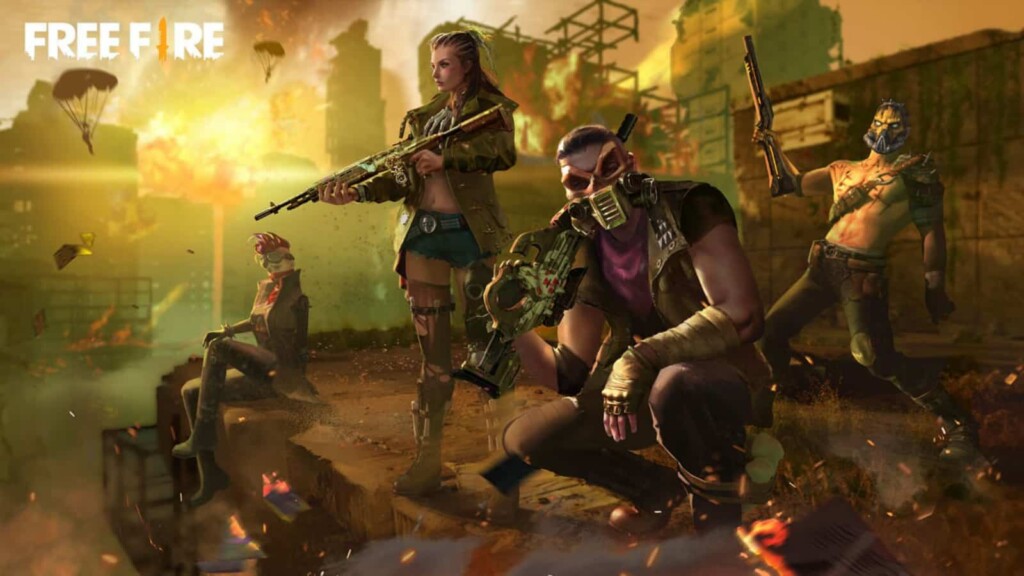 Another tip to push the rank on CS that is often used by professional players is always moving on the squad. In CS, avoid getting scattered too far from each other and playing on your own.
By advancing together, you can help each other in need in battle. Before playing, decide every member's role and move in a formation. Splitting up too far from your squad will only make you an easy target.
Related – Top 3 Character Combinations For DJ Alok In Free Fire After OB28 Update
1. Using ShotGun
The last tip to easily rise to the Grandmaster rank on Free Fire's CS mode is by using Shotgun-type firearms. Because CS is played in a small area, you will spend yourself fighting in close range combat most of the time.
A shotgun is the best choice for close-range shootout due to the high damage it has. With one shot (and precise targeting) you can eliminate your enemies fast. Spend your money to purchase Shotgun M1014 or M1887. For sidearm, you better purchase a powerful AR like AUG or XM8.
Follow our Instagram handle to participate in huge DJ Aloks Giveaway and to stay updated with every latest news of gaming and eSports scene.
Also Read – Top 5 Characters In Free Fire After OB28 Update