The Switzerland international played a crucial role in captaining his national team at the Euro 2020. Granit Xhaka is also one of the key players in the Arsenal squad.
The 28-year-old, with his on-field skills and consistent performances, has proven to be a trustworthy midfielder for any club or team he represents. He is a promising midfielder with excellent fitness. Granit Xhaka has set the bar high and his fans can't stop talking about him.
Apart from his professional life, his personal life is what his fans would love to know about. Xhaka has two siblings Taulant & Agnesa Xhaka.
He is currently married, and here is everything you'd like to know about his spouse.
Granit Xhaka wife: Who is Leonita Lekaj?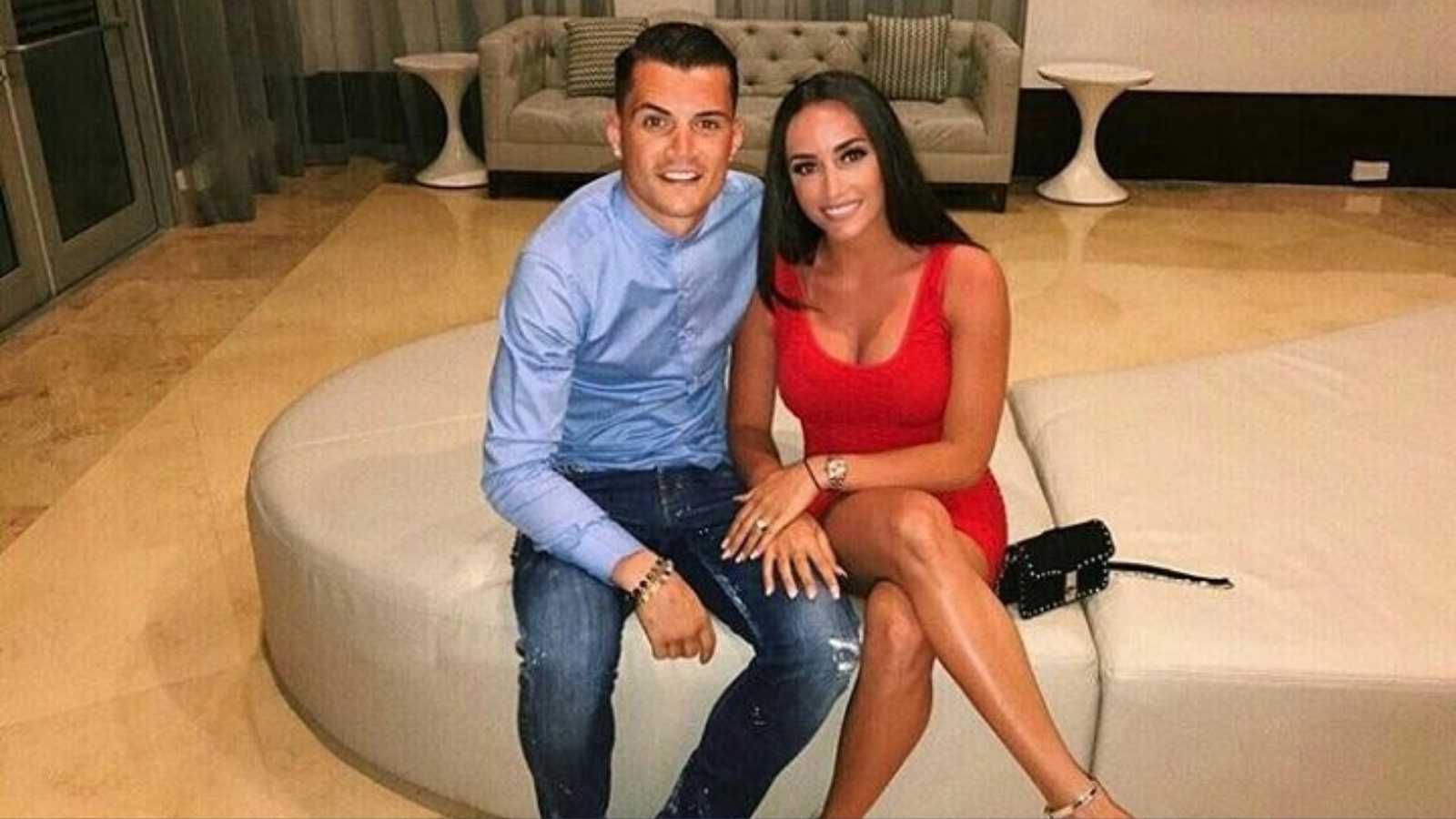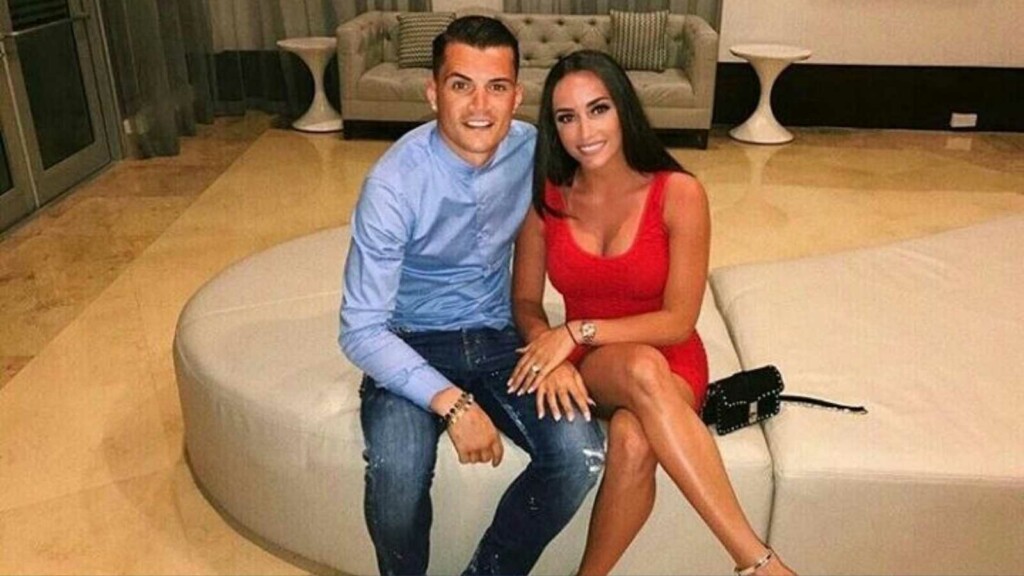 Xhaka is currently married to the gorgeous Leonita Lekaj. They have been together for many years now. The duo started dating each other when the Switzerland international was playing for Borussia Mönchengladbach back in 2015.
While they were enjoying the likes of a delightful and romantic dinner, Xhaka proposed to Leonita. They were engaged a month before they had tied the knot. Officially in 2017, Leonita became Mrs Xhaka.
They got married on July 6 in a lavish wedding ceremony. Xhaka invited his teammates and all of his family members to the event. He also took to his social media to share the news with his fans with a heartfelt caption.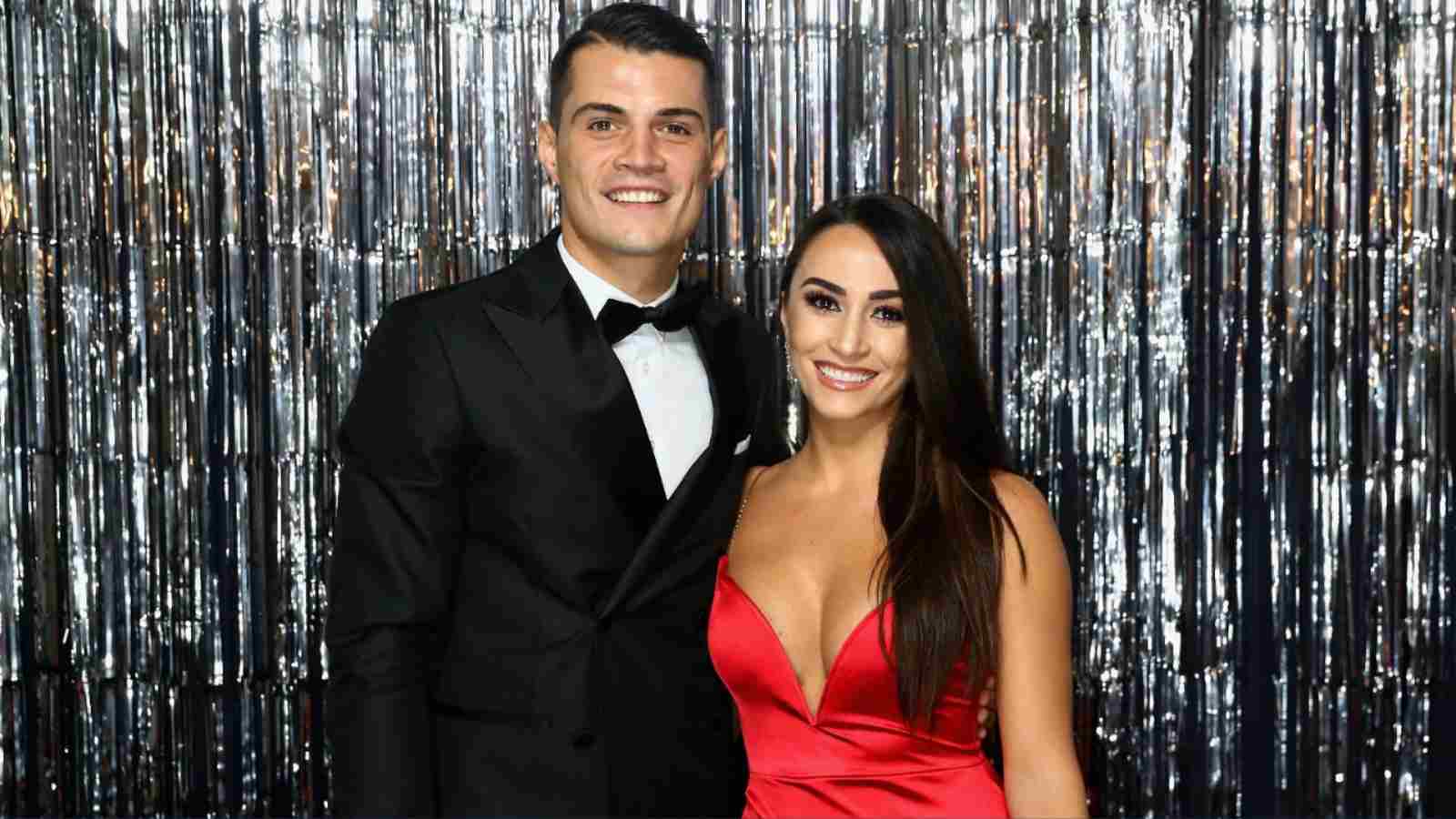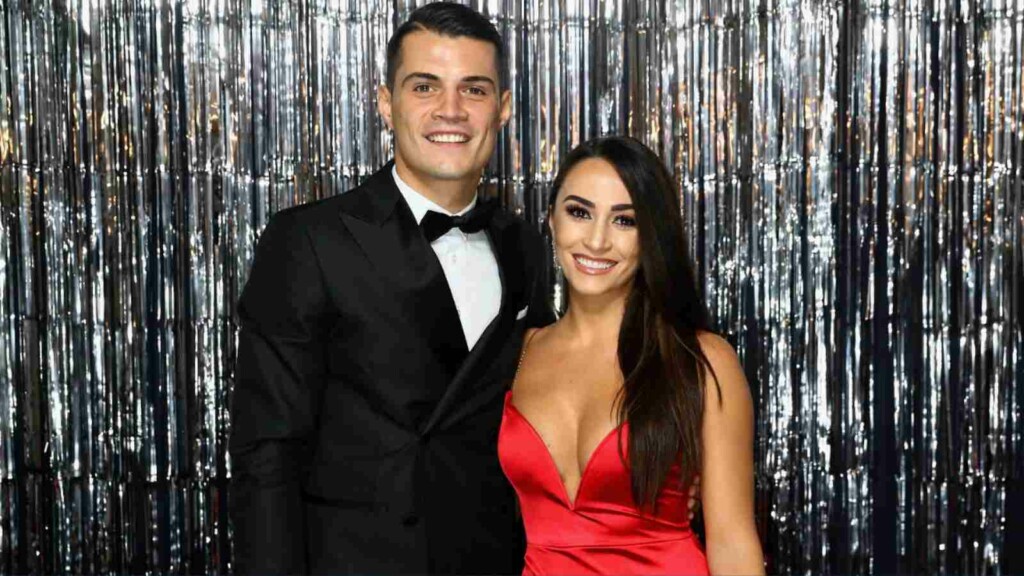 Leonita, on the other hand, is a 29-year-old Instagram model, born on 31st March 1992. She was born in Albania but was brought up in Pristina, Kosovo. Leonita graduated high school in Germany, and she was a very bright student.
Professionally, Lekaj is a model and has done many photoshoots for several magazines. She is an Instagram star with over 180k followers, who is adored by her fans.
Talking about their family, they welcomed their first child on October 7, 2019. Lekaj gave birth to a wonderful baby girl whom they decided to name Ayana Xhaka. On April 24, 2021, Leonita gave birth to Granit Xhaka's second daughter ️Laneya Xhaka.
ALSO READ | Angel Di Maria wife: All you need to know about the Argentine player's wife