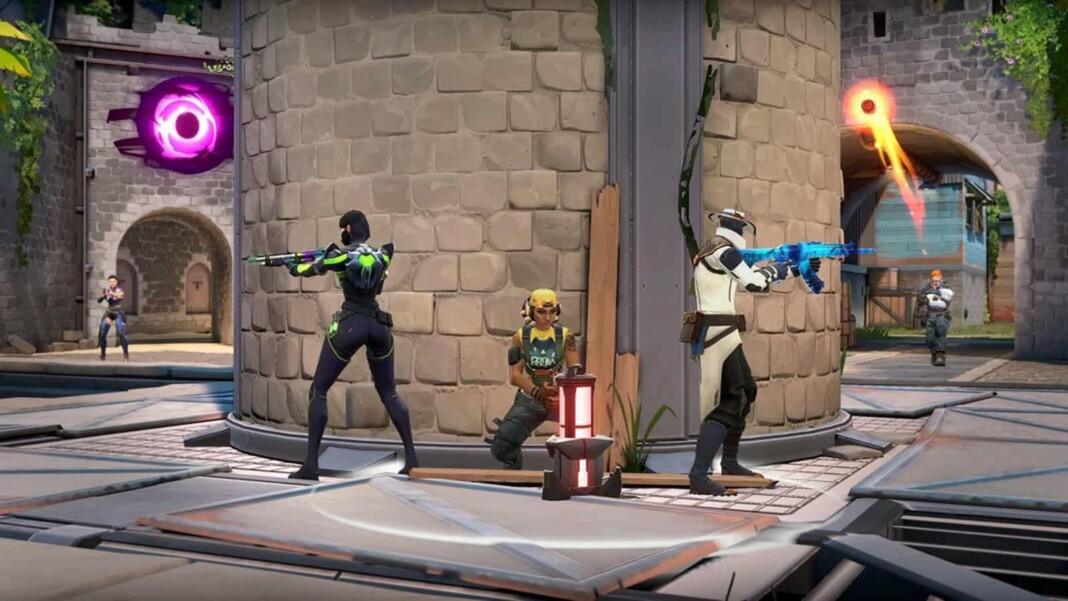 There is a wide range of graphic settings in Valorant. Different settings are preferred by different players. All of these graphic settings change the way the game looks while also consuming a portion of the CPU and GPU of the device it is running on. In this article, we will go over the different graphic settings available in Valorant, to help decide the setting best suited for you.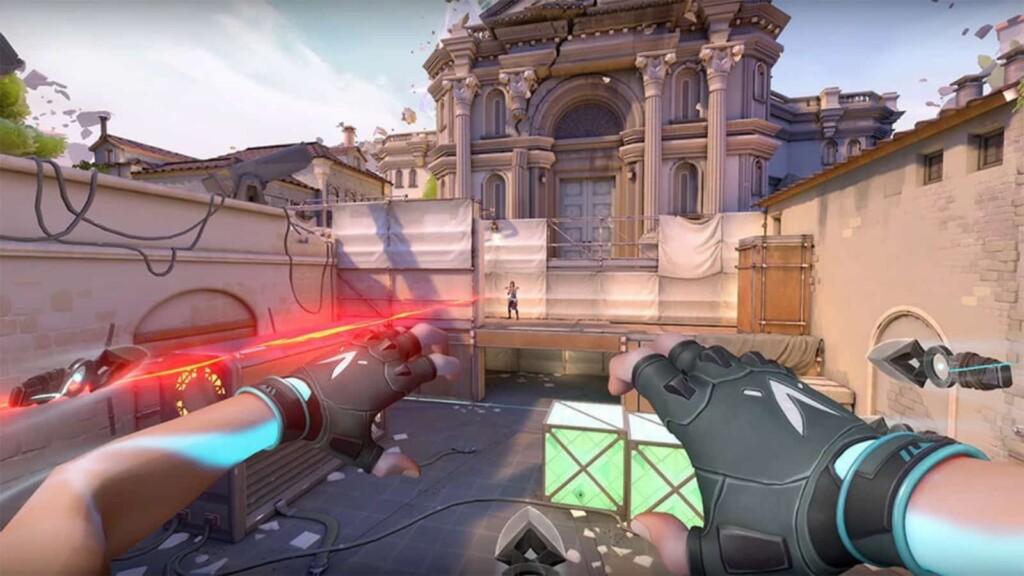 Graphic settings in Valorant Explained: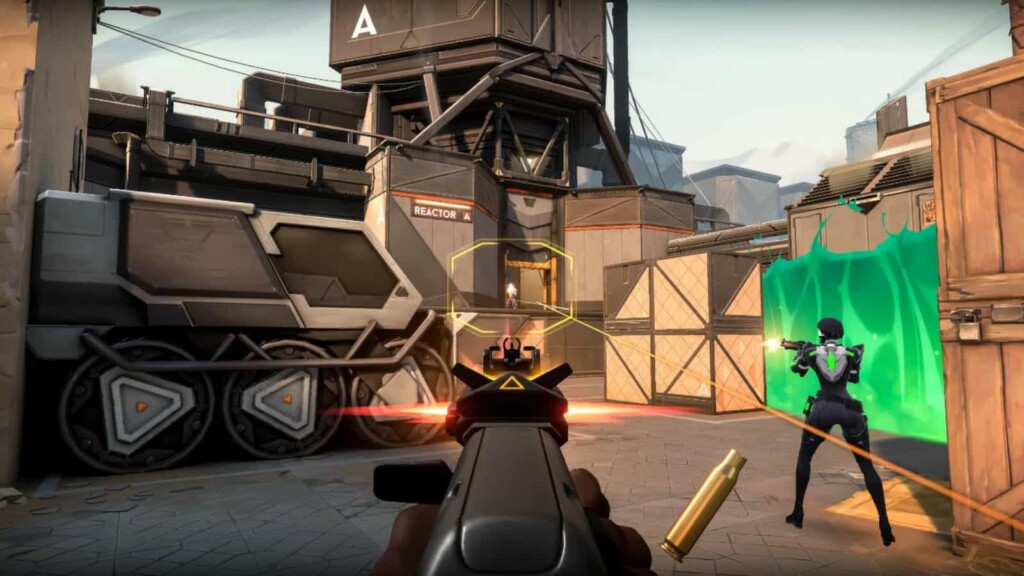 Material Quality: This adds environmental details and noise to various objects such as making walls more reflective, recon darts more bright, and smokes denser-looking. It can be argued that this may sometimes offer a competitive advantage but there is no solid base to this argument. It features High, Medium, and Low options.
Texture Quality: Textures are often defined as skins on objects in-game. Increasing this setting will make the objects look less blurry and sharper. It features High, Medium, and low options.
Detail Quality: This setting comes down to the specifics. It affects the details of objects in your game, For example, turning it up can make bricks look much more complex with more lines and curves or a wooden box look much more realistic by increasing the meshes and adding finer objects to it. It features High, Medium, and Low options.
UI quality: This setting is not so significant as some of the others discusses in this list. It changes the quality and brightness of the HUD in the game such as a minimap, weapon overlay, buys menu, etc. It features High, Medium, and Low options.
Vignette: It adds a cinematic circle around the edges of the screen. It features on and off options.
V-Sync: This setting caps the framerate of the game according to that of your monitor when switched on. It features On and Off options.
Related: ScreaM Valorant Settings, Crosshair, Key bindings, and PC Specs
Anti-Aliasing: This setting smoothens out the corners and edges of various objects and textures in-game. It features none, MSAA2x, MSAA 4x, and FXAA settings. The higher the setting, the better the quality.
Anisotropic Filtering: This setting smoothens out the textures of moving objects to make them look clearer. It features 1x,2x,4x,8x and 16x options.
Improve Clarity: Increases the Contrast of objects and increases the clarity of distant textures. Features the On and Off options.
Bloom: It refers to the light glow added around various objects that reflect light to make it look more realistic. It features On and Off options.
Distortion: It is the simulated effect of movement error for various objects in the game. This setting makes objects appear moving for a second even after the character has stopped moving. It features the On and Off options.
First Person Shadows: This setting adds or removes shadows of various objects and players. This setting is also debated to give a small competitive advantage . It features On and Off options.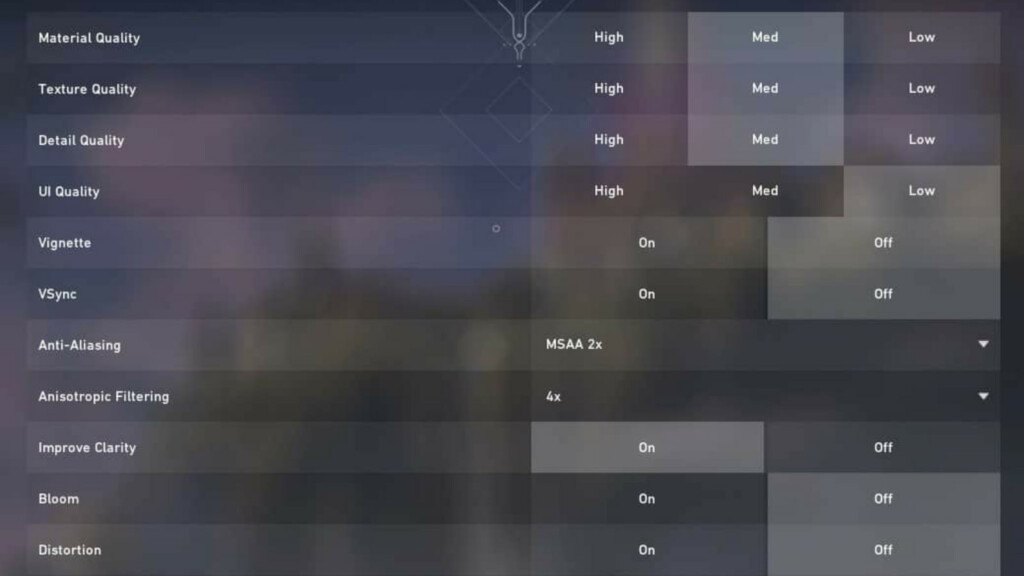 These were the different Graphic settings in Valorant. they can impact gameplay positively based on the preference of the player if tweaked accordingly.
Also Read: How to Get Free Skins in Valorant? Step by Step Guide