21-year-old Canadian Denis Shapovalov is one of the most highly-rated youngsters currently on tour. The Canadian is playing at the Italian Open 2020 where he is looking in good form. Shapovalov has played good tennis at Rome during the weel and has made it to the last 8 where he will be facing a tough challenge in Grigor Dimitrov. Shapovalov will be looking to end his duck against Dimitrov as he was beaten by Dimitrov on both occasions they have faced each other.
During his post-match press conference, Denis Shapovalov gave his views regarding the legacy of Rafael Nadal and backs him to claim his 20th slam at French Open this year and equal Federer's record of 20 slams. Shapovalov also believed that the Big 3 of tennis namely Novak Djokovic, Roger Federer and Rafael Nadal would always be considered one of the greatest players.
Speaking after his 2nd round victory at Rome he said, "I think it's super interesting as a fan of the sport to see these three guys battling it out for Grand Slam, for weeks of No. 1. It's very exciting for everyone. I think as legacy stands, no matter who has the most Grand Slams, who has the weeks at No. 1, those three guys are going to be all remembered as the GOATs, as the greatest of all time."
Shapovalov also mentioned that inspite of the Big 3 dominance in tennis the younger players like Daniil Medvedev, Dominic Thiem are close to beating the Big 3 consistently at big stages.
Shapovalov believes Nadal will equal Federer's record at French Open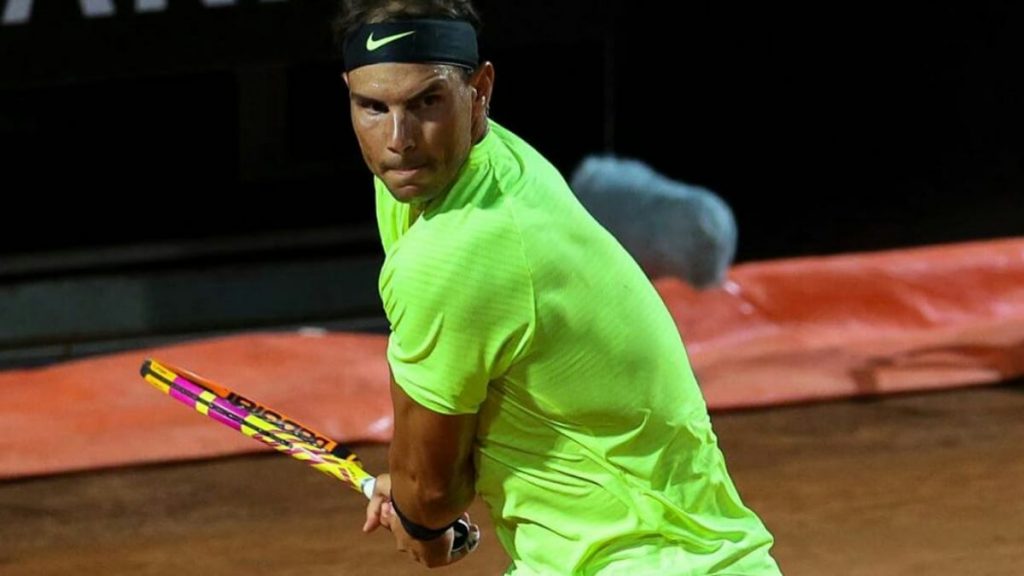 In his post-match conference after the 2nd round in Rome, Shapovalov said that he will try to stop the Big 3 from winning at Grandslams in order for him to claim his maiden slam. Talking about Nadal's chances at the French Open, Shapovalov believed that Nadal had never been so close to equally Federer's record of 20 slams and backed him to win at French Open 2020.
"Yeah, no, I think it's a great chance for him to tie Roger. He's never been in that situation before that he's come so close to tying Roger," said Shapovalov.
Denis Shapovalov will play his quarterfinal match against Grigor Dimitrov on Saturday in order to progress into the semifinal where his most likely opponent will be Rafael Nadal.
Also Read: "He constantly gave tips to Rafa during games," Fognini accuses Toni Nadal in his autobiography