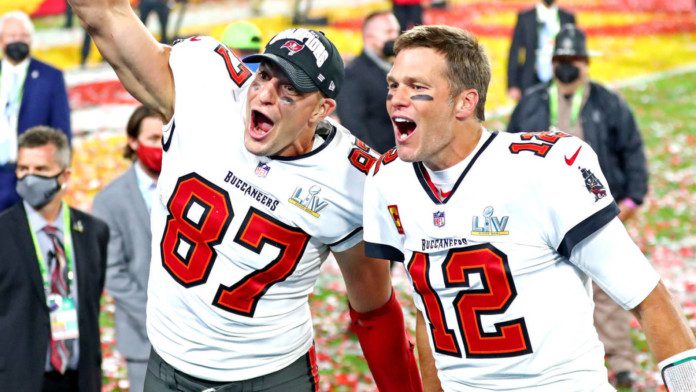 The Tampa Bay Buccaneers led by Tom Brady faced the Philadelphia Eagles led by Jalen Hurts in their NFC Wildcard matchup and have blown them out completely by a score of 31-15 due to the brilliant performance of the whole team led by their quarterback who is hailed as 'The best playoff performer ever.'
During the third quarter, Brady passed to Gronk for a 2-yard touchdown, making history in the process as the Tight End scores his 15th post-season touchdown which is the most ever scored by a Tight-End in the history of the NFL.
Tom Brady to Rob Gronkowski for a touchdown again !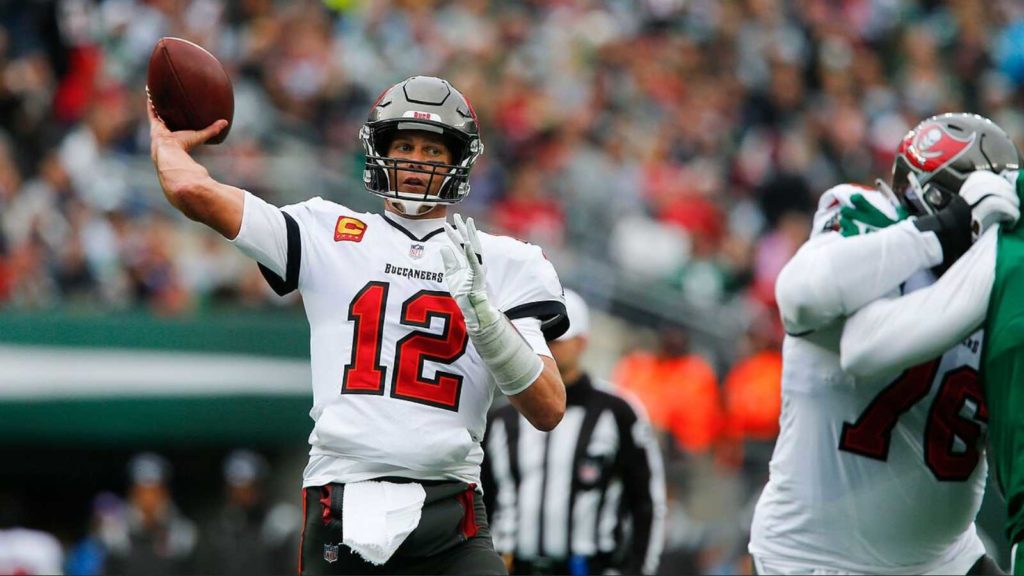 Everyone knows about the prolific duo of Tom Brady and Rob Grownkowksi since their days in New England Patriots where they combined to win several Super Bowls earning them legendary status before joining each other at a new franchise in Tampa Bay Buccaneers last season where they won another Super Bowl cementing their legacy.
While the Tampa Bay Buccaneers were facing the Philadelphia Eagles in their NFC Wildcard Match, During the 3rd quarter of the game, Tom Brady passed to Rob Gronkowski for a 2-yard touchdown which made a record in the process as this was Rob Gronkowski's 15th touchdown in the postseason which is now the most ever scored by a Tight End in the NFL's history.
Rob Gronkowski along with Tom Brady has been one of the important players for the Tampa Bay Buccaneers so far this season as he has contributed a lot which shows in his stats as he has had 6 touchdowns this season and has been the main receiving target for Tom Brady since the departure of Antonio Brown.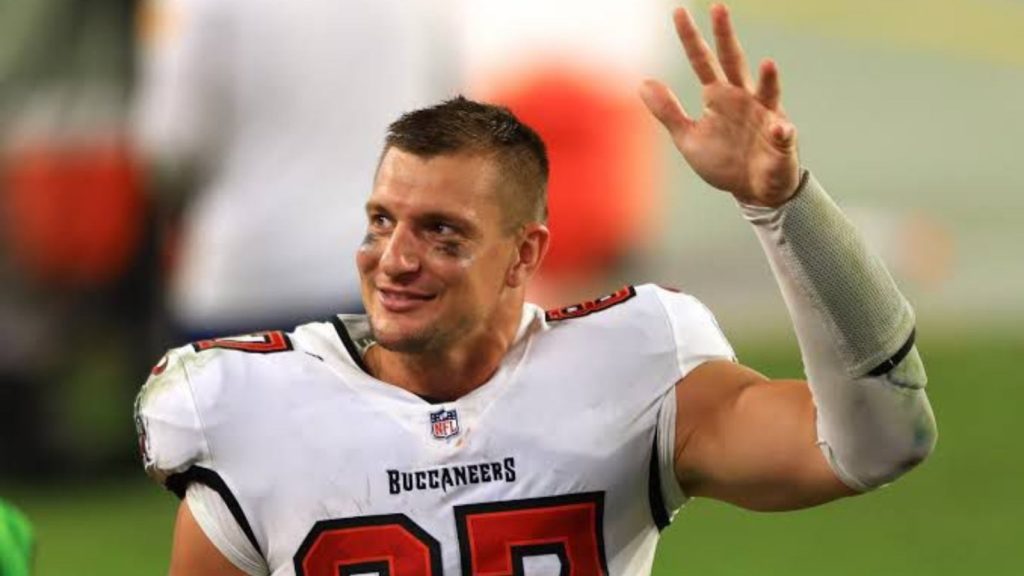 Many people consider Rob Gronkowski to be the best Tight End this game has ever seen and records like this only help to cement his legacy even more than before.
Throughout his career, Rob Gronkowski has scored 93 touchdowns which reflect his quality as well as his longevity which are the two main factors that are kept in mind while discussing a player.
The Tampa Bay Buccaneers have completely dominated the Philadelphia Eagles in this NFC Wildcard playoff match which will give Tom Brady and company more confidence ahead of their journey to the Super Bowl as they hope to win Back-to-Back championships.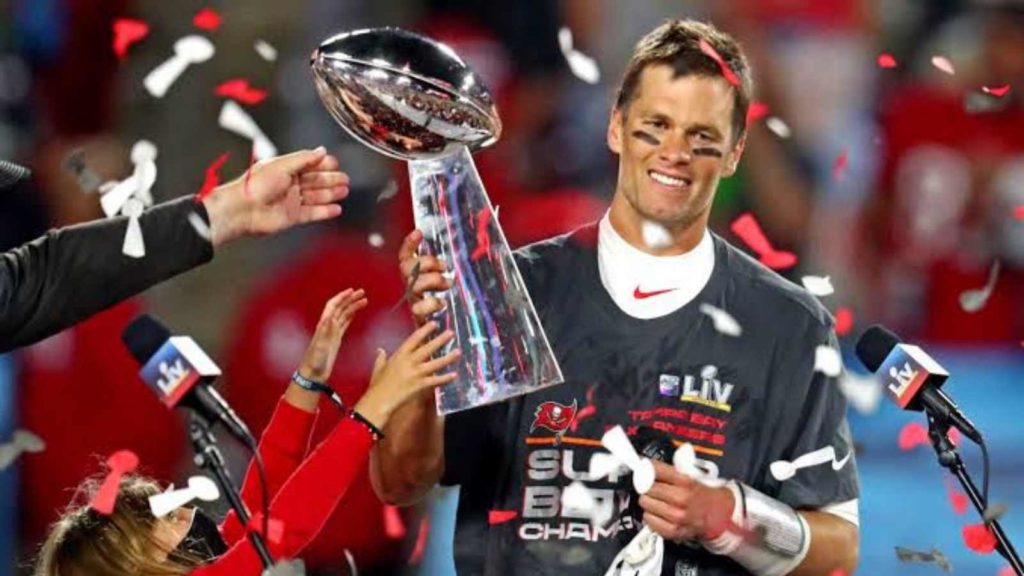 Also read: "He's free now and I think it's going to stay that way," Skip Bayless is confident that Antonio Brown's career is OVER!