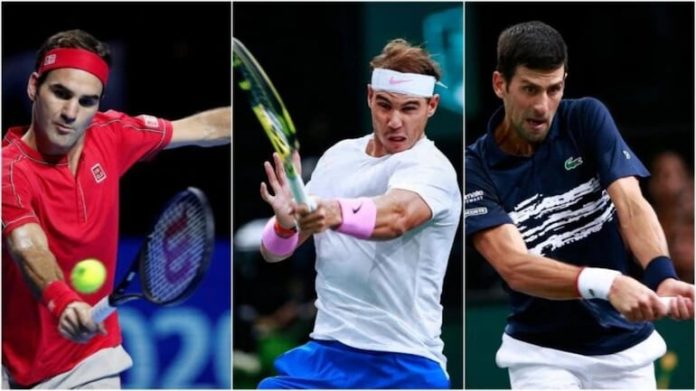 The first Masters 1000 tournament of 2021- Miami Open, traditionally one of the biggest events outside the grand slams, begins this week in Florida, but it has been hit hard by withdrawals. Novak Djokovic has joined Rafael Nadal and Roger Federer in skipping the tournament and only half of the top 10 are taking part.
A day back, Andy Murray also joined the 'Big 3' when he announced his withdrawal from Miami Open citing a groin injury he developed during practice.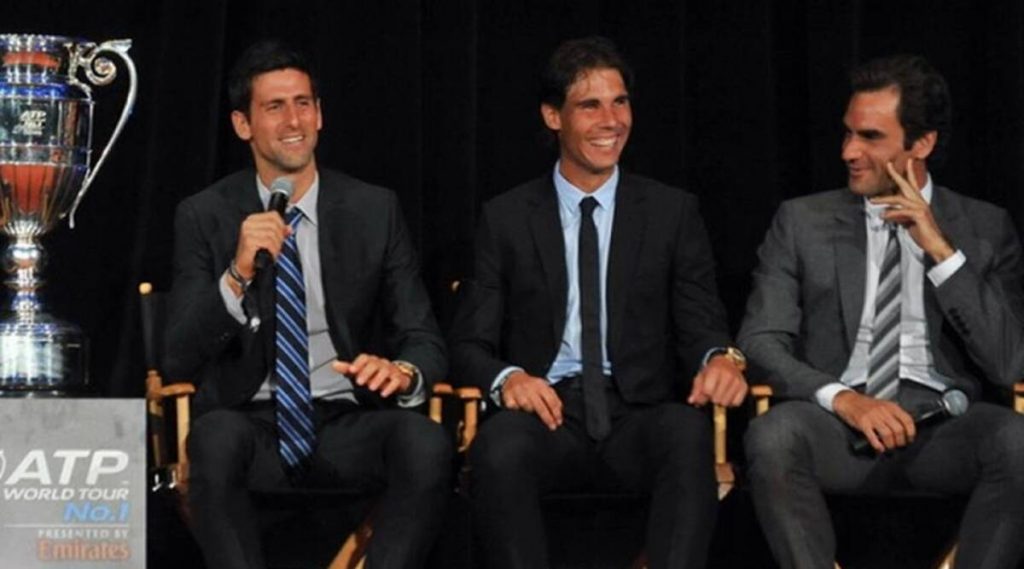 The big four's domination of the Masters events has been almost as complete as that of the grand slams, with Alexander Zverev and Daniil Medvedev the only players other than Djokovic, Nadal, Federer and Andy Murray to win more than one title in the last decade.
Greg Rusedski speaks on the 'Big 3'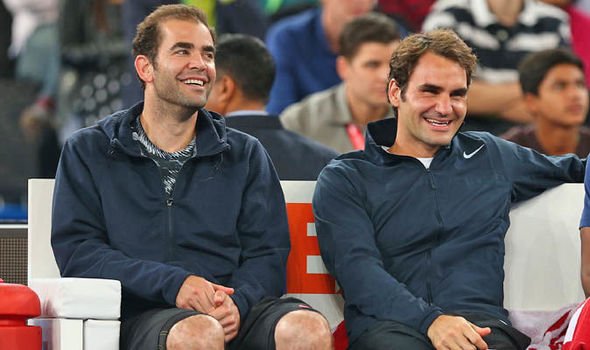 The former British number one Rusedski, ahead of the Miami Open took a dig at the 'Big 3', saying that they weren't challenged enough.
Rusedski said that the court speed all-around the world are medium which suits the game play of the trio. They added that adjustments need to be made and the courts should have some variety.
He said: "Court speed is medium, medium-slow [everywhere] and this has given the Big 3 a huge advantage because every tournament they go to, there aren't big adjustments needed. We need more variety."
On tour, Roger, Rafa and Novak will be back in the clay season. Novak and Rafa have confirmed that they will play at Monte-Carlo.
Watch- Rusedski's masterclass to a perfect serve.
Also read: 'He can play for a few more years,' Coach Carlos Moya on Rafael Nadal