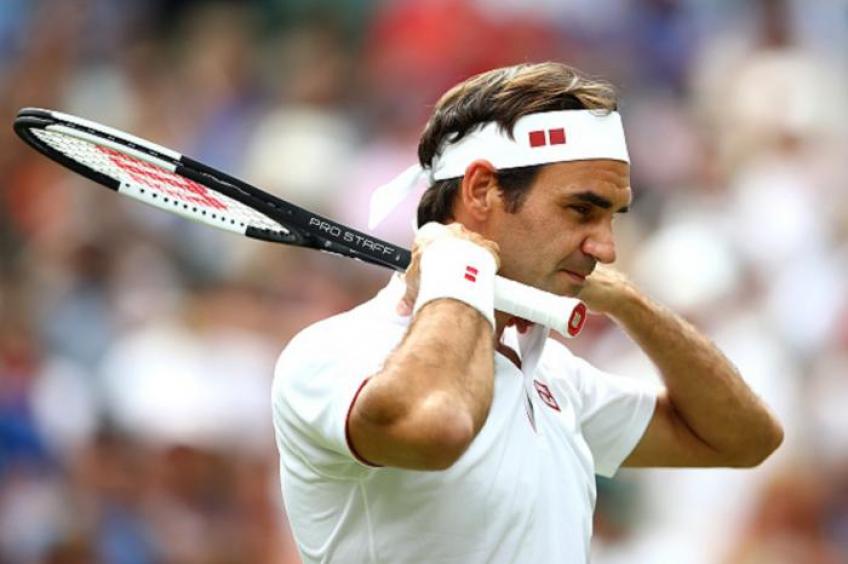 World No.4, Roger Federer is currently out of the season in 2020. He is suffering from a knee injury that has forced him to withdraw from the entire season. Recently, former World No.4 & British-Canadian tennis player Greg Rusedski had unveiled the 39-year old's supposed future plans.
Roger aims Olympic gold for Switzerland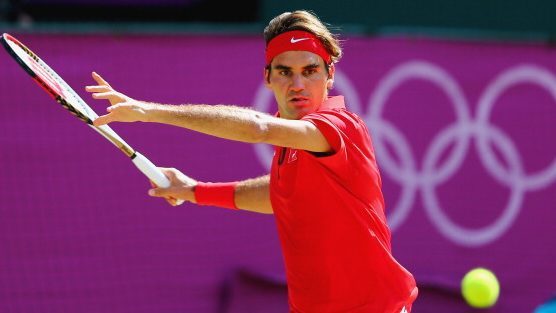 Federer holds records for most grand slams- 20 in men's singles. He also has the highest number of victories in ATP. Yet he has been unable to win an Olympic Gold for Switzerland in singles.
The 39-year old is heading towards the latter of his carer. Thus in 2021, he shall aim the gold at Tokyo. The former British no.1 has commented on Roger's future plan of action.
Rudreski said "He is only going to play where he thinks he can win majors or events. And the big goal for him is the Tokyo Olympics. He doesn't have a gold medal in the singles and that's something he is desperate for as well as another Grand Slam."
Expect him to be stronger says the former British no.1
Roger Federer is scheduled to be back in 2021. Fortunately, amidst the pandemic the 2020 Olympics have been scheduled for next year and "Last time he had a six-month break, he came back better than ever. So I expect Roger Federer to be back next year," said Rudreski
Roger Federer has undone various transformations over his career that is almost two-decades-long. He has worked on his temperament that has made him a much better player. Post his last break, the Swiss master returned with a beautiful one-handed backhand that is now his weapon.
" I think he is going to come back and be strong in 2021 so don't discount him ever," he added.
Roger Federer is one of the greatest players in tennis and his arrival in 2021 is eagerly awaited.
Also Read: I disagree with their opinion: Novak on Roger and Rafa's say on PTPA