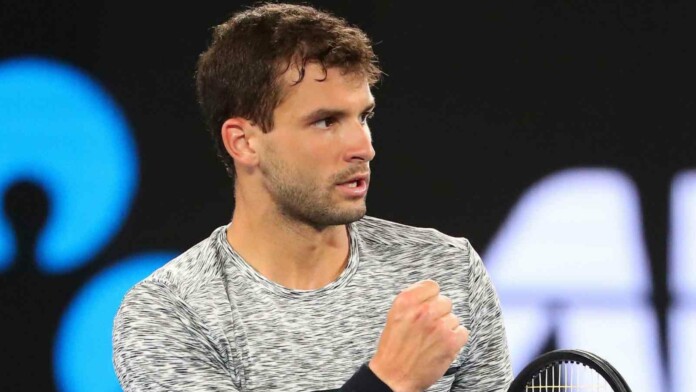 Grigor Dimitrov is not only one of the most gifted players on the ATP tour, but he is one of the few players to be liked by the entire roster. Despite his talent and early comparison to Roger Federer, he has not been able to make any in-roads on the tour.
Sure, the Bulgarian won the World Tour Finals in London a few years ago, and also the Cincinnati Masters, his consistency has always been a bothering factor for his fans. In fact, he is yet to make the finals of any Grand Slam, let alone winning one.
The Bulgarian star trying to keep fans happy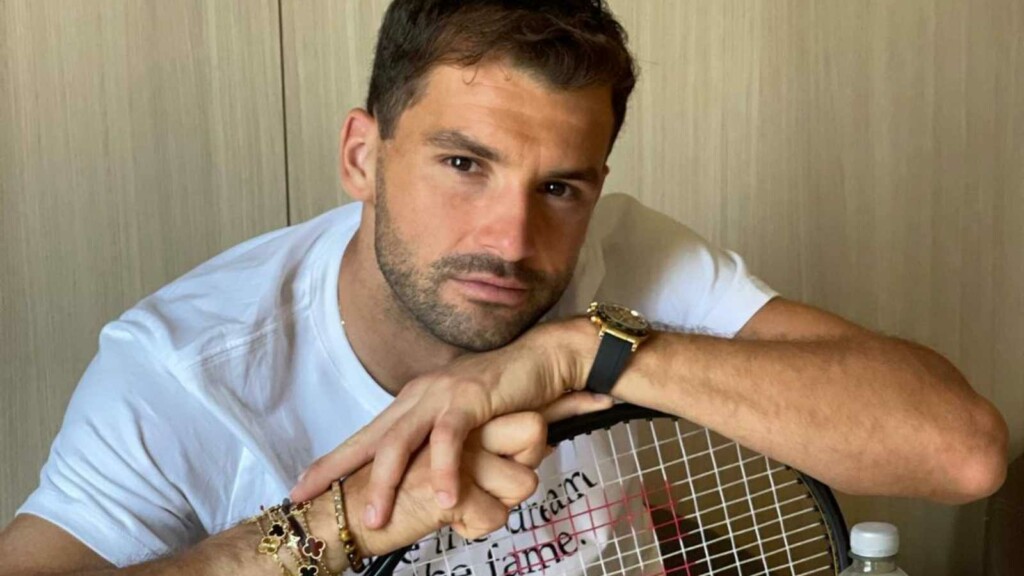 Dimitrov is currently ranked no.17 in the ATP rankings and went even went as high as no.3 a few years ago. Although he is experiencing a rough season in 2021, the 29-year-old is determined to ensure his fans stay happy and connected.
Dimitrov in partnership with Vitamin Well has decided to give away one of his racquets and a month's supply of Vitamin Well drinks to two lucky fans on Instagram. "The winners will be contacted through DM and announced here on IG by May 13th," he wrote on Instagram.
Unfortunately, Dimitrov exited the ongoing Madrid Masters in the very first round after he went down to South African, Lloyd Harris. Dimitrov is yet to get past the third round on clay this season and will be seen at the Rome Masters next week.
Also read: 'Zverev is tough to play, but I will have my chances too', says Nadal