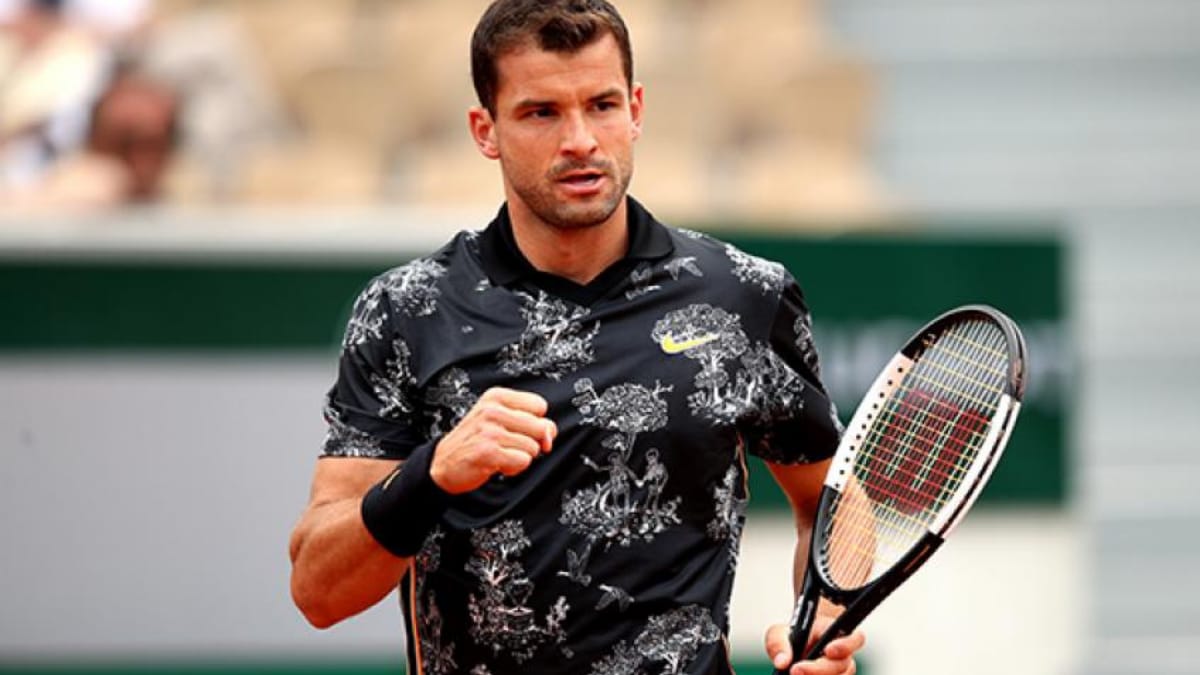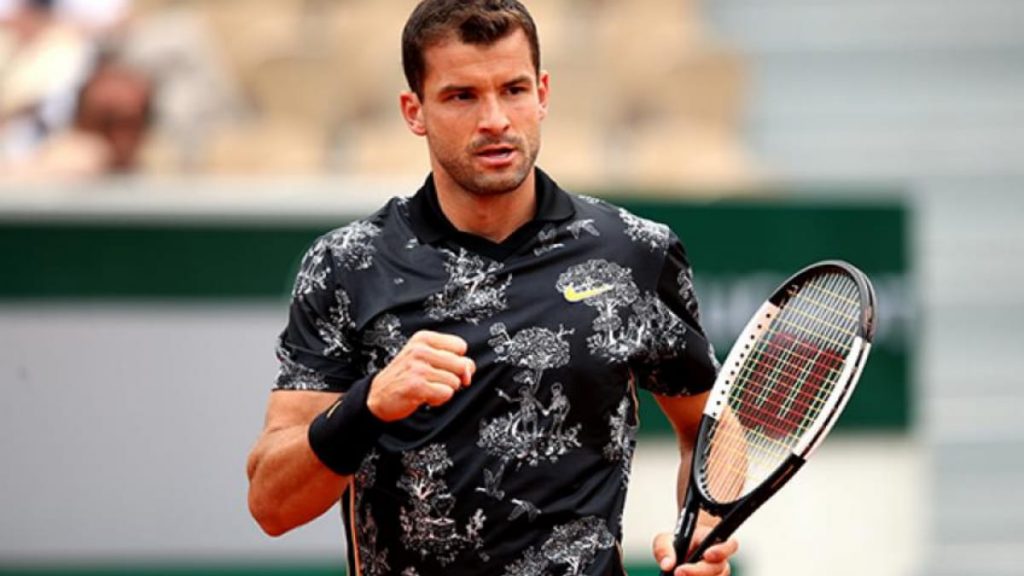 Australian Open 2021 has been surrounded with several controversies in the past few weeks. Several players complained of the substandard quarantine facilities in Melbourne. The playing field at the Australian Open 2021 can be divided into three categories: firstly, there are the Australians who are free to practice as much as they want. Then there are players in quarantine who are allowed upto five hours of training everyday. Lastly, there is a group of 72 players in hard quarantine who are not allowed to practice in the first 14 days.
Although, many players are upset about the current situation, Grigor Dimitrov does not think the same and has accepted the situation he finds himself in. He stated that although the Australians have the liberty to train freely, the rest of the calendar is very brutal for them.
"I think I think I can only guess what's going to happen but again you know, for example, the Australians I mean, they have I think one of the toughest traveling schedules so far away from home throughout the whole year so I mean I think for once they, they have a little bit more advantage to be outside to be home to practice outside," Dimitrov said.
Grigor Dimitrov looking at positives despite not meeting coach for two weeks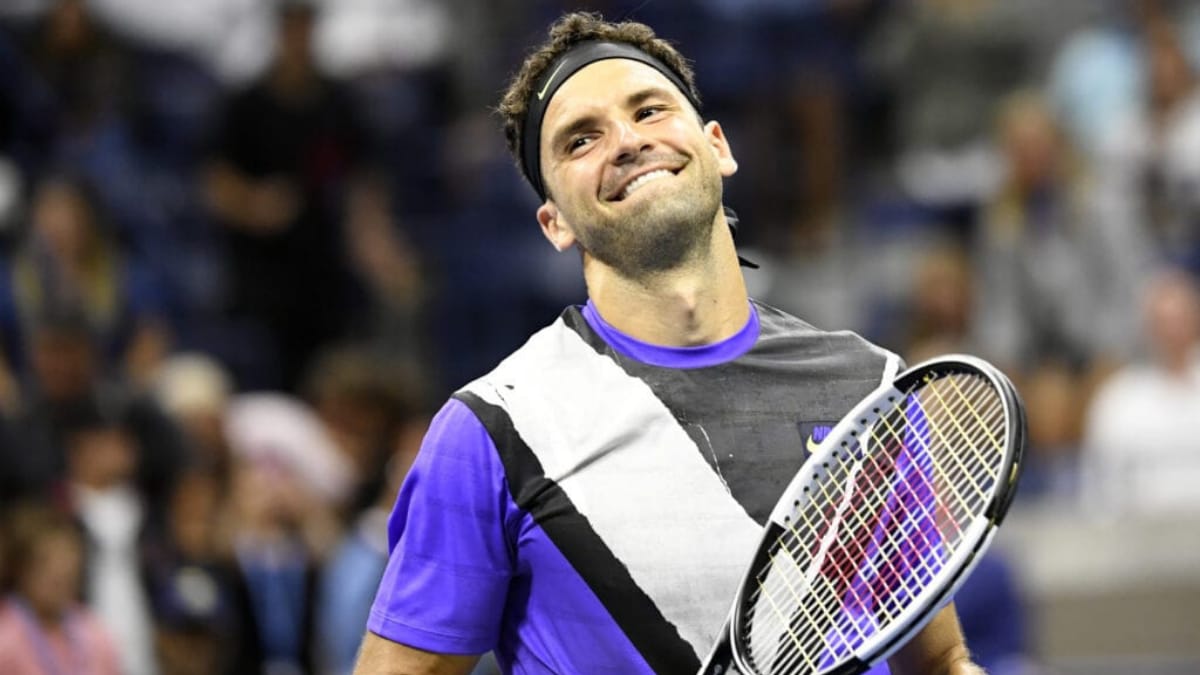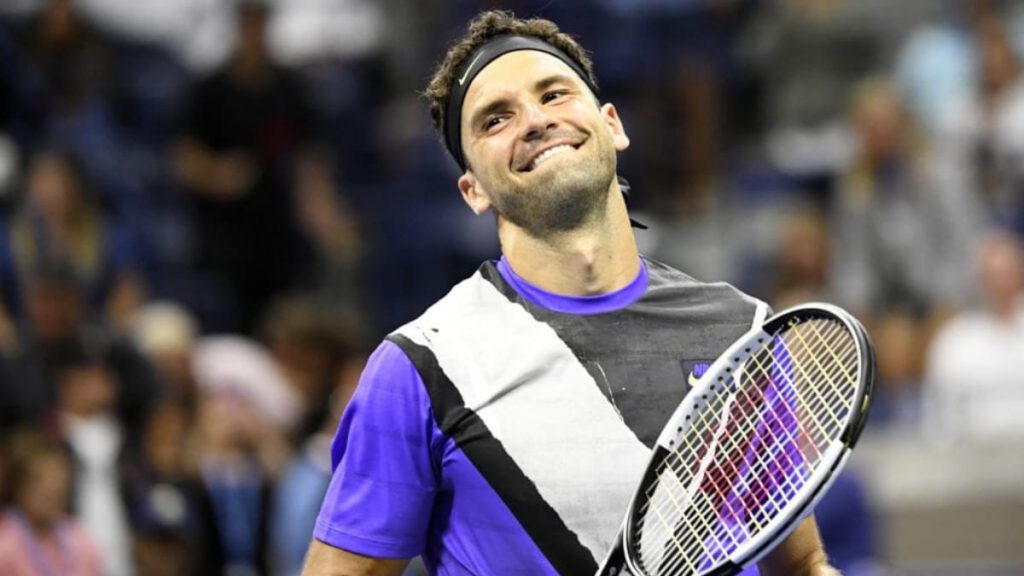 Grigor Dimitrov is not looking into the advantages or disadvantages of the current situation in Australia. He is staying positive and upbeat despite the fact that he has not seen his coach in over two weeks. Dimitrov's coach was subjected to hard quarantine after one of the members on his chartered flight tested positive for covid-19.
Although Dimitrov's coach is under hard quarantine, the Bulgarian is mentally focused and is giving his 100% in his short training sessions.
"So, I mean, I don't even put that into you know into the consideration. I'm just, just happy to obviously they're in a good, a good situation. But, I mean, for example, a coach was in one of those fights I haven't seen it in two weeks so I've been without him," the Bulgarian concluded.
Also Read: "Petty questions coming," Serena Williams warns Dimitrov of tough questions in his Instagram live session