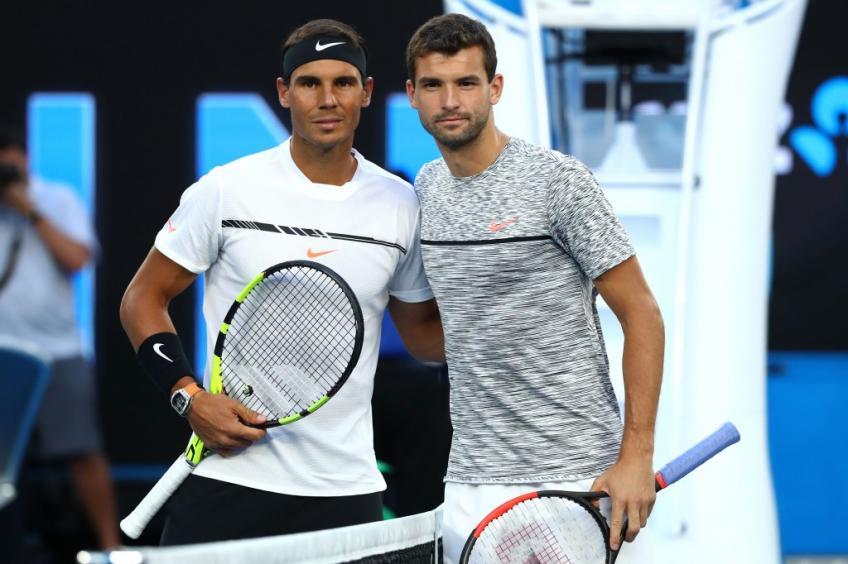 11-time grand slam champion Rafael Nadal thrashed Grigor Dimitrov in straight sets 6-1,6-1 on Thursday. Challenging Nadal on clay is a daunting enough task in perfect health, let alone with a nagging toothache.
After the match, Dimitrov revealed that he has been in pain all week due to tooth infection and hasn't been able to get sleep due to the pain.
"I've been struggling with a massive tooth problem for the past four or five days. I have like a big infection of my tooth," Dimitrov said. "It's been hard. I haven't been able to sleep well or eat well or anything like that. It's time to put an end to it."
He is a great guy, good friend: Rafael Nadal on Grigor Dimitrov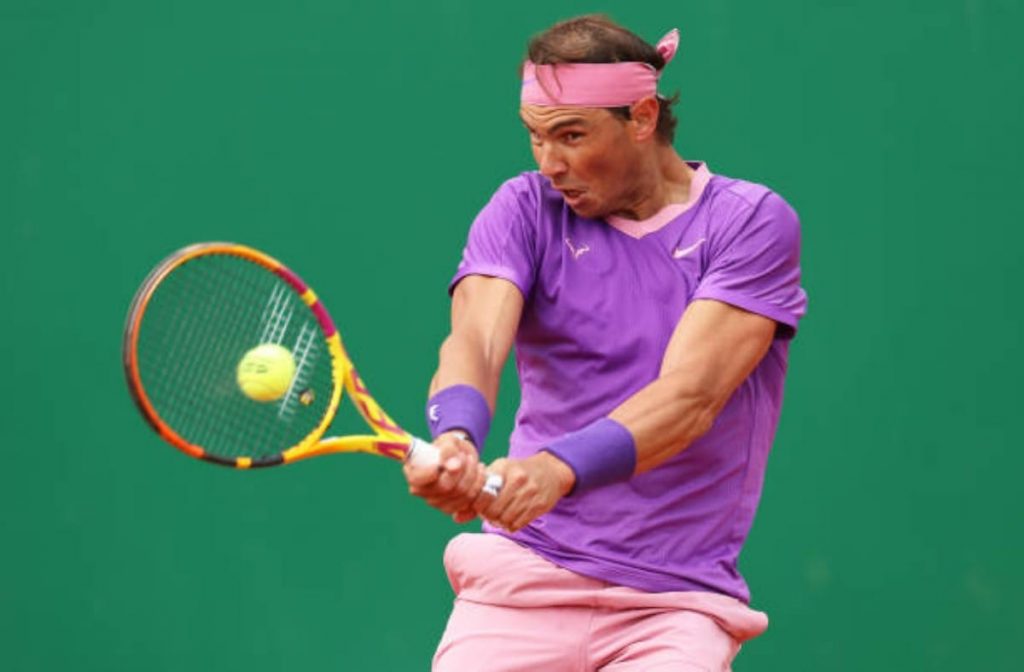 Nadal has been absolutely domi nating his opponents in the first two matches he has played on Clay. He has just dropped a total of 3 games in 2 matches against two quality opponents. But after the match, Nadal said that he didn't knew that Dimitrov was in pain.
Nadal said: "I didn't know that. He didn't tell me. That shows how good guy he is. Hopefully the situation gets better for him soon. He is a great guy, good friend."
"He was playing too aggressive and little bit out of rhythm," he said. "Sorry for him. I wish him all the best."
Nadal will face the winner of Andrey Rublev vs Roberto Bautista Agut in the Quarter-Final on Friday.
Also read: 'For him it's the best victory of his career,' Rafael Nadal on Dan Evans beating Novak Djokovic