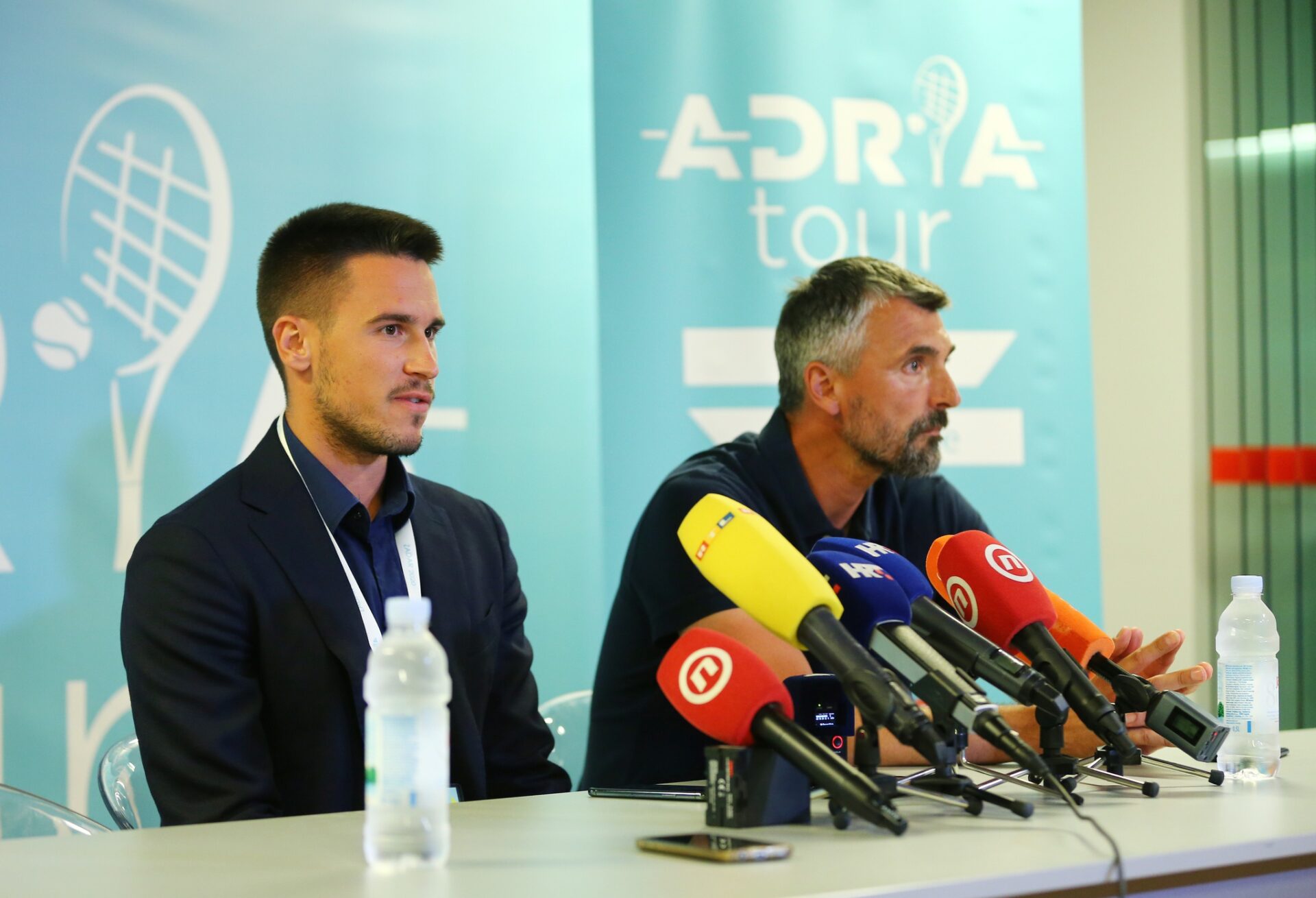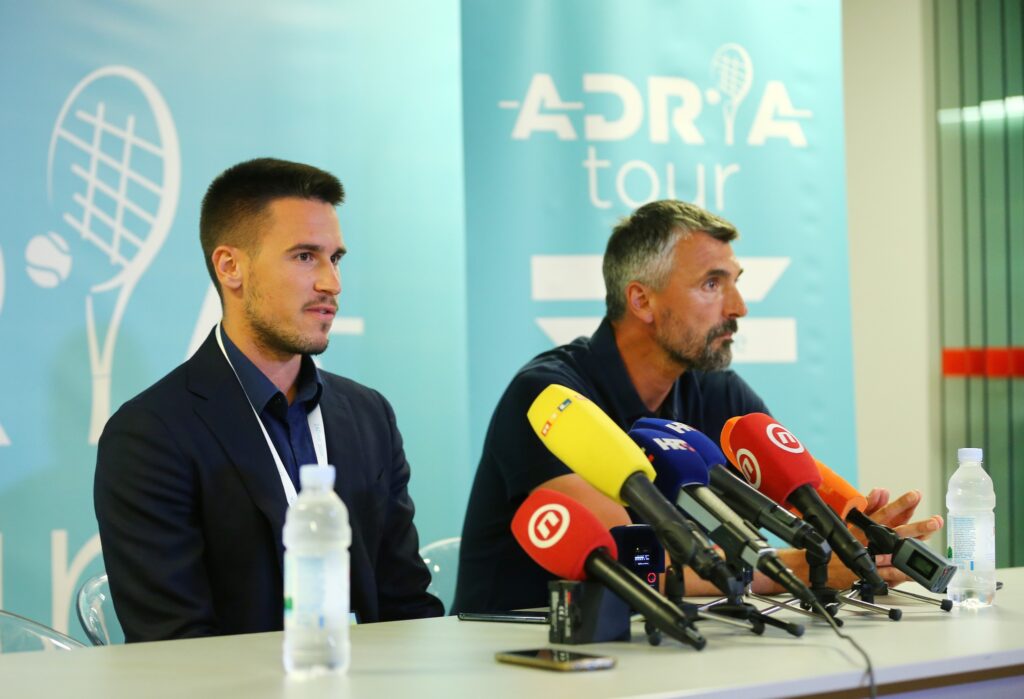 After World No.19 tests positive for COVID-19 on Sunday, Adria Tournament director Djordje Djokovic said, "We don't know where Grigor Dimitrov contracted coronavirus". 
Dimitrov was playing his opener at the Adria Tour event in Zadar on 20 June. He was not feeling well on the court and subsequently lost the match by 1-4, 1-4 to Borna Coric. After the match, Dimitrov left the event. On Sunday, his manager gave the news that he has tested positive.
Director Djordie Djokovic said that everyone involved in the event felt sorry for him. "We are very sorry…We have done everything necessary on our part. Unfortunately, Grigor is positive," Djokovic stated.
He also said that about 9 other players have appeared in this event in Zadar, which include Djokovic, Alexander Zverev, Andrew Rublev, Marin Cilic, Pedja Kristin, and Danilo Petrovic along with Coric and Serdarusic.
Djokovic said that they have got in touch with all the people that may have got in contact with Grigor, directly or indirectly and everyone will be tested. Further, it has been found that none has had any symptoms before coming to Zadar. The director further said, "We wish him all the best."
After testing positive, Dimitrov wrote on his Instagram handle "…I want to make sure anyone who has been in contact with me during these past days gets tested and takes the necessary precautions."
He further wrote that he was sorry if he had caused any harm to anyone.