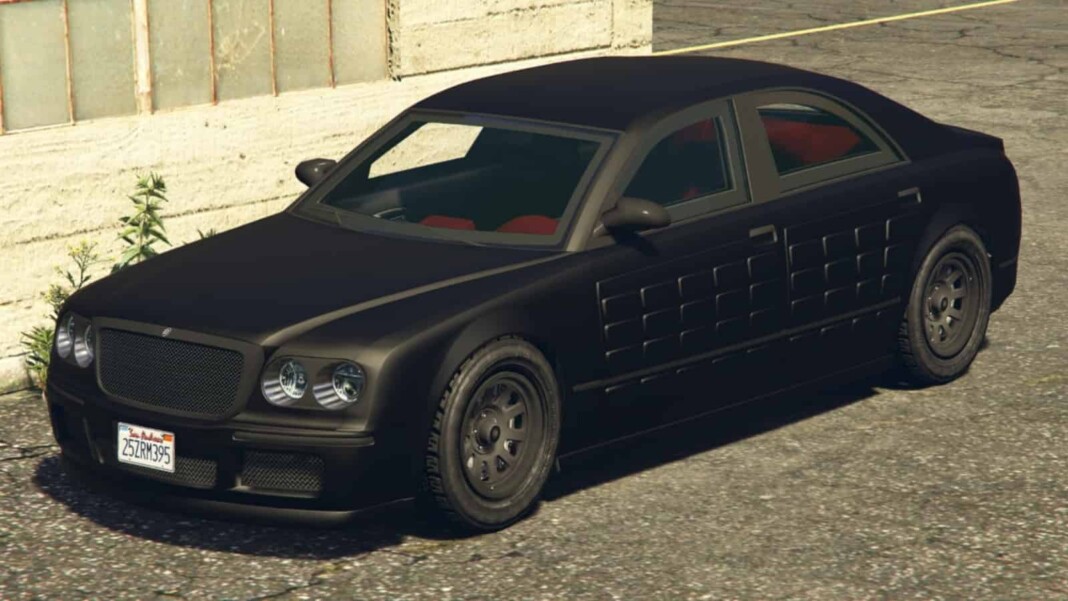 CEO Vehicles are a useful feature in GTA 5. They can be requested almost spontaneously and are delivered right next to the CEO without any delay. This is unlike any other means of spawning in vehicles. The CEO can spawn in a range of different vehicles from cars to jeeps to even a helicopter. Some of these vehicles are free while some require a delivery fee if not personally owned by the CEO. This article lists the CEO Vehicles in GTA 5.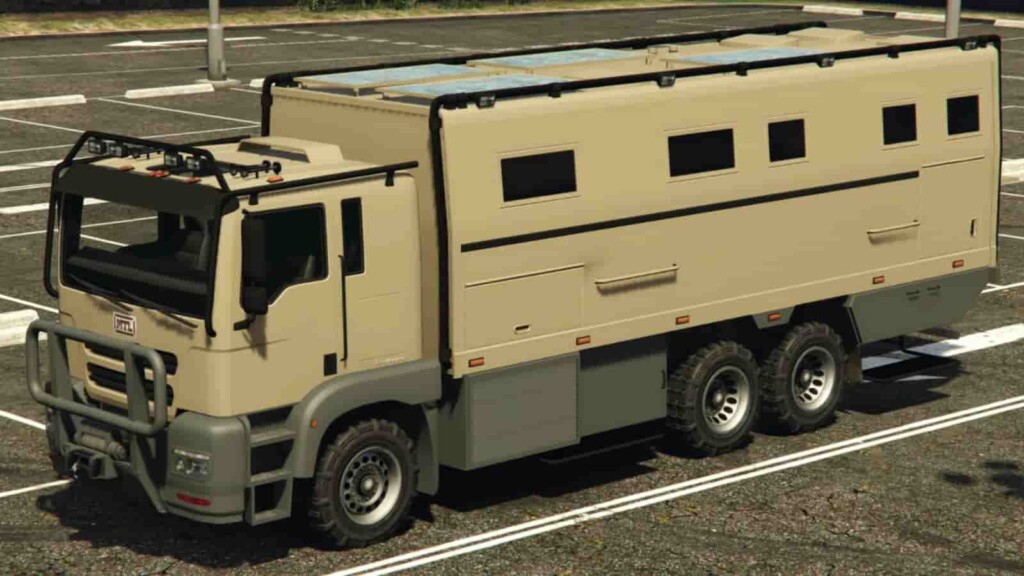 Related: How to spawn CEO Vehicles in GTA 5.
GTA 5 all CEO Vehicles: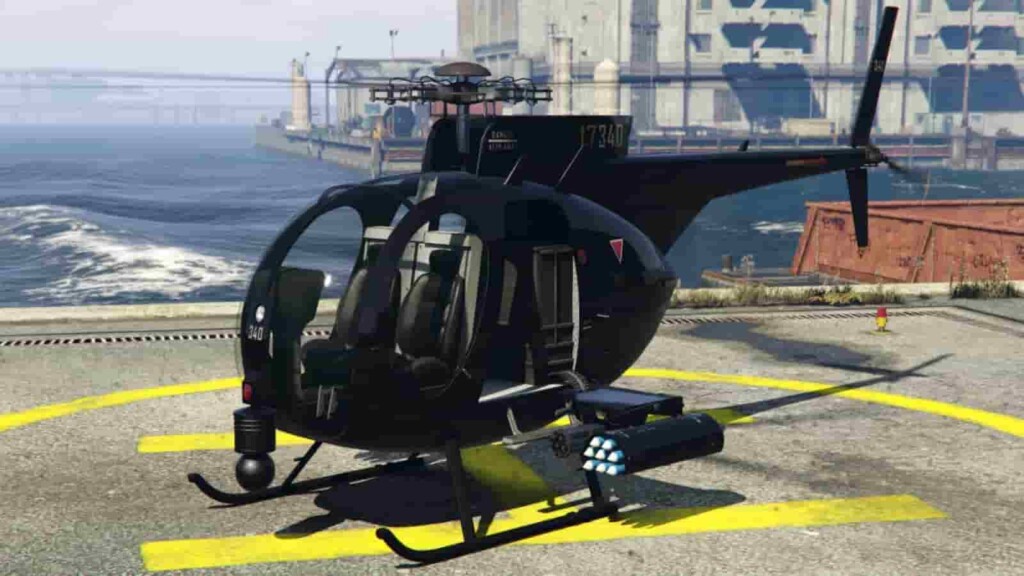 Baller LE LWB (Armored).
XLS.
BeeJay XL.
Turreted Limo.
Buzzard Attack Chopper.
Cognoscenti (Armored).
Rumpo Custom.
Brickade.
Dinghy.
Volatus.
Schafter LWB (Armored).
Washington.
Stretch.
Patriot.
Super Diamond.
SuperVolito.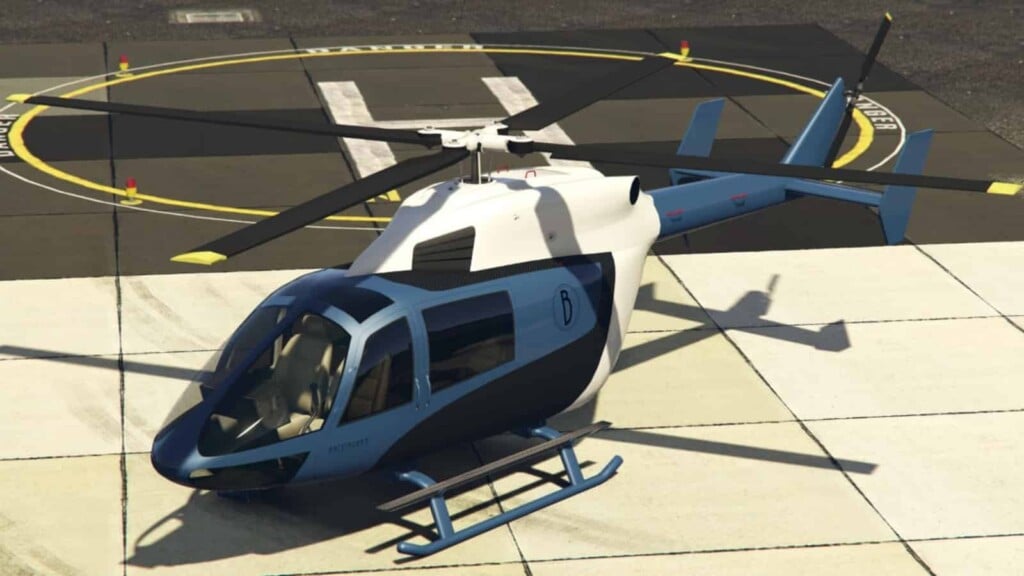 Duneloader.
Bodhi.
Havok.
Also Read: How to bribe the police in GTA 5.