The newest update to GTA 5 revolves around the Car Culture in GTA 5. It introduces new challenges, races, missions an Autoshop business and even a new social space called the Los Santos Car Meet where players can interact with each other. The Los Santos Tuners DLC also introduces 15 new cars to the game. 10 of these are already available while the other 5 will be drip-fed into the game. This article lists all the new cars in the DLC, both the released and the drip-feed ones.
Related: GTA 5 new DLC adds new remote vehicle options to the game.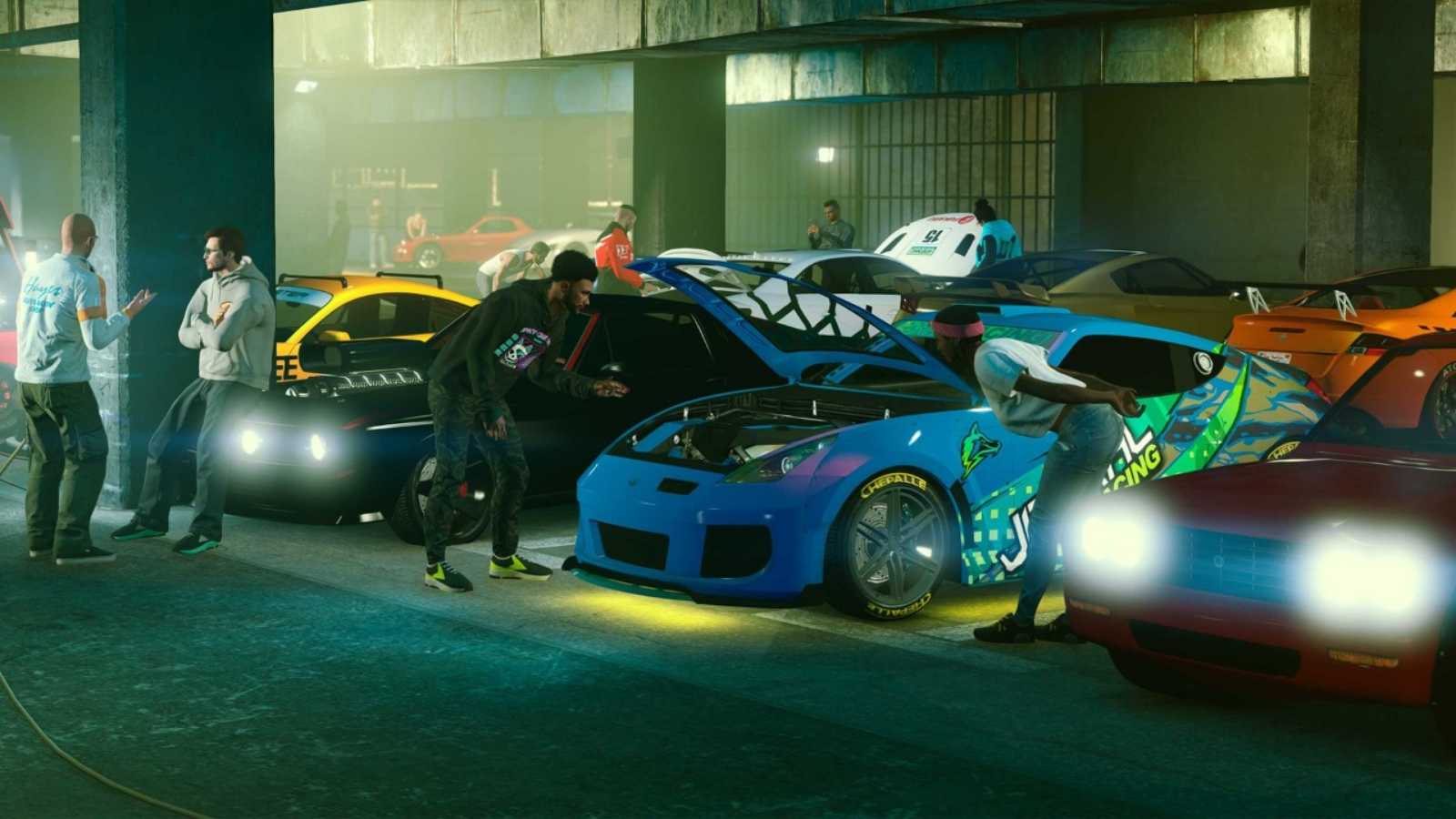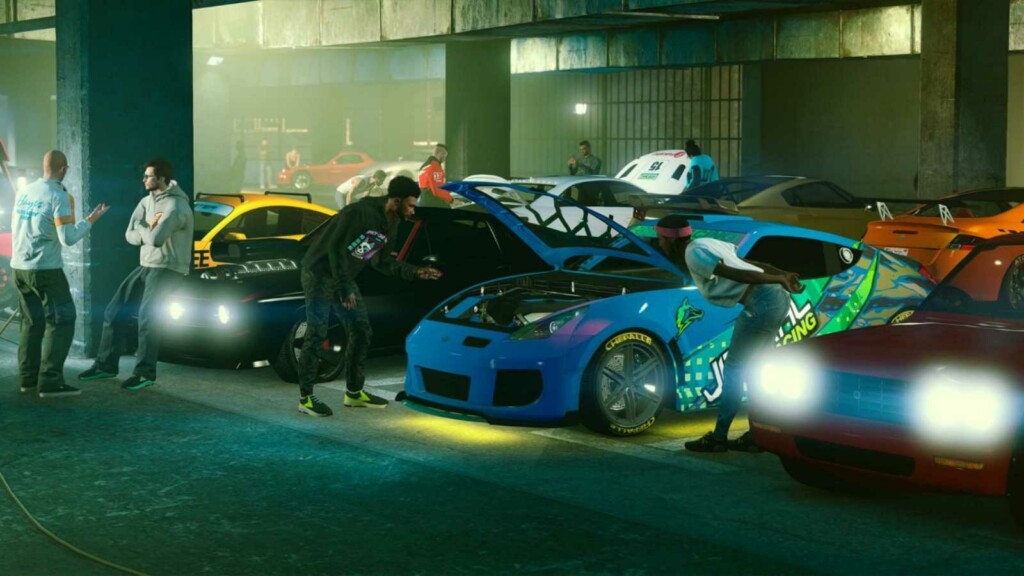 Related:
GTA 5 all new cars in Los Santos Tuners(released and unreleased):
Released:
Karin Calico GTF: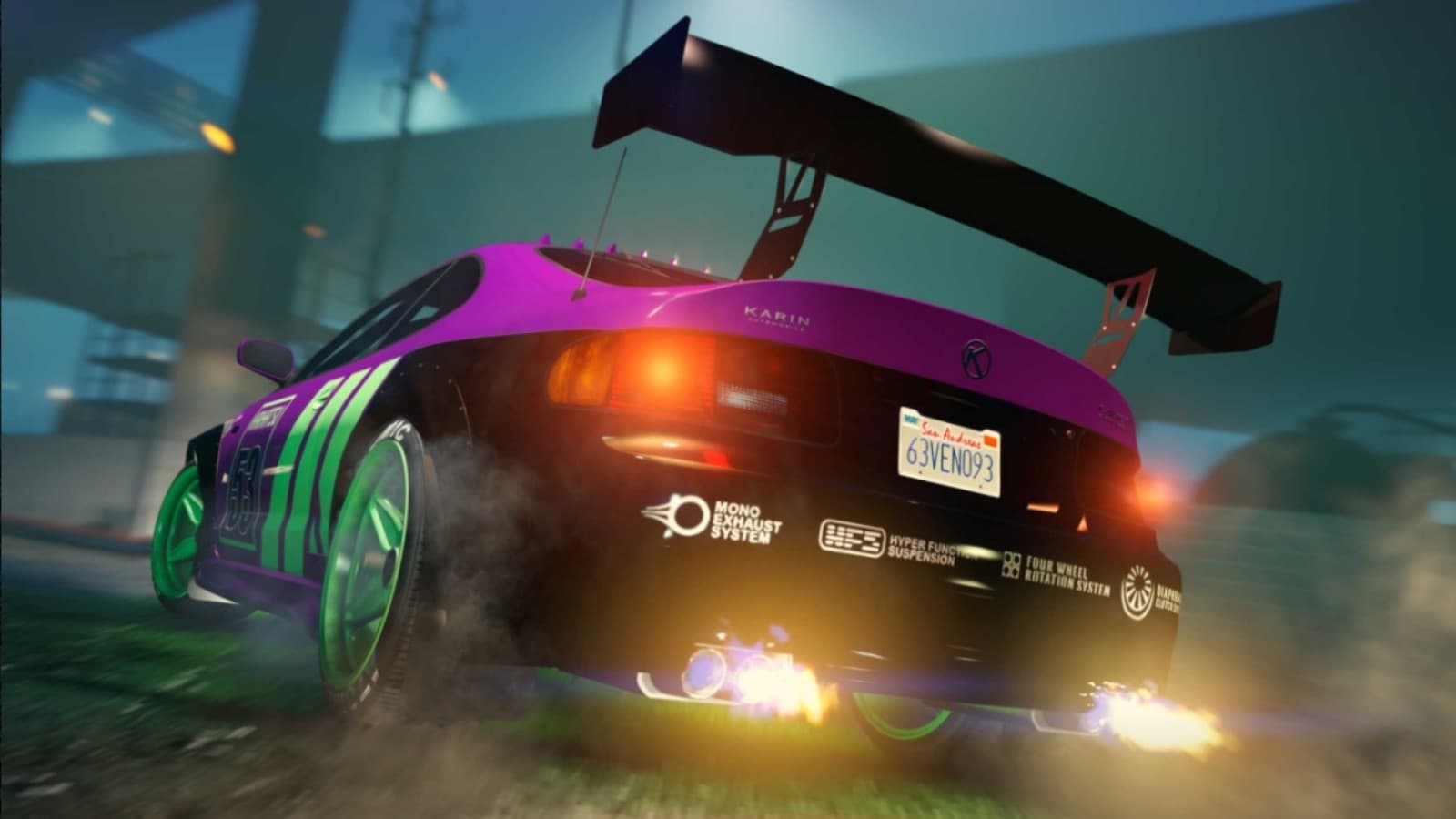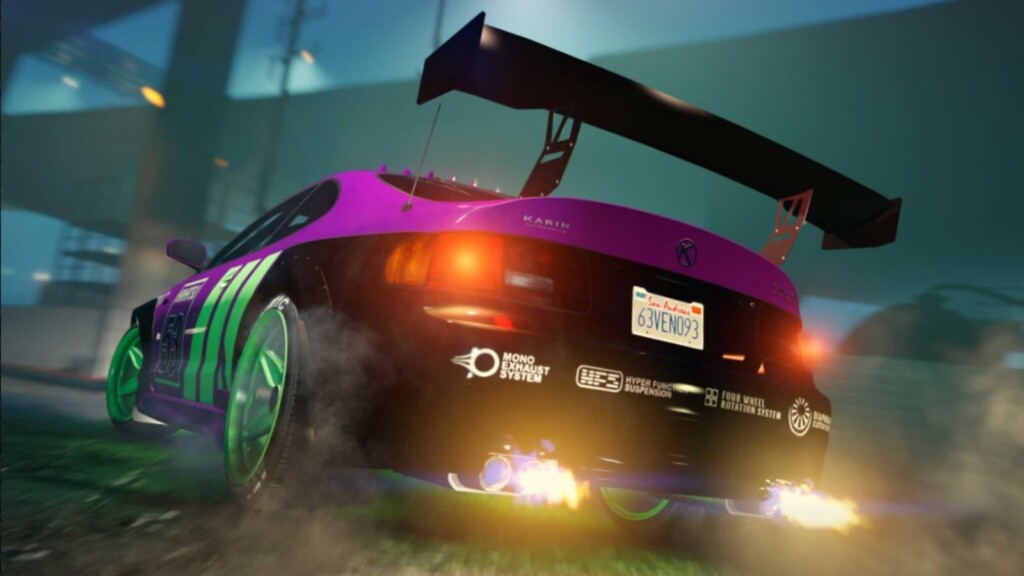 Karin Futo GTX: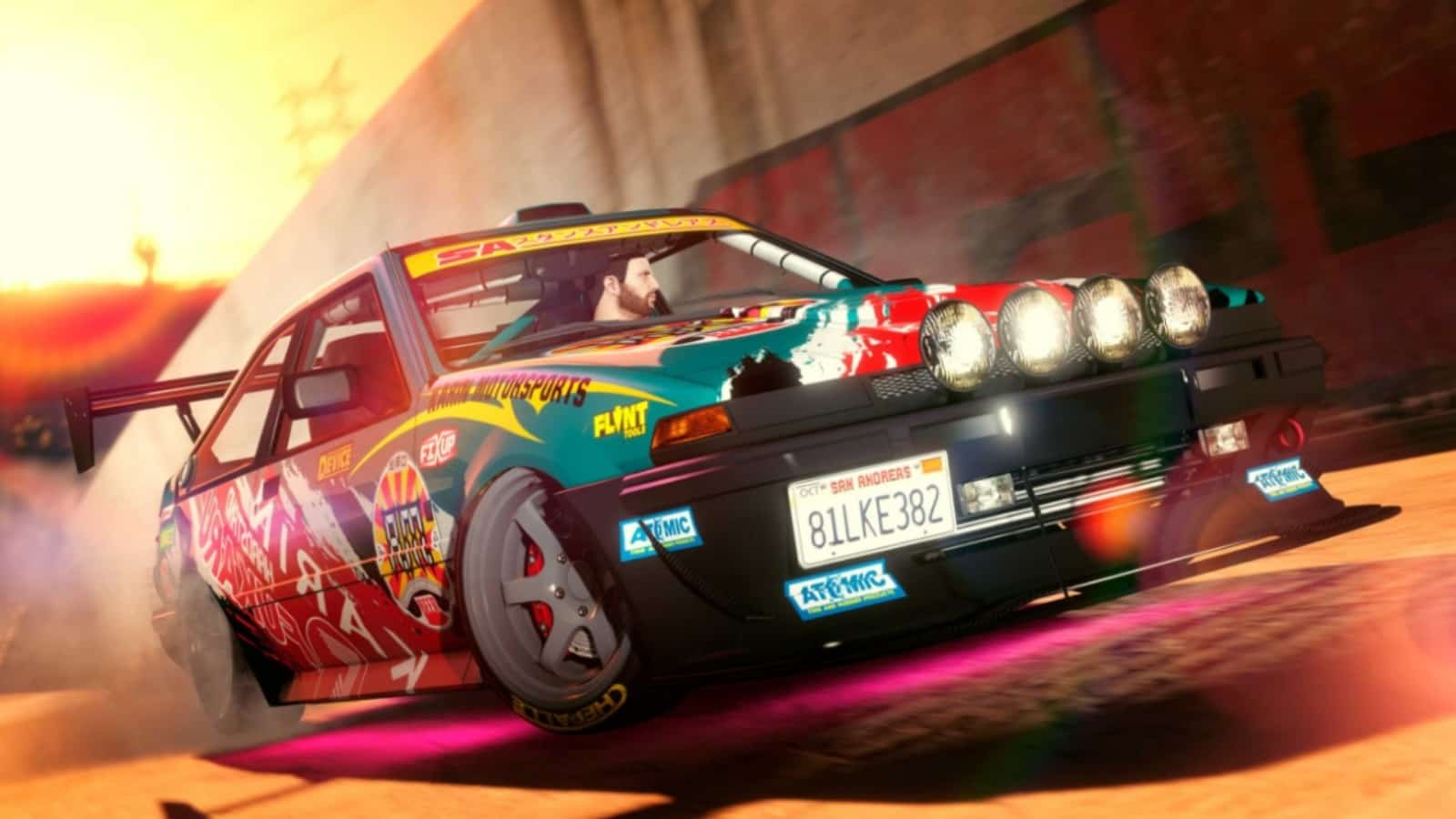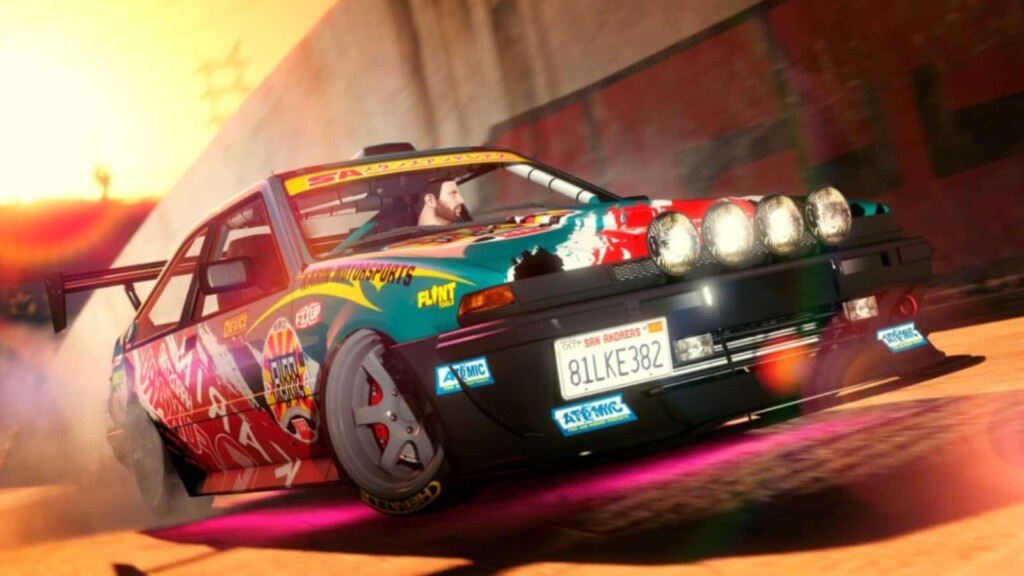 Annis Euros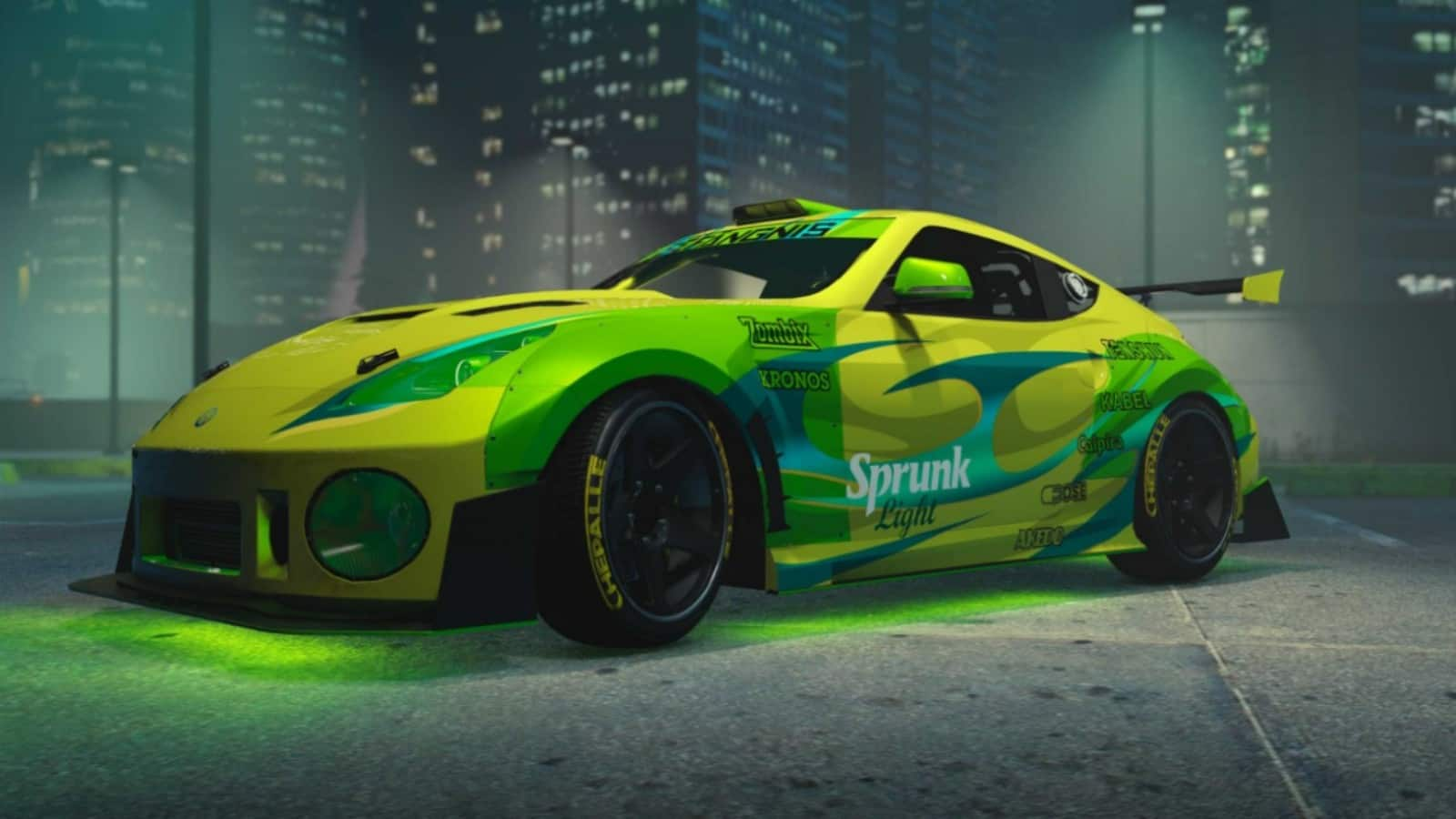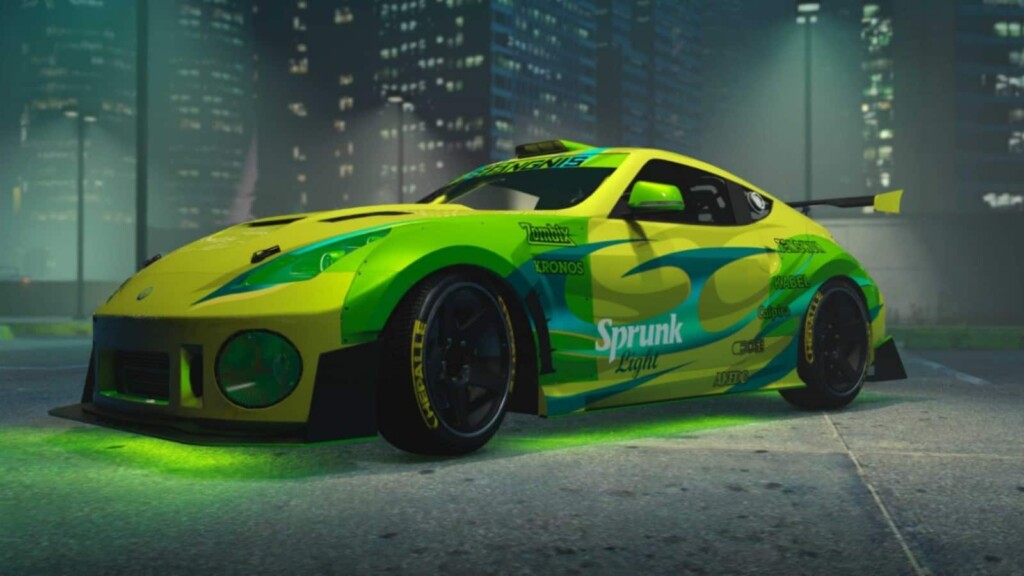 Vapid Dominator GTT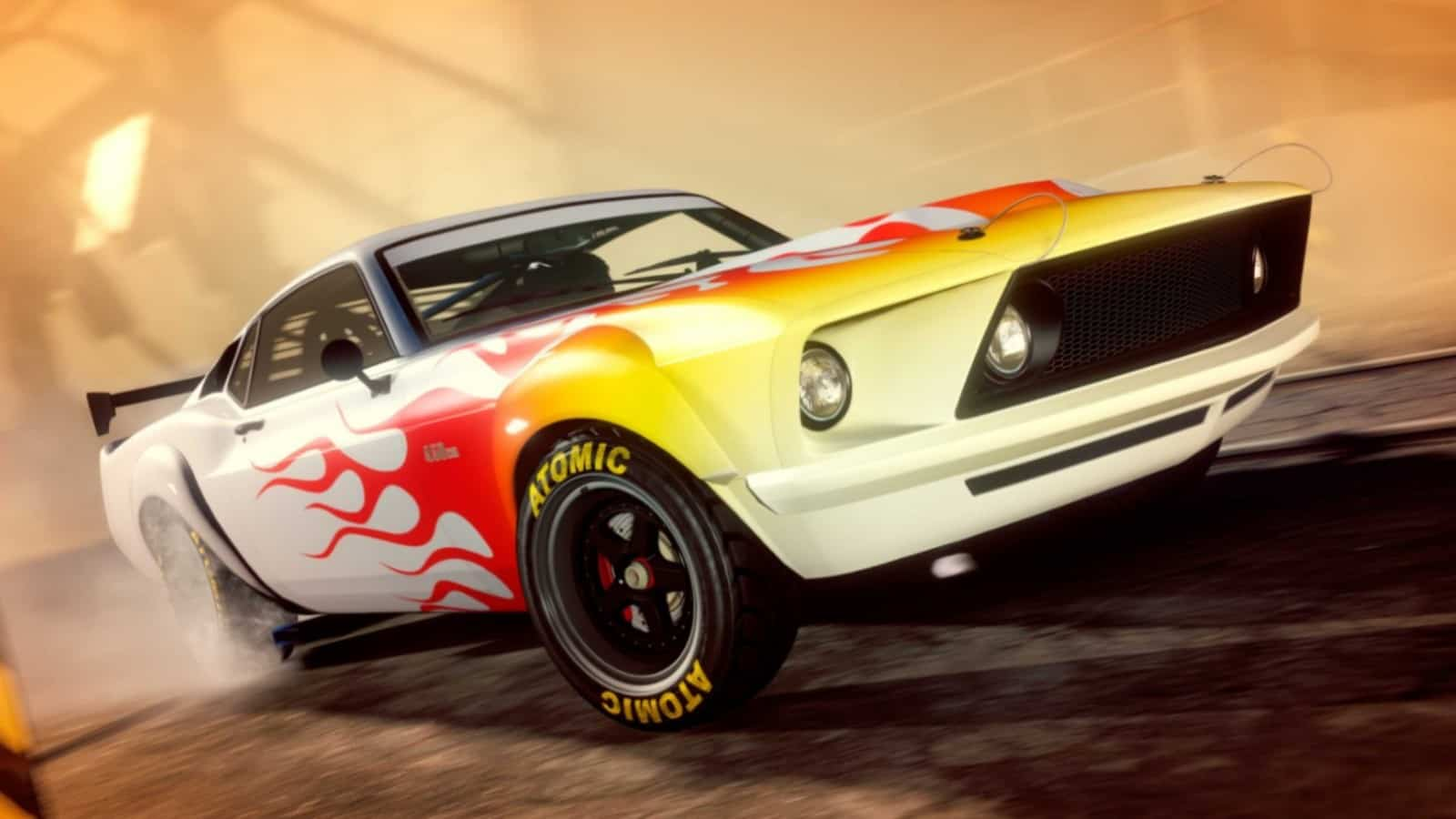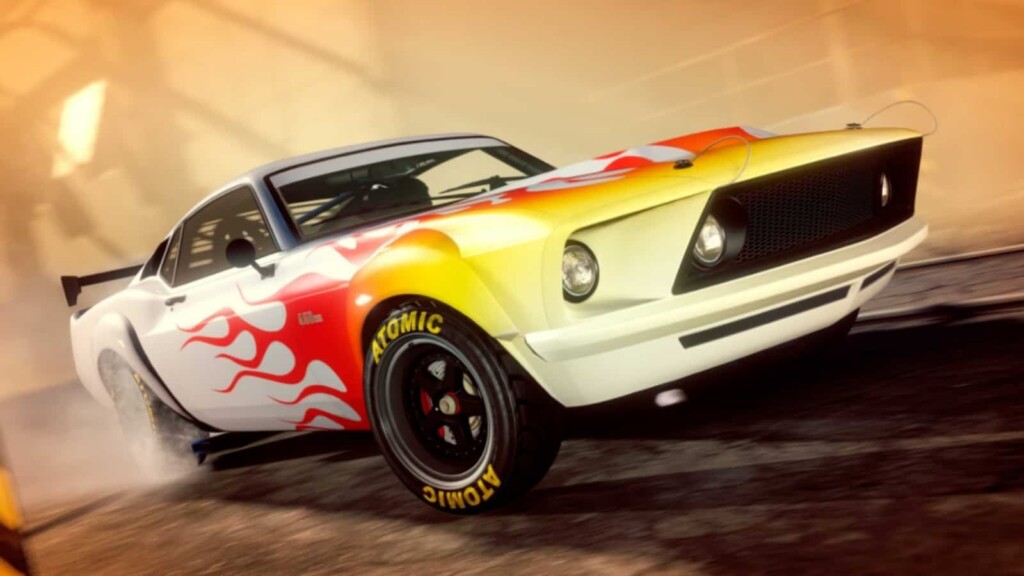 Annis ZR 350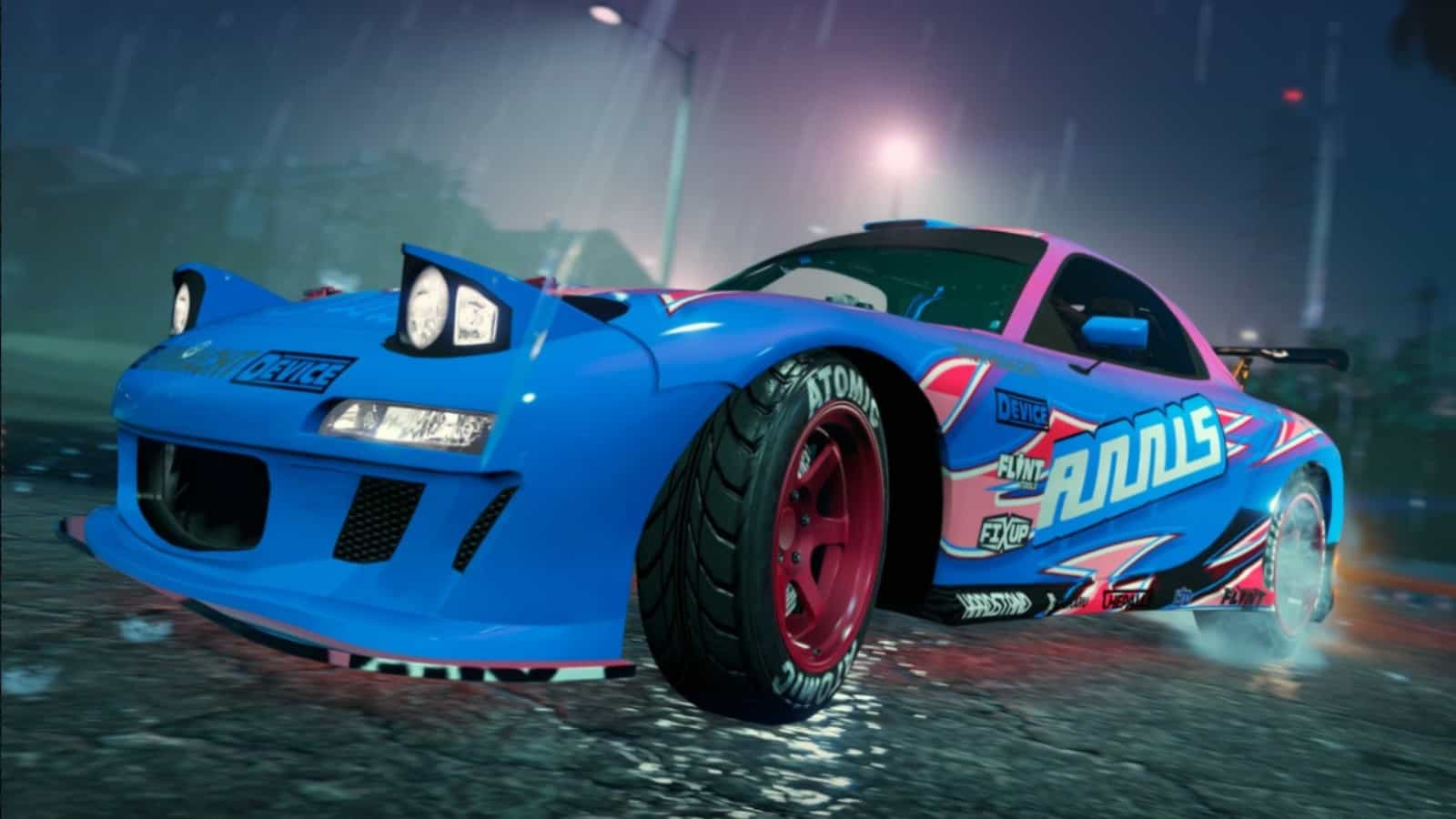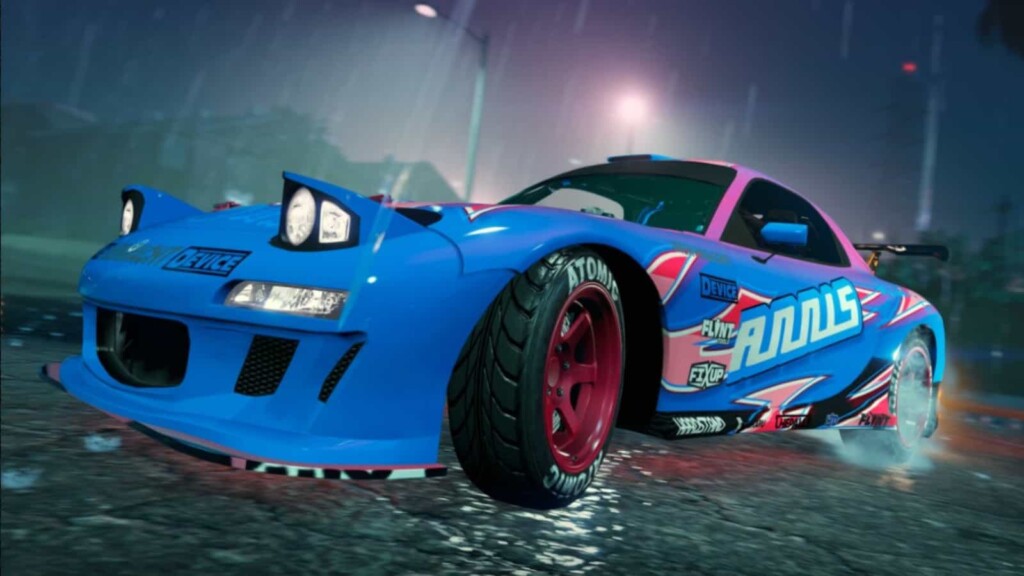 Dinka RT 3000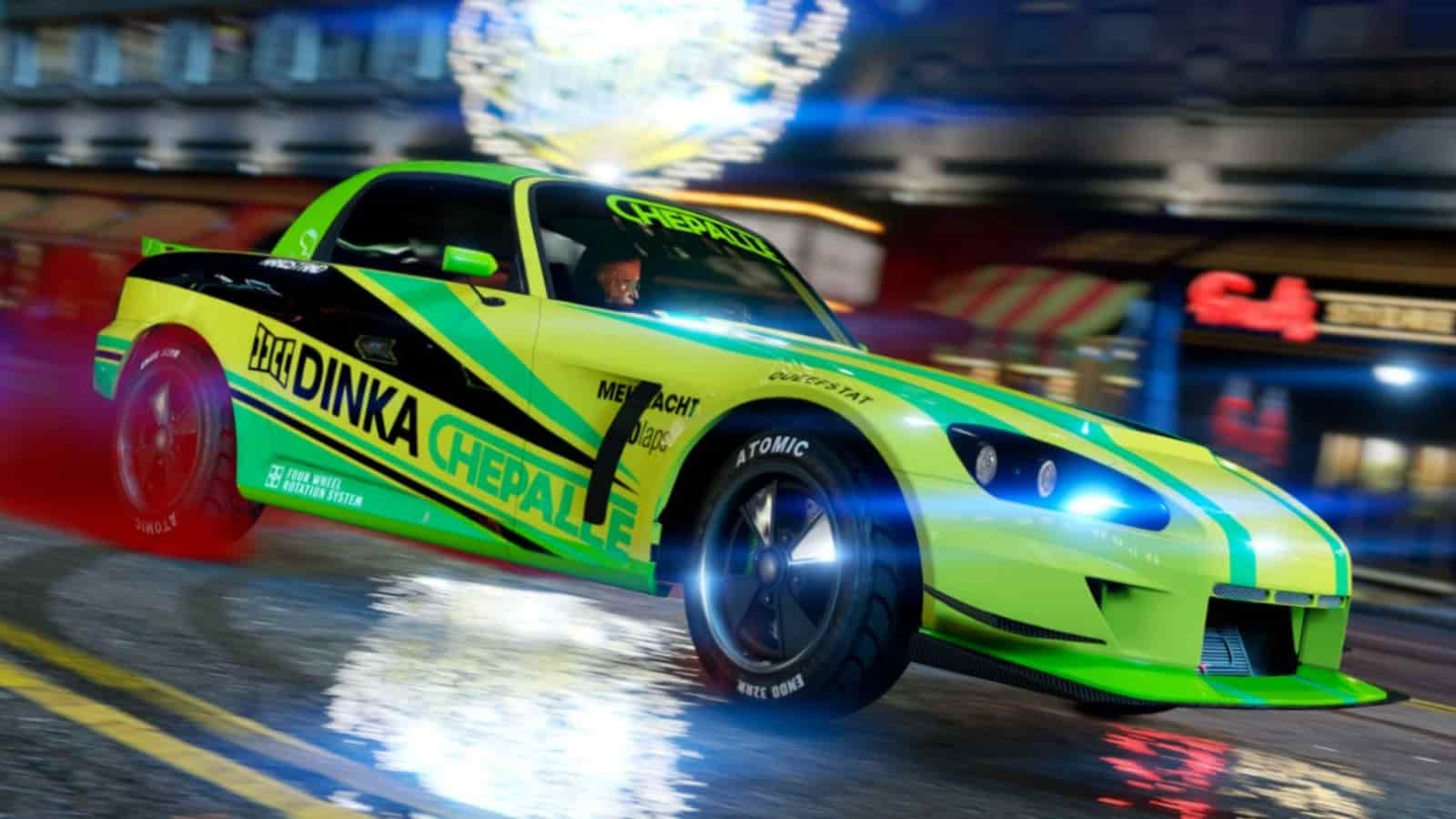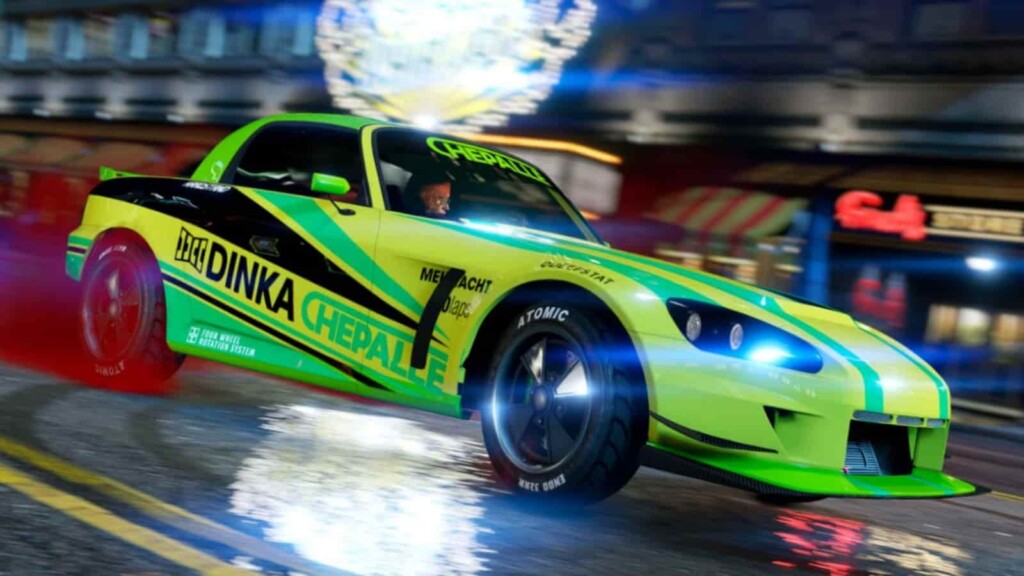 Vulkar Warrener HKR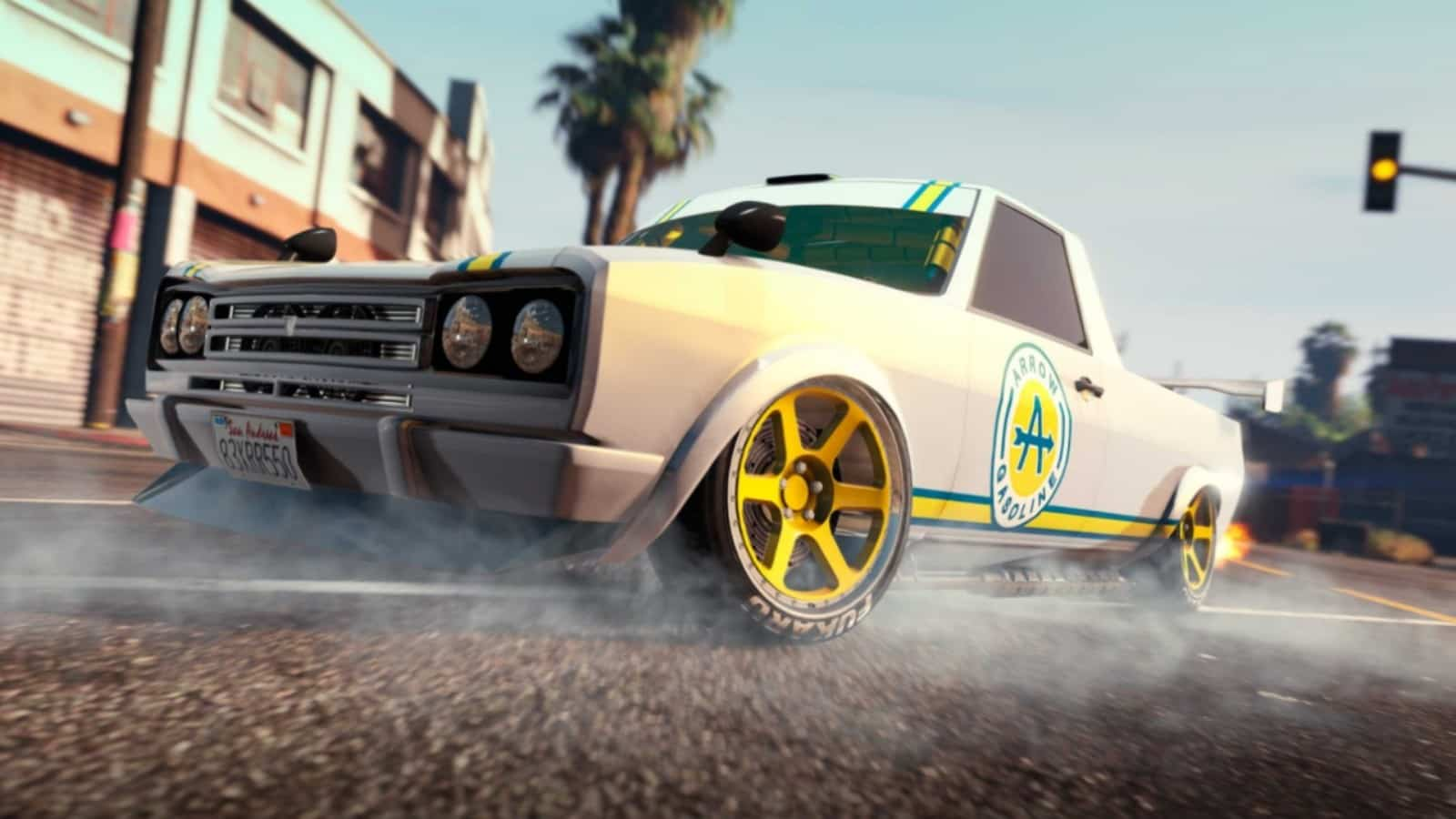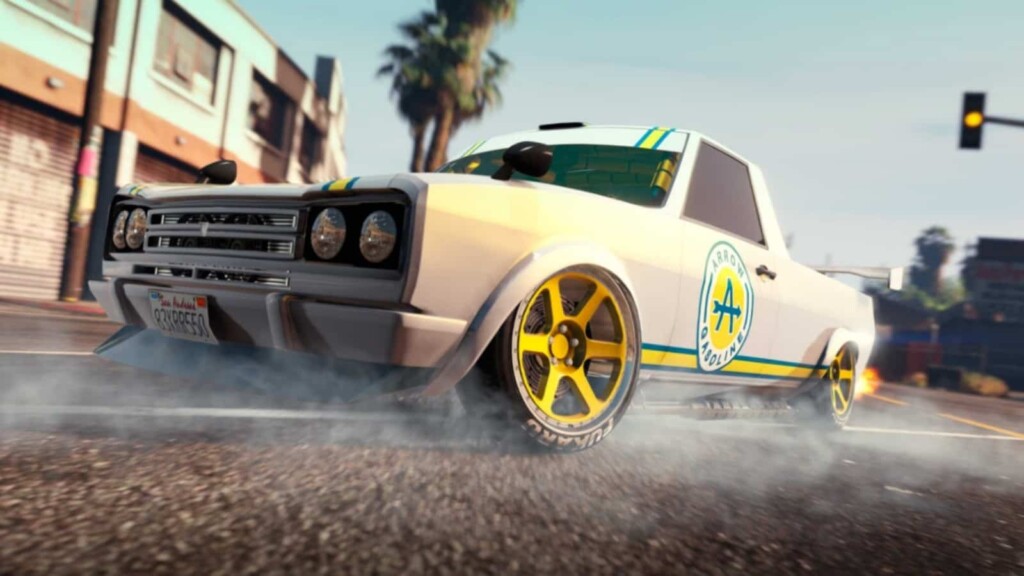 Obey Tailgater S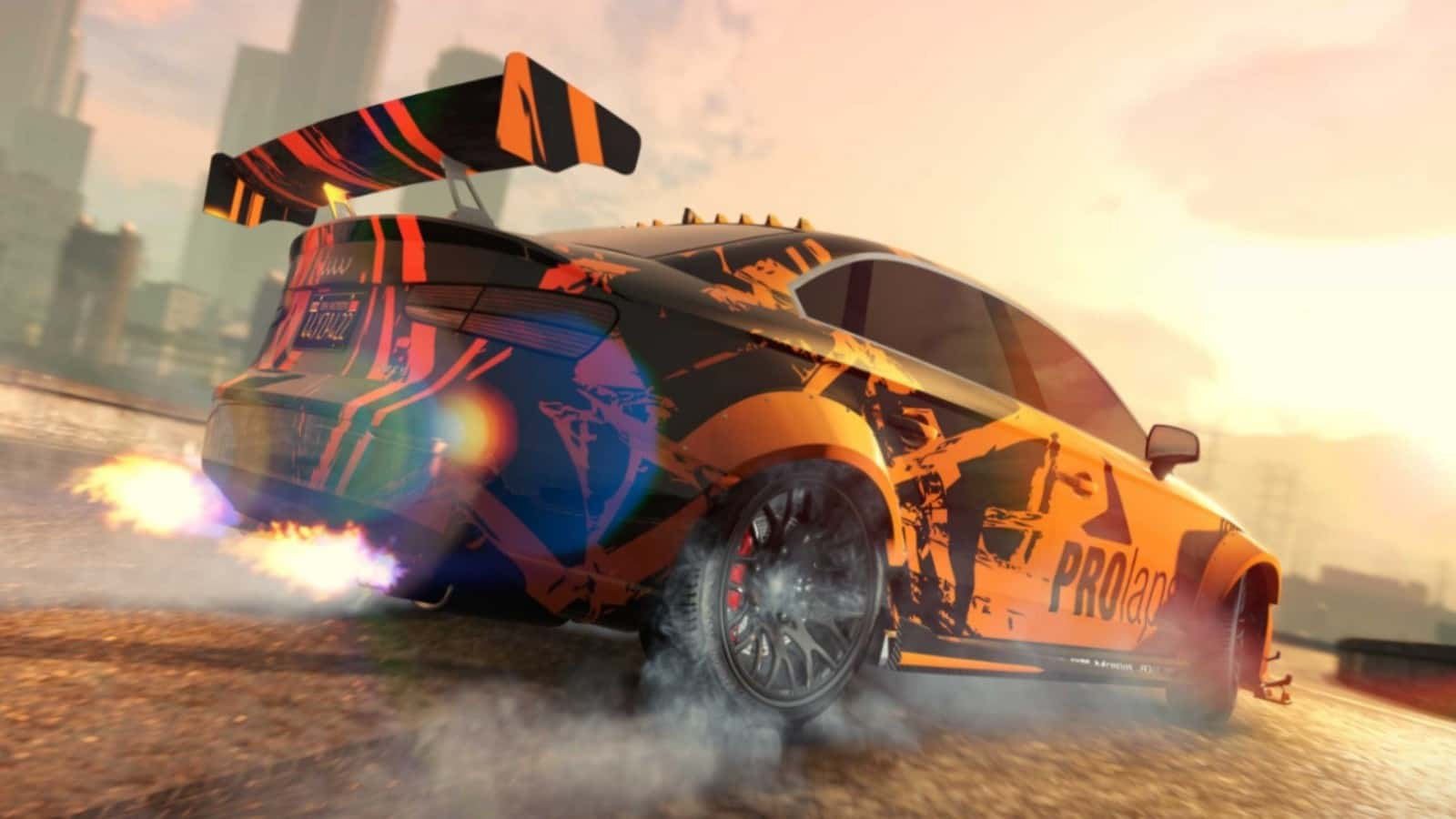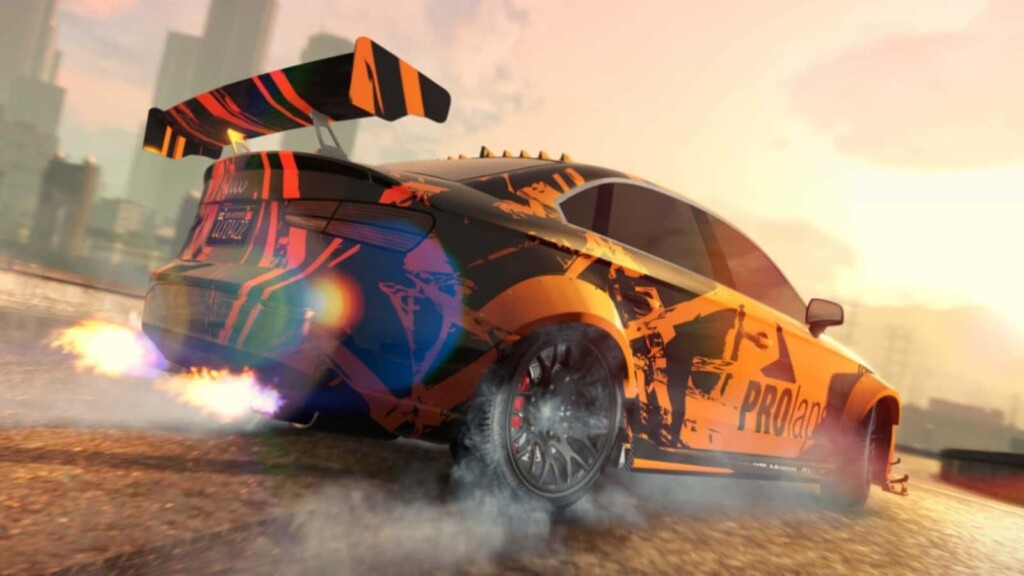 Dinka Jester RR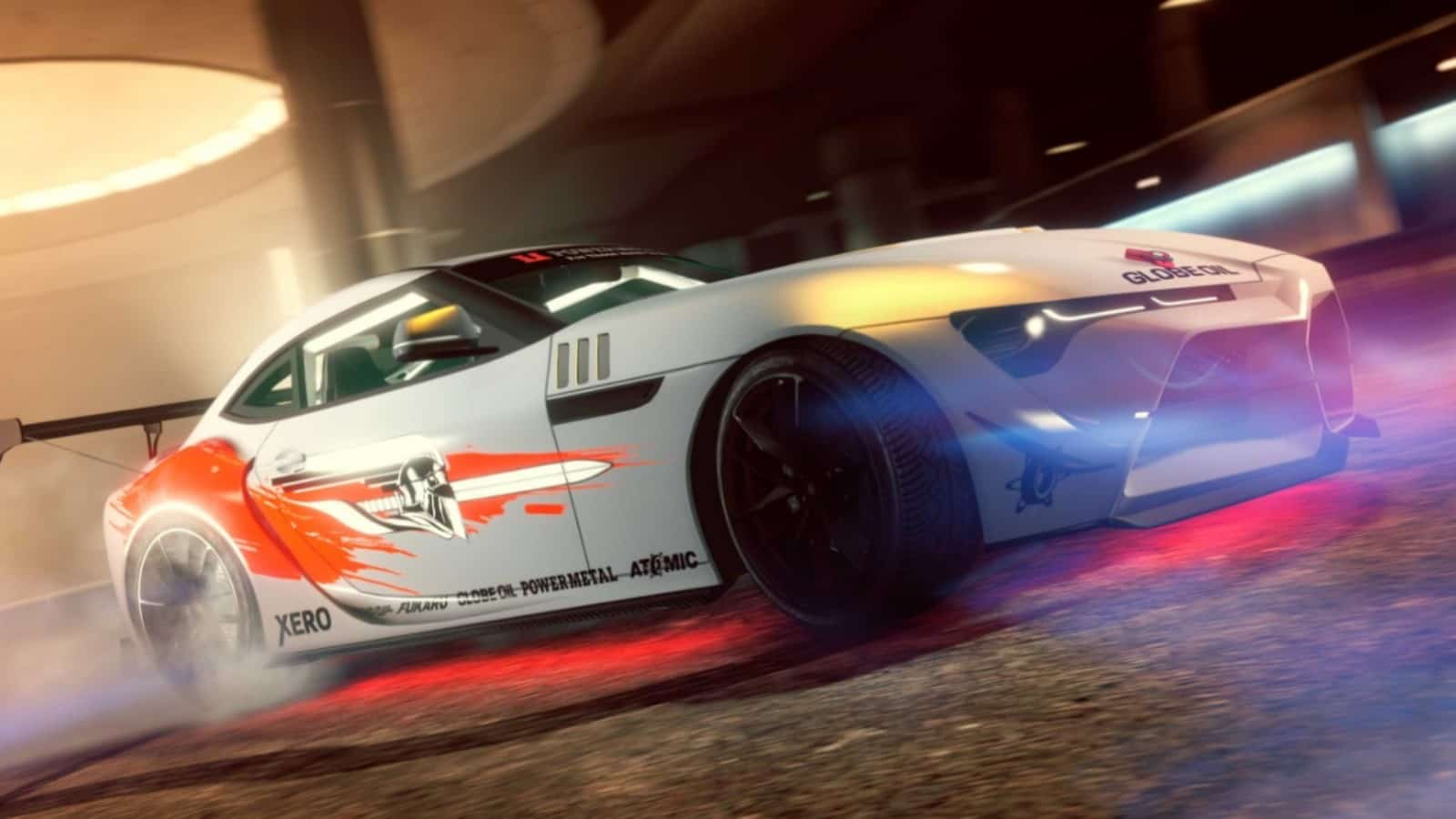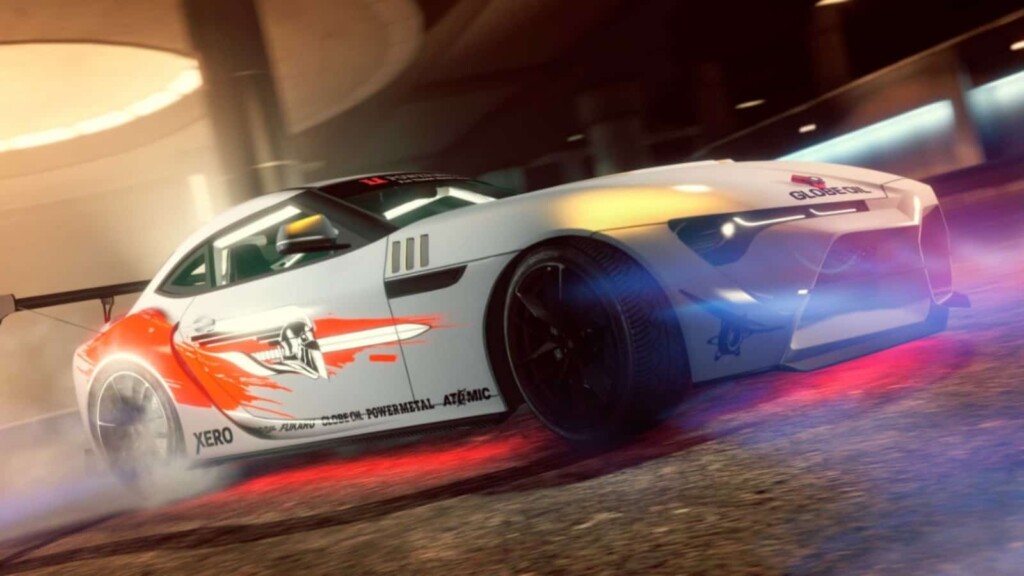 Annis Remus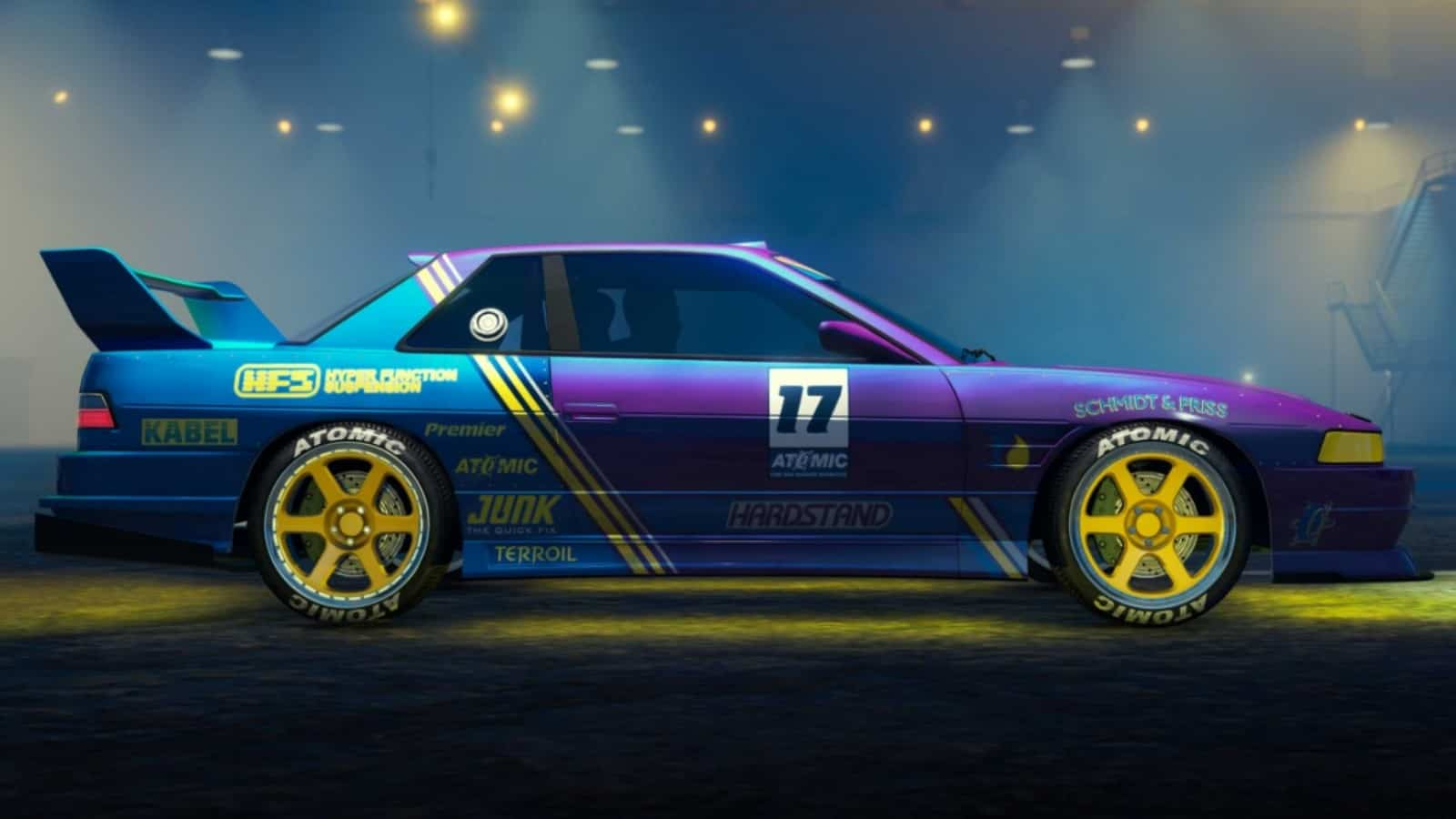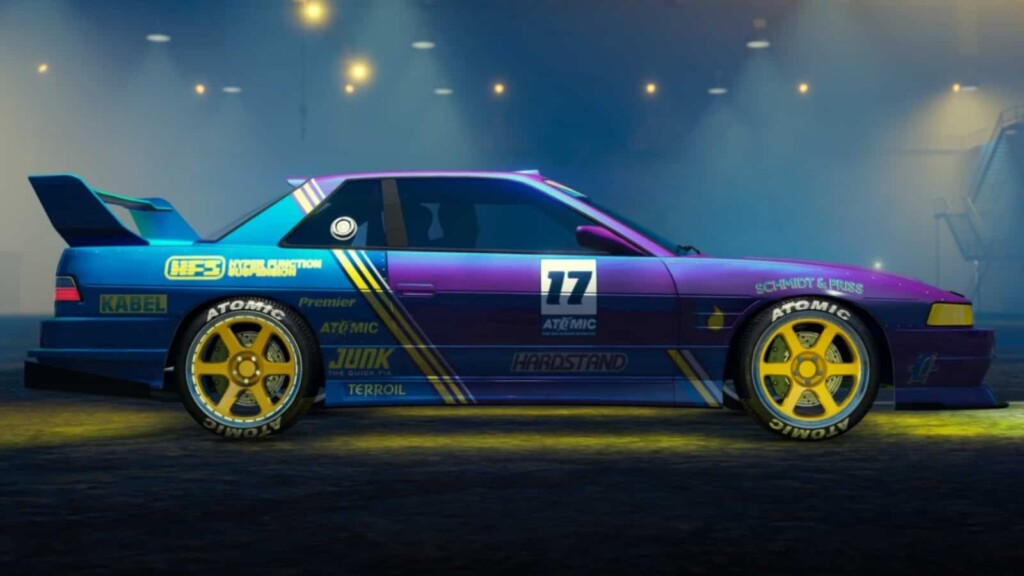 Unreleased Cars:
Pfister Comet 812.
Pfister Comet RTT2.
Emperor B96.
Vapid Dominator RTX.
Ubermacht Sentinel R.
Also Read: GTA 5 New DLC: Exotic Car Spawn Locations.