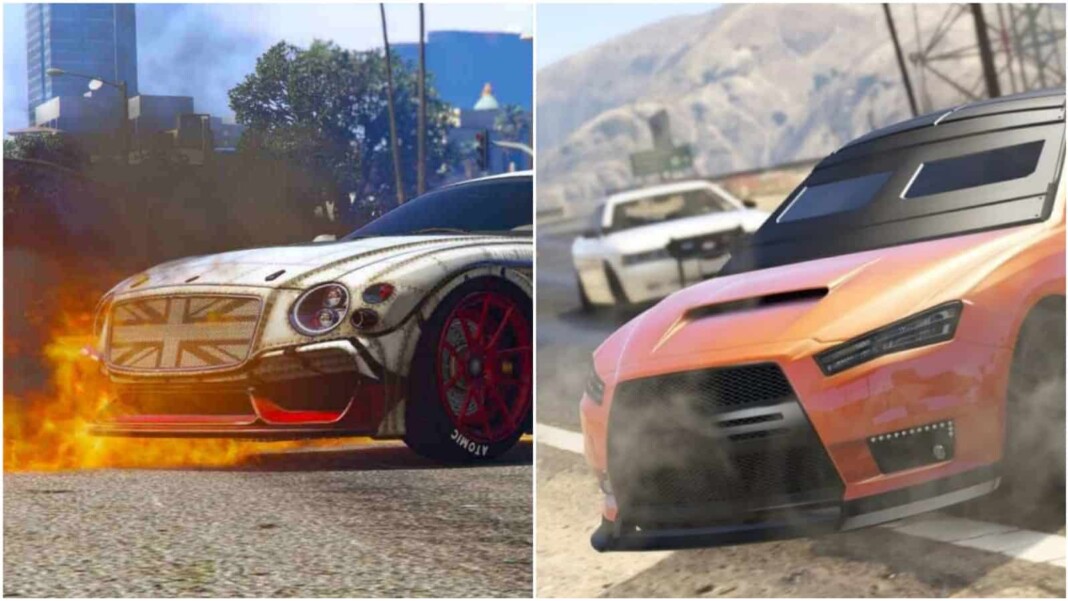 GTA 5 Armored Kuruma vs Armored Paragon R: Armored Kuruma and Armored Paragon R are two of the best-armored sport car options in GTA 5 Online. Both have their pros and cons and are worth the price they are. Both have their own unique stats such as handling, acceleration, and top speed. In this article, we will compare both the armored vehicles to conclude the better pick.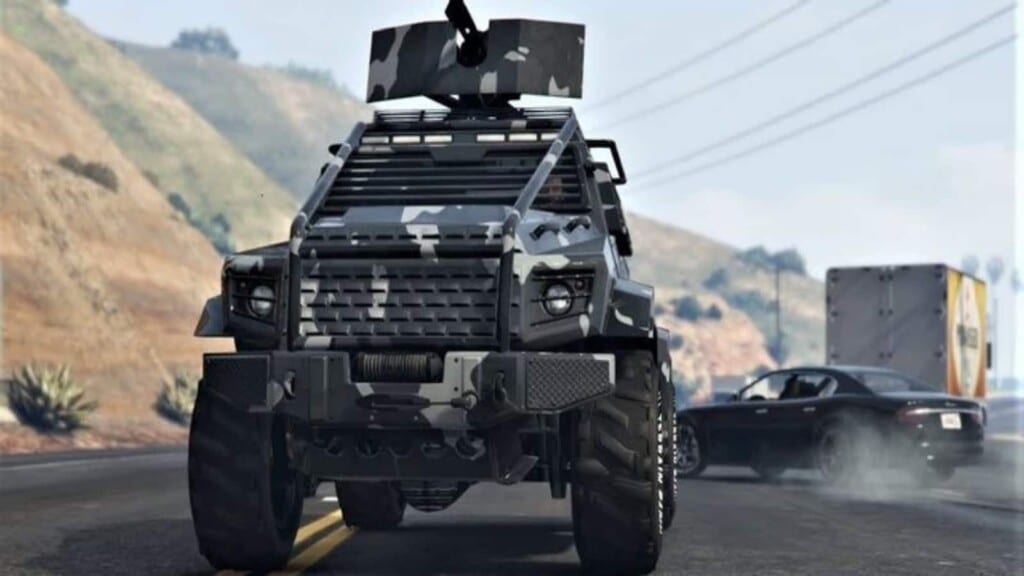 Related: GTA Online Active and Passive Businesses Explained
GTA 5 Armored Kuruma vs Armored Paragon R
Armored Kuruma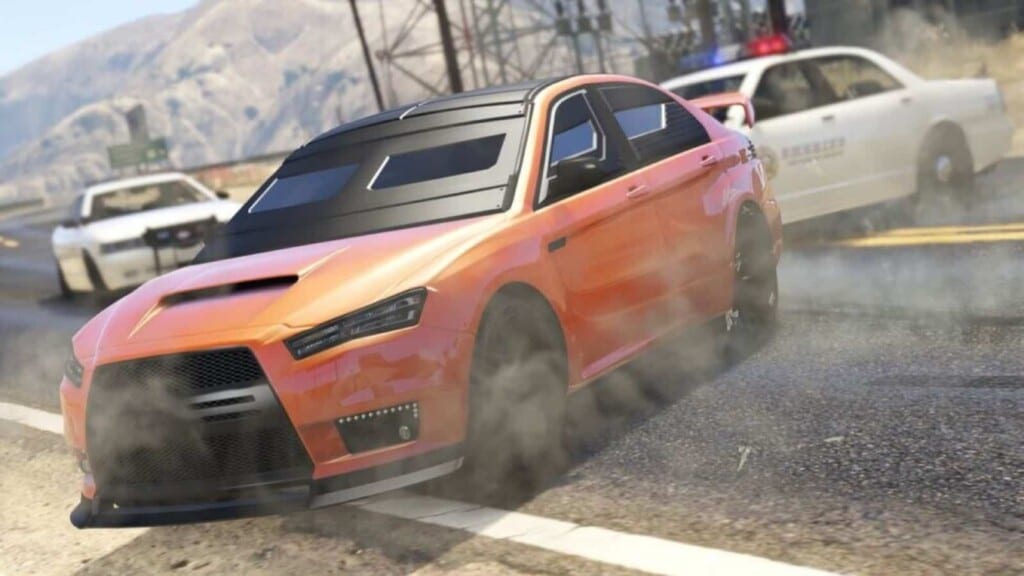 Top Speed: 107.75MPH/176.63 KMPH
Cost: $698,250/$525,000(trade price)
Purchasable from: Southern San Andreas Super Autos
The Armored Kuruma is very popular among the GTA 5 Online community. It has a cheap price tag that is reduced even further on completing the Fleeca Bank heist. It has a very high top speed for an armored vehicle. It suffers from a weak rate of acceleration and also has poor handling. Its windows however are almost completely bulletproof and the player is very safe inside as long as the doors are intact but the Armored Kuruma can be destroyed with only one explosive.
Armored Paragon R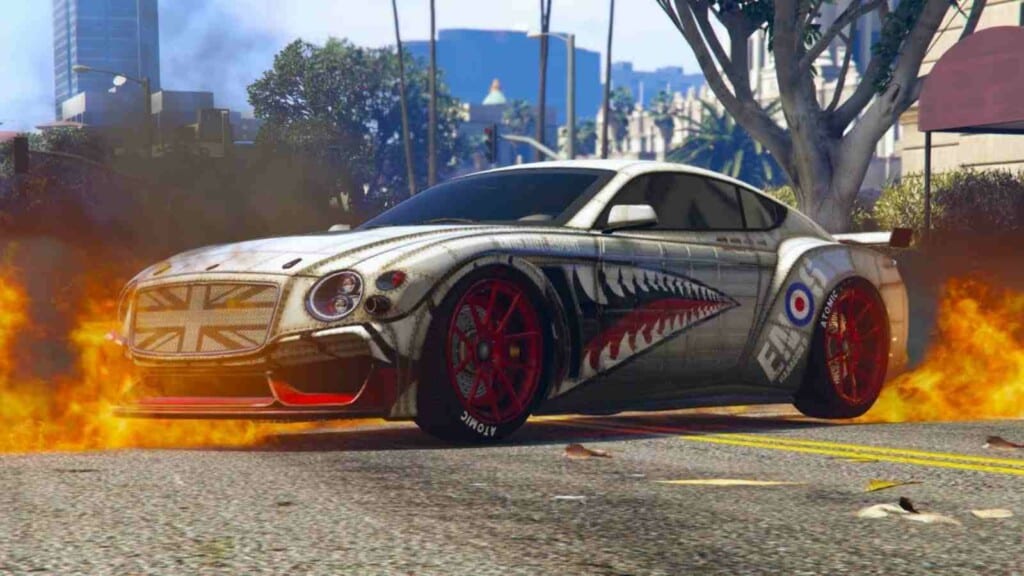 Top Speed: 121.50MPH/195.53 KMPH
Cost: Free
Purchasable from: Obtained from completing the 6 Casino missions
The Armored Paragon R is a slightly unorthodox pick when it comes to Armored Vehicles in GTA 5. It features an incredible top speed due to its lightweight body. It has great handling as well as acceleration although it suffers from a bit of understeer. The windows are slightly bullet-resistant and can take up to 15 hits. The explosive resistance is also great on the Armored Paragon R as it can take 2 explosive hits before getting destroyed. It also features machine guns as its primary weapon. It can however not be purchased and can only be obtained on finishing Agatha Baker's Casino missions.
Conclusion
Although both armored vehicles are great picks, the Armored Kuruma easily wins the battle between the two. Firstly, the Paragon requires a lot of grind to obtain. The Casino penthouse itself can be expensive to start off with and the challenging casino missions can take effort to complete. Though the Kuruma cannot survive explosive hits and also doesn't feature any sort of weaponry, it features almost completely bulletproof windows and also has a cheap price tag that everyone can afford. The biggest plus point with the Armored Kuruma is that it can be used in heists while the Armored Paragon cannot. The Armored Kuruma is thus the winner in this comparison.
Also Read: Top 5 Most Popular GTA Online DLC