Every Thursday, GTA 5 receives an event week which is filled with various bonuses on missions, business sales or challenges and discounts on vehicles and properties. These are usually the best times to earn or spend money. This article covers the event week discount and bonuses for 29th July 2021.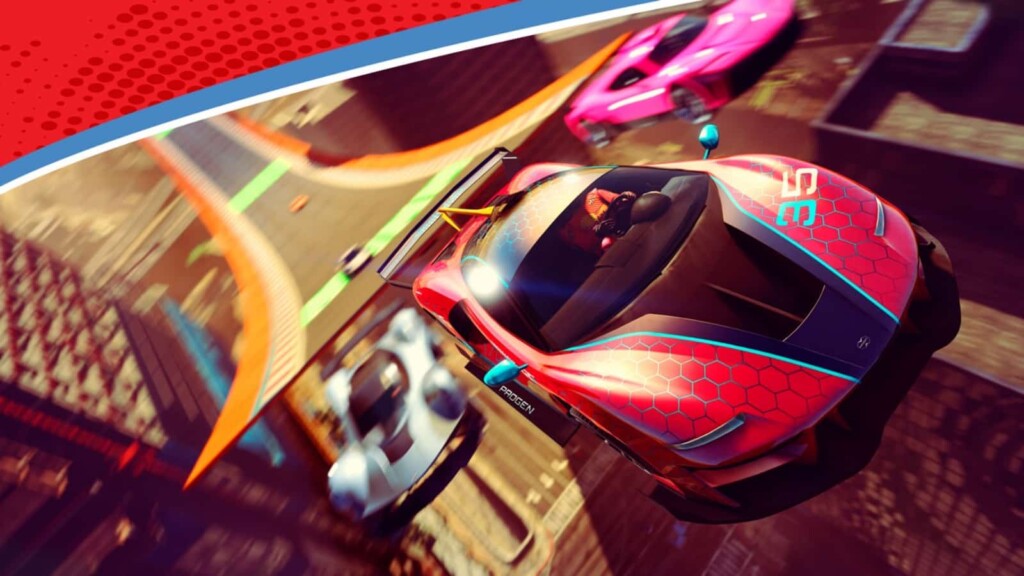 Related: Rockstar deletes jobs from GTA 5.
GTA 5 event week for 29th July 2021:
Podium Vehicle: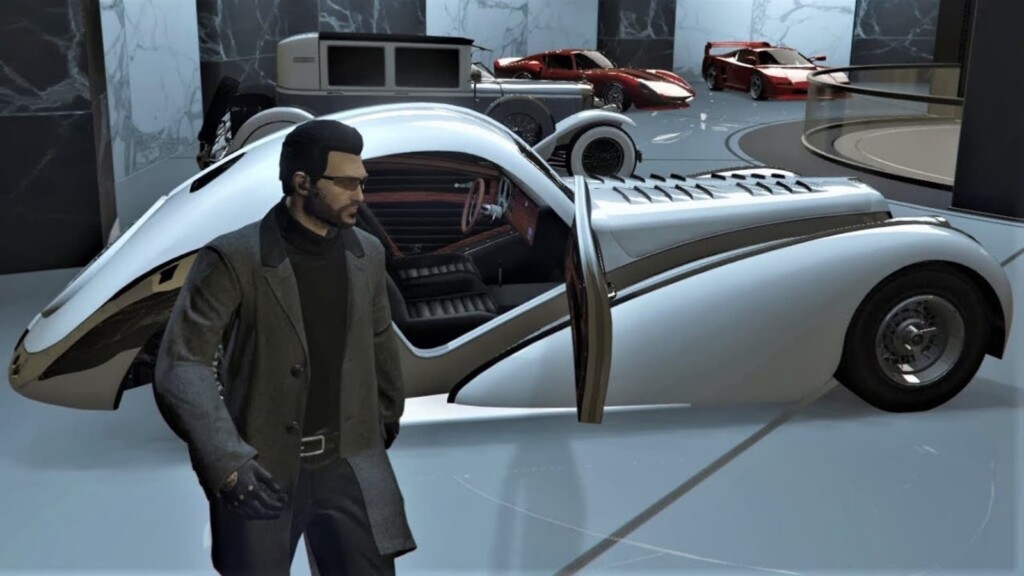 Truffade Z-Type.
2x GTA$ and RP Activities: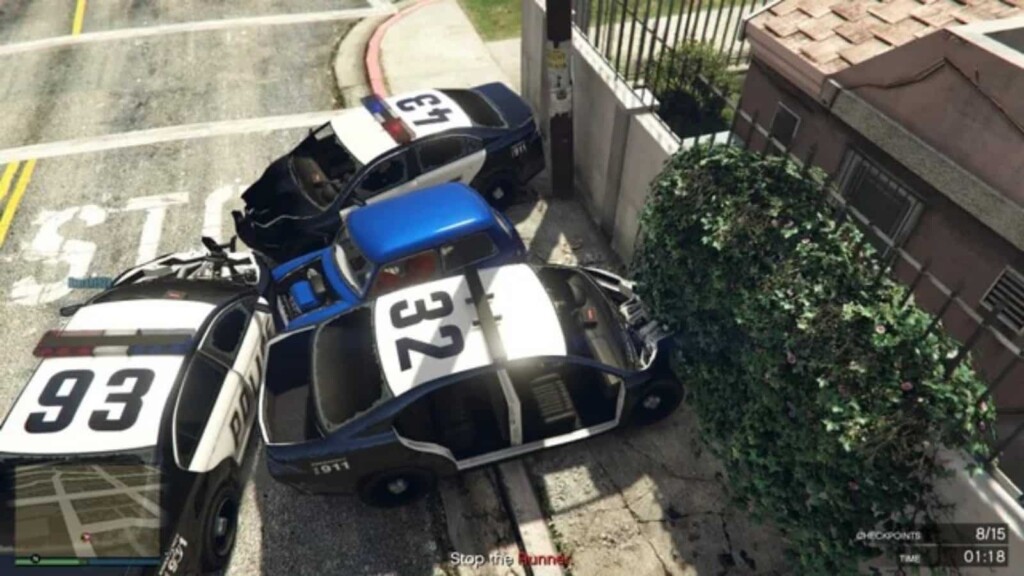 2x GTA$ and RP on Adversary Mode – The Vespucci Job.
2x GTA$ and RP on Sprint Races.
Discounted Vehicles: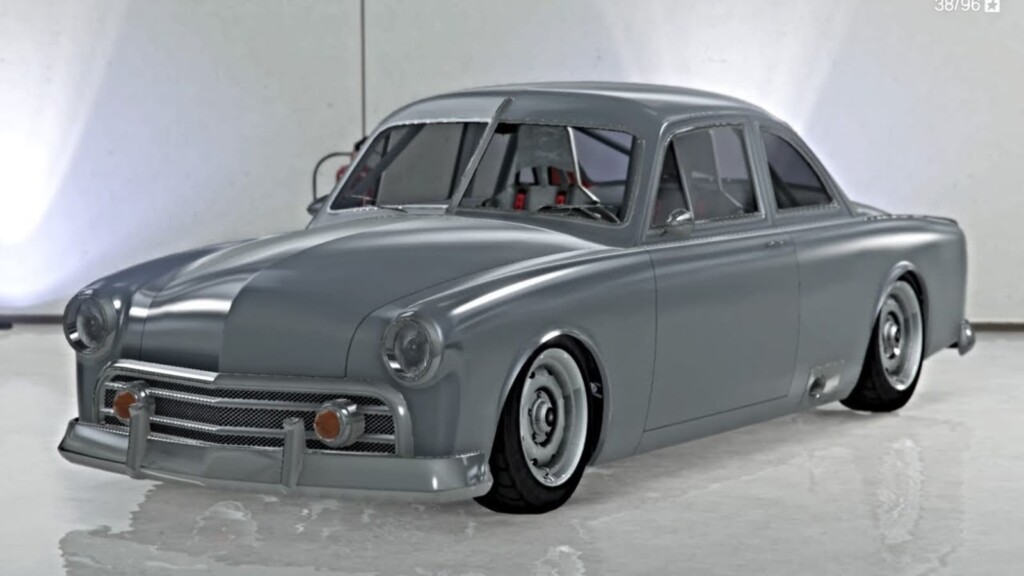 40% off Vapid Clique (GTA$ 545,400).
40% off Karin Everon (GTA$ 885,000 / 663,750).
40% off Weeny Issi Sport (GTA$ 538,200).
40% off Ocelot Locust (GTA$ 975,000).
40% off Declasse Mamba (GTA$ 597,000).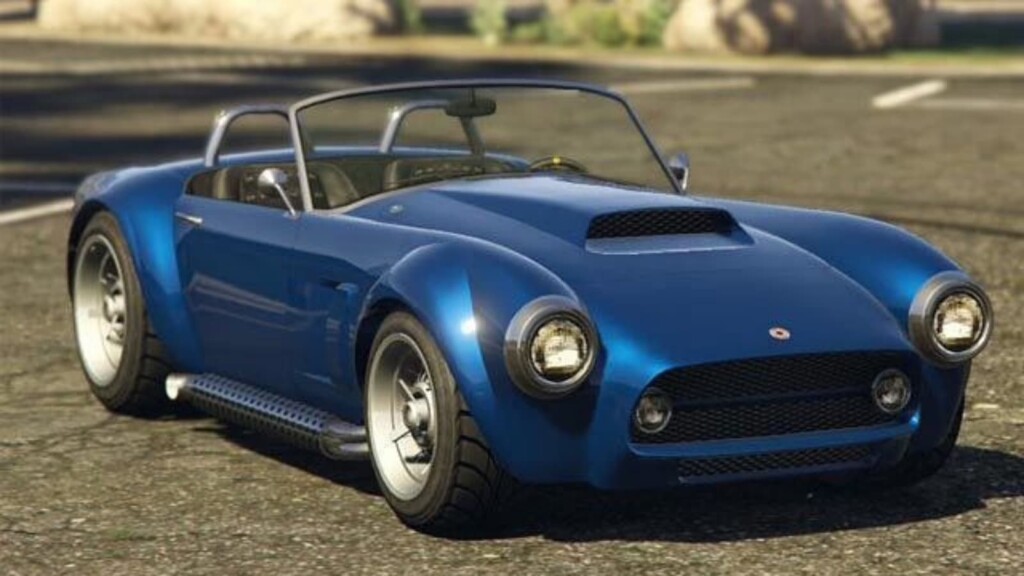 40% off Vulcar Nebula Turbo (GTA$ 478,200).
30% off Ocelot Pariah (GTA$ 994,000).
30% off Coil Raiden (GTA$ 962,500).
30% off BF Club (GTA$ 896,000).
Premium Race: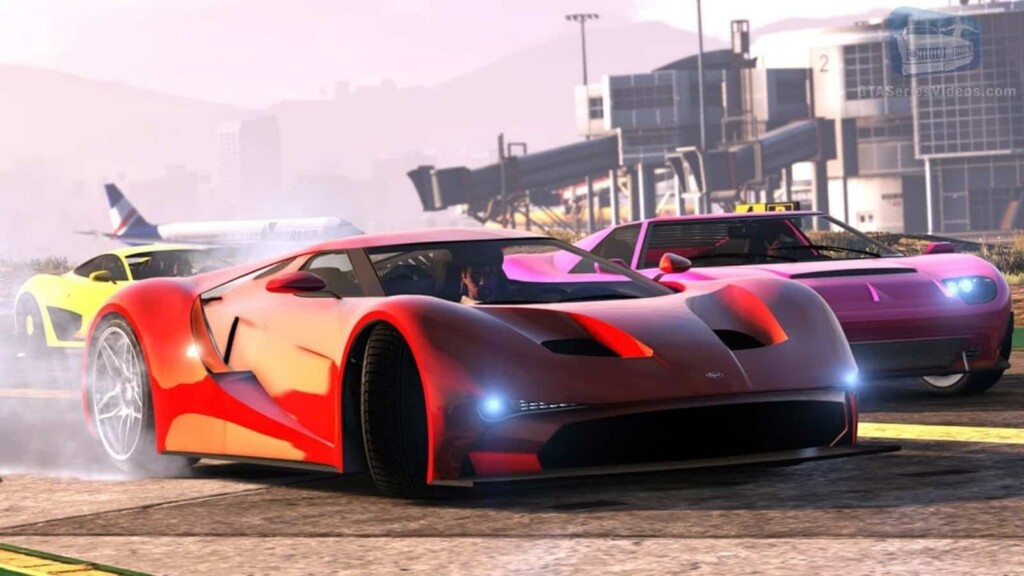 Muscle In.
Time Trials: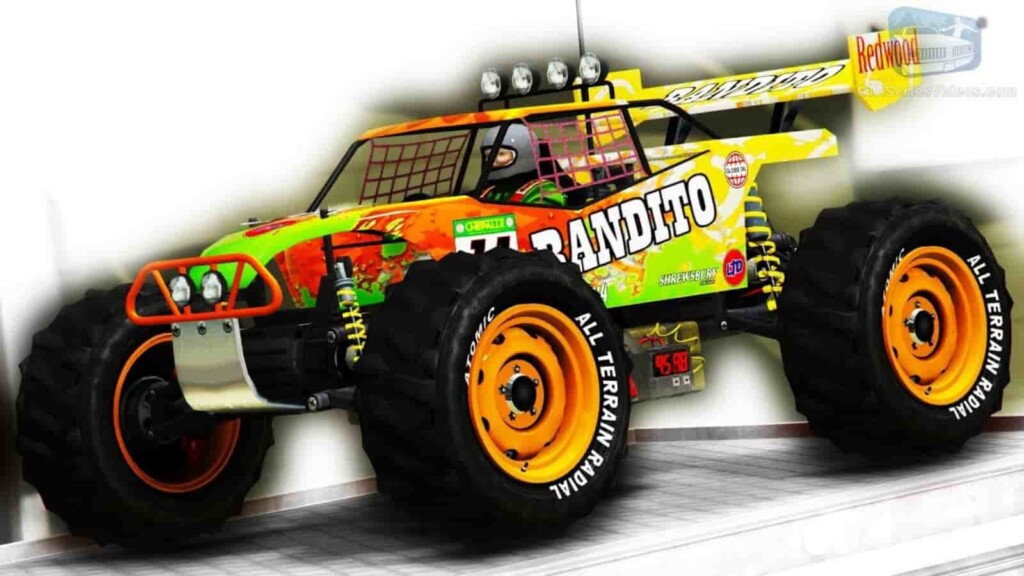 Regular- Sawmill.
RC Bandito- Little Seoul Park.
New Additions: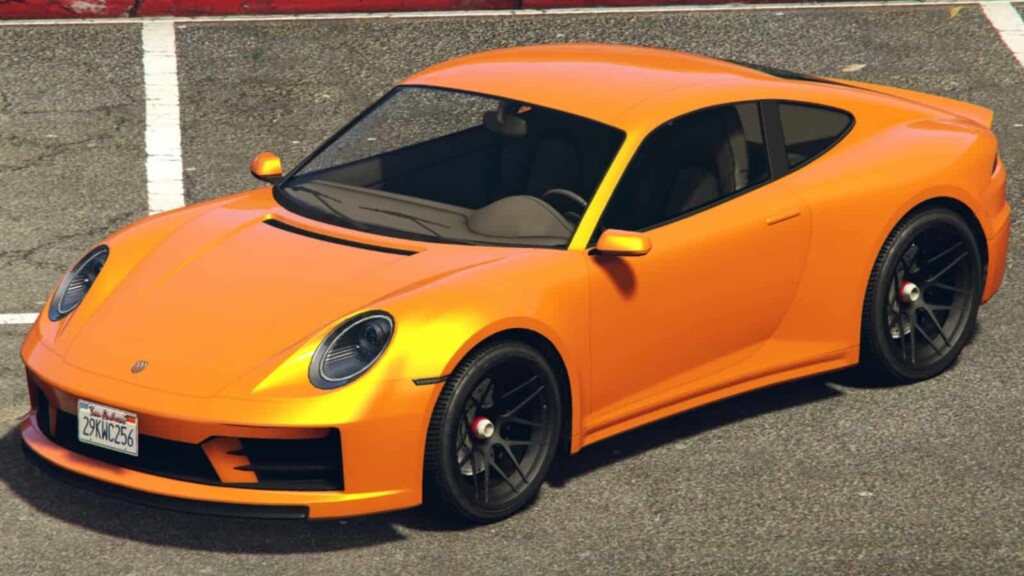 Pfister Comet S2 (GTA$ 1,878,000 on Legendary Motorsports).
Warrener HKR – Prize Ride.
Also Read: Player Communities in GTA Online Explained.