Every Thursday, GTA 5 receives an event week which is filled with various bonuses on missions, business sales or challenges and discounts on vehicles and properties. These are usually the best times to earn or spend money. This article covers the event week discount and bonuses for August 19th 2021.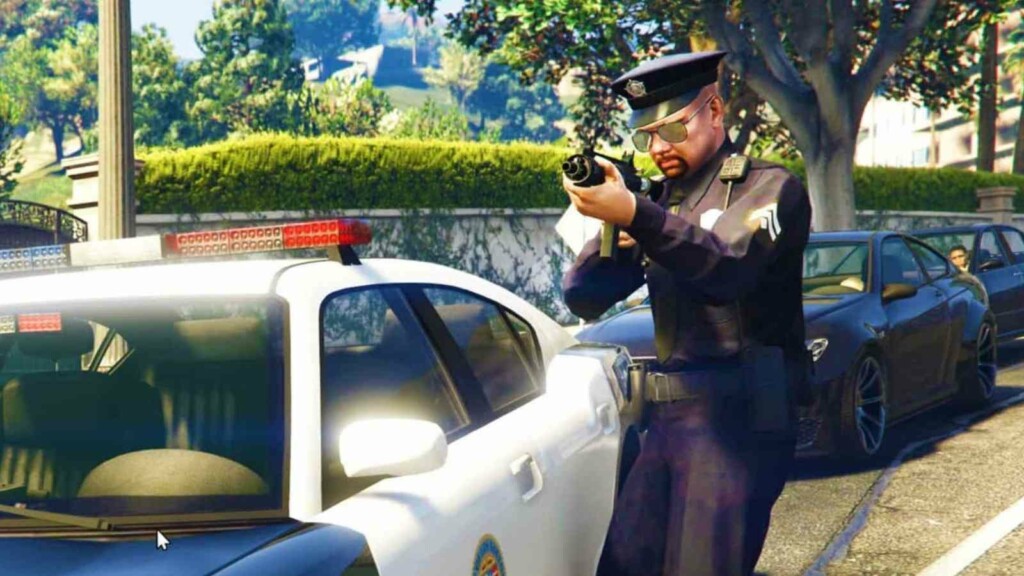 Related: GTA 5 new Go-Kart Adversary modes.
GTA 5 Event Week for August 19 2021:
Podium Vehicle: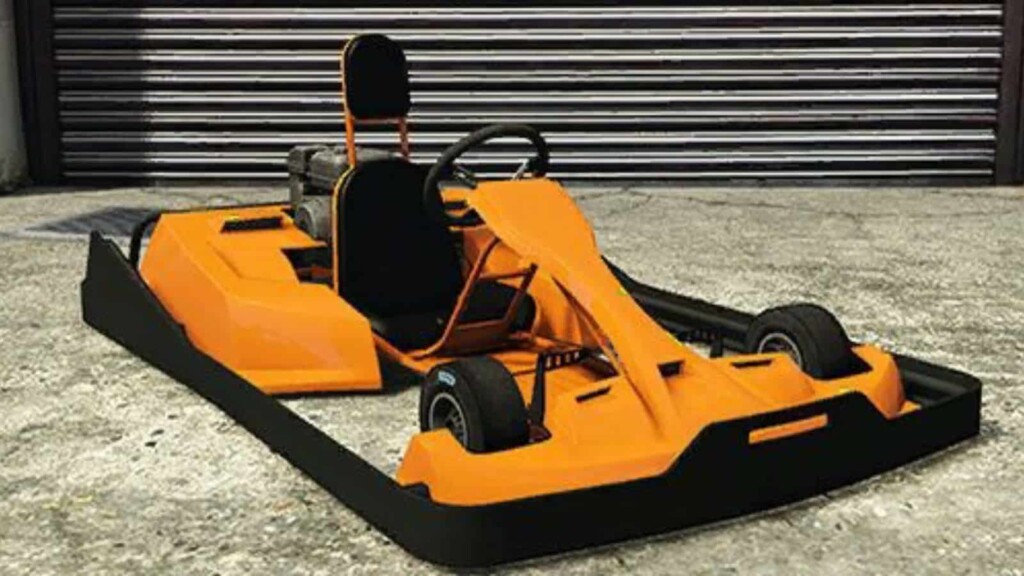 Dinka Veto Modern. 
2x GTA$ and RP Activities: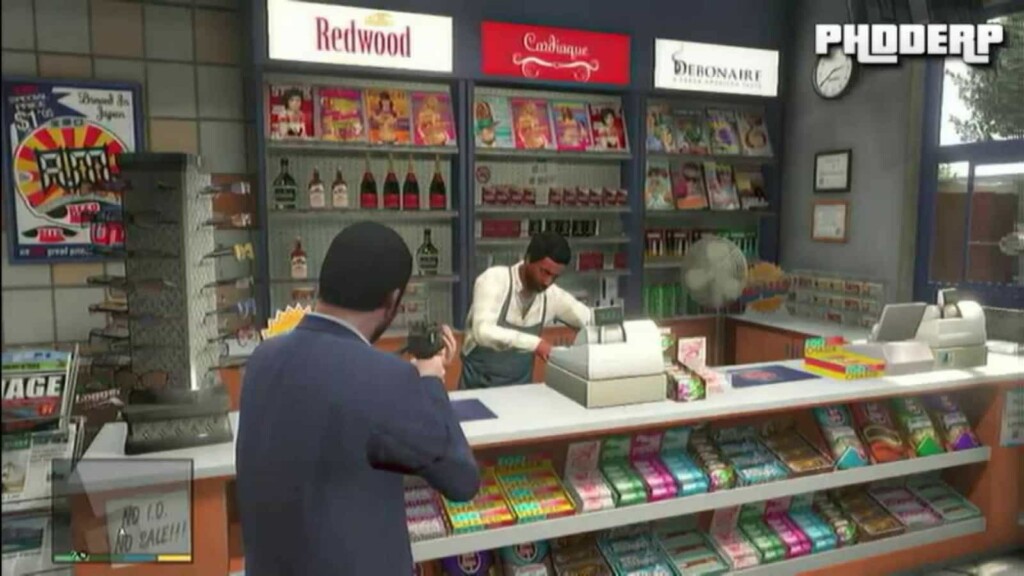 Kart Krash: Full Auto.
Store Holdups.
Discounted Vehicles: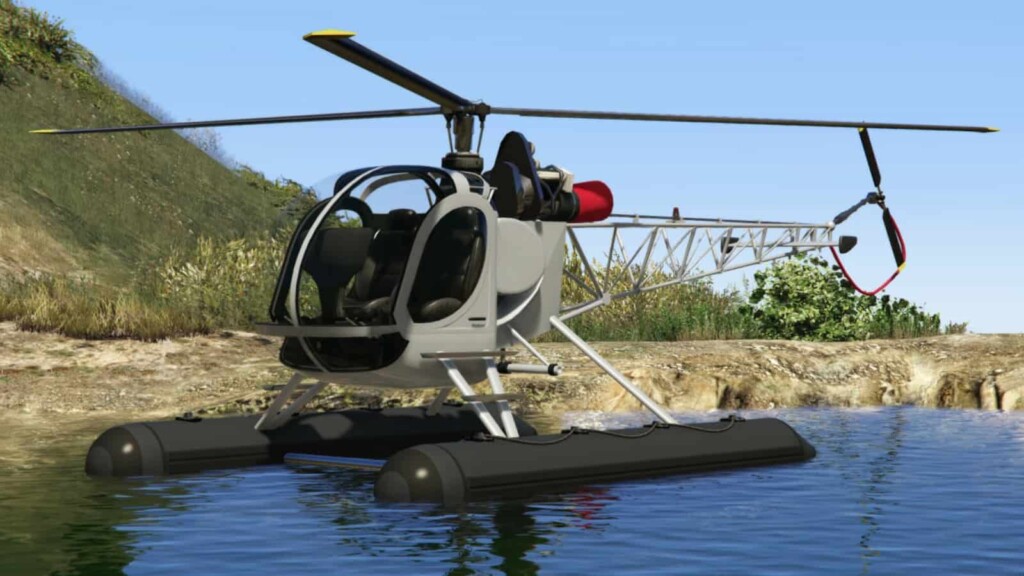 30% off Pegassi Toreador (GTA$ 2,562,000).
40% off HVY Nightshark (GTA$ 747,000).
30% off Karin Futo GTX (GTA$ 1,113,000 / 834,750).
30% off Dinka Veto Classic (GTA$ 626,500).
40% off BF Weevil (GTA$ 522,000 / 391,200).
30% off Sea Sparrow (GTA$ 1,270,500).
30% off RUNE Kosatka (GTA$ 1,540,000).
Time Trials: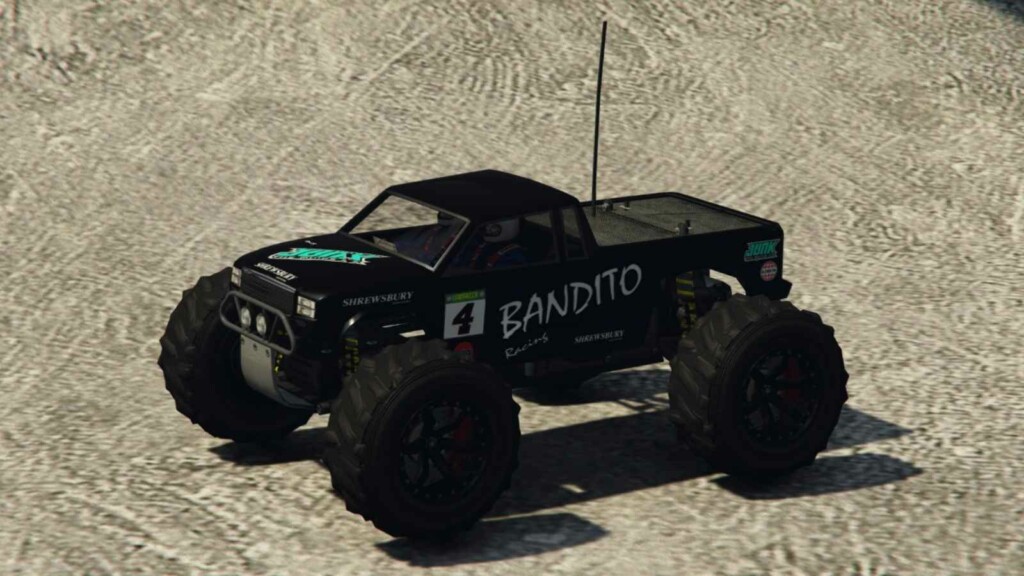 Regular- Maze Bank Arena.
RC Bandito- Construction Site II
Added Content: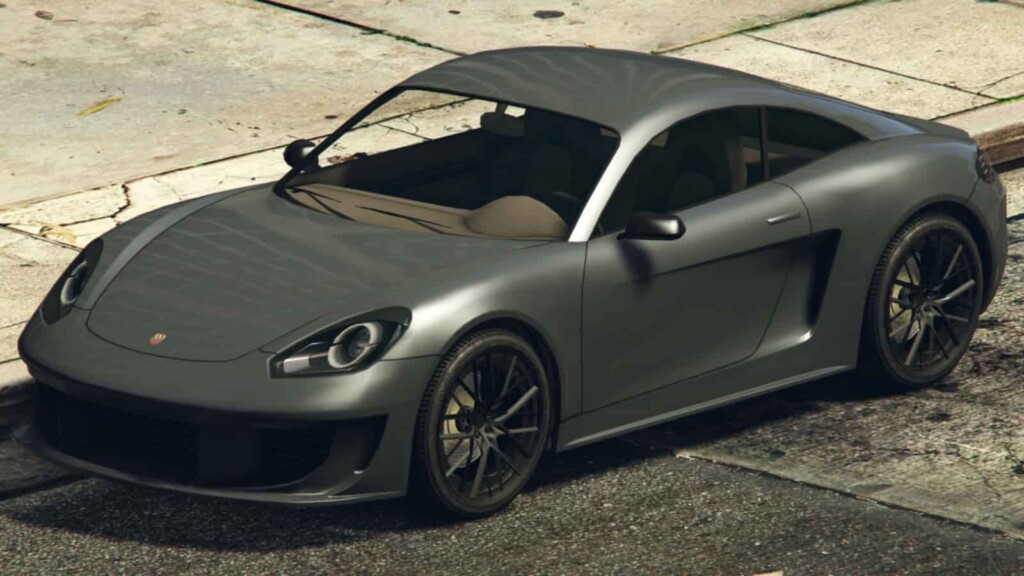 Pfister Growler (GTA$ 1,627,000 on Legendary Motorsports)
Go Kart Adversary modes.
Also Read: How to earn money easily in GTA 5(Los Santos customs method).