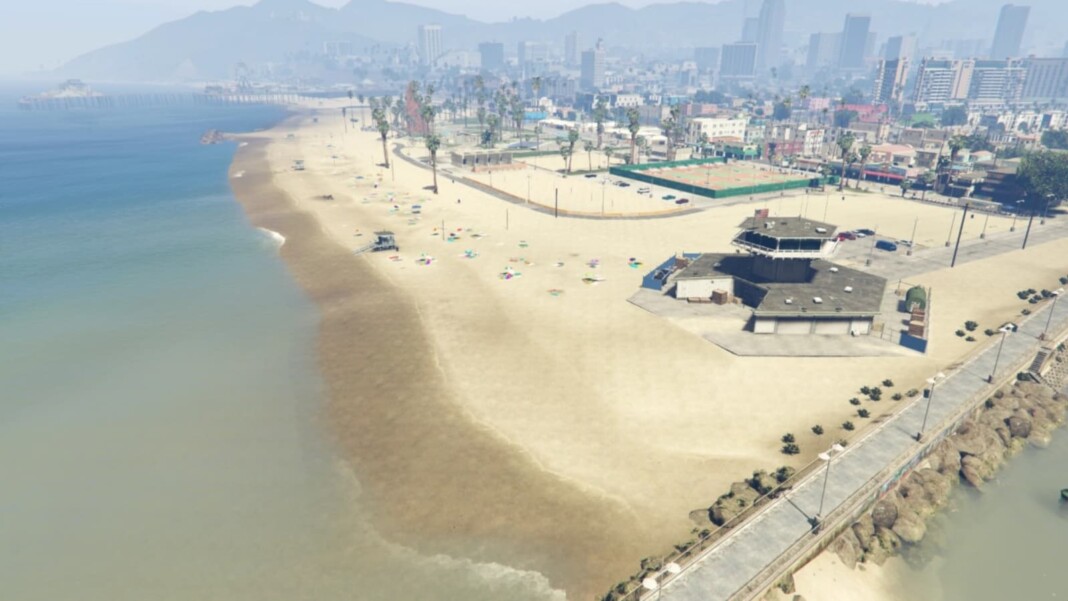 Every Thursday, Grand Theft Auto 5 receives an event week, which features various discounts and missions. These are usually the times to earn and spend money. This article covers the event week bonuses and discounts for August 26 2021.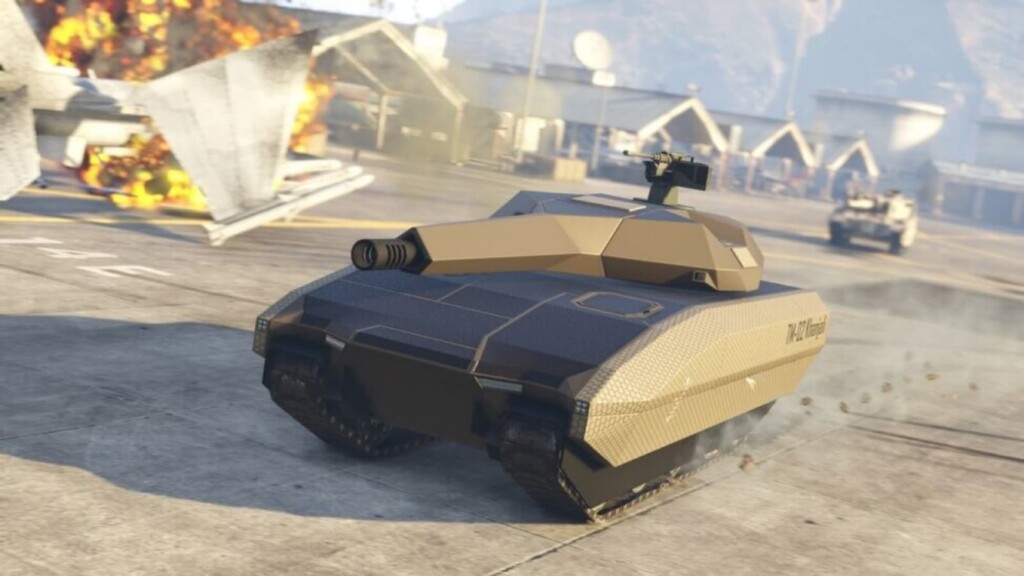 Related: How to purchase and set up a bunker in GTA 5.
GTA 5 Event Week for August 26 2021: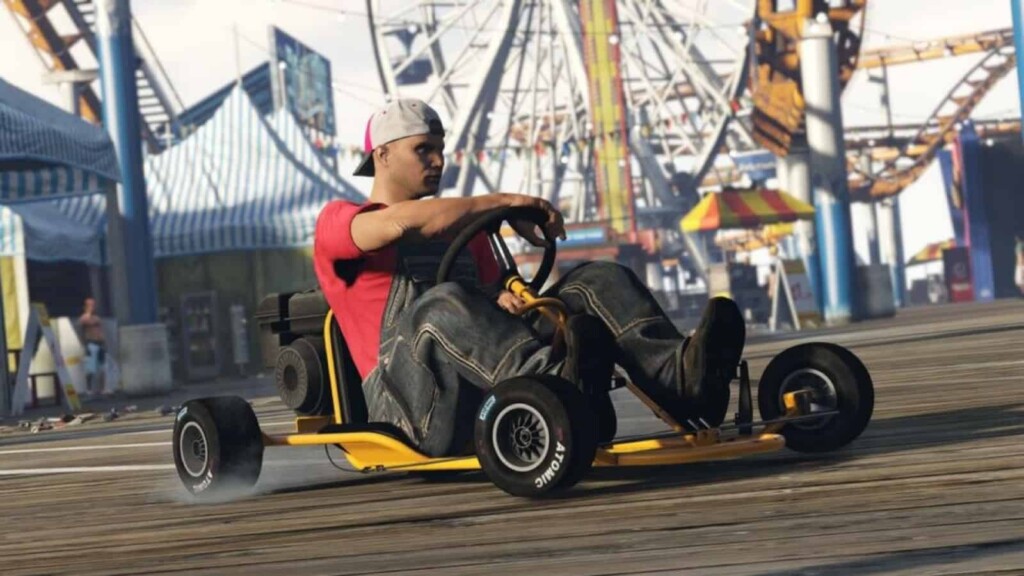 Podium Vehicle: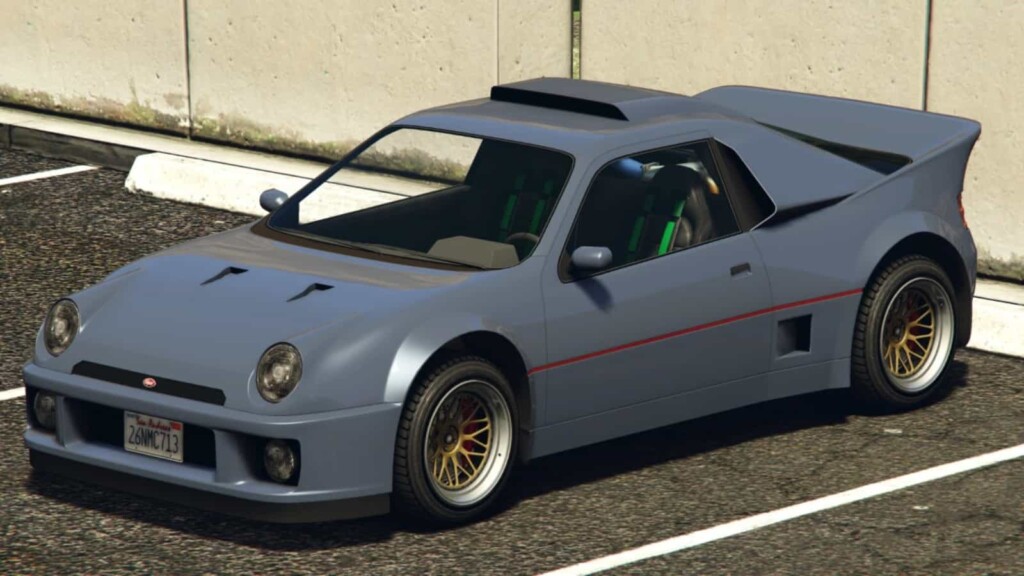 Vapid GB200 
2x GTA$ and RP Activities: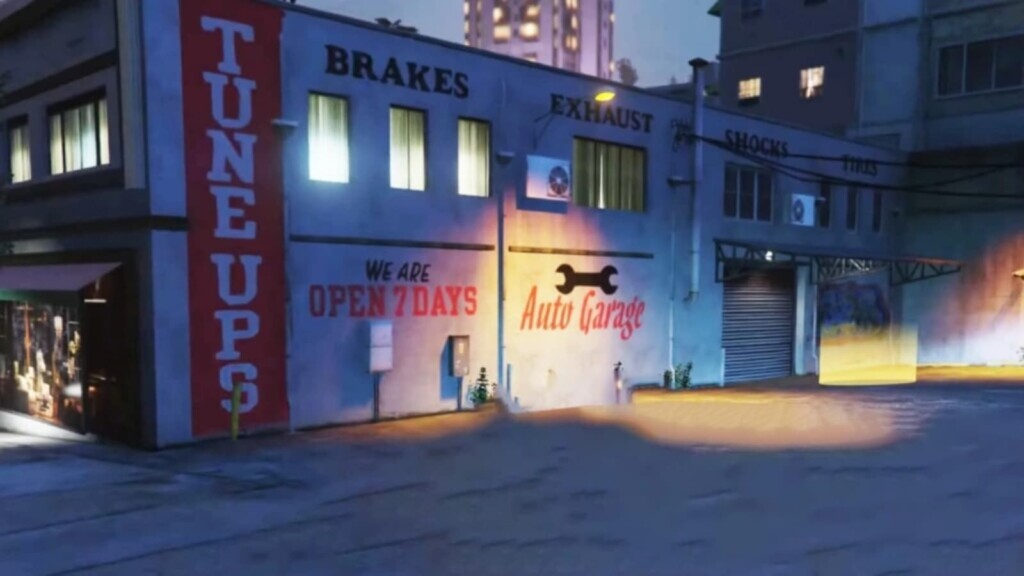 Contact Missions.
New Stunt Races.
AutoShop Service Jobs
3x GTA$ and RP Activities: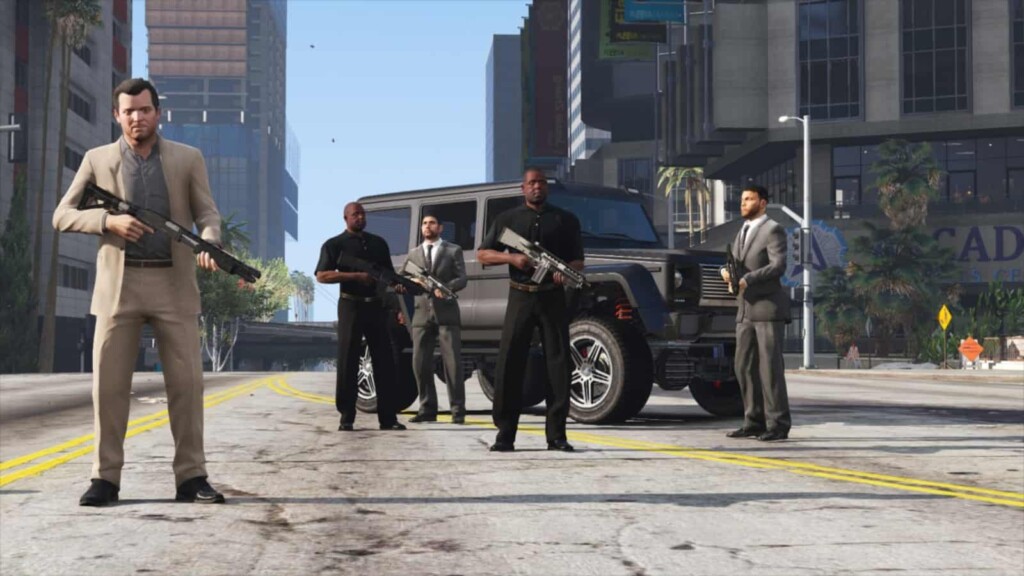 Bodyguard and Associate Salary.
Discounted Vehicles: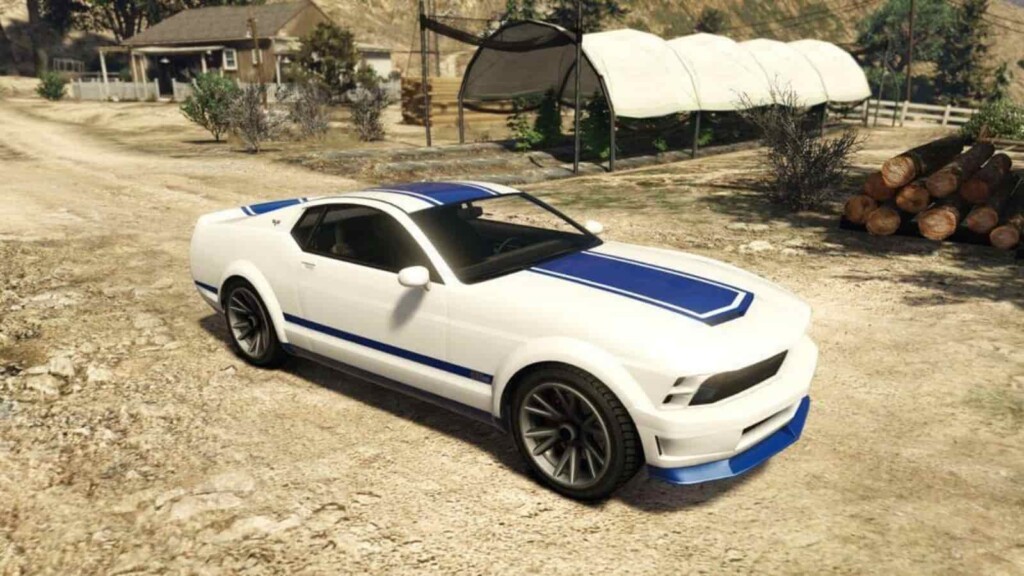 30% off Vapid Dominator GTT (GTA$ 854,000 / 640,500)
40% off Dinka Verus (GTA$ 115,200)
40% off Bravado Half-Track (GTA$ 1,352,610 / 1,017,000)
40% off Pegassi Tezeract (GTA$ 1,695,000)
30% off Dewbauchee Specter (GTA$ 419,300)
Discounted Property: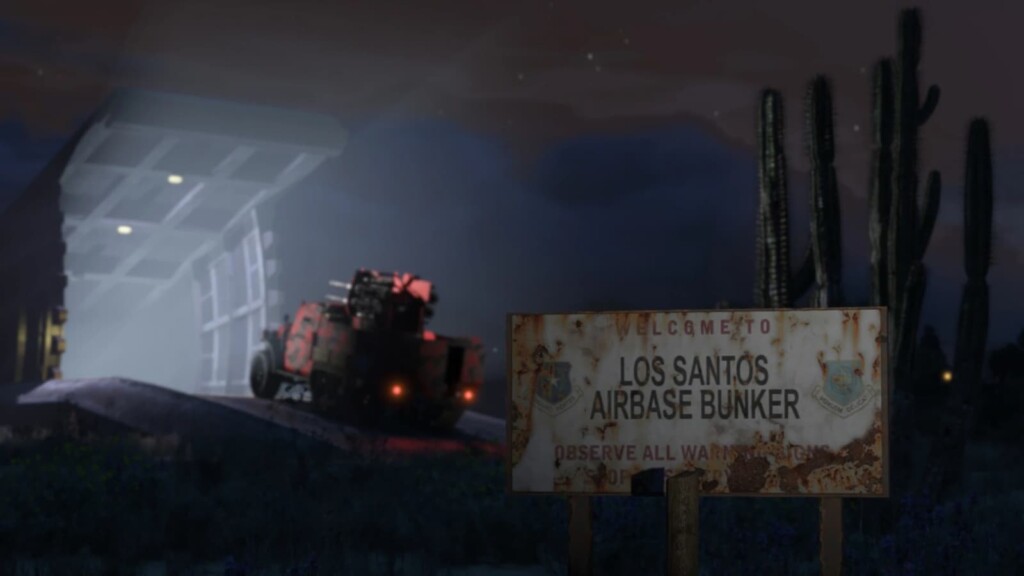 50% off Bunkers.
40% off Bunker Upgrades.
Time Trials: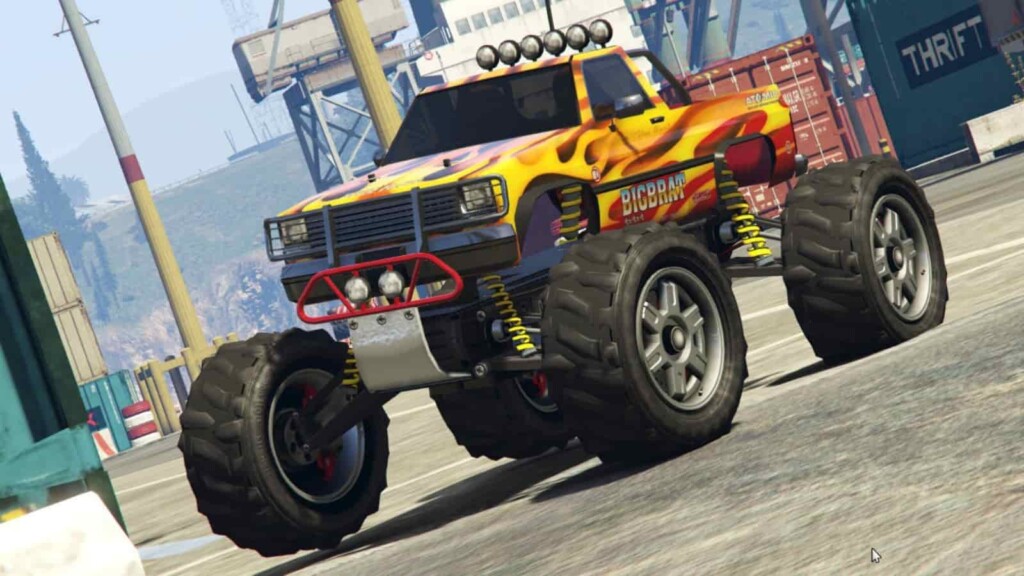 Regular- Tongva Valley.
RC Bandito- Vespucci Canals.
Also Read: How to buy a yacht in GTA 5.