Every Thursday, a new event week update is introduced to GTA Online. This event week includes new bonuses on missions and businesses while also featuring discounts on properties and vehicles. These bonuses and discounts are refreshed every Thursday in a new event week. This article covers the Event Week for July 15 2021.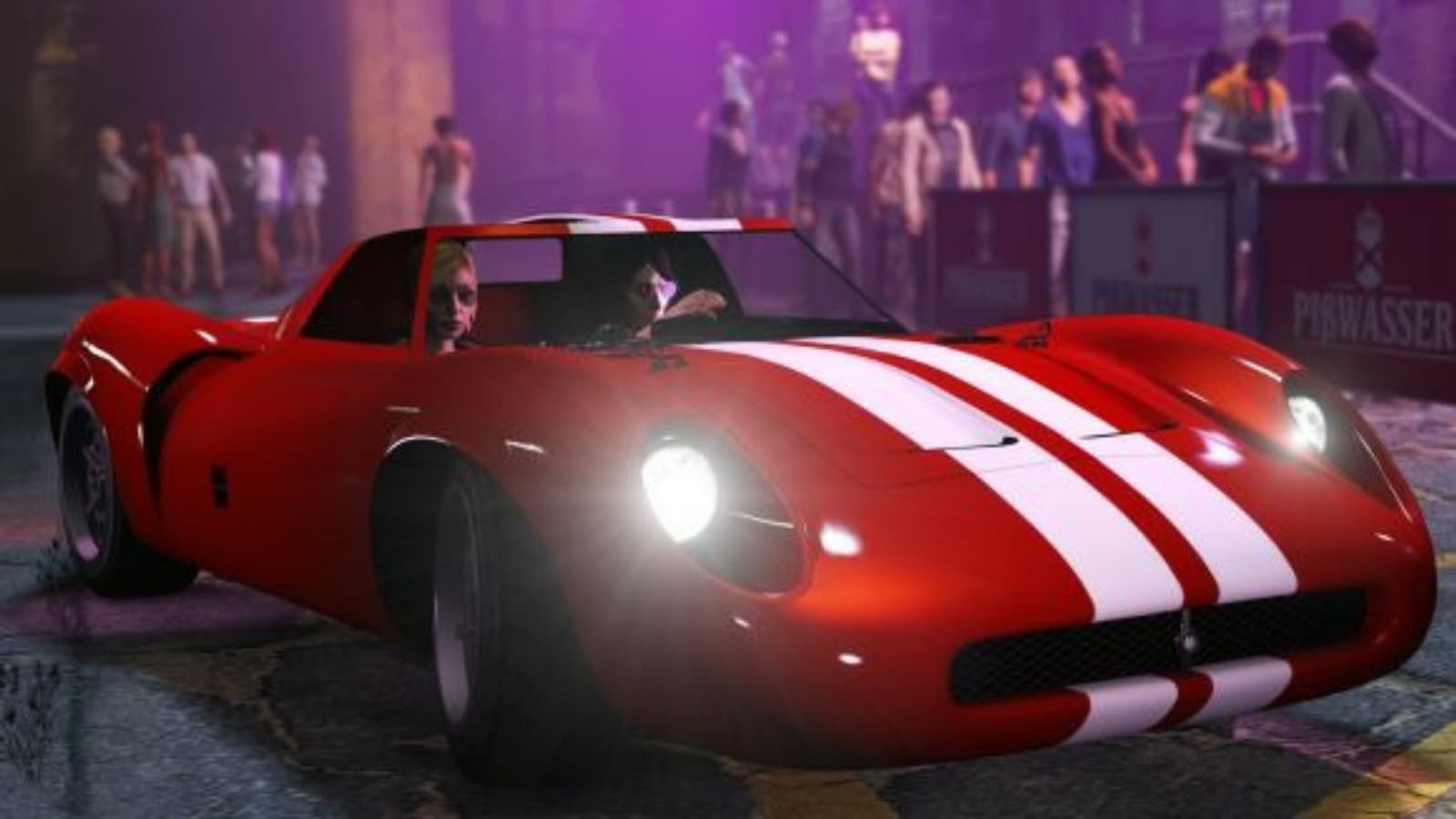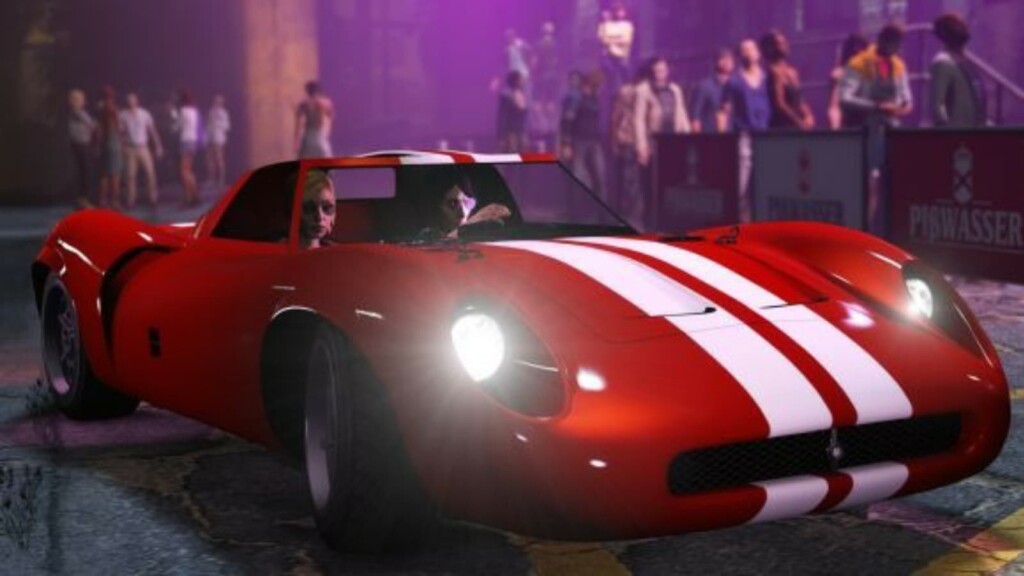 Related: Top 5 Popular Adversary Modes in GTA Online.
GTA 5 event week for July 15 2021:
Podium Vehicle: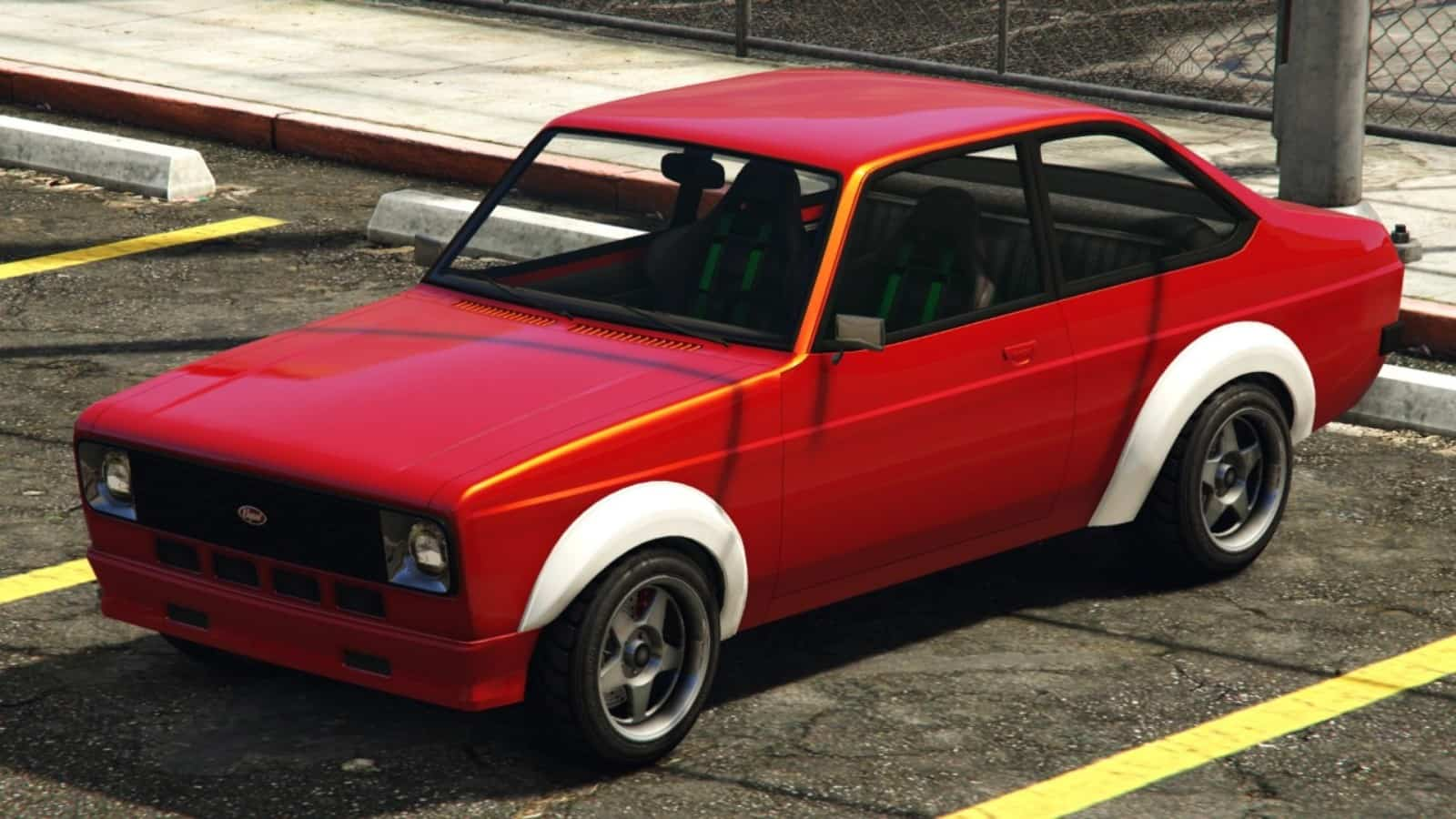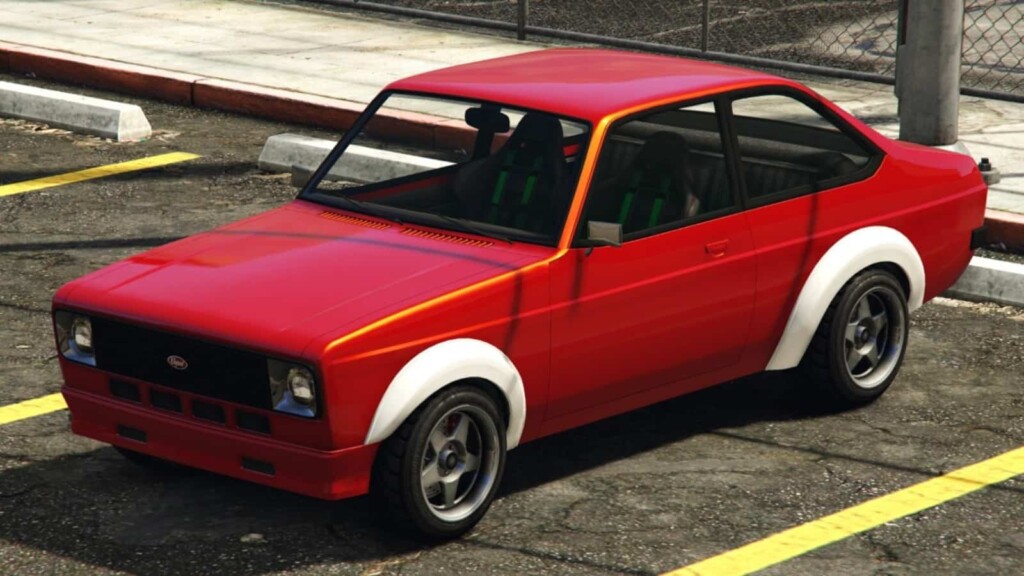 Retinue MK II.
Double Money and RP Activities: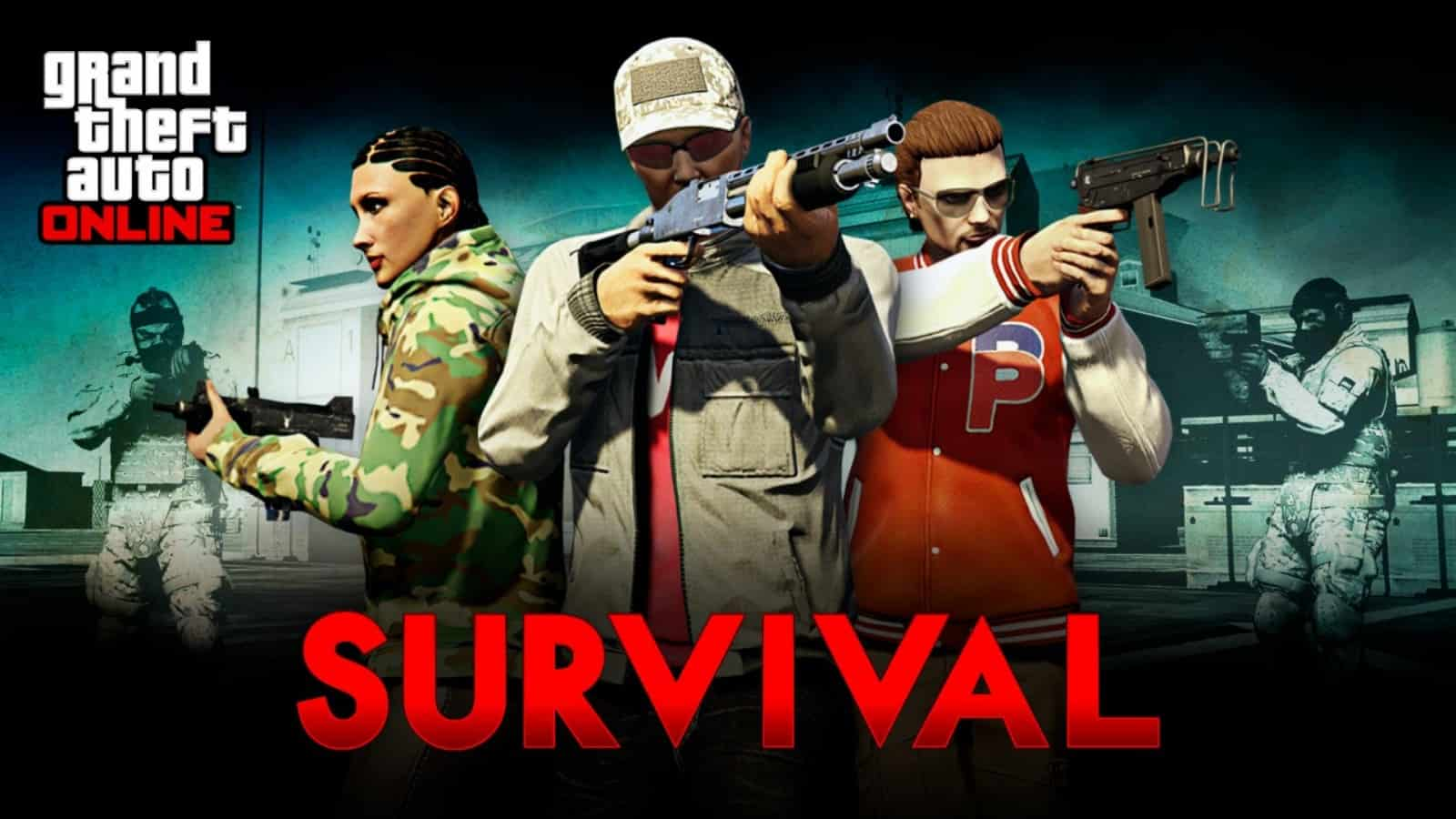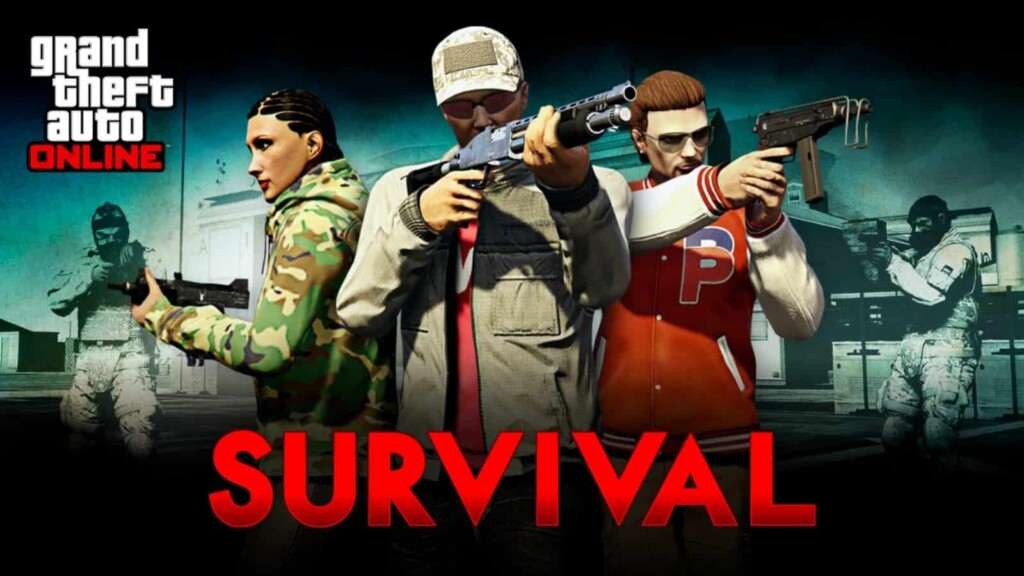 Survival Modes.
Triple Money Activities: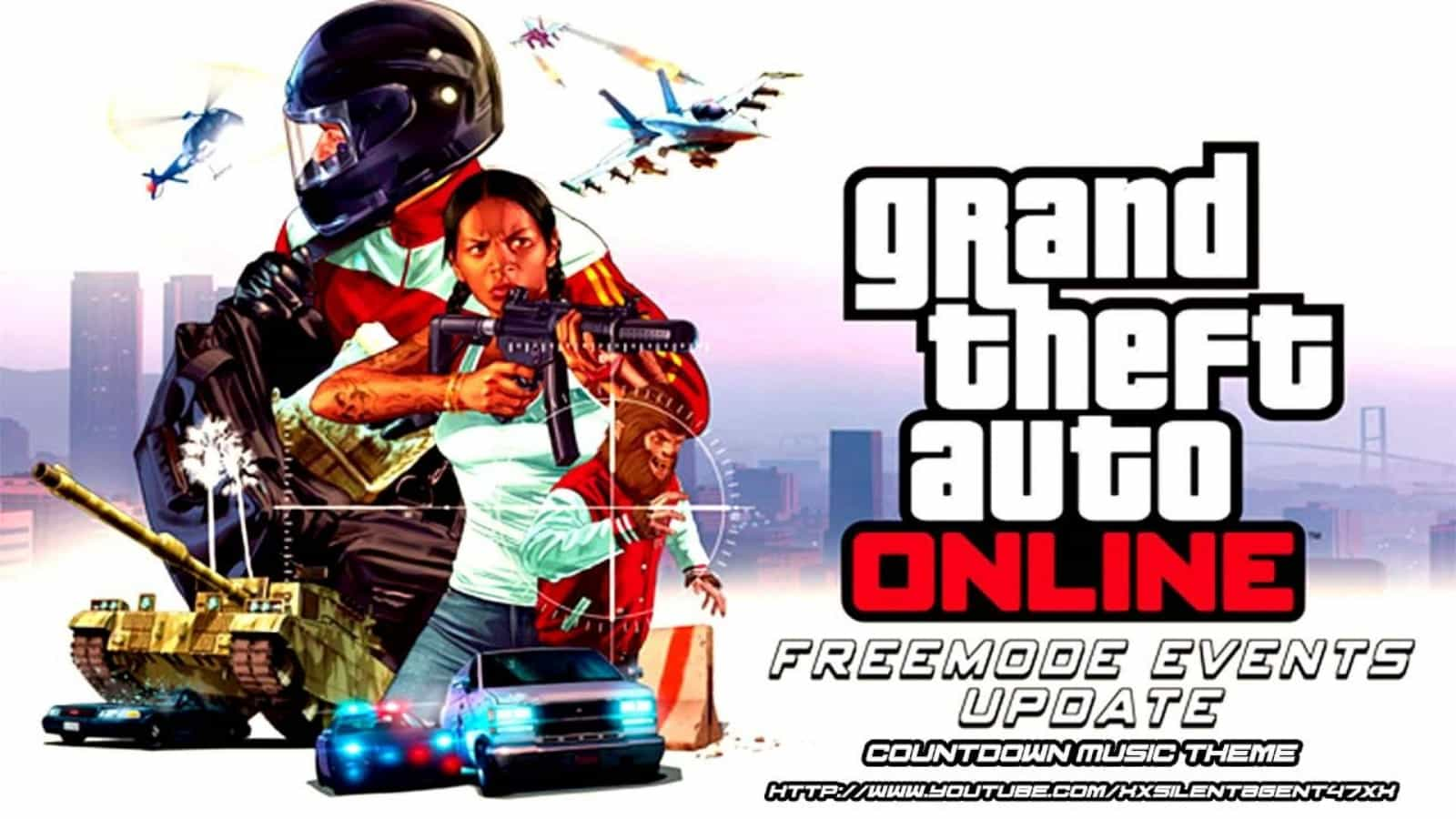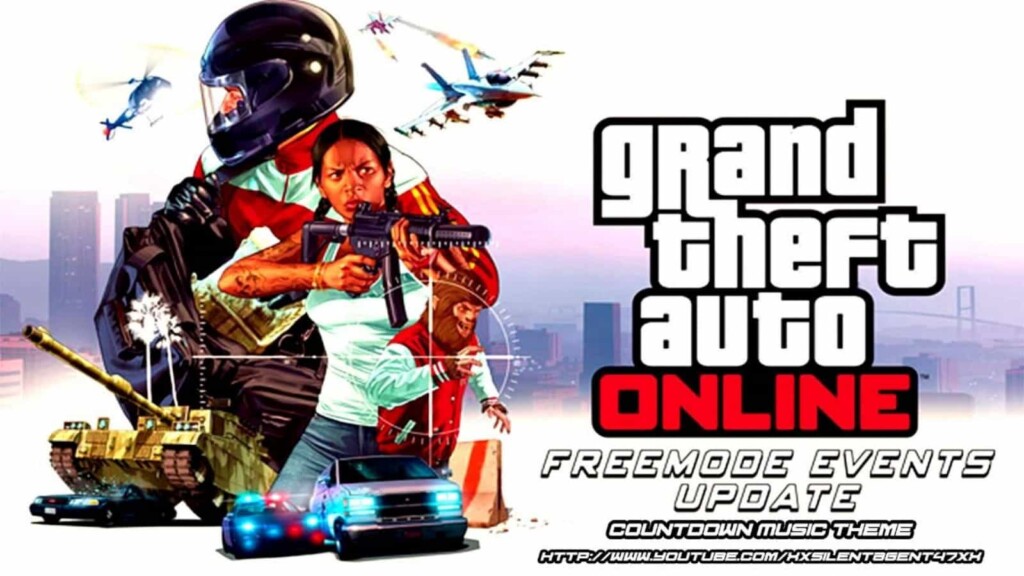 Freemode Events.
Discounted Vehicles: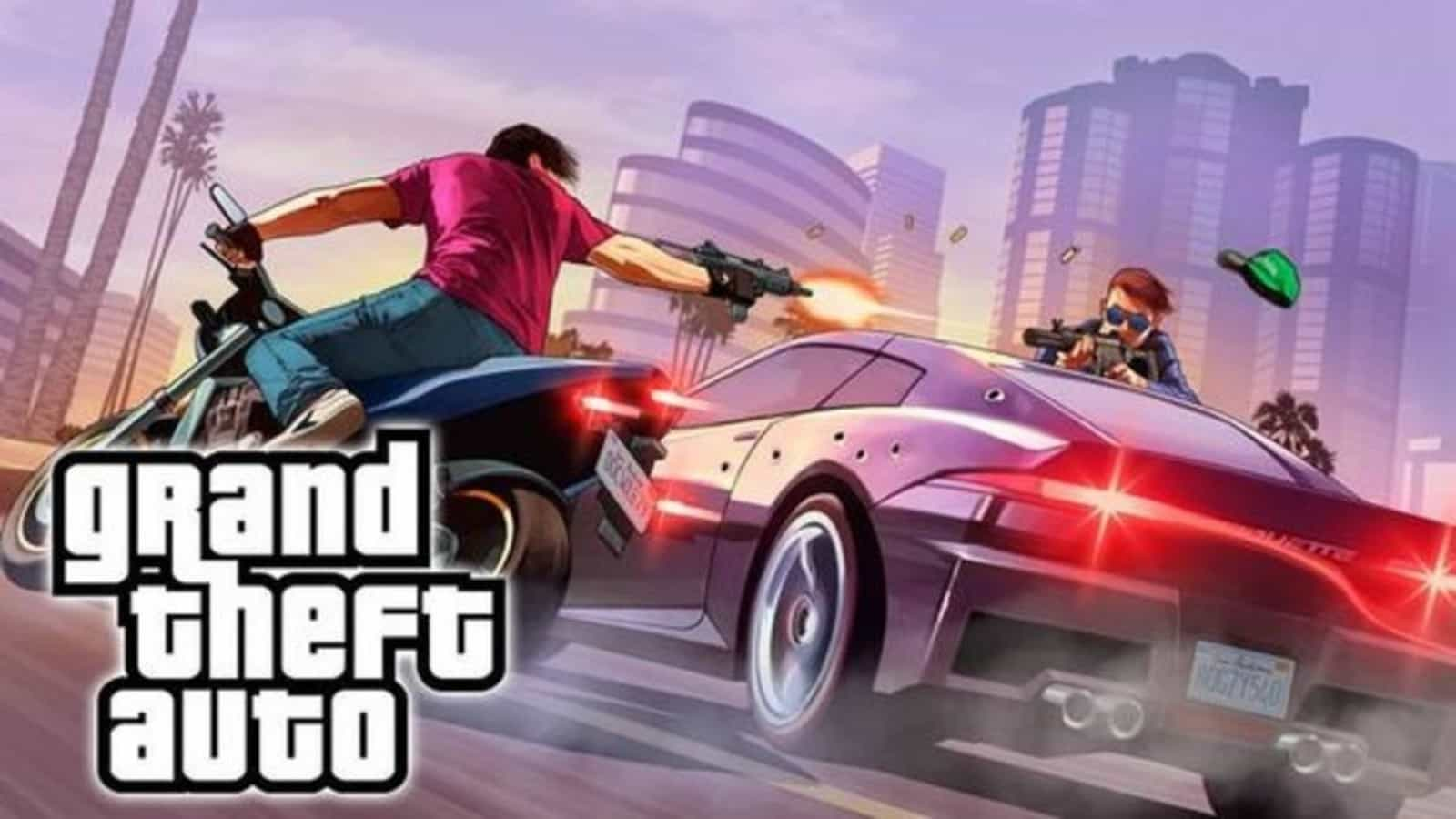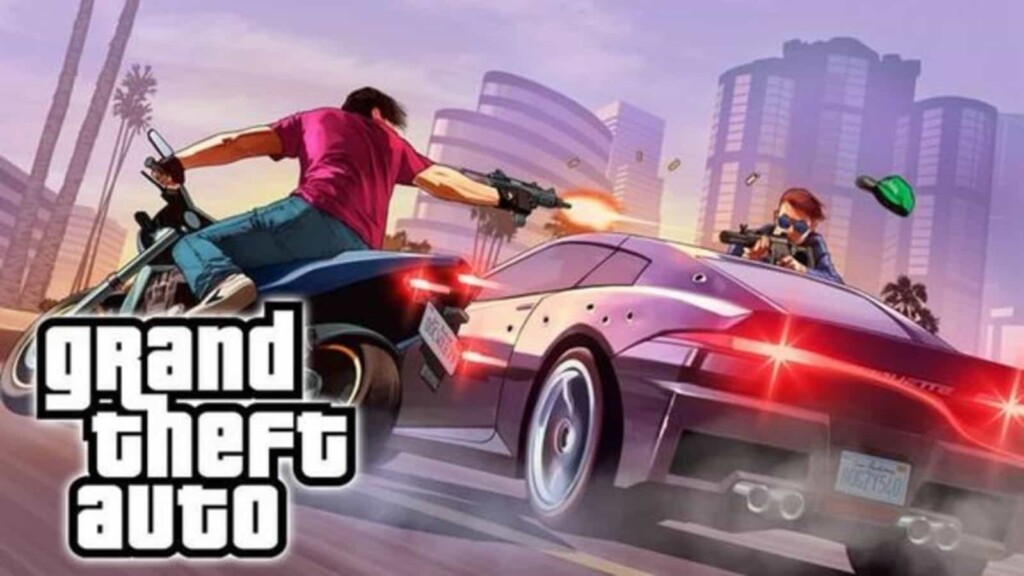 30% off Vetir (GTA$ 1,141,000 / 855,750).
30% off P-45 Nokota (GTA$ 1,857,345 / 1,396,500).
30% off RM-10 Bombushka (GTA$ 4,142,950 / 3,115,000).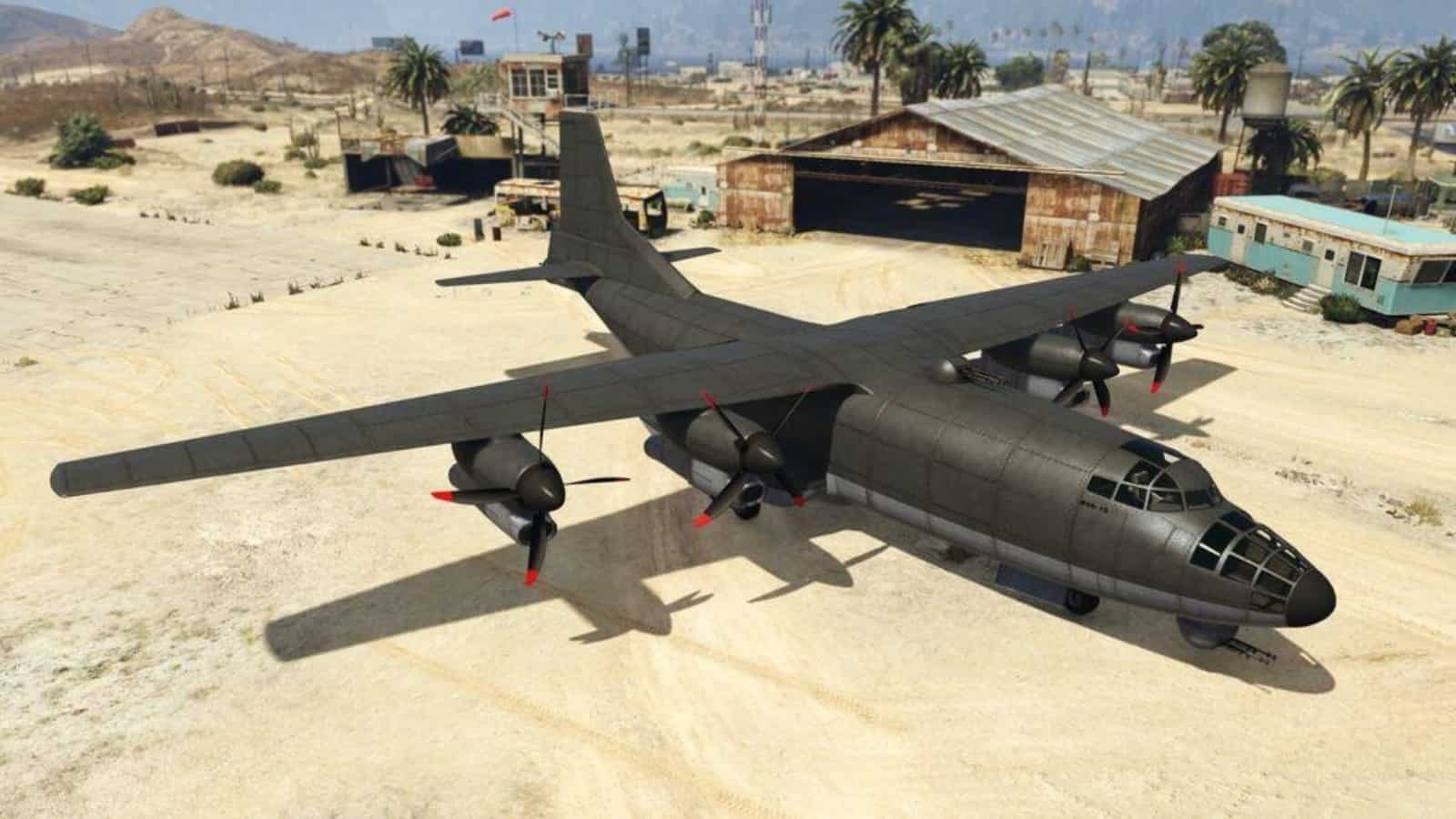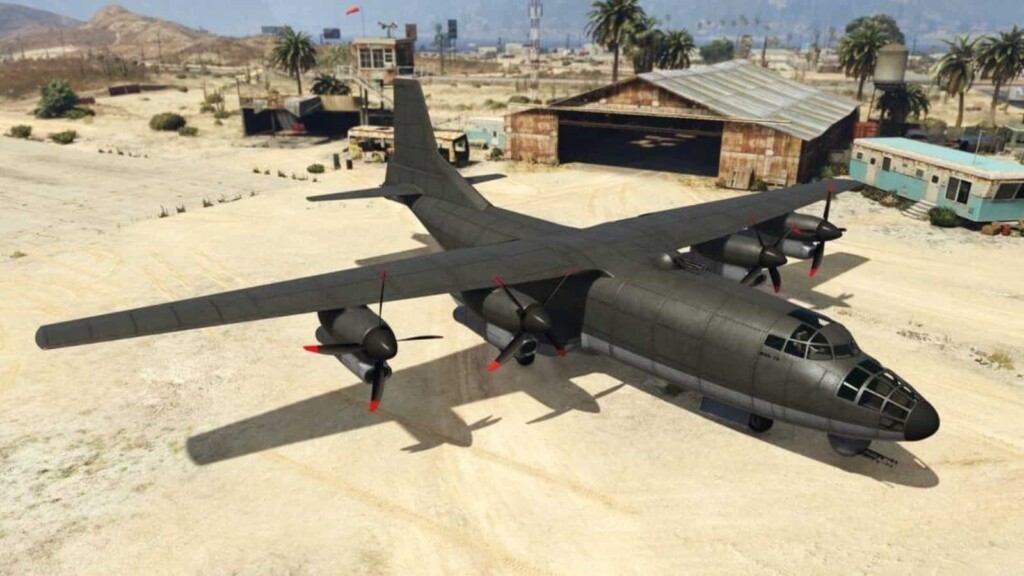 30% off V-65 Molotok (GTA$ 3,351,600 / 2,520,000).
40% off Western Company Cargobob (GTA$ 1,074,000).
30% off Übermacht Revolter (GTA$ 1,127,000).
40% off Vapid Slamtruck (GTA$ 786,000).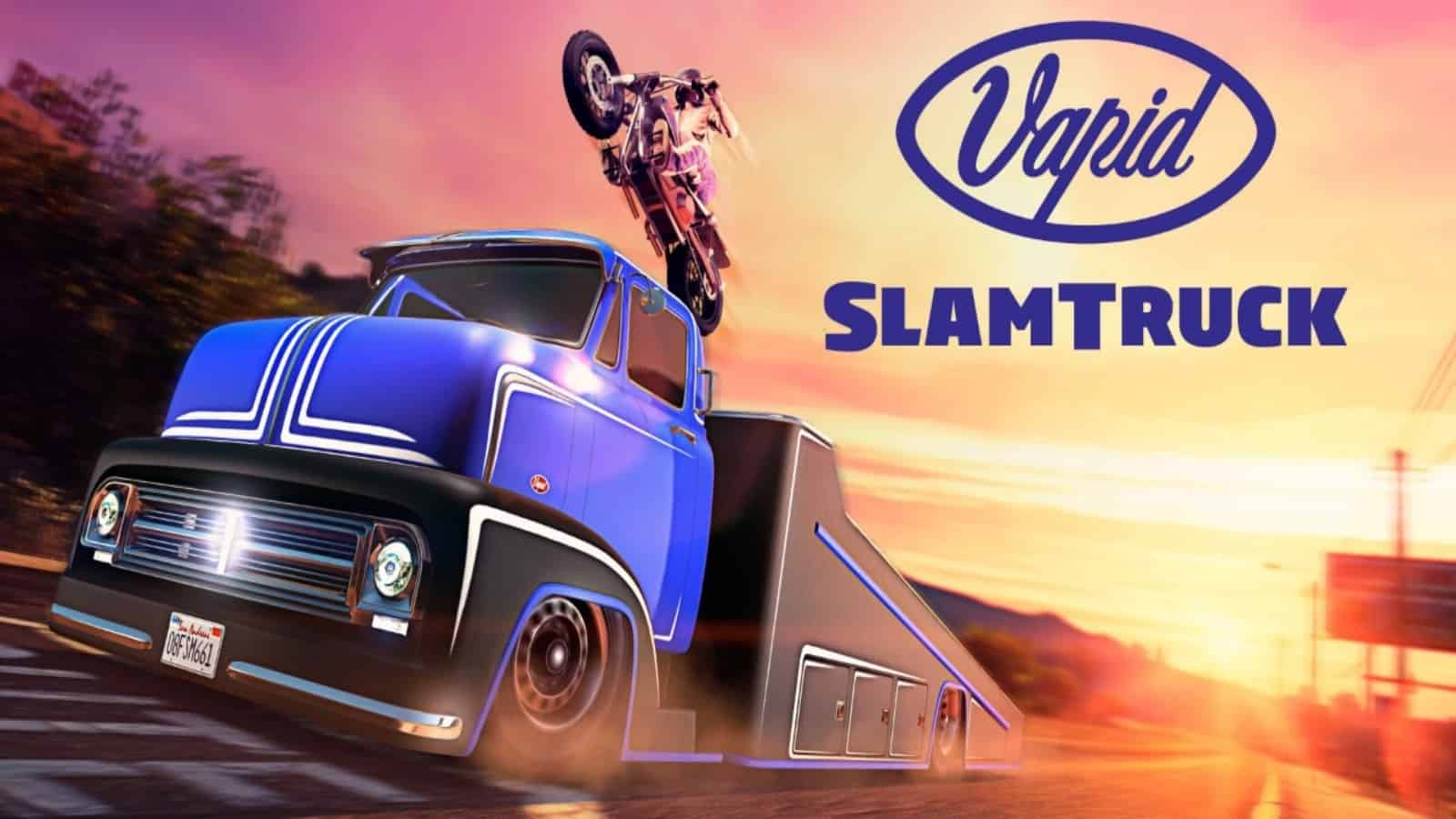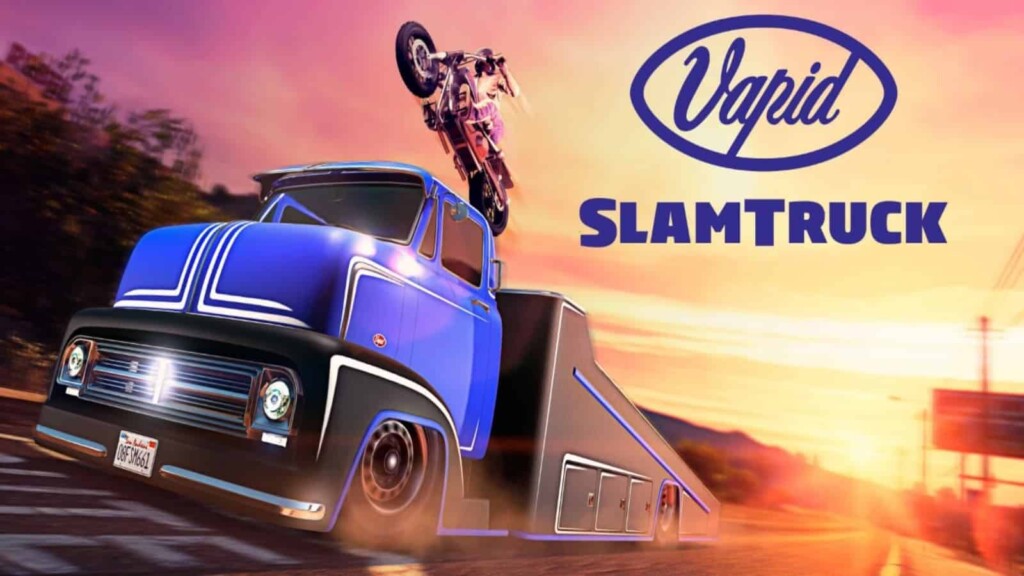 40% off All Dynasty 8 Garages.
40% off Lampadati Toro (GTA$ 1,050,000).
40% off Kraken (GTA$ 795,000).
Time Trials: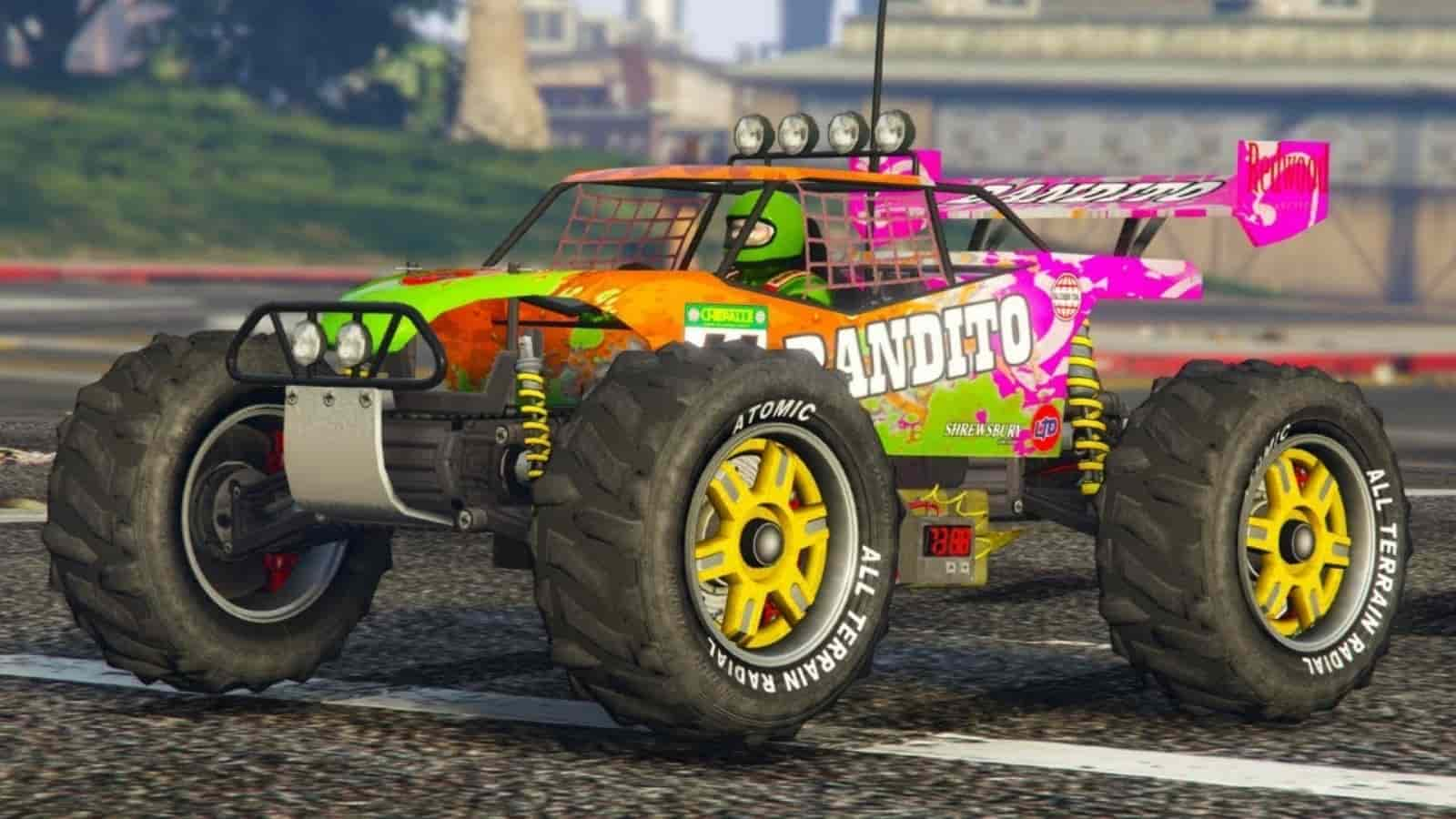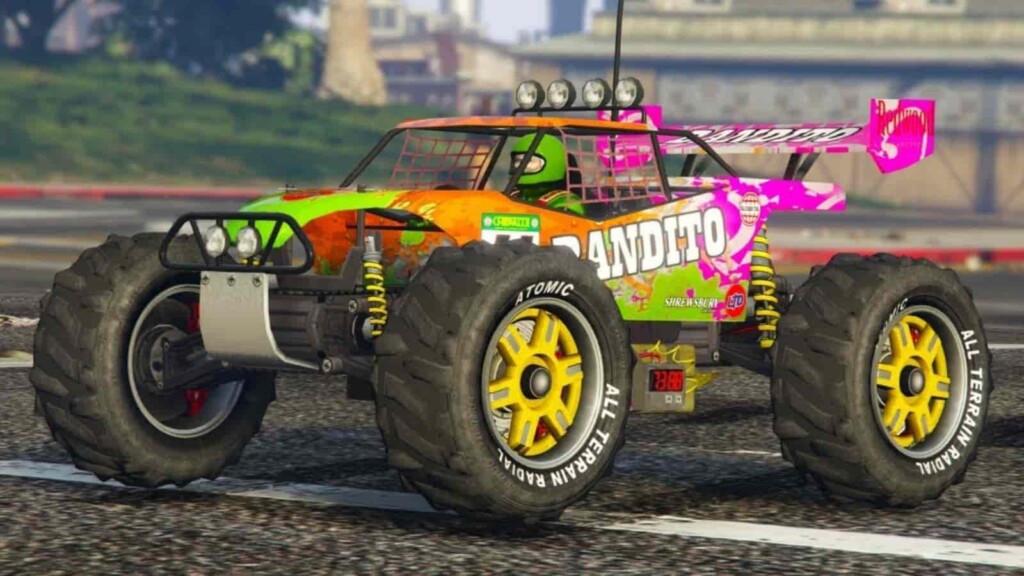 Regular: Up Chiliad.
RC Bandito: Vespucci Beach.
Premium Race: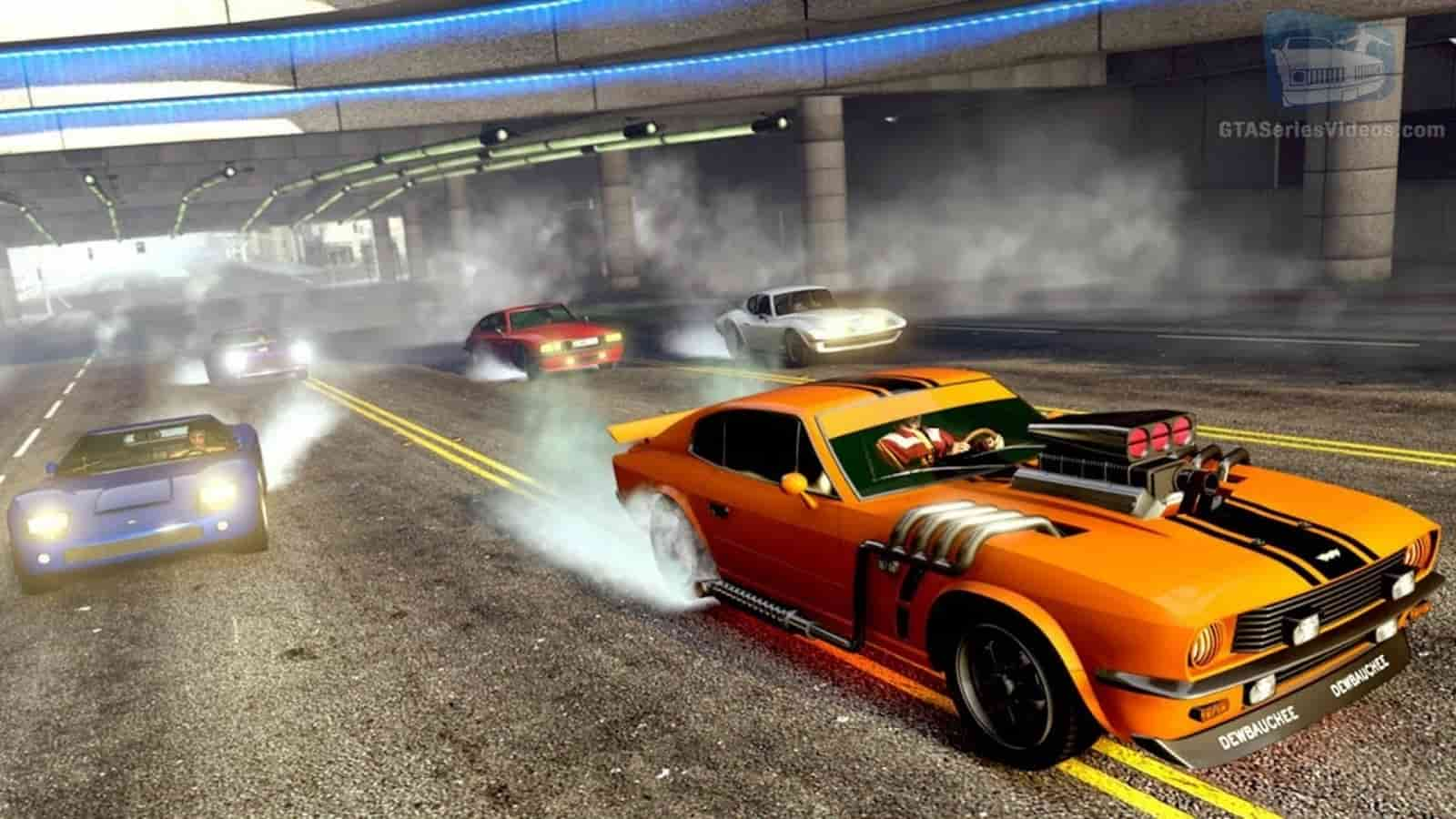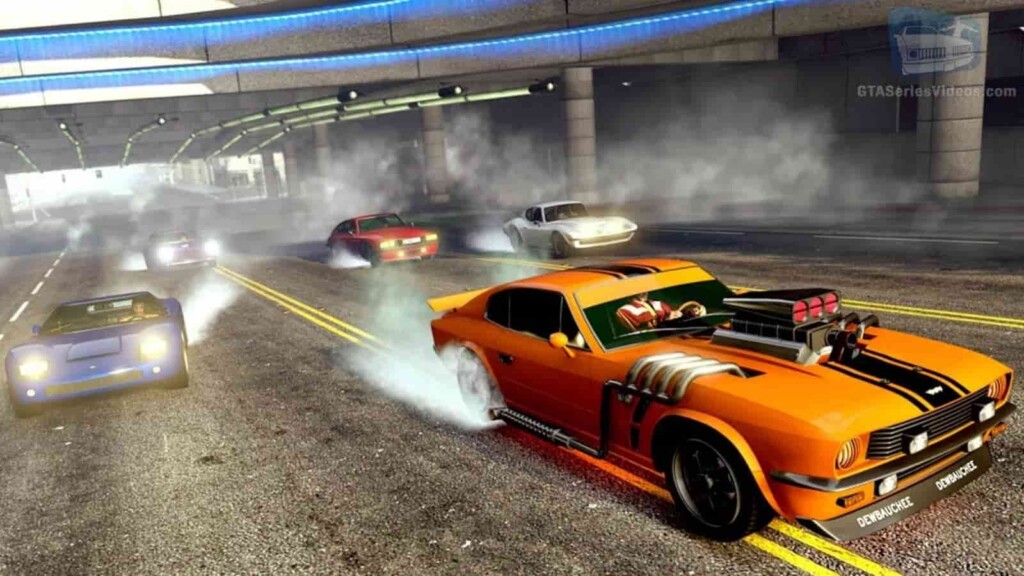 Senora Freeway.
Incidentally, the event weeks for last week and this week are the same. This is because of the release of the new GTA 5 DLC. This event week ends on the 20th of July after which, there will be a new GTA Online update. Any news such as a trailer or newswire post related to the update is expected to drop sometime soon.
Also Read: Also Read: Why we don't have the full San Andreas map in GTA 5.