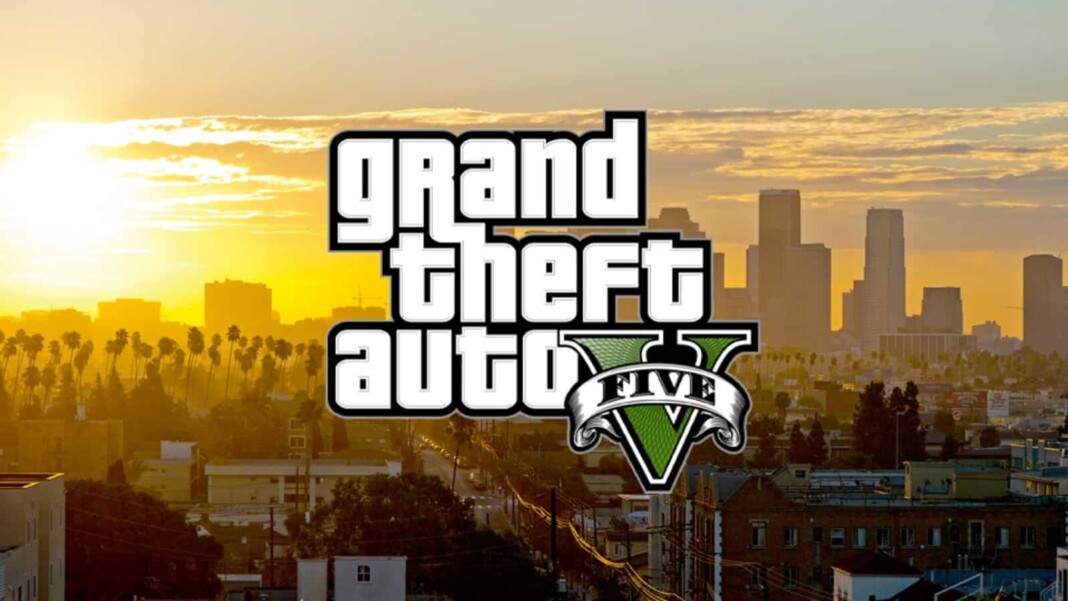 GTA 5 is one of the largest games of all time. It spanned over 3 generations of consoles with revamped graphics and gameplay. It has also set various different world records and has managed to establish itself as the most successful entertainment product of all time. Recently, it hit the 150 million copies sold milestone.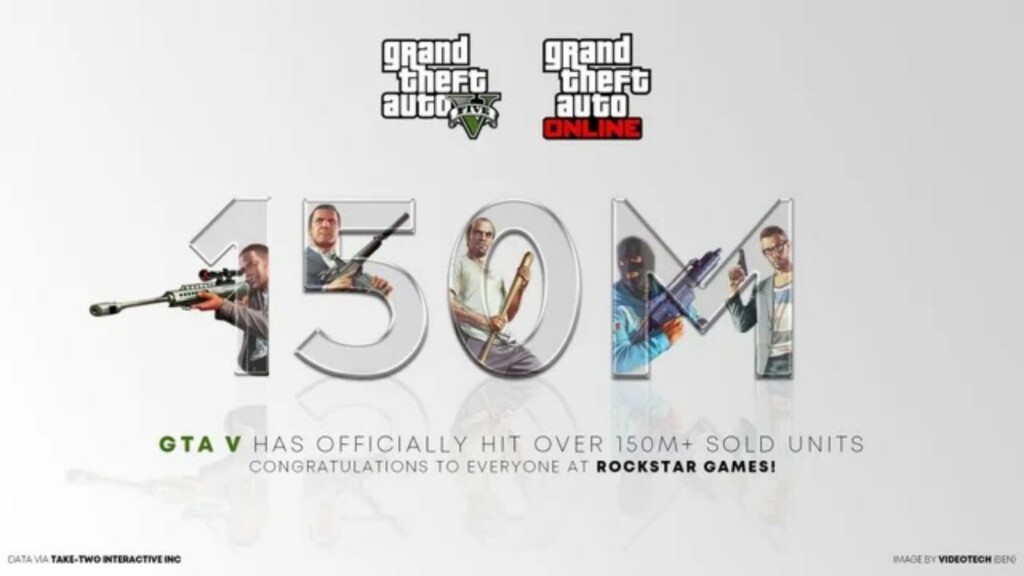 Related: How to hide player blips in GTA 5
GTA 5 has now sold over 150 million copies: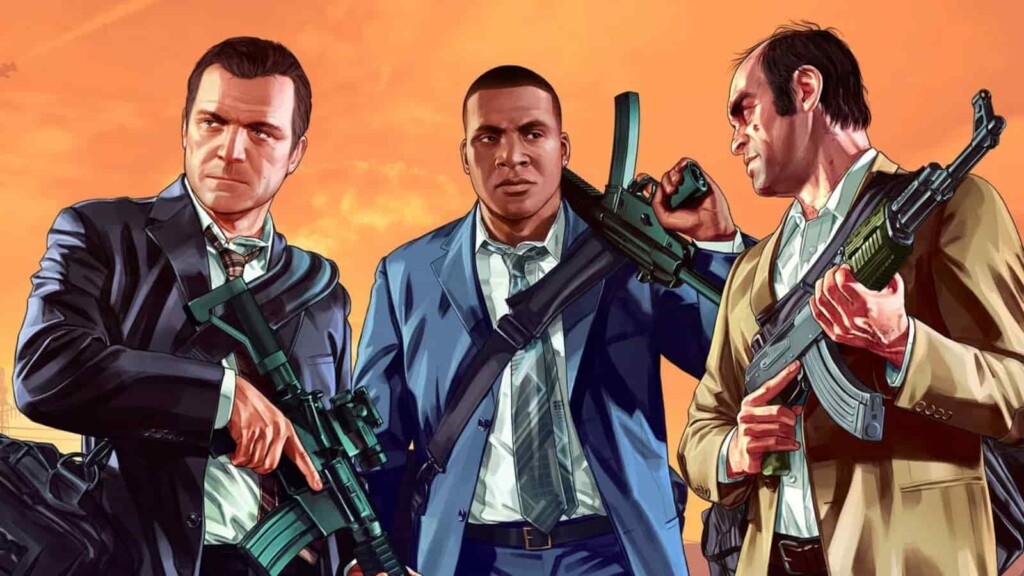 GTA 5 was released back in September of 2013. Since then it has attracted so many players worldwide and is even going strong today, nearly 9 years after release. It was first released for the PS3 and the Xbox 360. The PS4, Xbox One and PC versions came out 2 years later in 2015. A few hours ago, the game hit
The GTA 5 Expanded and Enhanced version was announced last year in 2020 and is expected to release later this year and promises to boost the sales even further. The Expanded and Enhanced version will add major new overhauls to the game such as resolutions of up to 8k and 60FPS on the consoles.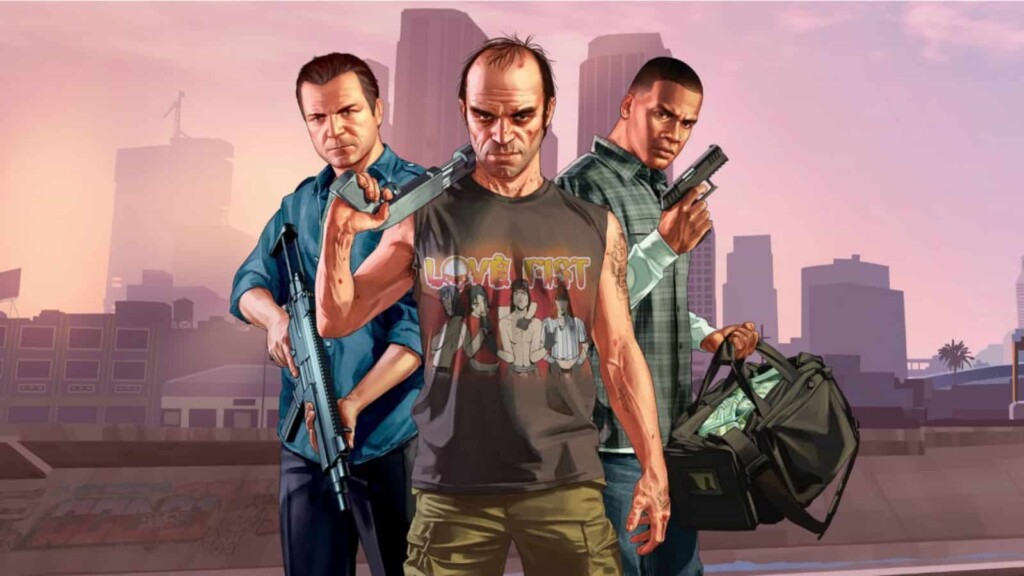 One of the biggest contributors to the success of GTA 5 is probably GTA Online. GTA Online continues to receive massive free DLCs boosting the game's player counts. In fact, 2020 has been the best year for GTA 5 in terms of player counts. 2020 alone saw an increase in 20 million players mainly due to the fact of the release of the game's largest ever DLCs, the Cayo Perico Heist.
It is unclear when Rockstar will drop the next GTA title, but until then, GTA 5 does not seem to have any plans of slowing down. A standalone version of GTA Online is also set to release later this year.
Also Read: Everything you need to know about the new Pfister Comet S2 in GTA 5