The newest update to GTA 5, Los Santos Tuners just dropped a few hours ago and is filled with new properties, races, vehicles and loads of other content for players to enjoy. The biggest addition in this update, however, comes in the form of the Los Santos Car Meet. This article explains everything you need to know about the Los Santos Car Meet.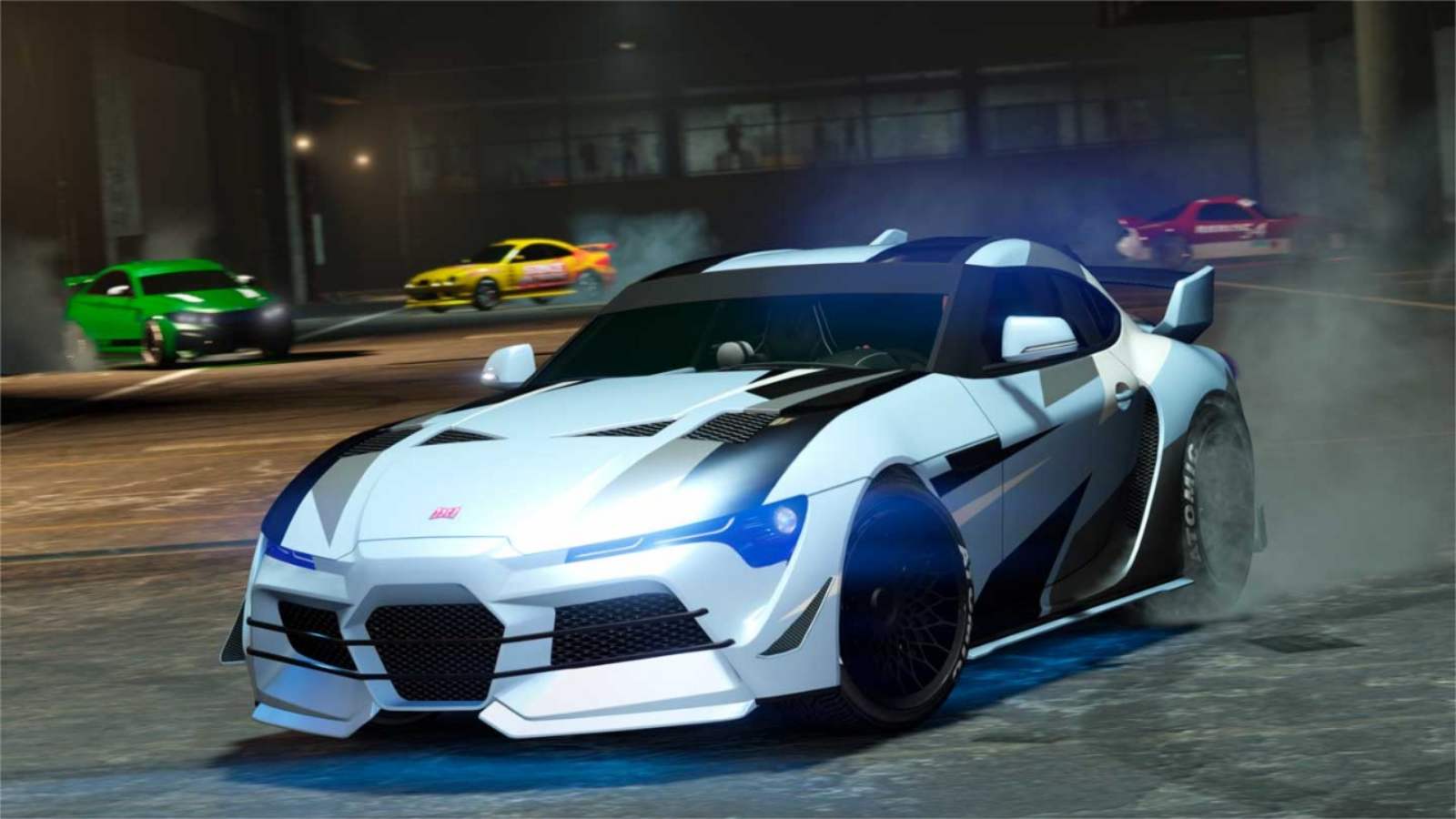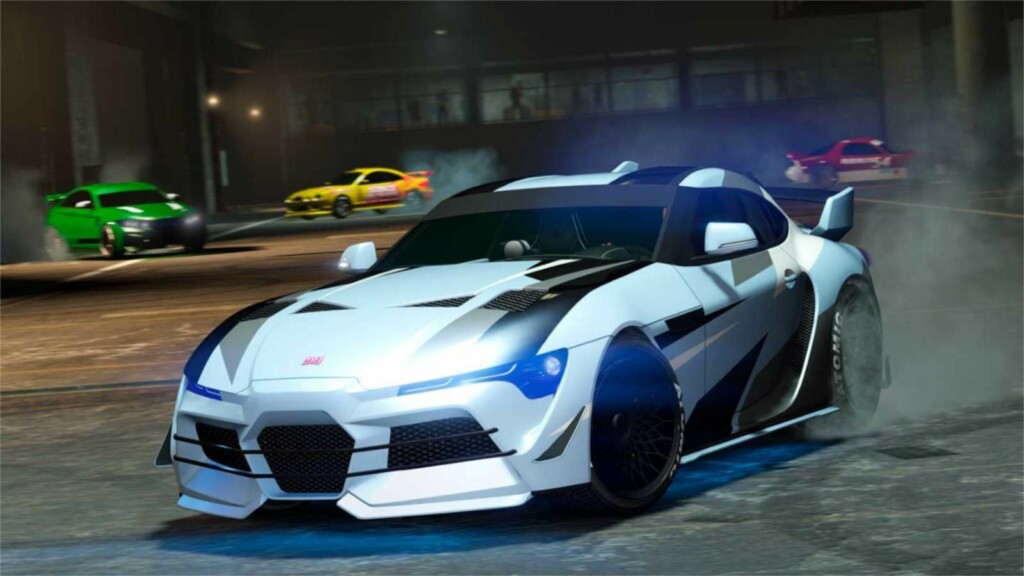 Related: Rockstar features famous Car Meet content creators before GTA 5 new DLC.
GTA 5 Los Santos Car Meet explained: All you need to know: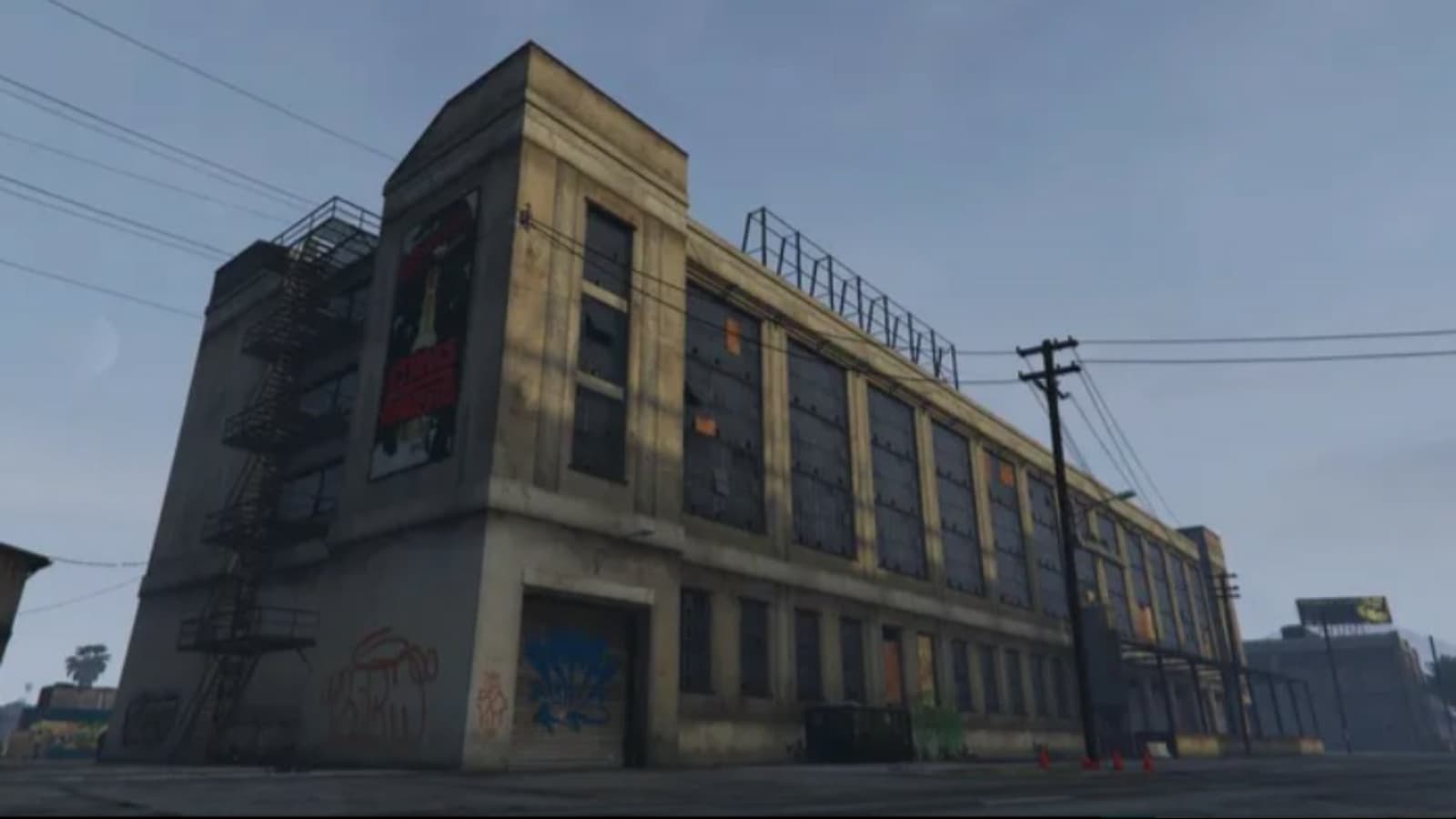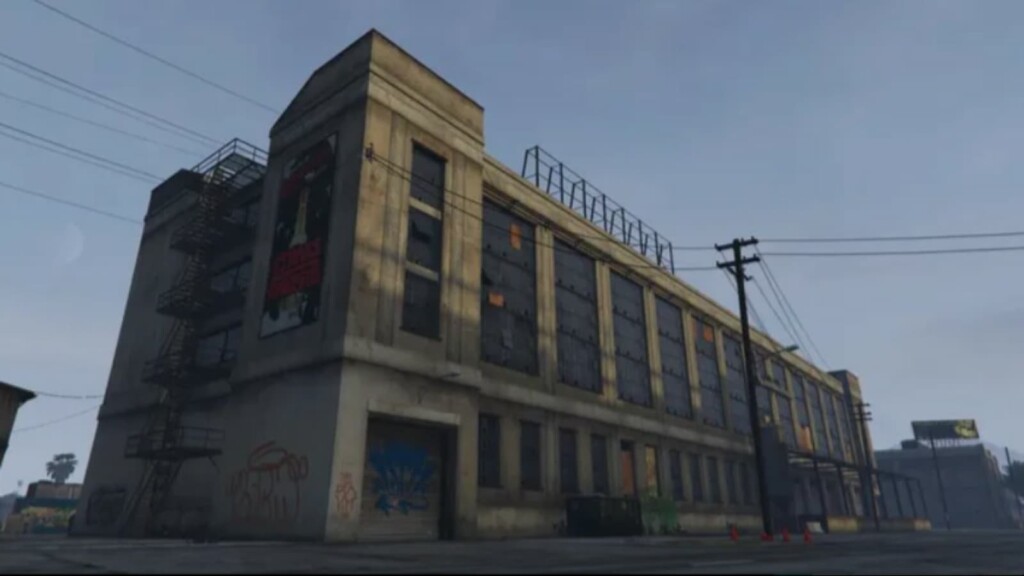 To join the Los Santos Car Meet, players must head to the unmarked building with graffiti paint on it in Cypress Flats. It is located near the bridge and is not very far from the La Mesa Arcade. It can be located by a unique symbol. To enter inside, players must simply drive up to the shutter in any personal vehicle of their own.
Upon entering the LS Car meet for the first time, a cutscene is initiated where the player is introduced to the car meet. The most important feature of the LS Car meet is the membership system. Players will need to register themselves for the membership by paying a mere sum of $50,000. This is a very small amount and can be earned very quickly. The membership however, is extremely useful and unlocks all features in the Car Meet.
To interact further with the LS Car Meet, players must use the interaction menu and select the LS Car Meet option. Inside this, the player can find various options such as select the spot where the personal vehicle is parked, vehicle remote functions, and so on. Through the interaction menu, players can also take part in the Prize Ride challenges to win the Prize ride vehicle. For now the prize ride vehicle is the Annis Remus but this can change in the upcoming weeks.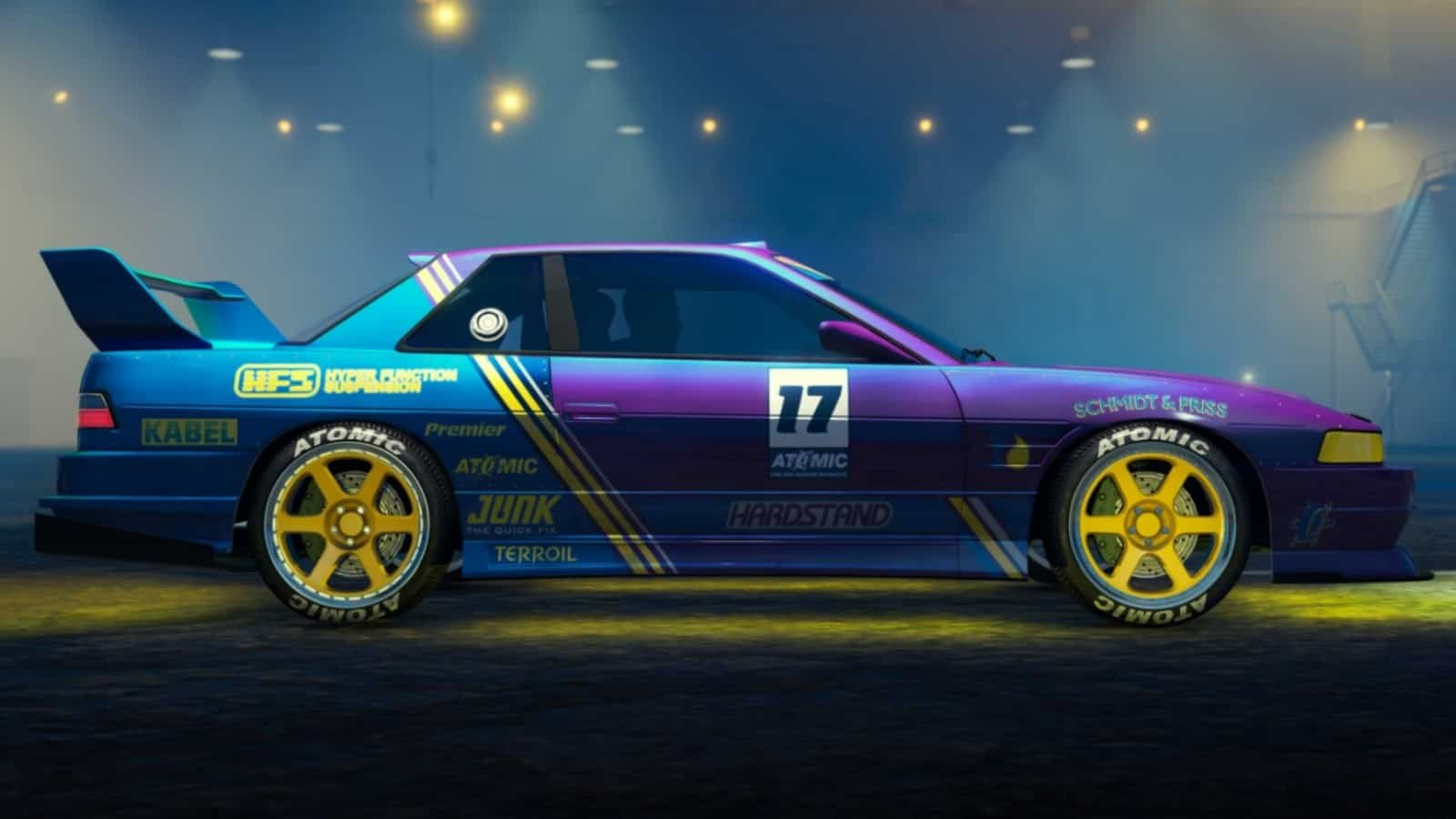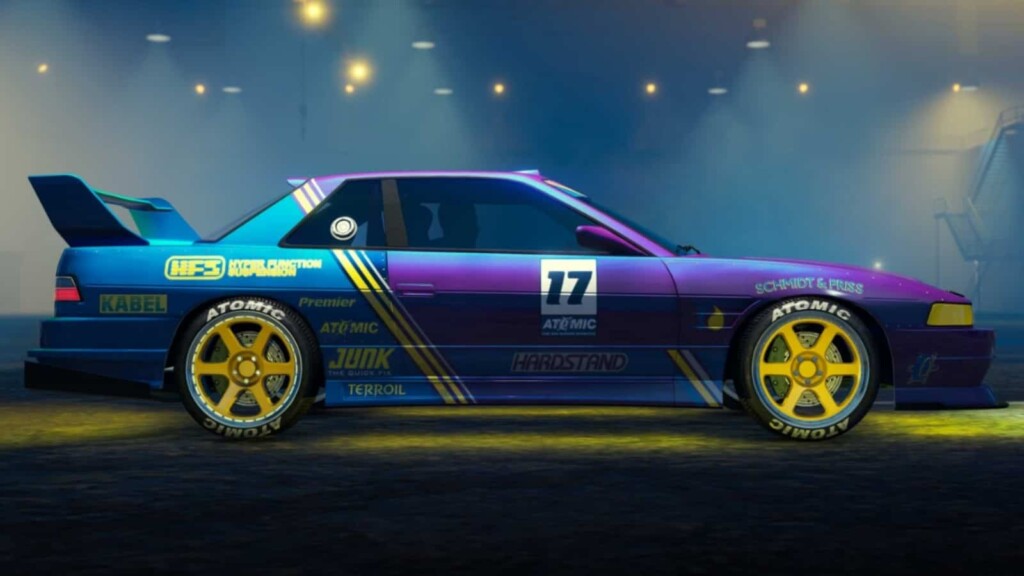 The LS Car meet also features a mod shop where players can customize their vehicles. To go along with this, there is also a large space known as the Test Track where players can try out their new customizations. Additionally, there are test vehicles, which are available for testing on the test track before the players decide to buy them. These test rides are also subject to refreshing out in the future.
There is also a reputation system in the LS Car meet. Players can level up their reputation system for rewards by taking part in races, challenges, or even simply just hanging out in the LS Car meet. Rewards include but are not limited to, new tattoes, new items from the merch shop and new vehicle customizations.
Also Read: Los Santos Tuners: All you need to know about the new GTA 5 DLC.