The newest event week in GTA 5 added a new collectible challenge for players to do. Players must collect 7 different treasure chests. These treasure chests do not all spawn simultaneously and only one can be collected each day. These can appear at various different locations. This article tells you everything about the new shipwreck challenge in GTA 5.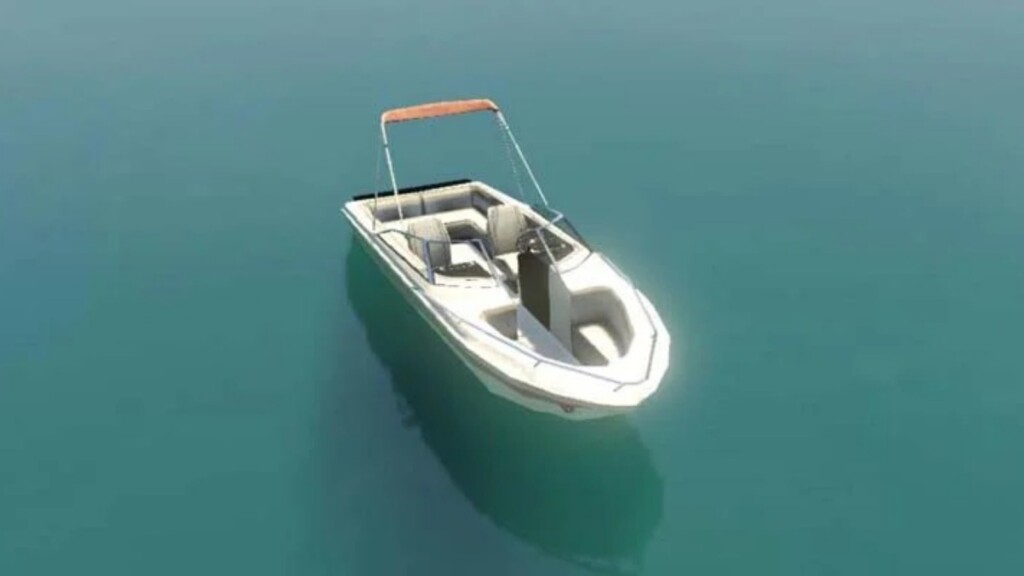 Related: How to get Impotent Rage Outfit in GTA 5.
GTA 5 new shipwreck challenge: locations and unlocks: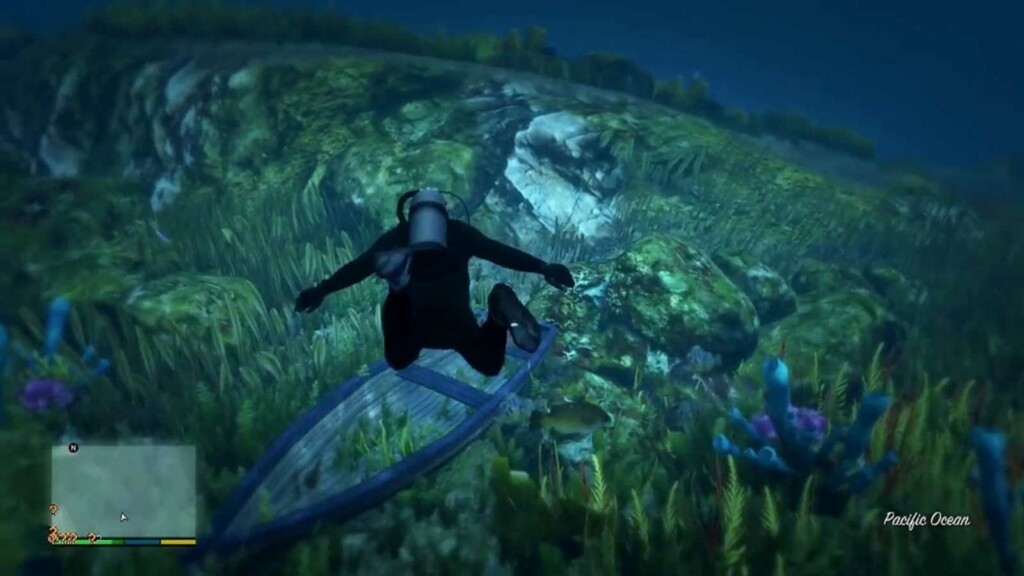 The shipwreck challenge was added to GTA 5 in its most recent event week. Progress can be obtained in the shipwreck challenge by collecting different treasure chests hidden around Los Santos and Blaine County. It can appear at various different locations however, only one chest appears each day. Players can find the chests at the locations given on the map.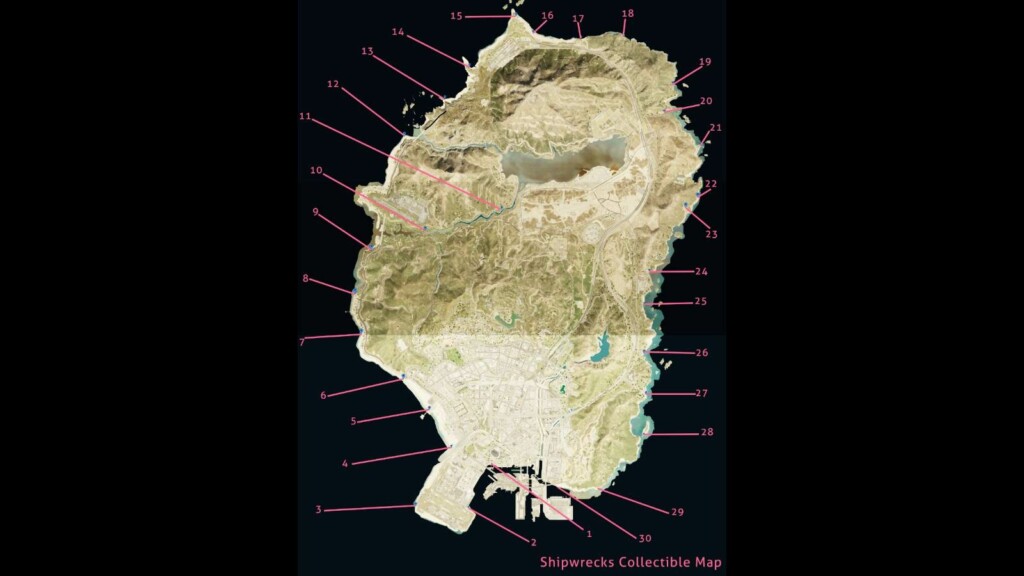 Once collected, the player can unlock a pirate costume for his/her character.
Also Read: GTA 5: How to unlock 'A Stratlet in Vinewood' mission