The Los Santos Tuners DLC added a new social space called the Los Santos Car Meet where players could bring their vehicles and meet and socialize with each other. The Los Santos Car Meet also featured new missions, challenges and races and above all, a test track where players could test out new cars which they may not own. These vehicles are refreshed every week. This article lists the new test rides in GTA 5 this week.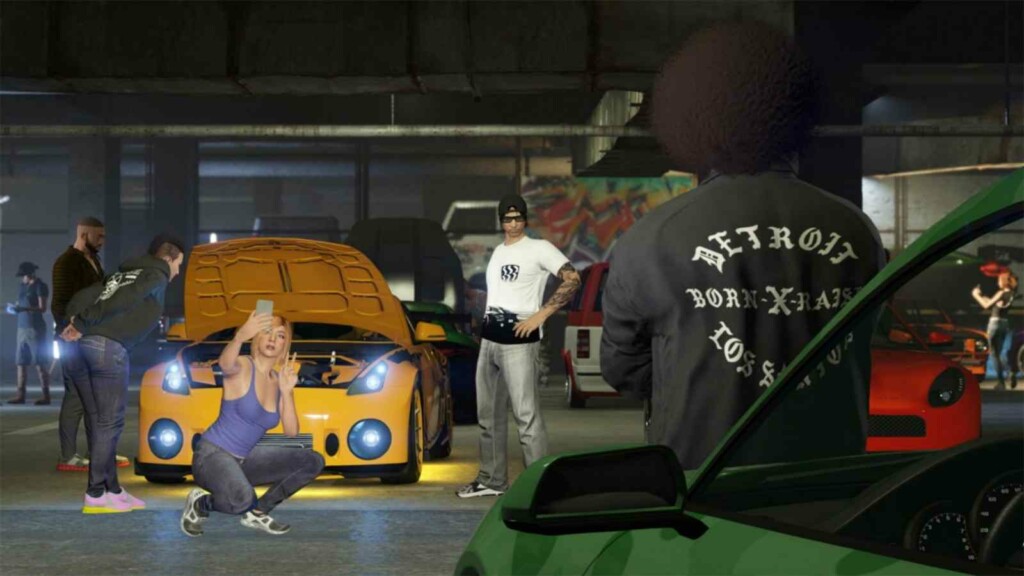 Related: GTA 5 Event Week for August 5th 2021.
GTA 5 New Test Rides:
Emperor Vectre: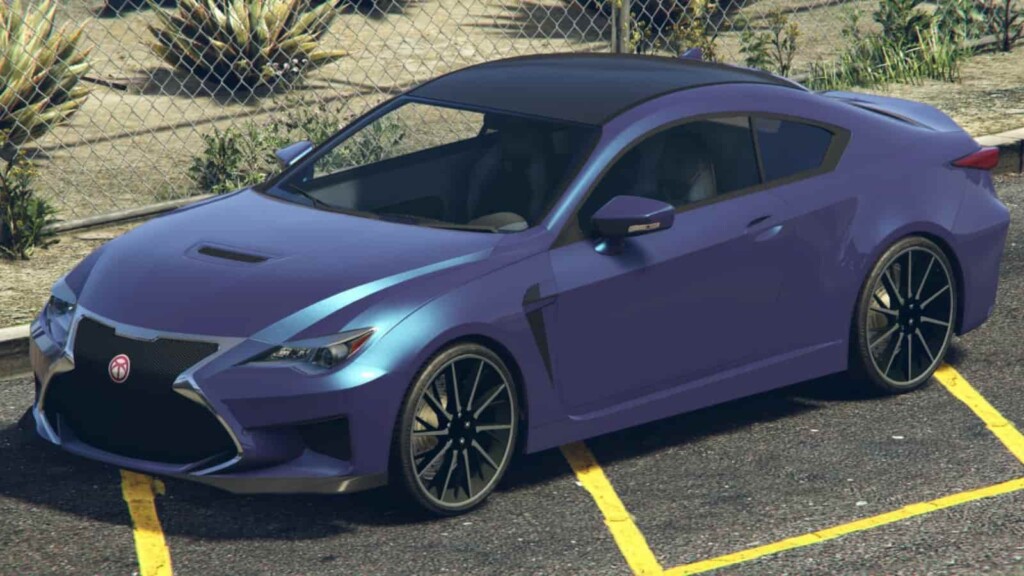 The Emperor Vectre is the newest test ride this week. It is an unreleased vehicle so the stats are still unknown. It seems to have a fludic design with a long body kit and closed off bumpers.
Dinka RT 3000: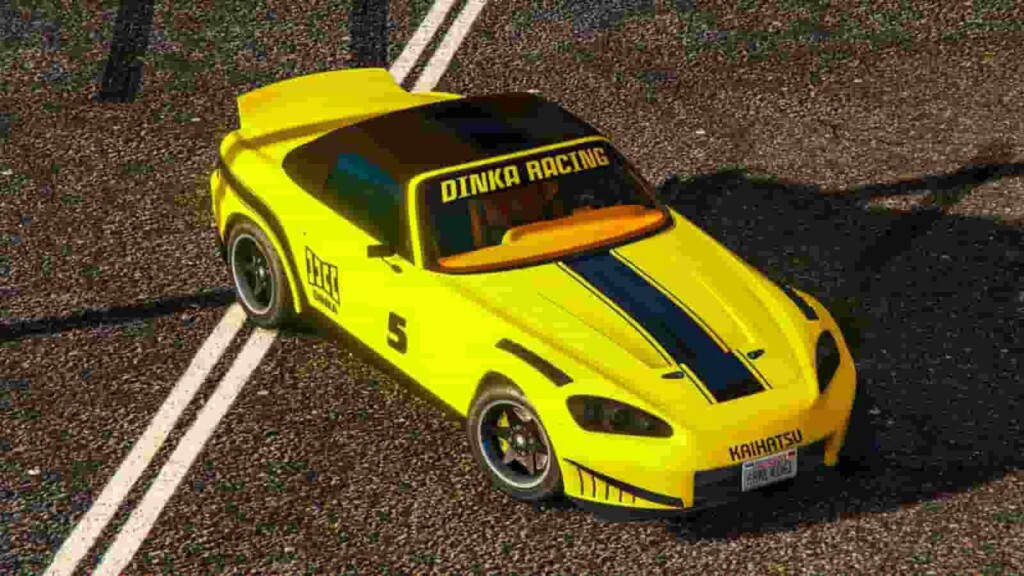 The Dinka RT 3000 is a part of the original 10 cars that were released on the first day of the Los Santos Tuners DLC. It features excellent Top Speed, Handling and Acceleration stats. It features a Tuner design with a slim body and sports bumpers.
Vapid Dominator ASP: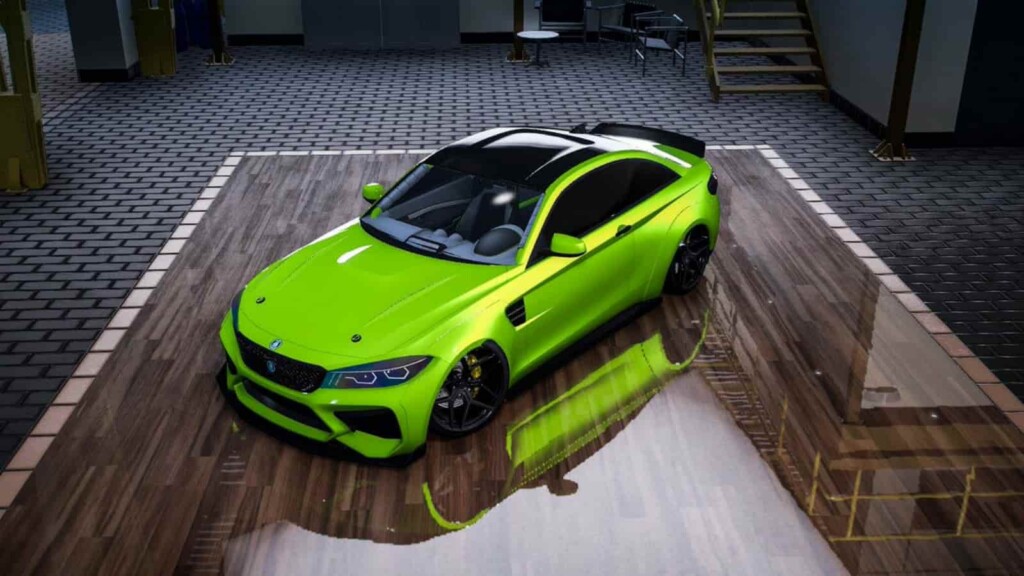 The Vapid Dominator ASP is the newest addition to GTA 5 added in the second event week of the Los Santos Tuners DLC. It is a muscle car and features average Top Speed, Handling, and acceleration stats. It is the third vehicle in the Vapid Dominator Series.
Also Read: How to win the new Prize Ride in GTA 5.