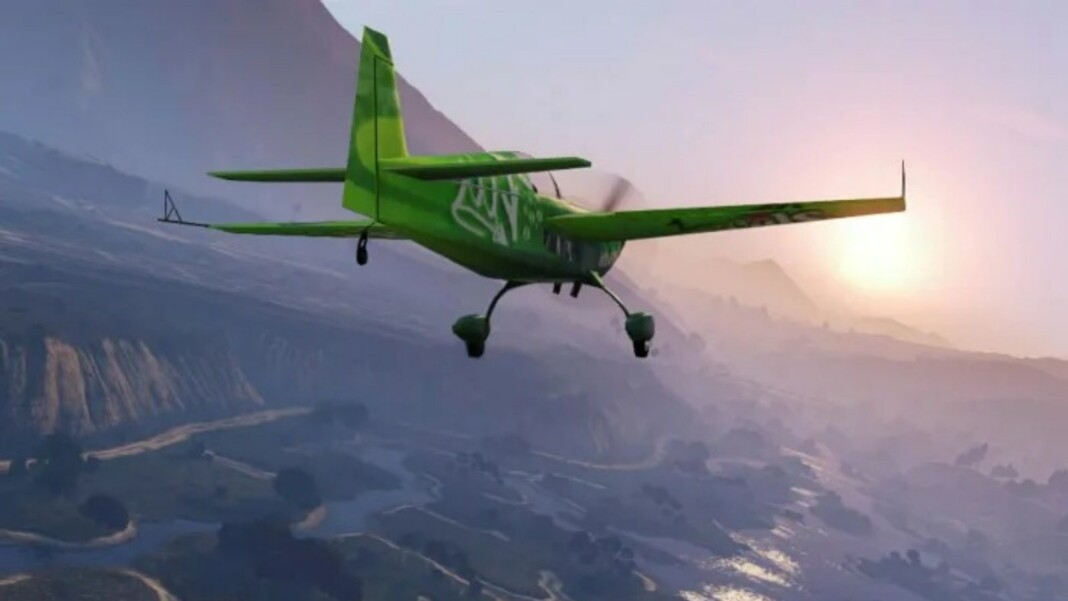 Vehicles can be really useful in GTA 5. They are the only means of navigating the vast map of GTA 5. However, sometimes, the player is in a situation where he is far away from land, stranded and unable to call in a personal vehicle. At such a time, it can be useful to find a required vehicle nearby. This article lists the steps to locate a nearby vehicle on the map.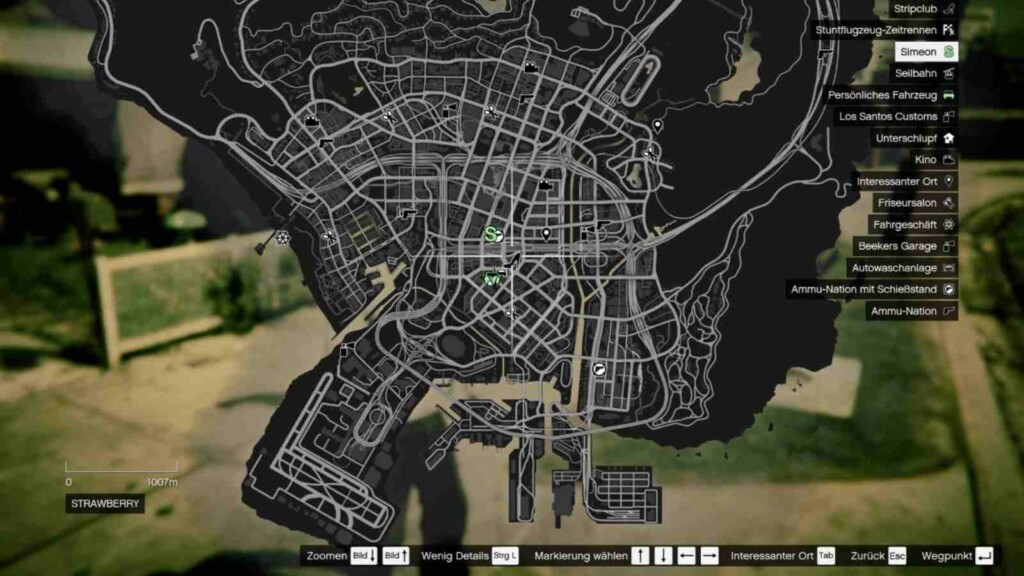 Related: How to do autoshop service jobs in GTA 5 new DLC.
How to locate a nearby vehicle on the map in GTA 5: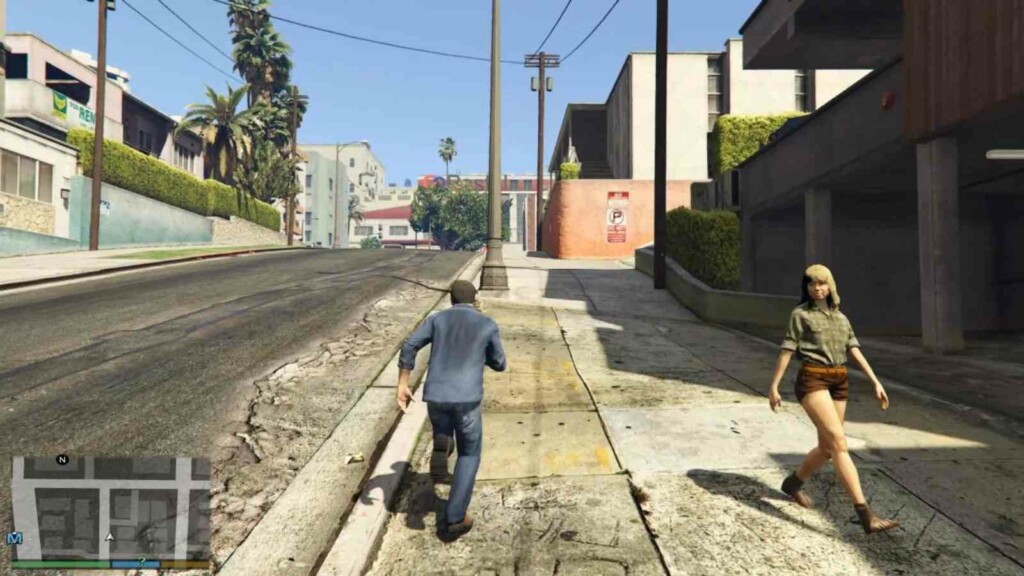 Step 1: Open the in-game smartphone.
Step 2: Open the contacts app.
Step 3: Call Lester from the list of options that appear.
Step 4: Choose the option to locate any vehicle such as boat, car, helicopter, etc. using the 'Locate a boat', 'Locate a car', 'Locate a helicopter' and so on.
Step 5: The located vehicle will be marked on the map and Lester will take a small fee that will be deducted from the bank account.
Also Read: How to bribe the police in GTA 5.