Every Thursday, GTA 5 Online receives a very minor update where properties or businesses are discounted, business sales or game modes reward double the money and RP, and clothes and vehicles are discounted, In this article, we will go over the event week changes for June 17th, 2021.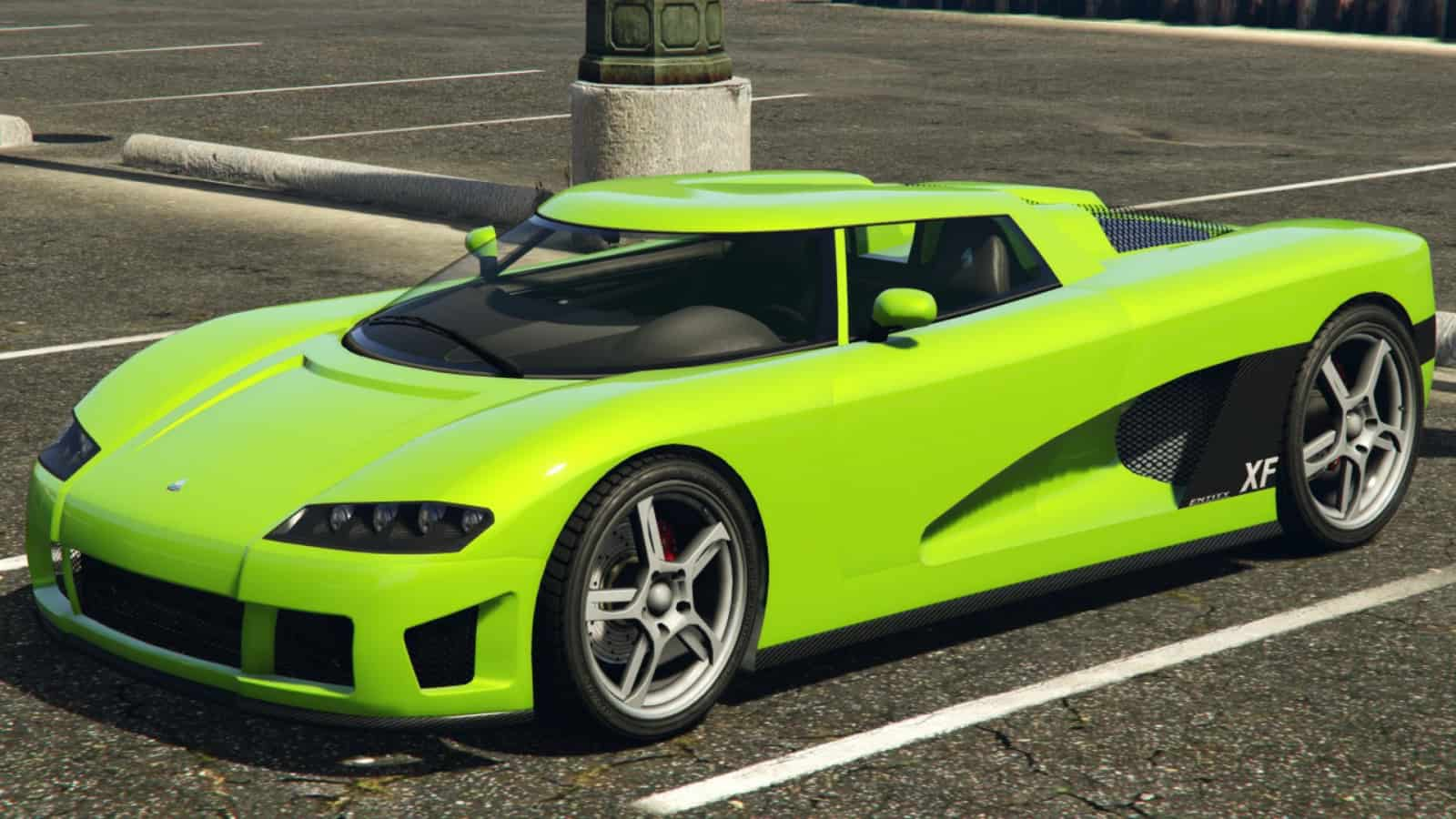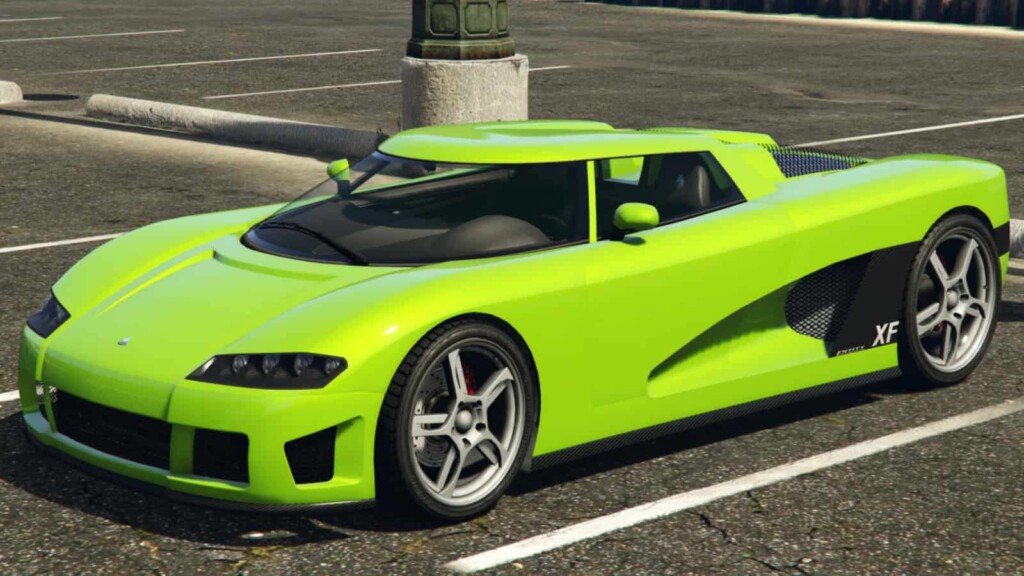 Related: CEO Businesses in GTA Online Explained
GTA 5 Online Event Week for June 17th 2021:
Podium Vehicle:
Entity XF
Property Discounts:
CEO Office: 50% Off- Start the Special Cargo or Vehicle Cargo Businesses using Ceo office.
Vehicle warehouse: 30% Off- Used to do the vehicle cargo missions.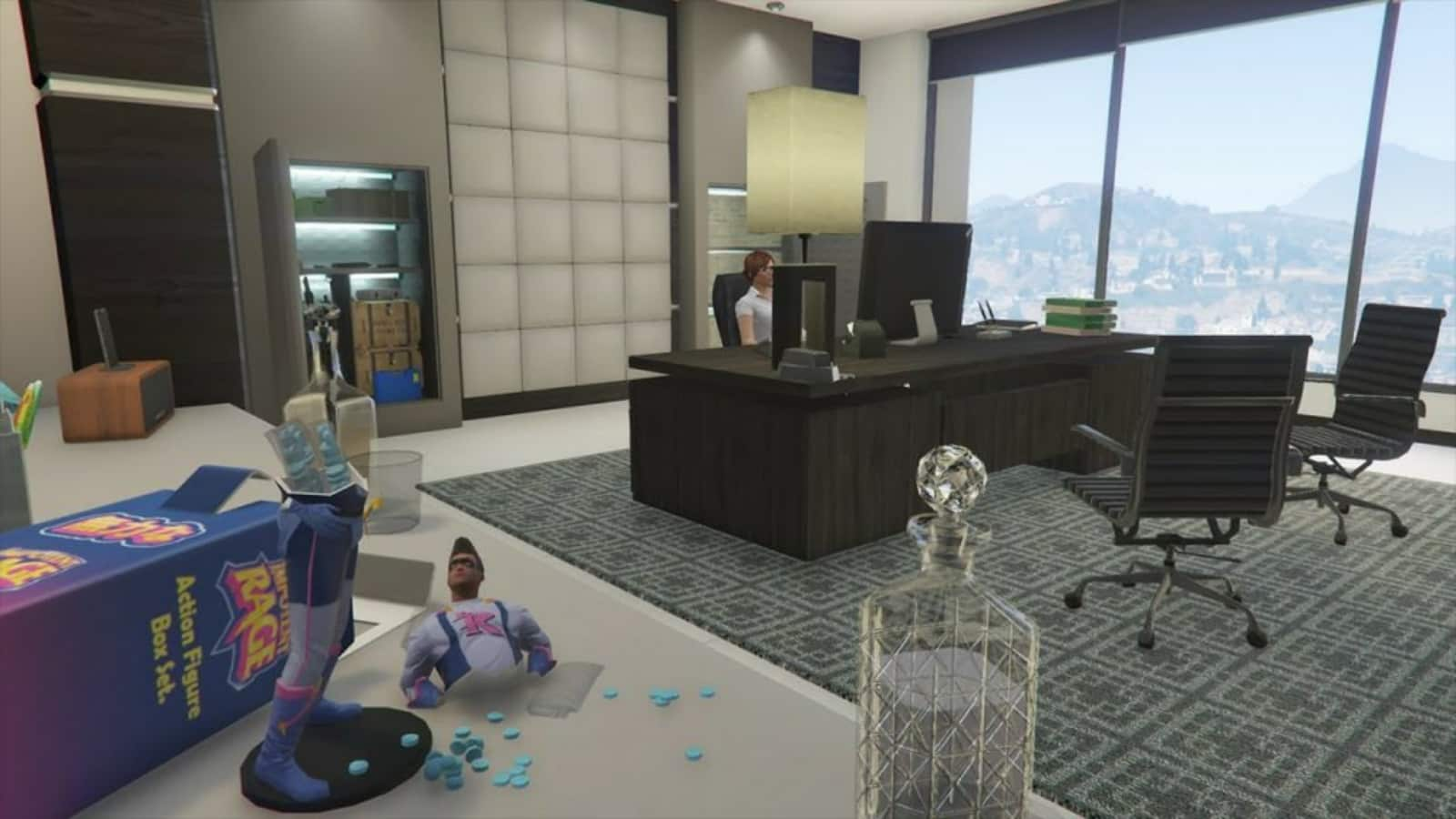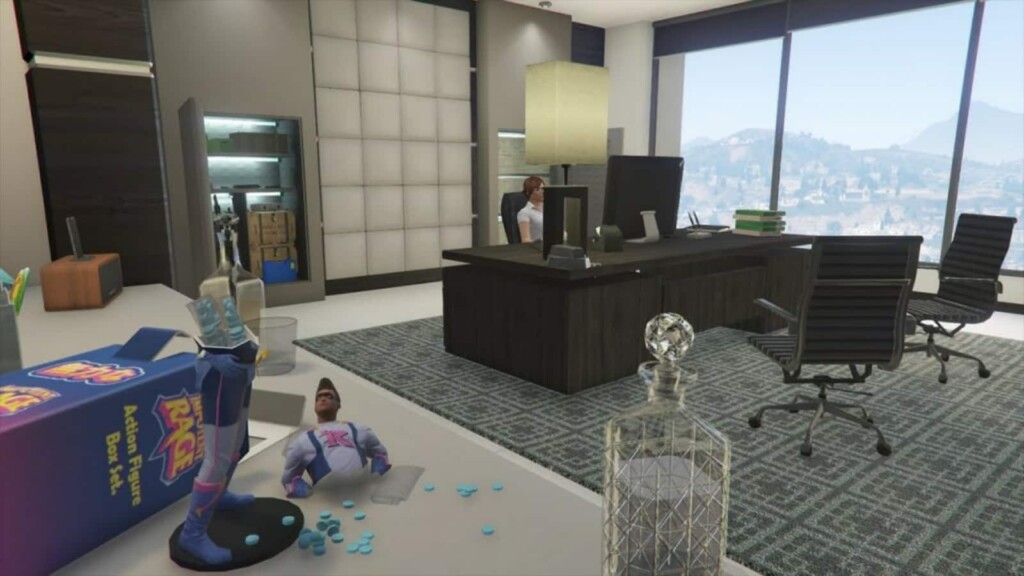 Double Money:
CEO/VIP Work: Quick and fast paced missions to earn some money while waiting for cooldown.
Vehicle Cargo Business: The Vehicle Cargo business involve stealing and delivering high value cars for commission.
Triple Money:
Extraction Adversary Mode: Bodyguards must deliver the VIP to the extraction point within the time while the attackers try to kill the VIP.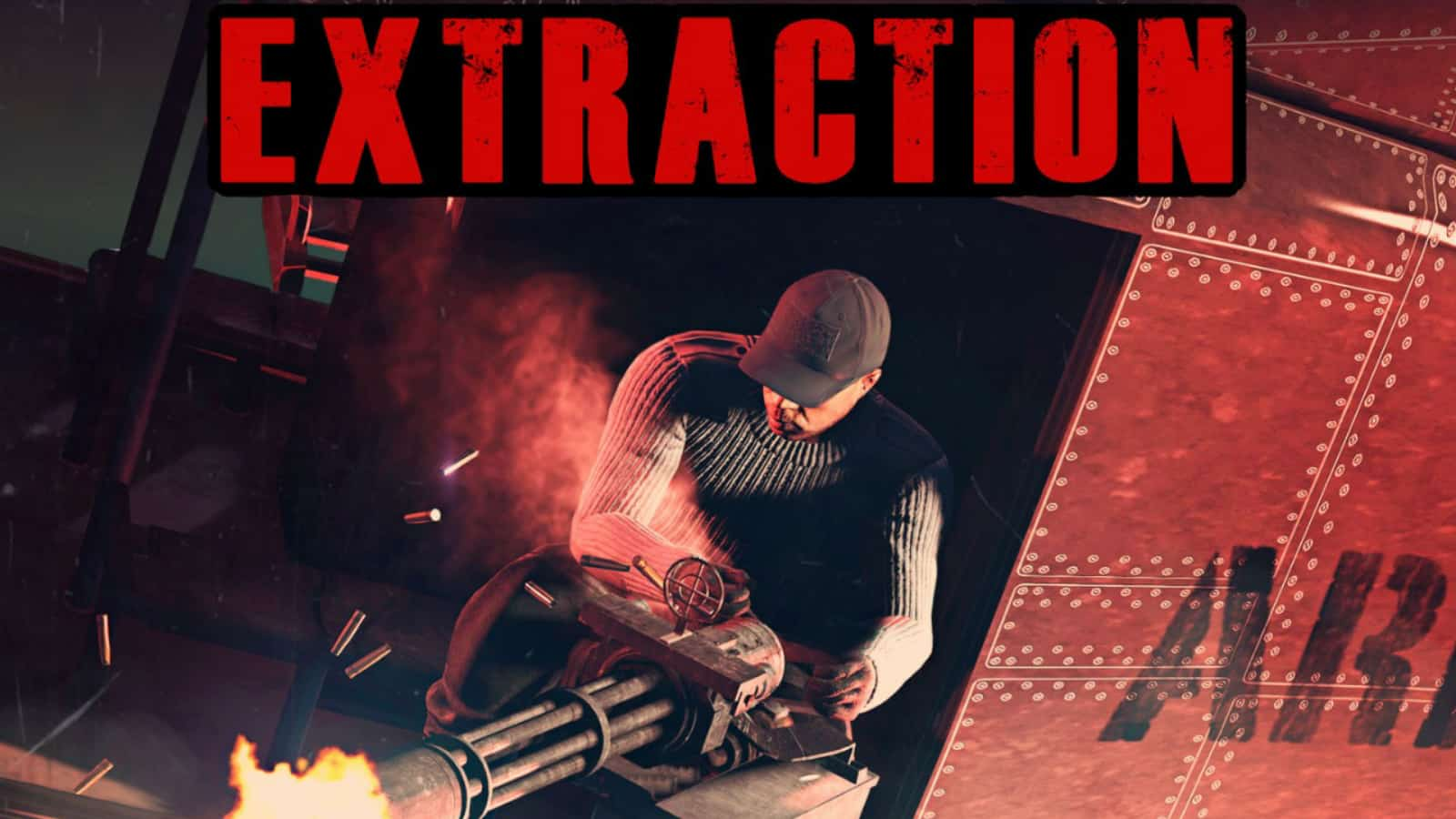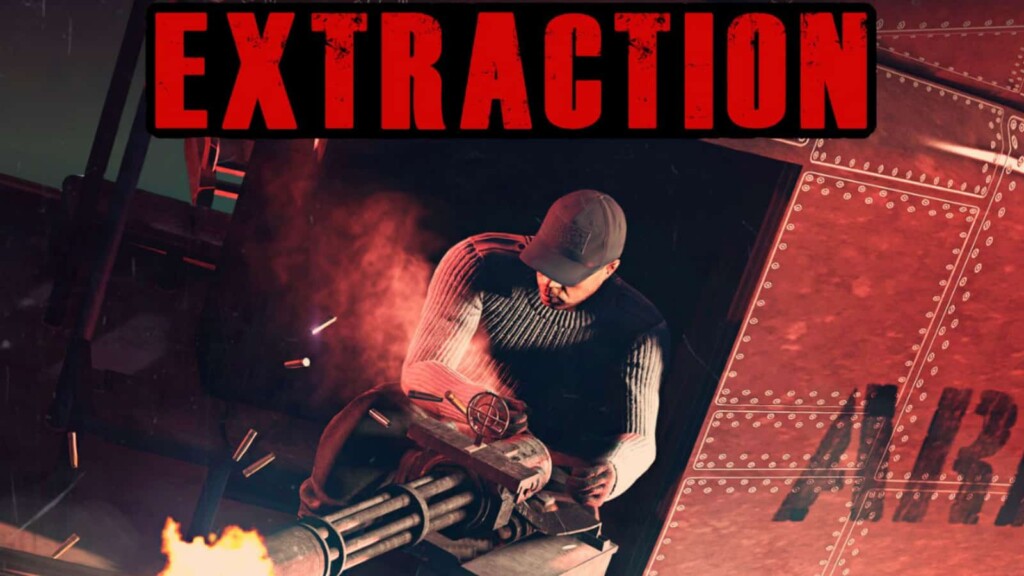 Vehicle Discounts:
Volatus Helicopter- $1,491,750
Pfister 811- $681,000
Dewbachee Seven 70- $417,000
Benefactor Stirling GT- $585,000
B11 StrikeForce- $2,47,000
Time Trials:
RC Bandito- Cemetery.
Regular Time Trial- Mount Gordo.
These were the different rewards and discounts for the Event week from Jun 17 2021 to June 24th 2021.
Also Read: Top 5 Popular Adversary Modes in GTA Online