The GTA games have been one of the most successful entertainment products in the past decade. GTA San Andreas and especially GTA 5 have been increasingly popular even today despite their age. The older GTA Games such as GTA Vice City and GTA 3 were also very successful. Rumours have gone up now on the internet hinting at a GTA Trilogy remaster that includes remasters of GTA 3, GTA Vice City and GTA San Andreas.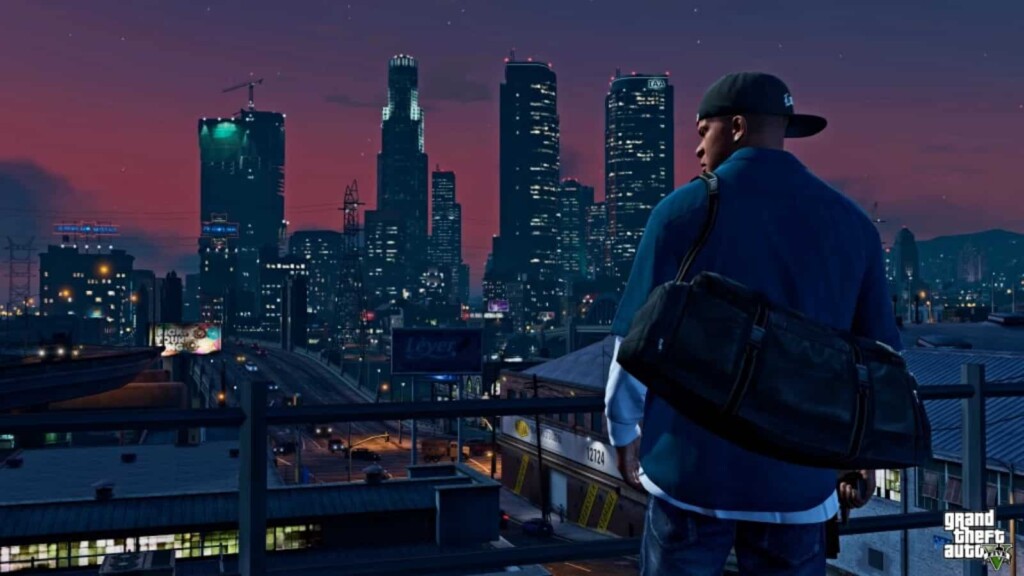 Related: How to win the new prize ride in GTA 5.
GTA Remastered Trilogy rumoured to be in the works: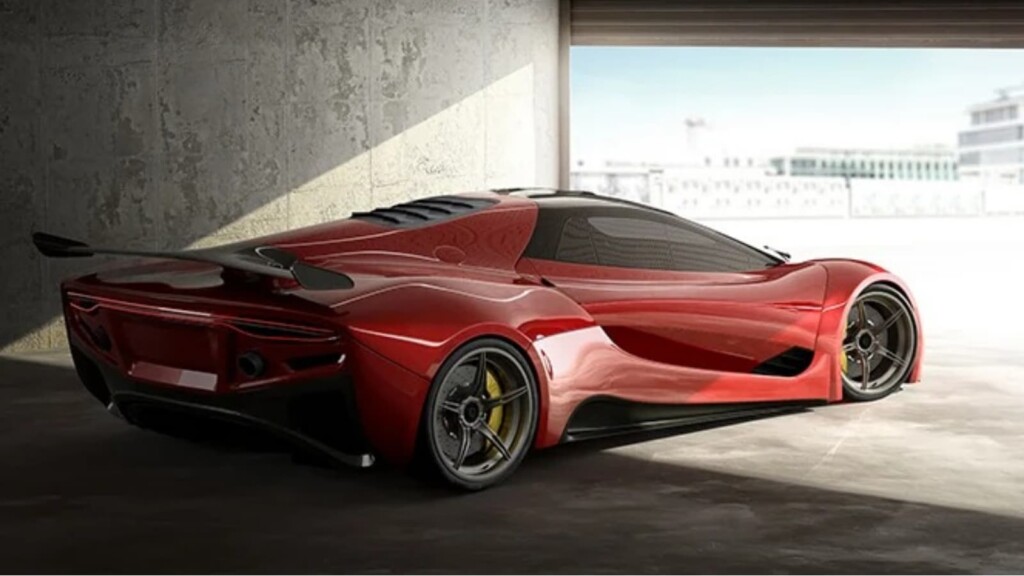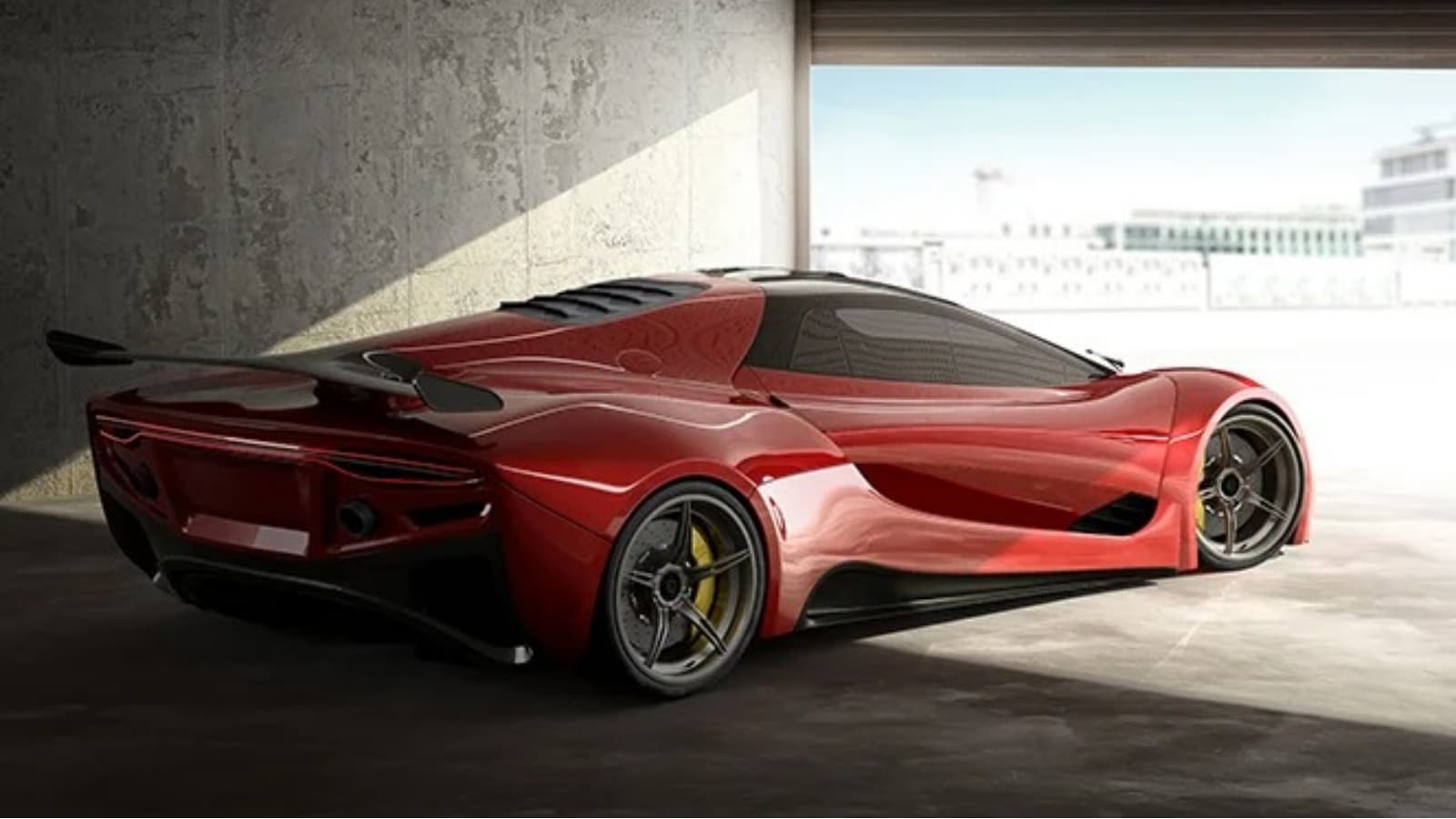 According to a Kotaku article, GTA Vice City, GTA San Andreas and GTA 3 are being remastered and bundled into a single standalone package called the GTA Remastered Trilogy. Apparently, it was earlier planned to release alongside the GTA 5 Expanded and Enhanced version but it later got delayed due to unknown reasons.
Such a trilogy is long rumored to be in the works and looking and the popularity the concept has gained, it is only a good move for Rockstar to release such a Trilogy. The sales of such a bundle will be through the roof and would only prove to be good for the popularity of the GTA Games.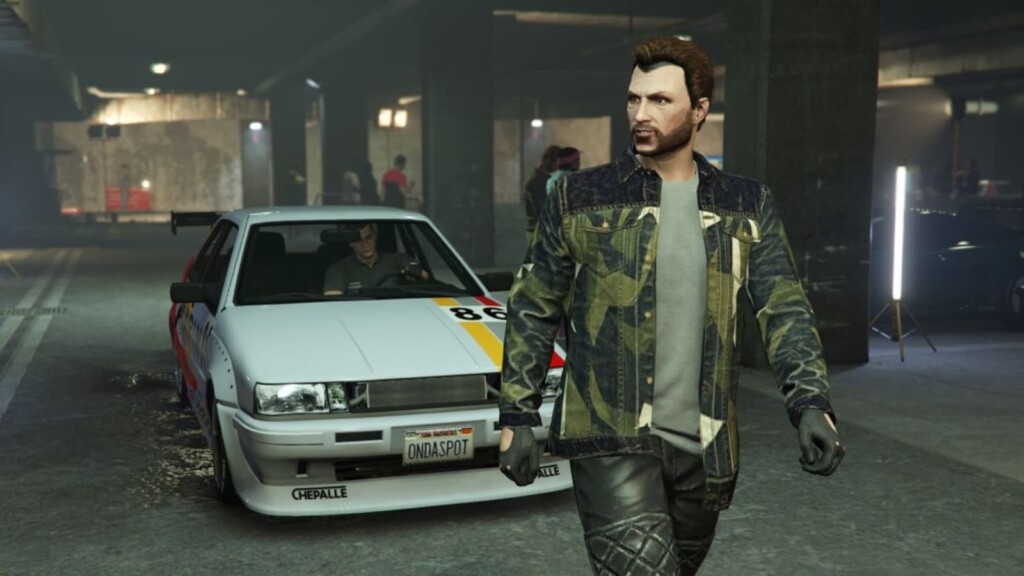 Naturally, the GTA Trilogy is rumoured to release on multiple platforms such as the PS5, Xbox Series X/S. What however comes as a surprise is that it is also reportedly releasing on the Nintendo Switch and Mobile Systems. This is big news and it would be exciting to see how the game performs on Handheld Devices.
Graphic wise, the game is reportedly a "mix of old and new graphics". The meaning of this is yet unclear so we can only wait until there's a clearer report even perhaps by Rockstar Games themselves. These games, however, try to stay true to their PS2 era, according to a source.
The exact cost of such a bundle is still unknown. The release date is set for sometime in this year. The reports have gained more popularity over time due to Rockstar bringing down modded versions of the older games. The game will be developed by Rockstar Dundee, the Scottish subsidiary of Rockstar Games.
Also Read: How to place a bounty on another player in GTA 5.