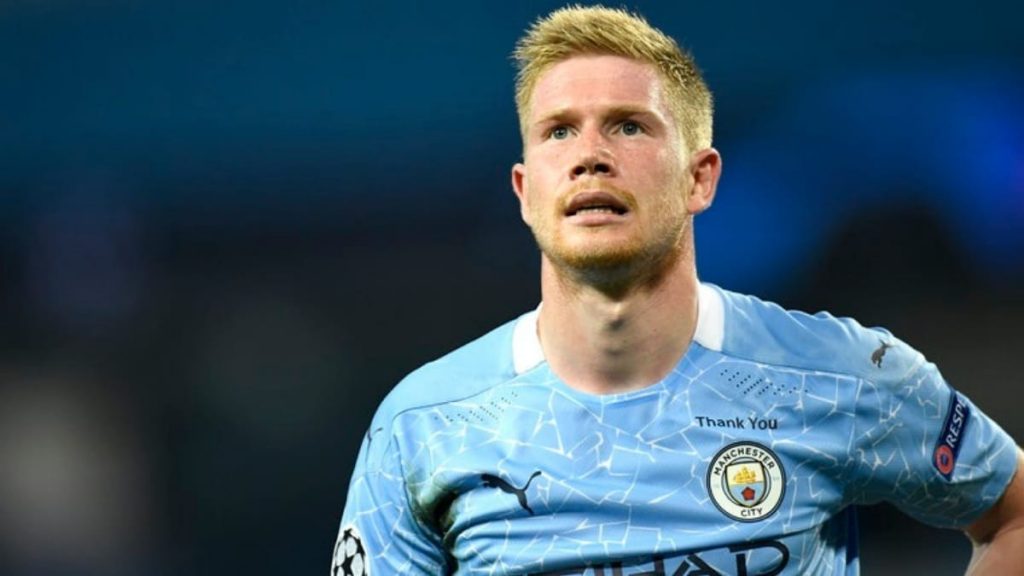 Manchester City are off to a flying start in the Premier League. They start with an important away with at Wolverhampton Wanderers. A 3-1 win in their opening match.
Last season Wolves did a double on them. However goals from De Bruyne, Foden and Jesus ensured it doesn't happen again. Kevin De Bruyne was at his best in the match.
Pep Guardiola all praise for Kevin De Bruyne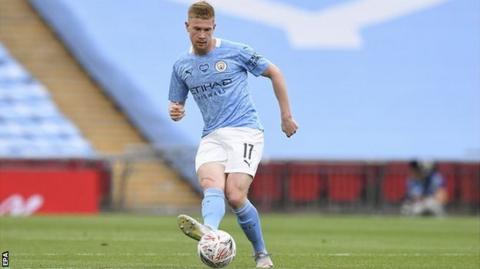 Manchester City coach Pep Guardiola is all praise of De Bruyne. He recognises the importance not the Belgian talisman. Speaking after match he said ;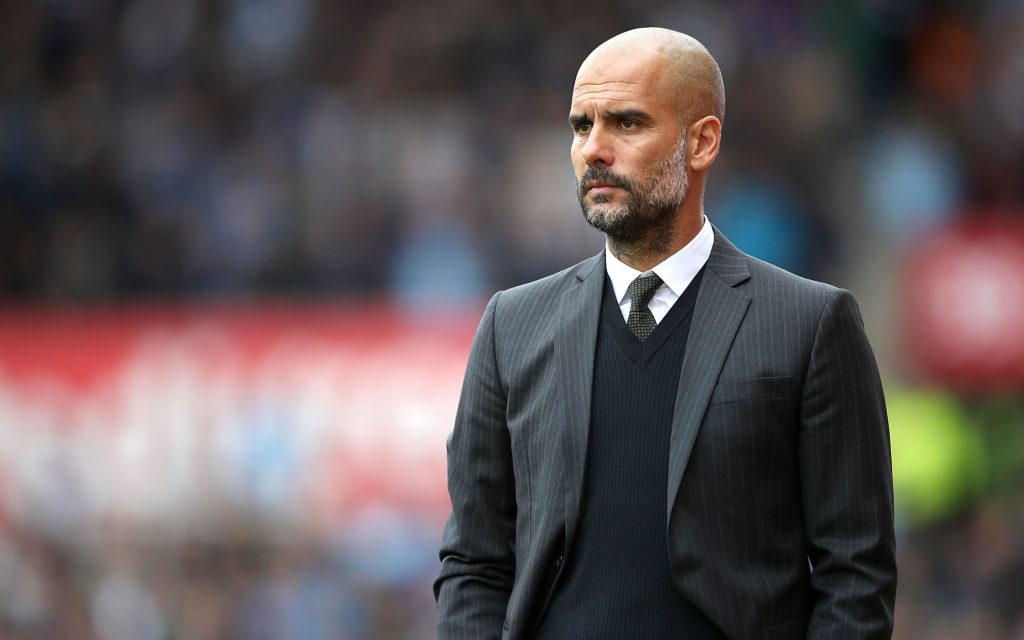 "Since we came back with the national teams, every training session I feel his commitment and right now he's an important player for us – always will be,"
"In the situation we're in now he is important for us. His penalty was strong, he played really well like all the team.He likes to play football, he doesn't feel the pressure and likes to compete at a high standard."
Carragher impressed with De Bruyne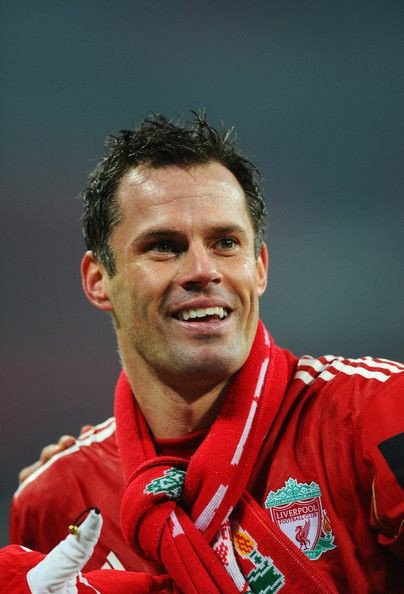 Former Liverpool defender Carragher is very impressed with Kevin De Bruyne. Moreover he calls him the best player in the league.
"Yes, he's the best player in the Premier League. He got PFA Player of the Year last year, but sometimes someone can have a great season and get the award but if you ask me, even if he never got that award, he's still the best player in the Premier League.
"I used to say that about Eden Hazard before he left to go to Real Madrid. Whether he won PFA Player of the Year or not, he was still the best player.
"Now, Kevin De Bruyne is the best player.
Also Read:Thiago Silva in the squad for Chelsea vs Barnsley!