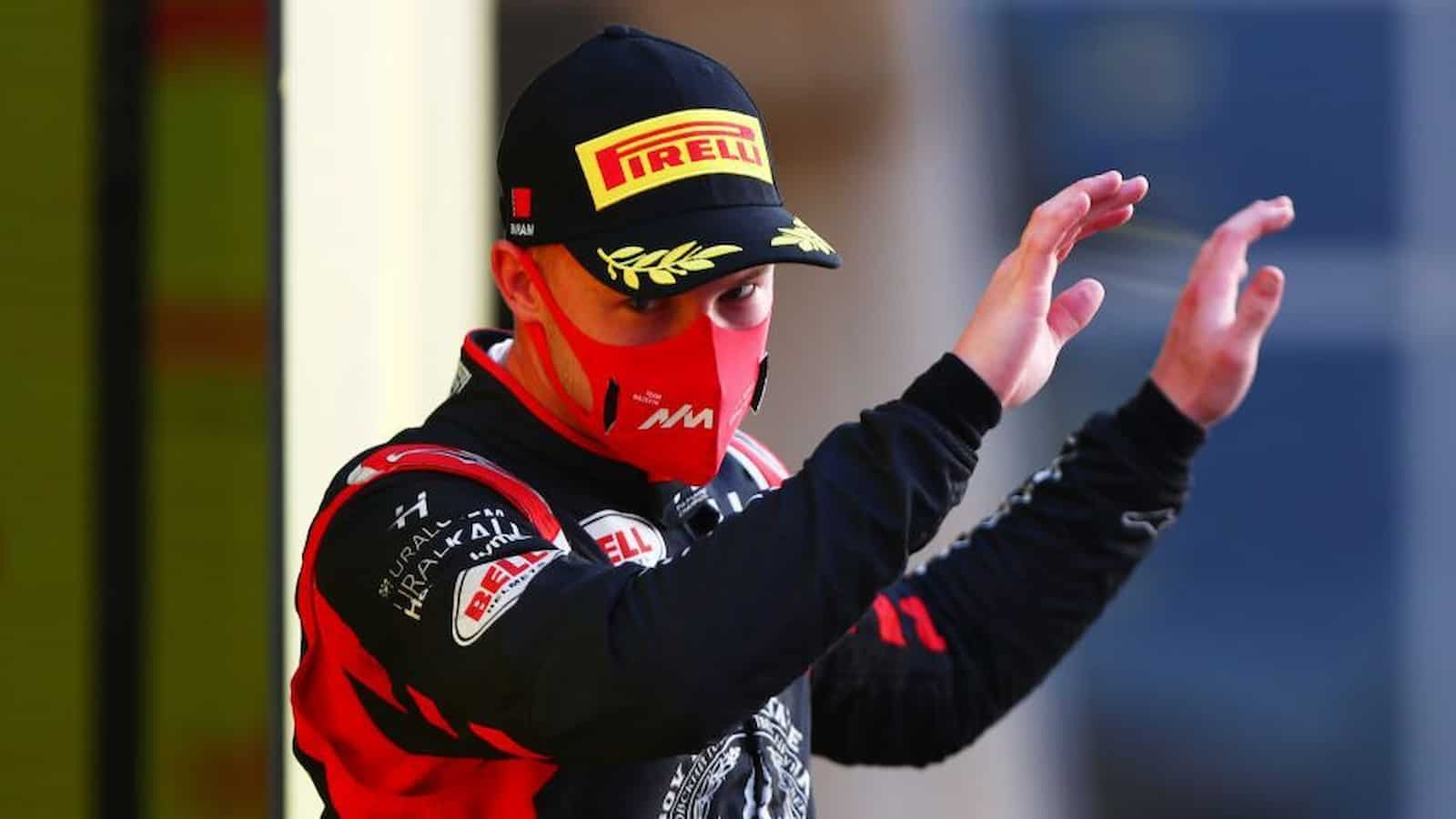 The Russian Haas driver, Nikita Mazepin finished P19 and, to make matters worse, was sanctioned with a five-second penalty for ignoring blue flags when Sergio Perez was lapping him in the Portuguese Grand Prix. This has left Guenther Steiner to state his anger for the first time since Nikita Mazepin joining the team. 
According to Steiner, the blue flags were shown a bit too late and it was not Nikita Mazepin's intent to ignore the flags. The German also explained that, going forward, the team will strengthen their communication to avoid such penalties in the future.
What did Guenther Steiner say about Nikita Mazepin?
The Mexican was not impressed by what happened on the track, and he made his feelings clear on the team radio. However, Mazepin later apologized to the Red Bull driver after the race.
Haas F1 boss, Guenther Steiner, explained that criticism is a part of Formula 1 and the young driver will have to learn to deal with the same. He said, "I think doing this is a bit remarkable, but at the end of the day there is also a world of fun in the races, which is part of the races."
"Also, I don't think these affect Mazepin. I wouldn't like it if people said this about me. However, if these affect you, you should not do this job. If you're that emotional, maybe you should do something else." 
Also Read: "Hope We Don't Come Back": Max Verstappen reveals his hatred for…