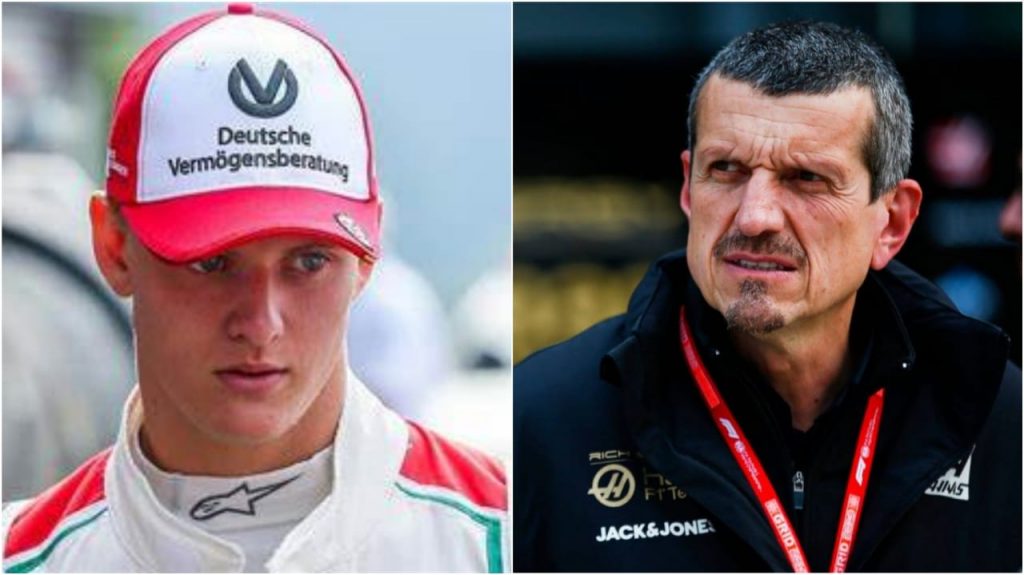 Haas Boss Guenther Steiner is really hopeful of his new rookie driver Mick Schumacher. By opting for two rookie driver Haas is surely gambling to make it big in the next season. Schumacher made his way into the Formula 1 after winning Formula 2 Championship. Haas F1's Boss Guenther Steiner on the other hand is very hopeful with his new line-up. In particular about Mick Schumacher, as Steiner wants to build him with a same career like Charles Leclerc. 
Being optimistic about Schumacher, Steiner suggested that the former will be able to handle the F1 pressure. Many young drivers over the years have showed their talent on the biggest stage of them all. Haas has finished the last 2 seasons in P9 position. The franchise is in dire need of a turnaround, with high hopes from Schumacher and Nikita Mazepin, it would be interesting to see how far can they take them.
"Mick just has to learn in 2021 and show what he can do in 2022" Guenther Steiner
"I would be pleased if we could get him to have a career like Leclerc's. After all, Charles also did the first free practice session at GPs with us," pointed out Steiner.
"In the first races with Sauber he [Charles] wasn't the fastest, but he learned. In the first races, that's enough. After the mid-season we will have drivers who will try to compete," he further added.
"Schumi has grown up in a very competent team like Prema. Then I'm optimistic if I think about the work done by us with Fittipaldi. The secret is to make few mistakes and drive many kilometres. Going fast comes gradually."
"Mick just has to learn and then in 2022 he can show what he can do. It will be up to us to provide him with the right car. After that he will have to take his own destiny into his own hands," concluded Steiner. 
Also Read: "The objective is to be like Daniel Ricciardo has driven a…