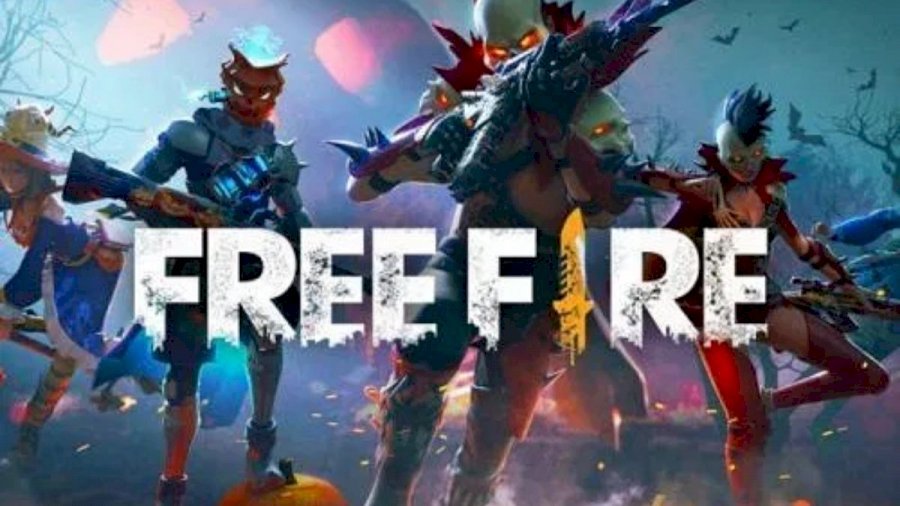 Free Fire has gained immense popularity over the past one and a half years. It has a wide variety of features and updates being one of the reasons behind its success. Guilds are another interesting feature in the game which allows players to form their groups and participate as a team in tournaments and guild wars. Players can also claim exciting rewards from the same. However, players find it really difficult to name their guilds. That is why in this article we list out Top 20 guild names in Free Fire to name your guild.
Related: UnGraduate Gamer vs PVS Gaming in Free Fire: Stats comparison for February 2021
Free Fire Guild Names for February 2021
1.ⓗⓤⓝⓣⓔⓡⓢ
2.🅂🄿🄰🄲🄴
3.ᎴᏋᎷᎧᏁᏕ
4.乃卂几ᗪ丨ㄒ丂
5.꧁༺ ₦Ї₦ℑ₳ ƤℜɆĐ₳₮Øℜ ༻꧂
6.𝕂𝕟𝕚𝕘𝕙𝕥𝕤
7.𝕲𝖆𝖓𝖌𝖘𝖙𝖊𝖗𝖘
8.ZӨMBIΣS
9.₮Ɽł₲₲ɆⱤ ⱤłĐɆⱤ₴
10.N̲o̲t̲ ̲D̲e̲a̲d̲
11.【OverPowered】
12.ƧΉӨӨƬΣЯƧ
13.Fɪɴᴀʟ乂Sᴛʀɪᴋᴇ
14.нв || нυитєя вσуѕ™
15.༆しᝪし᭄ℊᗅℳℰℛ࿐ˡᵒˡ
16. ᵀᵉᵃᵐ•eXport°ᴵᴺᴰ
17.꧁ᵀᵉᵃᵐ☯RIDERS☯꧂
18.ยภкภ๏ฬภ ฬคггเ๏гร
19.ミ★𝘏𝘌𝘈𝘛★彡
20. 𝔗𝔥𝔲𝔤𝔰𝔒𝔣ℑ𝔫𝔡𝔦𝔞
Steps to Guild Names in Free Fire
Players have the option to set up guild names for free in the first attempt. However, in the subsequent attempts, the guild leader will have to spend 500 diamonds to change the name.
1. The name change option is available on top left corner of the guild profile under Guilds.
2. Select the Name Change icon next to the current name.
3. Then, players can choose an appropriate name for the guild and can finish the process by clicking on '500 diamonds' below.
This was the list of Top 20 guild names in Free Fire. Follow our new Instagram page for more quick updates. Click here to visit the page.
Also Read: How to get the legendary Cobra Backpack skin for free in Free Fire