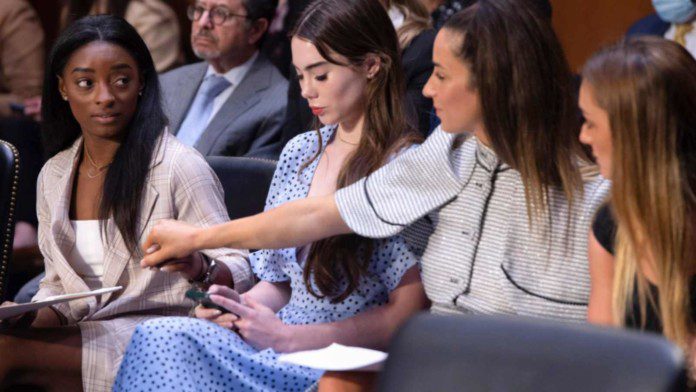 The dark chapter of USA Gymnastics team doctor Larry Nassar's sexual abuse which has haunted the USA sports for quite some time now seems to be coming to an end. Nassar was charged in 2016 with federal child pornography offences and sexual abuse charges in Michigan and is now serving his time in prison.
The hundreds of victims of the former team doctor have agreed to a $380 million settlement with the USA Gymnastics and the United States Olympic & Paralympic Committee. The settlement was announced on Monday during the USA Gymnastics' bankruptcy proceedings.
The settlement is among the largest ever for a sexual abuse case. The funds are to compensate more than 500 abuse victims, including Olympic gold medalists Simone Biles, McKayla Maroney and Aly Raisman.
"No amount of money will ever repair the damage that has been done and what these women have been through," Rachael Denhollander, a member of a survivors' committee was quoted by the New York Times. "But at some point, the negotiations have to end because these women need help — and they need it right now."
Larry Nassar's case sparks a change in USA Gymnastics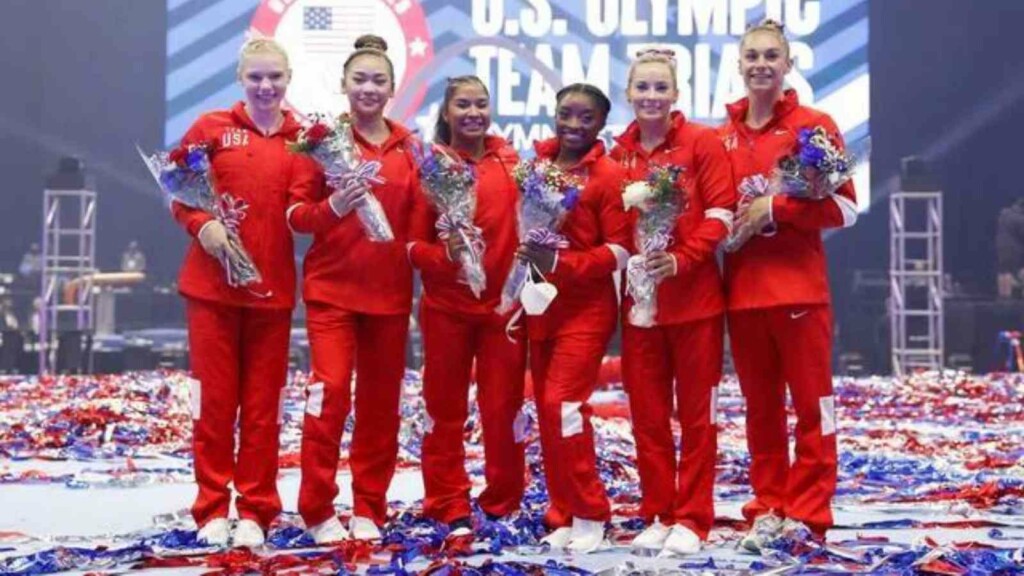 The U.S. Olympic & Paralympic Committee is set to pay $34 million of the settlement directly, as well as loan $6 million to USA Gymnastics for its contribution. Over 90 per cent of the victims voted in favour of the tentative settlement reached in September. That agreement called for $425 million in damages, but a modified settlement of $380 million was conditionally approved by the bankruptcy court.
The financial settlement is the first step towards change as USA Gymnastics looks to make a  series of provisions that will make the victims stakeholders at USA Gymnastics going forward. A dedicated seat on the organization's Safe Sport Committee, Athlete Health and Wellness Council and board of directors are some provisions that the governing body has come up with.
"Individually and collectively, survivors have stepped forward with bravery to advocate for enduring change in this sport," USA Gymnastics president Li Li Leung said in a statement. "We are committed to working with them, and with the entire gymnastics community, to ensure that we continue to prioritize the safety, health and wellness of our athletes and community above all else."
During a hearing being held to hold the FBI accountable for their multiple missteps in investigating the case, Simone Biles had suggested that the USA Gymnastics and USOPC "knew that I was abused by their official team doctor long before I was ever made aware of their knowledge." Hence a thorough look at the culture and practices within USA Gymnastics that allowed abusers like Larry Nassar to go unchecked for years have been planned by the governing body.
Also Read | Simone Biles breaks into tears during sexual abuse testimony