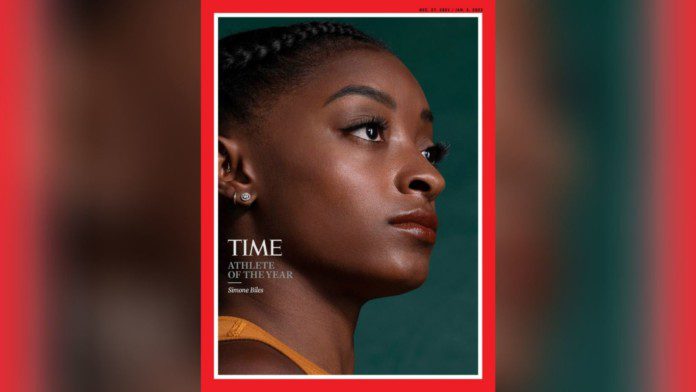 Simone Biles entered the Tokyo Olympics with a mission to tie the record for the most decorated female gymnast. The Tokyo Games were supposed to be the American's coronation as the GOAT of gymnastics. Instead, it turned out to be a tryst as she pulled out of the finals of almost all events.
Biles withdrew from five of her six finals at the Olympics in July to focus on her mental health. The four-time gold medallist suffered from a phenomenon known as the twisties that affected her spatial awareness when competing. The decision to step away from the Olympic finals for which she has been training for five years was a courageous decision and was welcomed by all.
Inspirational Simone Biles endures a tough year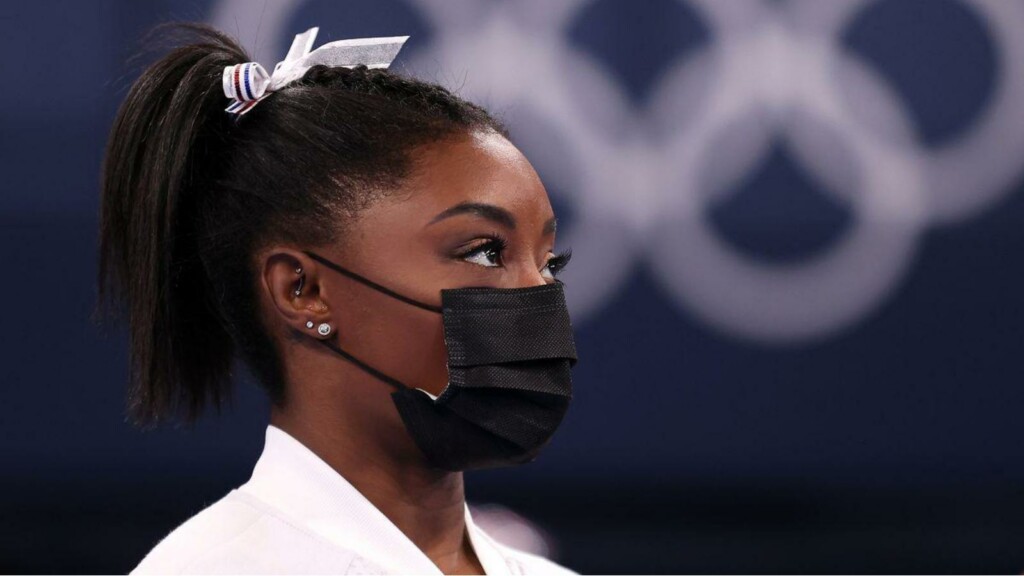 If the debacle at the Tokyo Olympics was not enough, Simone Biles had to testify during a hearing over the FBI's negligence in the case of Larry Nassar's abuse of American gymnasts. Biles broke down as she relived the horrifying days of her life. The trauma of the abuse is one of the biggest reasons behind the 24-year old's strained mental state.
For the courage she displayed accepting her strife with mental health, testifying in the hearing and calling out the system for the negligence and then again going on to win two medals, silver and bronze, at the Tokyo Olympics, Biles has been named TIME's Athlete of the Year.
While many suspected Simone Biles might be done with the sport, there is a glimmer of hope for her fans. Simone vs. Herself is a new docuseries from Facebook Watch giving the viewers an insight into Simone Biles' struggle with her mental health. In the final moments of the documentary, Biles' coach Cecile Canqueteau-Landi is asked if she might return for the 2024 Olympic Games in Paris.
Canqueteau-Landi revealed that, only a few days earlier, Biles had texted her: "Tell me why I'm thinking about 2024." "I sent a little GIF, like, hmm," Canqueteau-Landi says. "And she responded with, like, a haha, whatever. And then I said, 'Unfinished business?' And she responded with, 'Maybe.'"
Also Read | Simone Biles breaks into tears during sexual abuse testimony