Wedding Bells are ringing for Simone Biles, as she and her fiancee Jonathan Owens get closer to achieving their dream wedding soon. Biles announced her engagement to football player and long time boyfriend Jonathan Owens. Owens and Biles started dating in March of 2020, and announced their engagement in 2022.
Biles and Owens often show their love for each other on Instagram and other social media platforms, and this time was no different. As Simone Biles turned 26 on 14th March, 2023, her fiancee Owens took to Instagram to express his love for the legendary gymnast. Needless to say, it left fans melting over their relationship.
With some adorable photos, Owens also put a very loving caption for his soon to be wife.  "Happy birthday, to my beautiful fiancée ❤️," Owen said. "I can't wait to experience the world [with] you SB. I've grown so much as a person since we've been together, shown me a different side of myself."
Related: Elite athletes speak out – Mental health takes center stage in Olympic Games podcast episode
Jonathan Owens wishes Simone Biles on her 26th birthday with a loving Instagram post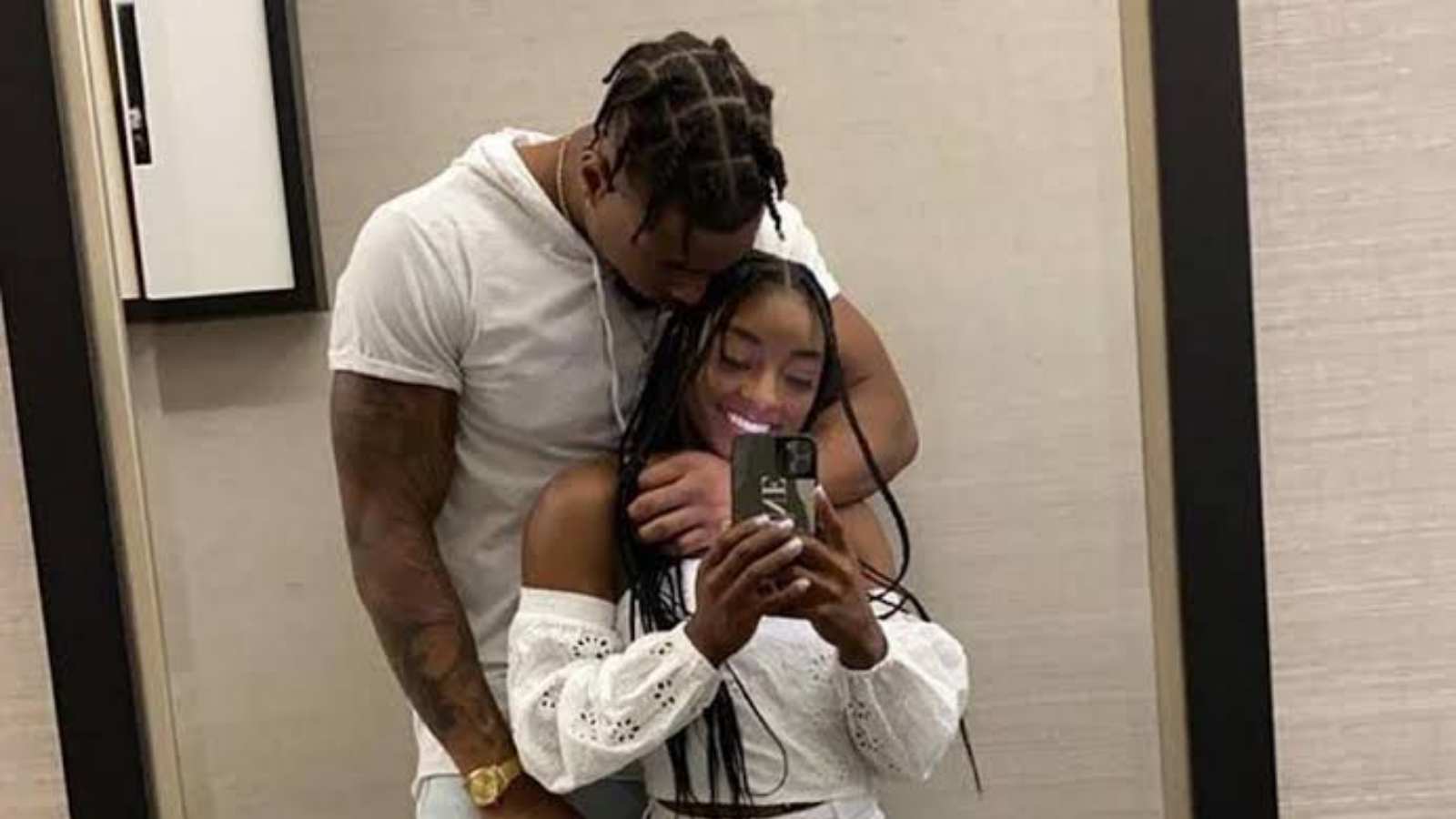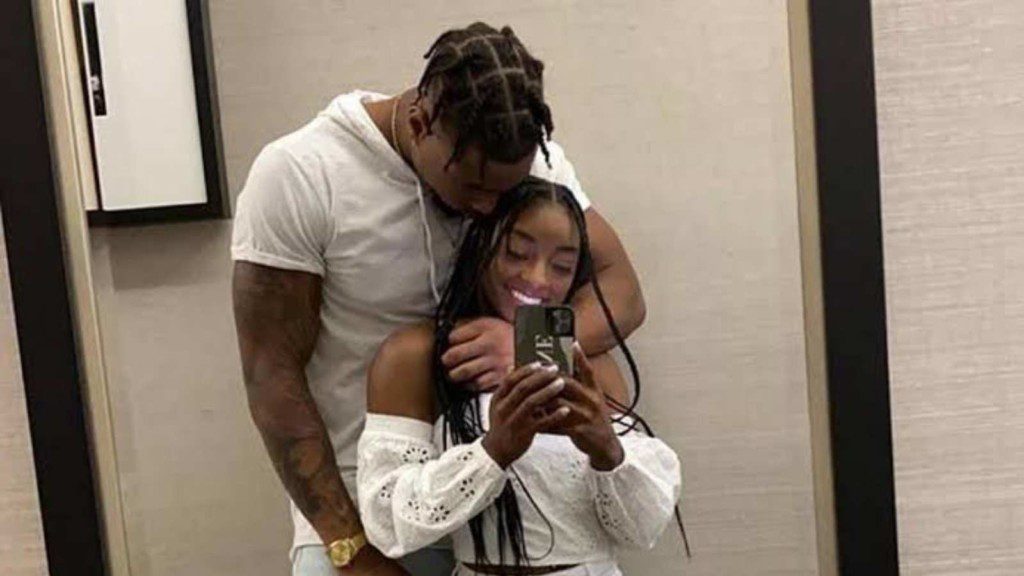 "Your energy and smile is so addicting, i just can't get enough of you. Here's to us celebrating many many more birthdays together, i love you so much baby, can't wait until you're my wife. Oh and my lady born on 314 day so you know it was meant to be..IYKYK." The heartfelt message showed clearly how much he loves Simone.
Simone of course, was elated to see the post and the affection her fiancee had shown to her. In the comments she replied, "aw the sweetest post from the sweetest man 🥹 my heart. So lucky to have you in my life! Can't wait to marry your sexy ass!!!! i love you."  The couple seem to be very excited to marry each other.
Biles went on her bachelorette party to Belize as speculated, and had a lot of fun with her friends. Biles has been documenting her entire bachelorette trip on Snapchat, and has been giving live updates. As the wedding is coming closer, the bride and groom are very excited.
The couple are also now building a brand new house together, which is exciting news as they move on to a new chapter of their lives. "A home is made with love and dreams. Cheers to breaking ground," said Biles. The world is extremely excited to see Jonathan and Simone tie the knot.
Incase you missed it:
"Mrs. Owens," Simone Biles shows love for fiancee Jonathan Owens with special pair of jeans
Simone Biles and fiancee Jonathan Owens to buy a new house together- after buying a $2 million mansion