American star gymnast Sunisa Lee knows just how important it is to have role models to look up to, particularly in the world of sports. The 19-year-old snatched gold at the 2020 Tokyo Olympics and has credited her win to a handful of women who she said, "Inspired me to want to be like them or want to be better for myself". Speaking about who her role models are, she said, "I would say Simone Biles was obviously one of them".
"She's the GOAT [Greatest of all time] of gymnastics," Lee told Insider. After years of admiring the seven-time Olympic medalist from the stands, Lee had the honour of competing and being team-mates with Simone at the Tokyo Olympics last year. She admitted that she felt 'starstruck' and thought that it was 'just insane' to be in the same vicinity as the most decorated gymnast in World Championships history.
Also Read: "Didn't want to do gymnastics" – Sunisa Lee describes battle with impostor syndrome after Tokyo 2020 gold
"I was constantly getting better"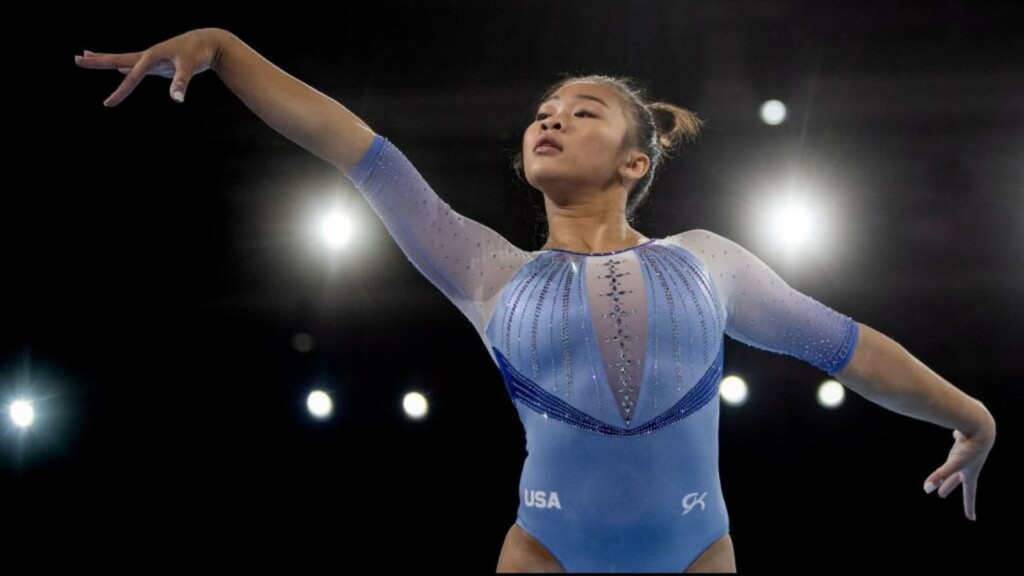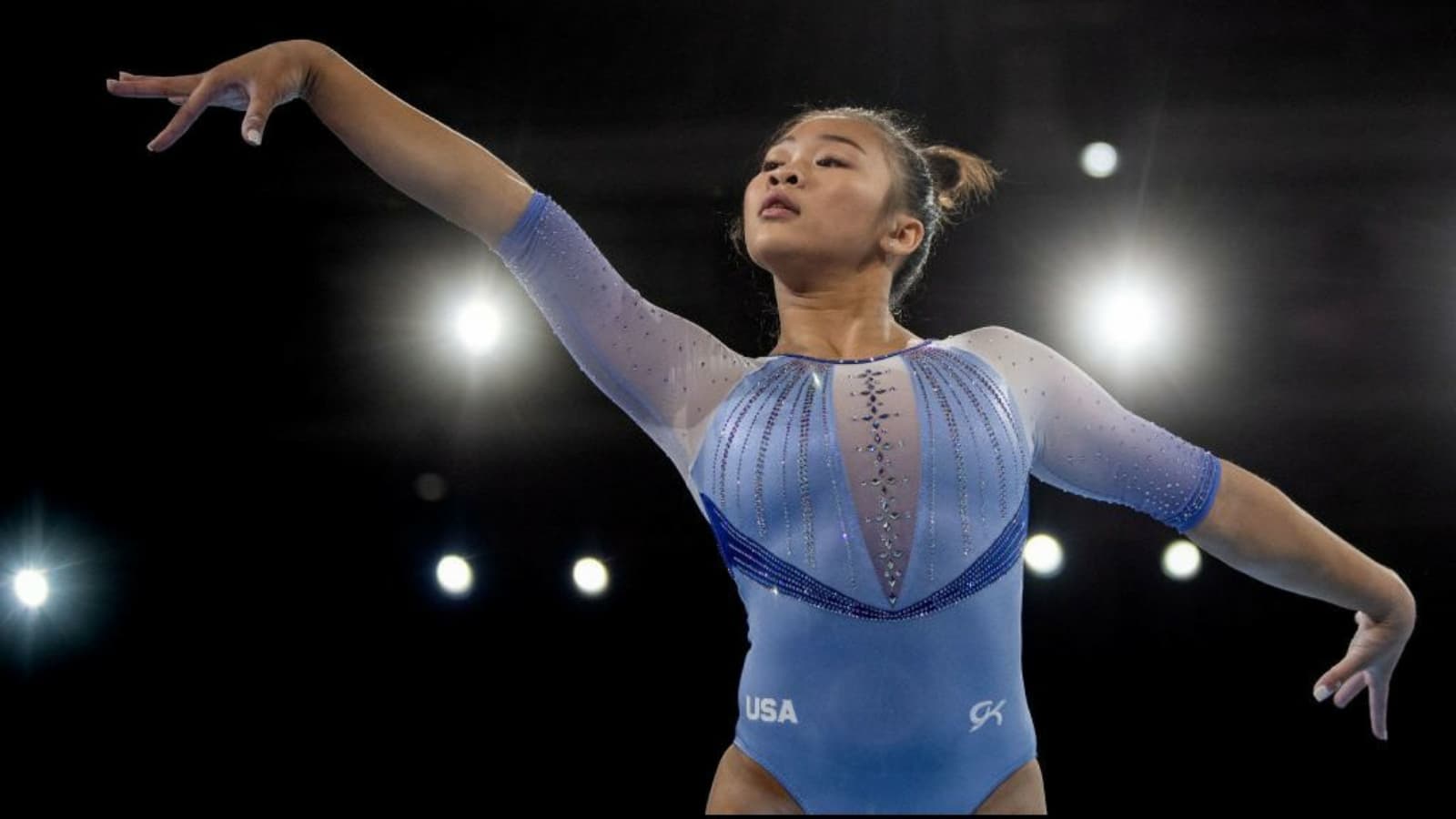 And certainly being true to her own definition of a role model, Lee said that witnessing Simone's intense 'work ethic' was enough to motivate her to be great too. "When I was at the Olympics, my coach and I noticed that when I worked alongside her, I was constantly getting better," Lee said.
Also Read: "Know it's been crazy" – Gold medalist Sunisa Lee creates history as Auburn Tiger gymnast
"You see how she does things, and it's like, 'I wanna be like her,' so it really pushed me to be the best version of myself". Now Lee has achieved the worldwide success of her own, she is making sure to lead by example and serve as a role model to young people. The Minnesota native has joined tennis legend Serena Williams and high school basketball star, Hansel Emmanuel, as part of Gatorade's 'Fuel Tomorrow' campaign.
Together, the three of them hope to help aspiring athletes see people like them represented at the highest levels of the sport. Lee has spoken about wanting to do this before and inspire them. "It's really cool to see brands using their platform to amplify diverse role models," the rising sophomore at Aburn said. "And then just being featured alongside Serena Williams and Hansel Emmanuel in these commercials is also super cool because they are amazing athletes".
Also Read: "Wanted to come to Auburn to make history" – Sunisa Lee wins each event at Georgia