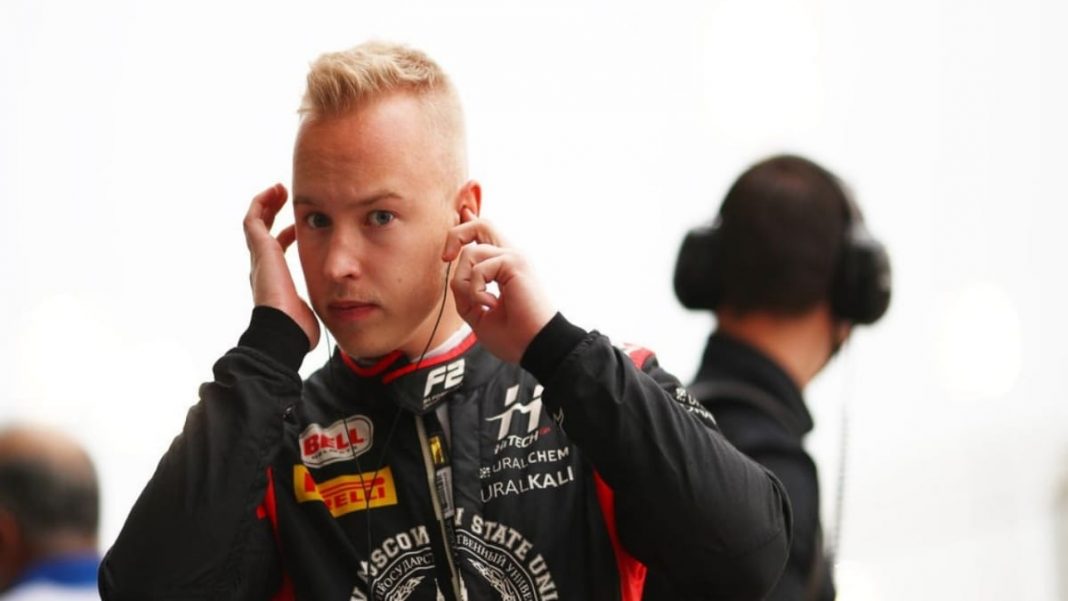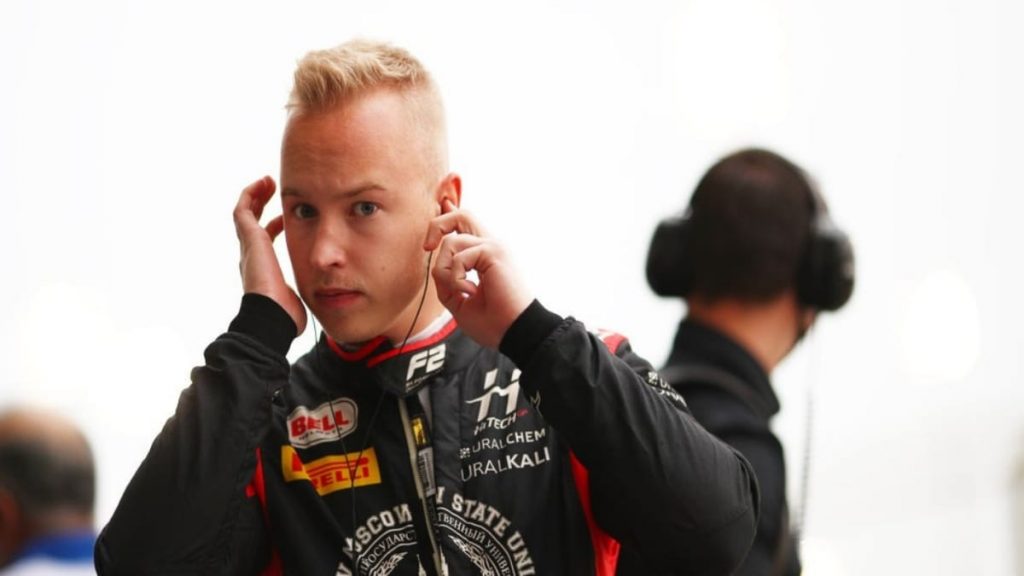 Haas F1's newest driver alongside Mick Schumacher, Nikita Mazepin has surely not got the warmest of welcome into the Big League. Even before he drove for the American Outfit, a video of him went viral which saw the outrage of many F1 fans. The controversy upscaled to an extent where Haas had to formally pore out a statement saying, they would internally look into this matter. 
Since the first time ever since the video came out, Nikita Mazepin spoke on this issue himself. Earlier in January, team boss Guenther Steiner had, in his column, talked about how the young F2 driver has realized his mistake. Building on that, Mazepin has said that he hopes people's perception of him changes through his race craft.
Nikita Mazepin stated, "I'm not proud of it. It's important to progress."
"Hopefully this can change the Perception about me": Nikita Mazepin
Mazepin added, "First of all it's very important to say that my actions in December about the whole incident were incorrect. I do take the full responsibility for it.
"It was a very big learning experience and I can confidently say that I'm much further in my knowledge on this kind of matter than I used to be, so there's a small bit of positivity there."
"I believe I'm a very good racer on track, I believe I'm a fast racer.
"The people who are with me over the past 21 years know who I am. It's very difficult to be fake for people and I'm far from that.
"I'm actually looking forward to the challenge of showing people who might not like me at the moment that I have great racing skills, that hopefully changes the perception of me," concluded Mazepin. 
Also Read: Lewis Hamilton cautious of Aston Martin threat with Sebastian Vettel