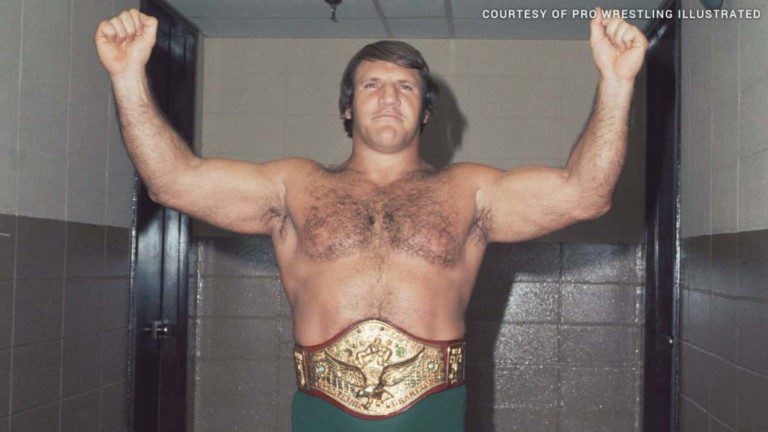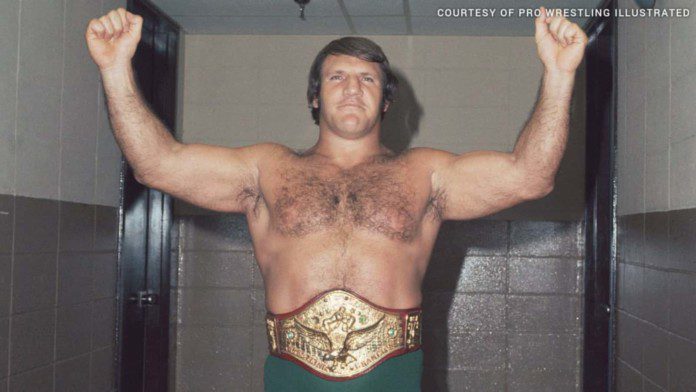 The WWE Championship has experienced several iconic stints and equally famous title holders, making it one of, if not the most prominent world championships in professional wrestling today. The largest award in the world's largest wrestling organisation dates back to the early 1960s when it was part of the then-WWF under Vince McMahon Sr. The title has had several changes since then, both in terms of name and aesthetics, but the history, including that of its most prolific bearer, Bruno Sammartino, will go on forever.
Hall of Famer Bruno Sammartino's longest reign as the WWE Champion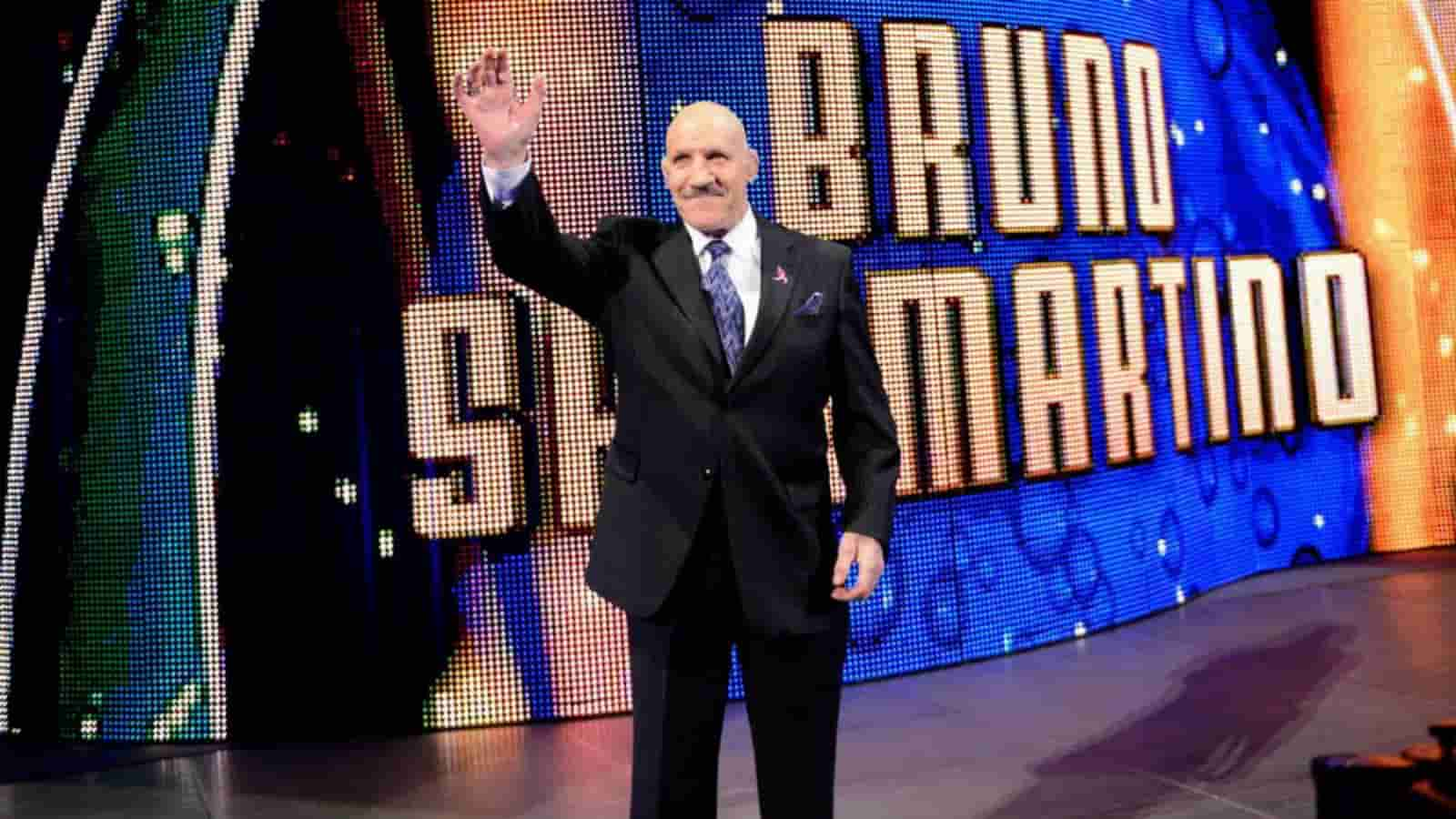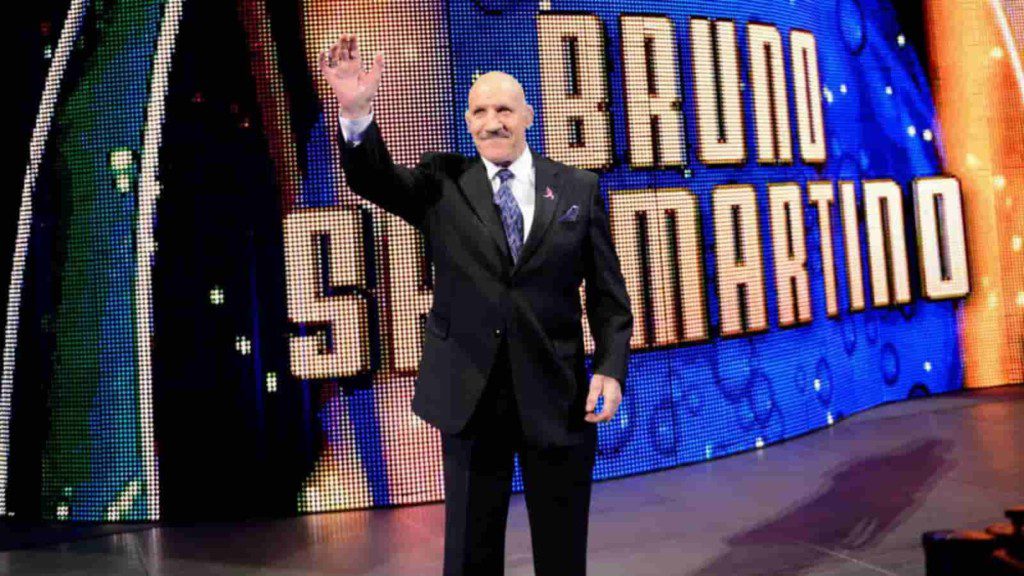 Bruno Sammartino, who succeeded Buddy Rogers as the first WWE Champion, was given the title in May 1973 and would hold it for a total of 2,803 days that is around 7 years and 8 months, making him the all-time longest-reigning WWE Champion. Sammartino's Hall of Fame career is widely regarded as the greatest title reign of all time since he rose to prominence as the world's premier babyface star and was a major cause for the WWF's decision to fly during the Territory Era's last years.
Bruno's second reign as the WWE Champion
Bruno Sammartino subsequently dropped the WWE Championship to Ivan Koloff in Madison Square Garden, which he described as a "deafening silence." After a failed attempt at Pedro Morales' reign, Bruno would go on to win the WWE Championship for the second time, beating Stan Stasiak. Nevertheless, owing to a conclussion received in a fight against Stan Hansen, this second reign would end much sooner than the first, "only" spanning from 1973 to 1977.
Due to his ongoing ailments, Sammartino agreed to relinquish the WWE Championship to 'Superstar' Billy Graham and was unable to reclaim it thereafter. Hall of Famer Hulk Hogan was the only other WWE great to have come close to breaking Sammartino's record. Hogan, who won the WWE Championship for the first time in January of 1984, would go on to have an outstanding career in which he rose to the pinnacle of the entertainment industry, so it's no surprise that the WWE Championship was frequently worn around his waist. Despite being the second-longest WWE Championship reign, it was still nearly 1000 days shorter than Sammartino's.
Despite his sad circumstances, Bruno would go on to be remembered as a key figure in WWE's early years, and he would be enshrined into the Hall of Fame in 2013. It's difficult to see any modern WWE superstar winning the WWE Championship for as long as Bruno Sammartino did; it's a legacy that will live on forever.
Also Read: Hall of Famer wants to face Donald Trump at WrestleMania