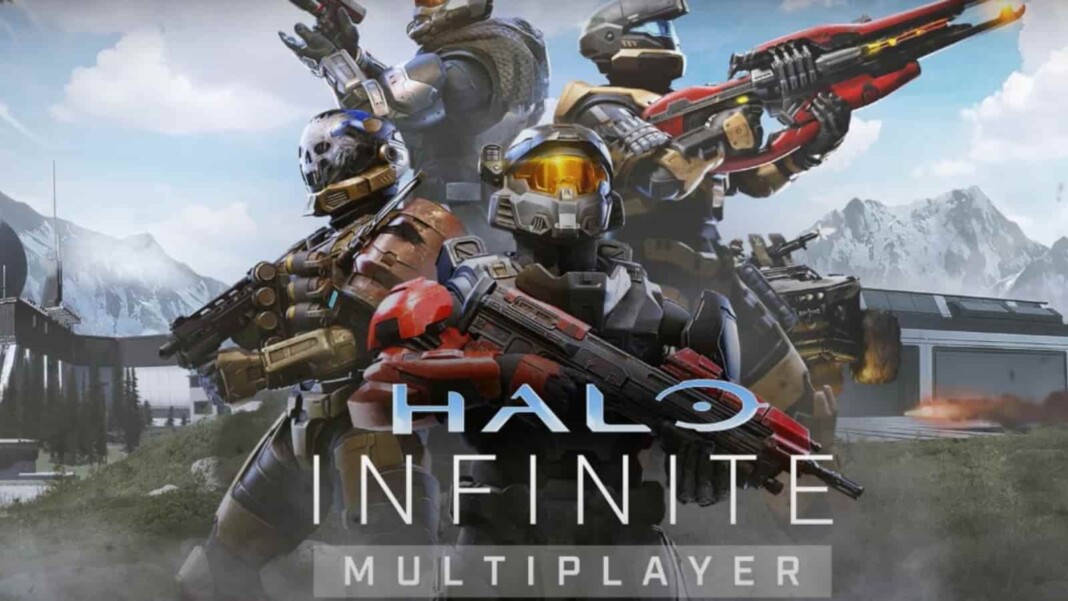 Halo Infinite is set to start two multiplayer tests back-to-back: Developer 343 Industries upcoming Sci-Fi, FPS game will have two online multiplayer tests in the coming weekends. The first test phase will go live this weekend, and the latest blog post of 'Inside Infinite' has shed some light on these upcoming playtests.
Halo Infinite is a forthcoming first-person shooter game developed by 343 Industries and published by Xbox Game Studios for Microsoft Windows, Xbox One, and Xbox X and X-series consoles. It is the sixth instalment in the Halo series and the sixteenth Halo game overall. It follows the narrative of the Master Chief after Halo 5: Guardians (2015). For the first time in the series' history, multiplayer will be completely free to play. Let us look into multiplayer test details.
Read More: Speculations are Shinobi is the New Coach of Global Esports for Valorant APAC Last Chance Qualifiers
Halo Infinite Multiplayer tests to commence frm this weekend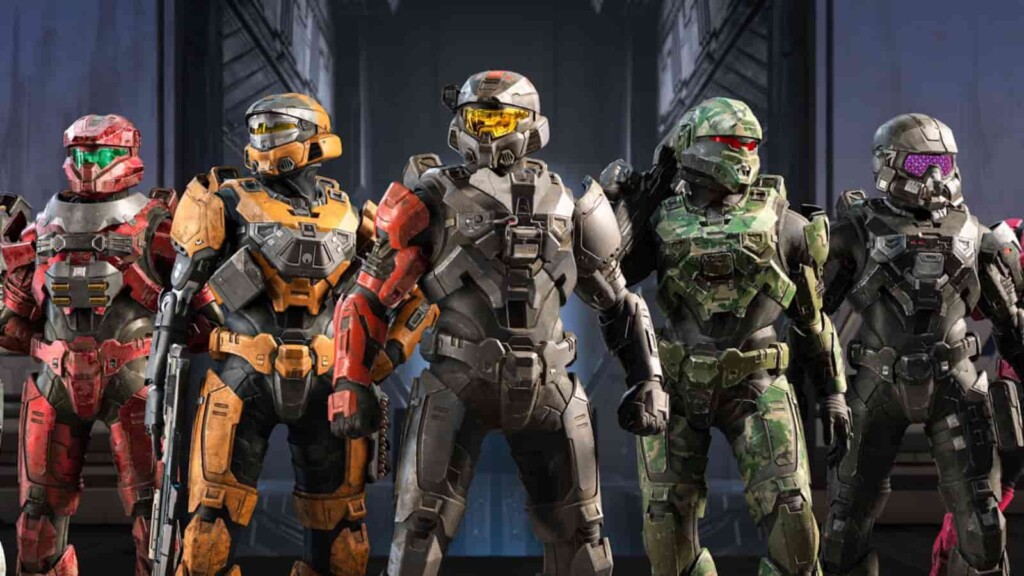 The first test will commence on September 23, 2021, i.,e Thursday and will conclude on Septmber 26, 2021 (Sunday). The test will take place at selected times and Halo Insiders who enrolled before September 13th will have access to this beta.
The second test would be accessible to more participants than the first and will take place at various times between Thursday, September 30 and Sunday, October 3. We'll know more about who's eligible for the second weekend of testing by next week. The Halo Twitch and YouTube channels will have a Livestream on Wednesday, September 22 with further beta test information. The 12v12 Big Team Battle mode may also get a makeover.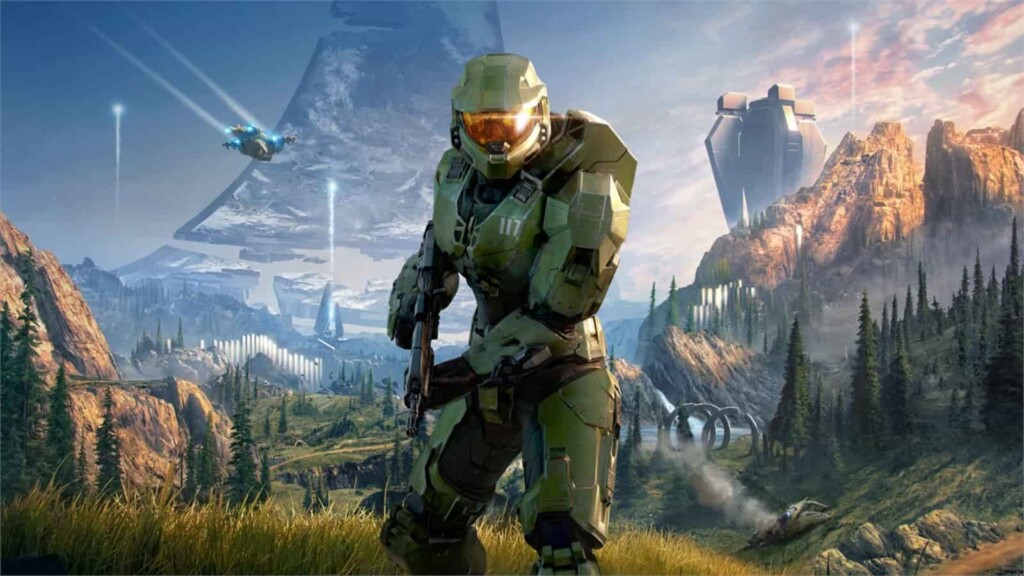 During the planned days, multiplayer testing will not be available for the whole day. However, players will indeed be able to play multiplayer on Friday through Sunday between the hours of 10:00 am and 12:00 noon Pacific Time (PST), as well as between the hours of 5:00 pm (PST) and 9:00 pm (PST) Pacific Time (PST). Only Training Mode, Weapon Drills, Battle Pass, and Customization will be accessible starting on Thursday and running through Sunday.
The official blog post reads:
"The Halo: Infinite tests matchmaking will only be up for a set amount of time each day in order to help us test our servers against the highest concurrency possible."
"While this does mean shorter time for players to go hands on, it's critical to our primary goal of ensuring that our online services are ready for launch."
A 4v4 Arena mode will be available on September 24 at 10 a.m. PST. The second-weekend test will introduce the 12v12 Big Team battle mode along with the 4v4 mode.
Also Read: SouL Mortal expresses concern over hackers in Battlegrounds Mobile India (BGMI)