This article will detail Halo Infinite PC requirements and let you know what you need to have to run this upcoming sci-fi video game after its release in December 2021.
Halo Infinite is a first-person shooter game being developed by 343 Industries and published by Xbox Game Studios for Microsoft Windows, Xbox One, and the Xbox X and X-series consoles. It is the sixth game in the Halo franchise and the sixteenth overall. It continues the Master Chief's plot after Halo 5: Guardians (2015).
343 Industries has published a video showcasing all of the PC-specific functionalities that will be available in Halo Infinite when it hits the market, such as custom key bindings, the ability to turn your PC into a LAN server, and cross-platform Discord connectivity.
The video also discusses 343's attempts to maintain the battlefield clean via anti-cheat, as well as cross-play and cross-progression with the console version of the game. The devs also affirm in the video that there would be specific unique ranked playlists for keyboard/mouse, controller, and cross-play, so gamers could see how individuals match up against individuals with common control setups.
Read More: PUBG New State: New features, maps, anti-cheat system and more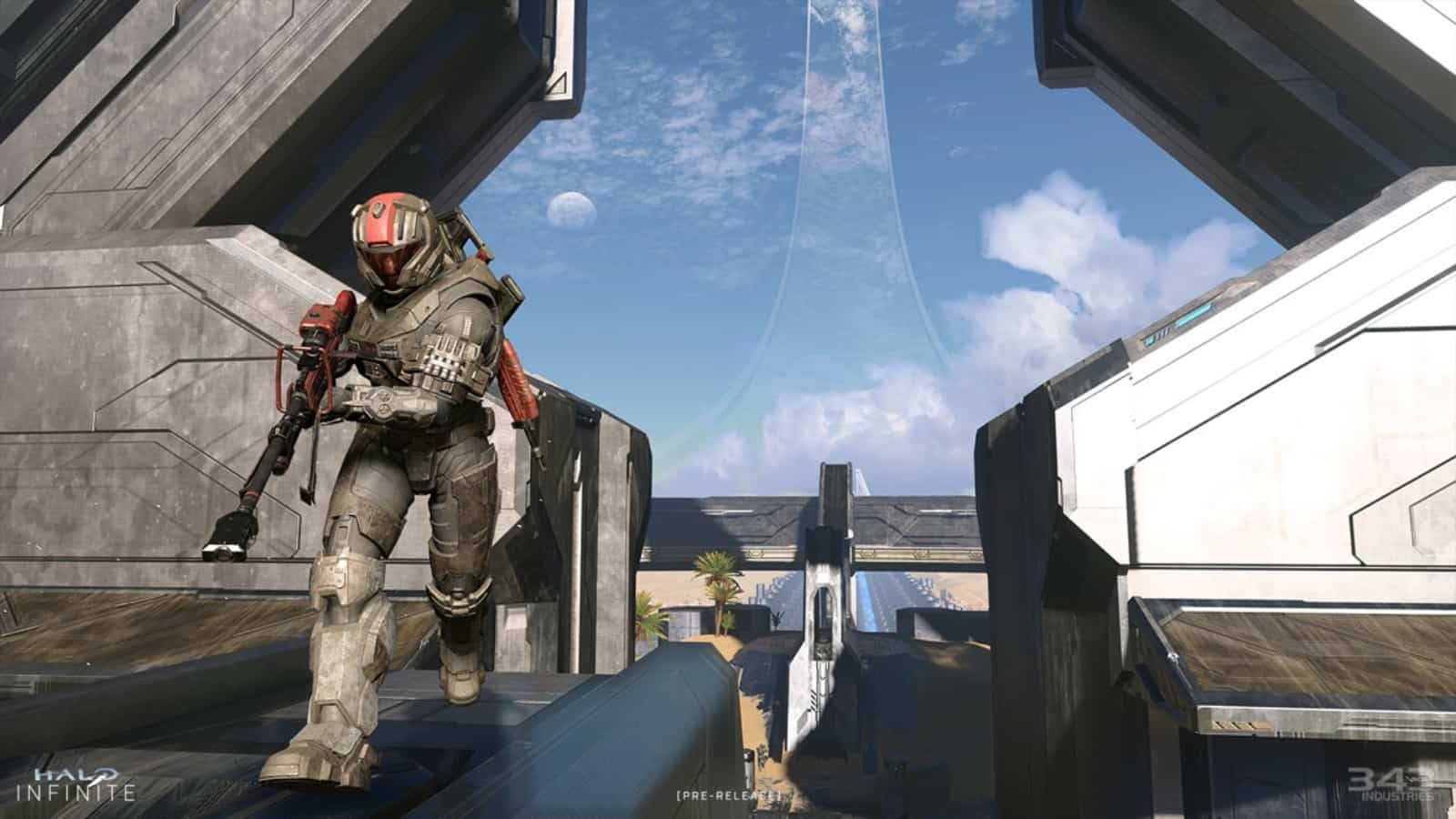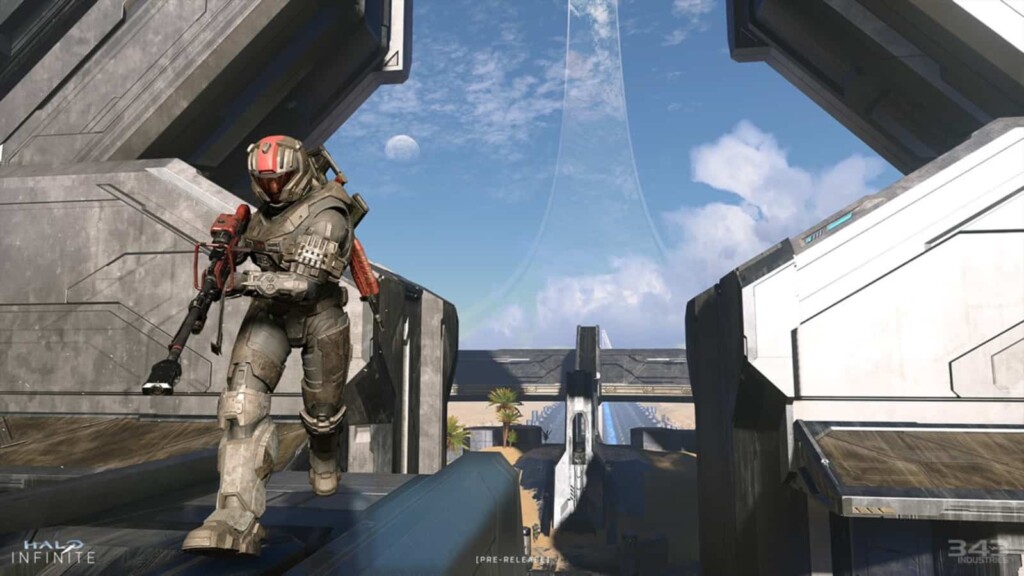 Furthermore, 343 has announced a collaboration with AMD for an innovative Radeon RX 6900 XT limited-edition GPU customised after Halo Infinite. Check out the video below to discover more, and the Halo Waypoint blog has a lot more information on Halo Infinite for PC. Microsoft has selected AMD as its exclusive PC partner for Halo Infinite. While this means plenty of marketing opportunities, it's also fostered a closer engineering partnership with AMD that Microsoft says will improve frame rates in the campaign mode and eventually bring ray tracing to the title.
Halo Infinite PC Requirements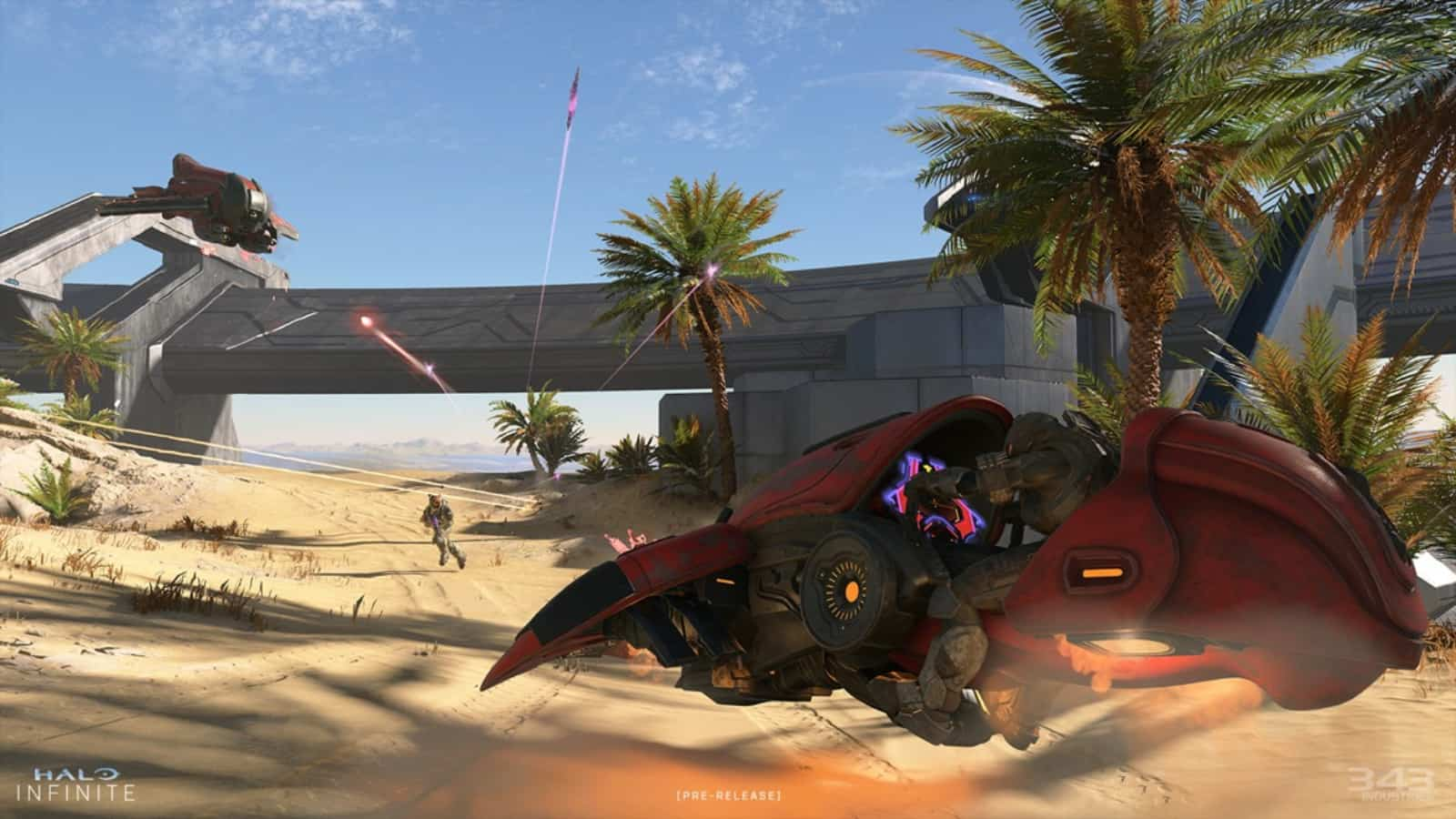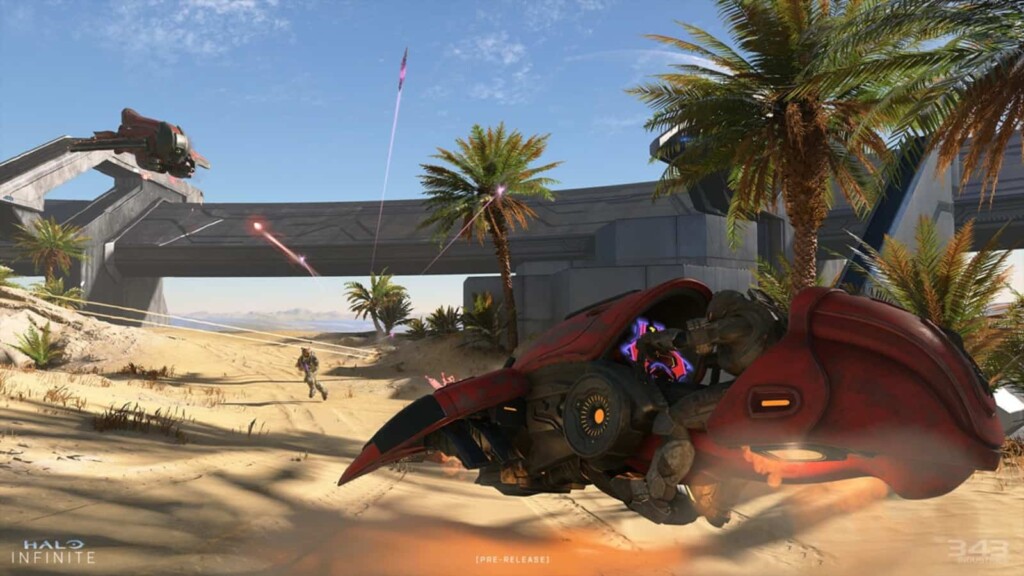 (According to Steam's product page for the game)
MINIMUM
OS: Windows 10 RS3 x64
Processor: AMD FX-8370 or Intel i5-4440
Memory: 8 GB RAM
Graphics: AMD RX 570 or Nvidia GTX 1050 Ti
DirectX: Version 12
Storage: 50 GB available space
Requires a 64-bit processor and operating system
RECOMMENDED:
OS: Windows 10 19H2 x64
Processor: AMD Ryzen 7 3700X or Intel i7-9700k
Memory: 16 GB RAM
Graphics: Radeon RX 5700 XT or Nvidia RTX 2070
DirectX: Version 12
Storage: 50 GB available space
Requires a 64-bit processor and operating system
Also Read: What is Valorant error code 31 and how to resolve it