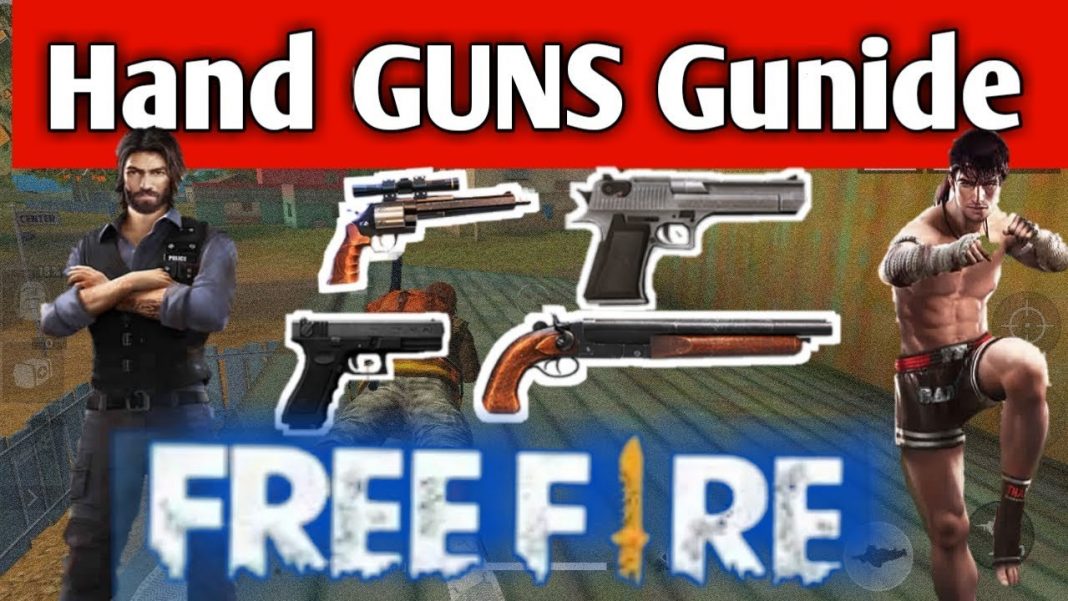 Free Fire has a unique collection of Assault Rifles, Sniper Rifles, and shotguns/handguns/SMGs. Although the first two are the primary choices of players in the game, Handgun in Free Fire sometimes ignored. Handguns are the most underrated weapons in Free Fire. It's the right time that one understands the importance and dig-in more into how to use it effectively in the game. Shall we begin?
Handgun in Free Fire: How, When, and Where to Use?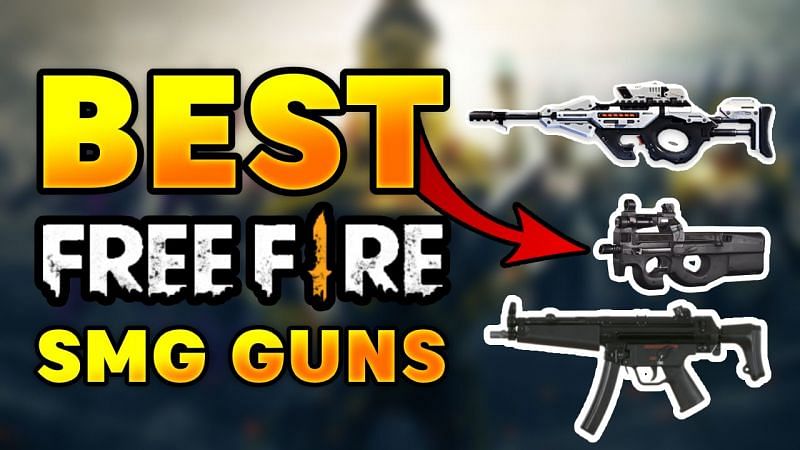 Handguns are one-shot take-down kind of weapons. Remember the shotgun where one perfect bullet is enough to break the armor of enemies? The handgun works with the same mechanism in Free Fire.
Handguns include shotguns, melee, and SMGs. Instead of using your ARs, choose a Handgun to kill a knocked enemy. The primary focus of this is not only to save bullets but trying to utilize the potential of a handgun.
Not just this, but the TreatmentGun Handgun can save up your medkit in the game. Therefore, you can use it to quickly heal up your friends or teammates in the game.
Moreover, the Ice Gun allows you to surround yourself with an Ice Wall – 2x best practice to safeguard yourself and move up in the game.
Additionally, you can use Hand Cannon as a replacement for grenades in the game. The Cannon is a deadly piece of choice and it has the potential to blow up any territory of your enemies.
Also Read: New Parachute, Backpack, and Loot box skins in Free Fire OB27 update