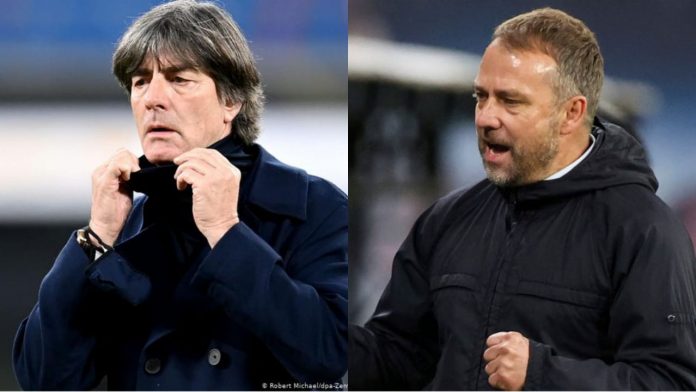 Bayern Munich suffered a heart-breaking Champions league exit at the hands of Paris in the quarter finals of the Champions league. Now they might have to look for a new coach next summer as Hansi Flick looks set to take on the Germany National head coach role.
Joachim Loew has already announced that he would leave the Die Mannschaft after the completion of the Euro 2020 (2021). Hansi Flick, who has a contract through 2023 but has refused to say if he will fulfill it, has emerged as the leading candidate to take over the German.
Lotthar Matthaus reckons Flick will be DFB head coach after Joachim Low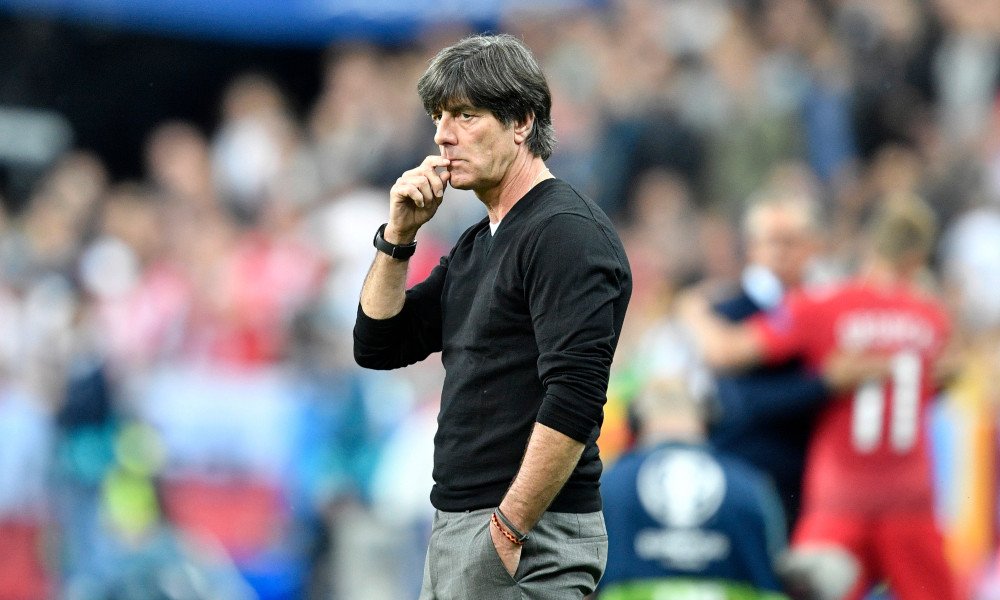 Flick has steered Bayern to success after success since taking over from Niko Kovac in November 2019, winning six trophies in 18 months in Bavaria. The Bundesliga giants won the treble in Flick's first season at the club and became only the second club in history to record a sextuple after Pep Guardiola's famed Barcelona side.
Hansi Flick mulled about his future at the post-match press conference after the defeat against Paris.
"I have a contract with Bayern Munich and these are things that just come. You always think about what's happening and how does it go on and so on, whether everything is wonderful or otherwise," Flick told broadcaster Sky.
"I think the thing is for everyone in this position, whether as manager or coach or whatever, is how can I keep developing the team, the club? It's a normal process. I'm always thinking, because for me it's part of the process of success. And of course, you have to look."
Lothar Matthaus has weighed in on the matter and voiced that Flick would ultimately take on the Germany job this summer.
"I already said two weeks ago that in my opinion, this is Hansi Flick's last season," he said. "I've said that Hansi Flick is right at the top of the DFB [German Football Federation] list, and then nothing else for a long time. There's an offer from the DFB, yes.
"So, they want Hansi Flick and I think – or rather, I'm convinced – that Hansi Flick will no longer be Bayern coach after this season. That means the last game against Augsburg at home will be Hansi Flick's last game as head coach of Bayern."
Also Read : Pochettino hails Paris players' spirit after securing Champions league semi-final berth