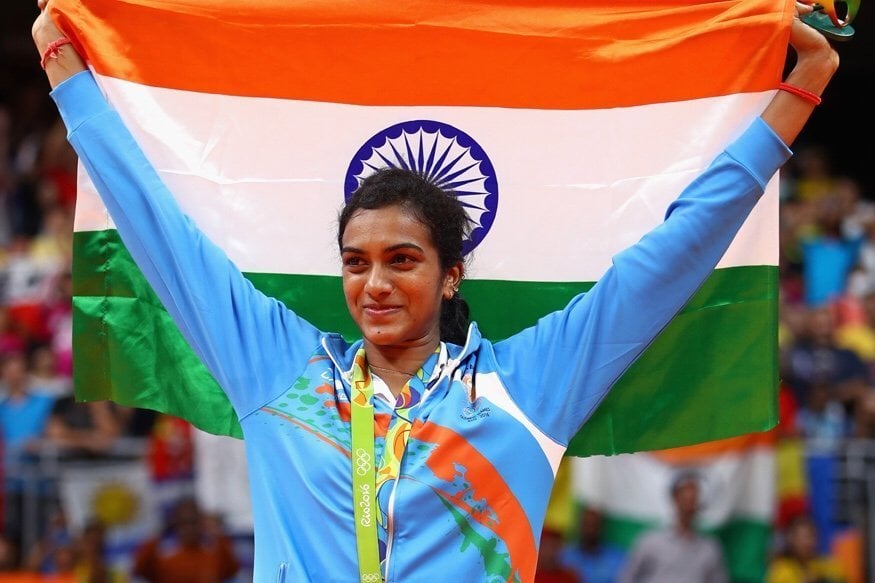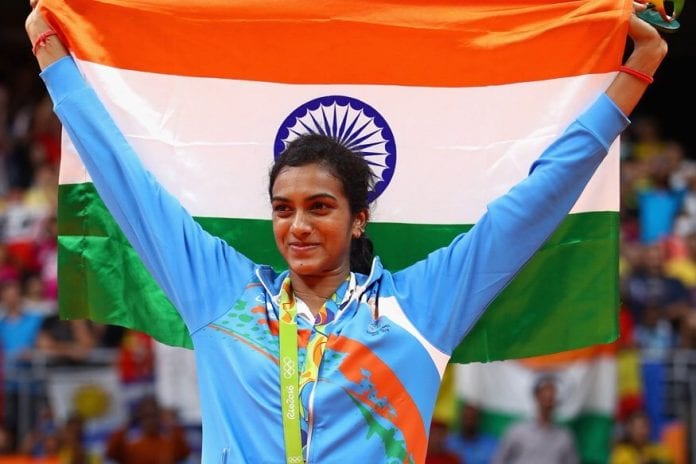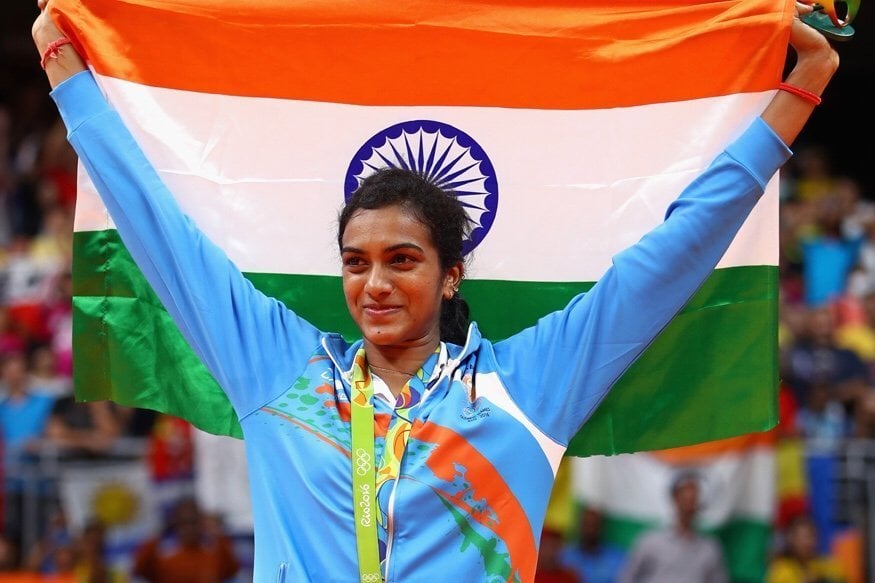 India, a country where women were once considered nothing in comparison to men, a country which was known for its male-dominated society, has surely come a long way to become a country that has produced Iconic Women like Sarojni Naidu, Kalpana Chawla, Kiran Bedi & Mother Teresa.

In sports too, Indian women have always put the nation first. Whether it be a team game or an individual one, many Indian women have taken the pride of leading the nation to reach a limit beyond the sky. Be it the Olympic Games, Asian Games or the Commonwealth ones, Indian women have only thrived for excellence at all levels and have brought great fortunes to the nation.

As we all are going to celebrate 'World Women's Day' today, here's a list of 5 Indian sportswomen who were responsible for redefining sports in the country.

P T Usha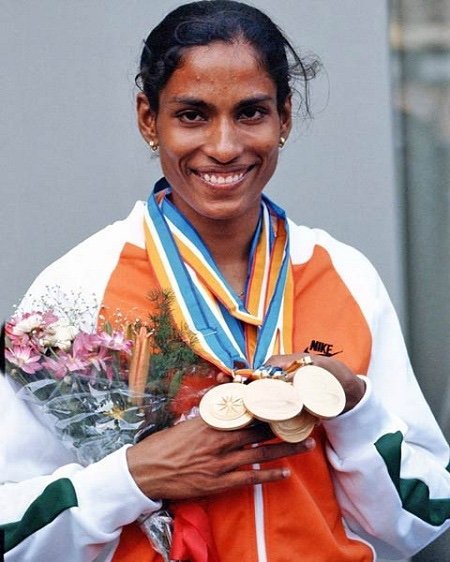 Pilavullakandi Thekkeparambil Usha, or PT Usha was one of the most talked about athletes in the country when she was in red hot form. A memorable performance in the 1984 Los Angeles Olympics will always remain one of the greatest achievements for her, though she lost the 400m Hurdles bronze by one hundredth of a second, but boy she announced her arrival at a world stage with a bang!
Her best performance was in the Seoul Asian Games of 1986 where she won four Gold Medals.

She was also the part of the Moscow Olympics 1980 as the youngest athlete. Currently, she's running an institute named Usha School Of Athletics, where she prepares young girls of Kerala to become the pride of the nation like she was during her stint.

Mithali Raj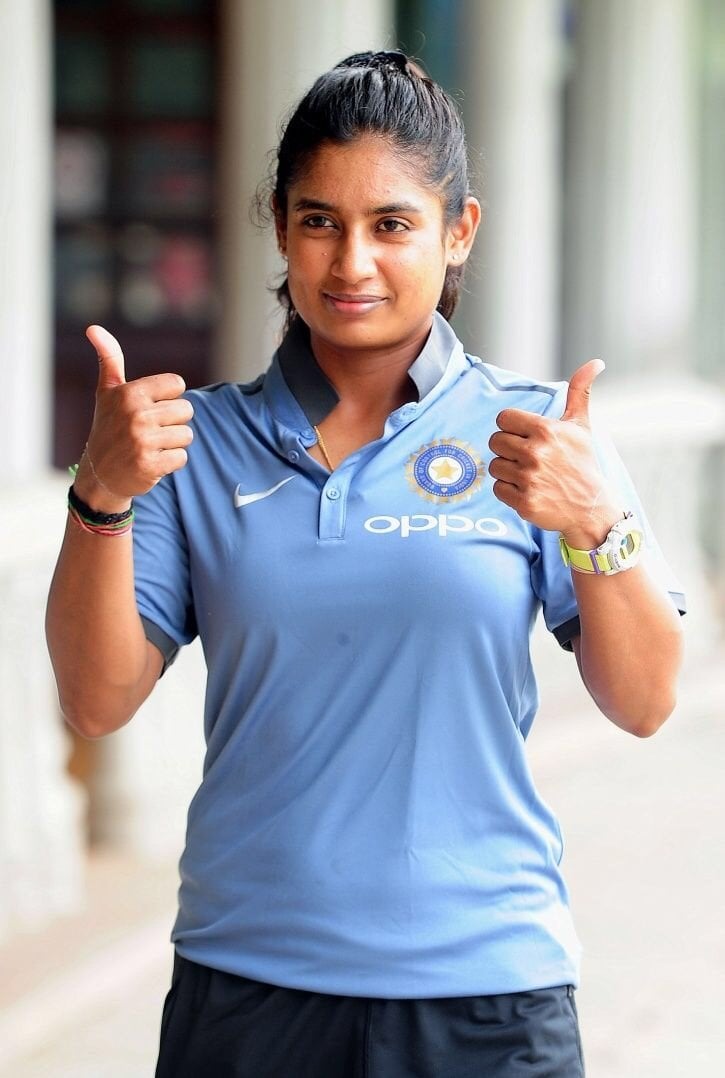 Mithali Doria Raj or 'The Tendulkar of Women's Cricket' has always been someone who has made the nation proud. Besides captaining the national team across formats for more than 100 international games, Mithali has also won various civilian awards like the Arjuna Award in 2003 and the Padma Shri Award in 2015.

Mithali is currently the highest run-scorer in women's international cricket, she's also the only player in women's cricket who has scored 9 consecutive half-centuries in ODI's.
She's been an idol for girls who are aspiring to take cricket as a career in India.

P.V Sindhu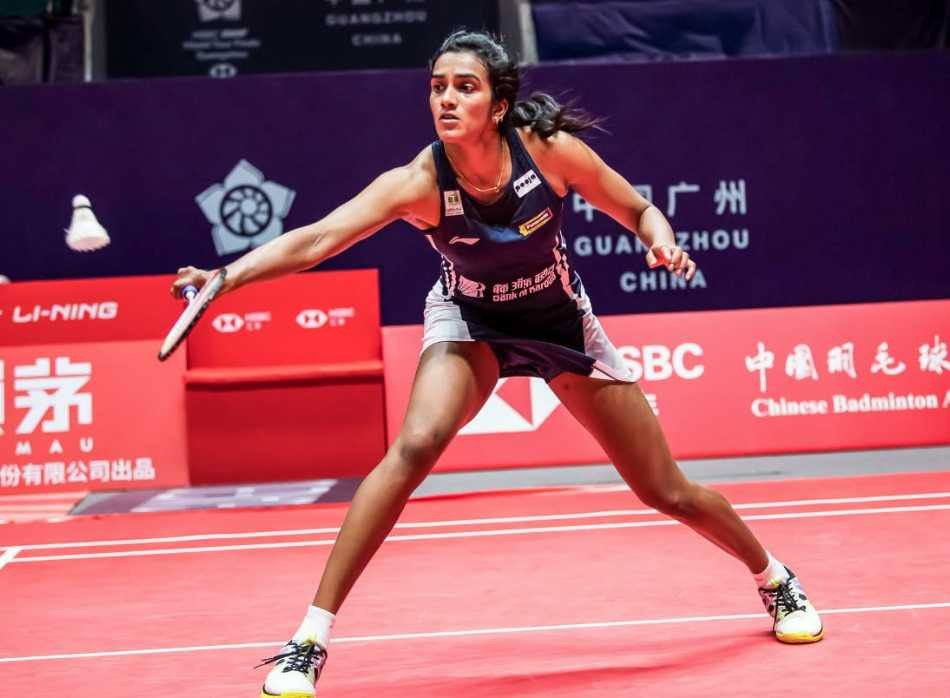 Pusarla Venkata Sindhu, also known as PV Sindhu, is an Indian professional badminton player and the current World Champion. She became the first Indian woman to win a silver medal in Badminton at Rio Olympics in the year 2016.
Sindhu is a Hyderabad born girl, she is also one of the two Indian badminton players to ever win an Olympic medal, the other being our next contender, Saina Nehwal.

Saina Nehwal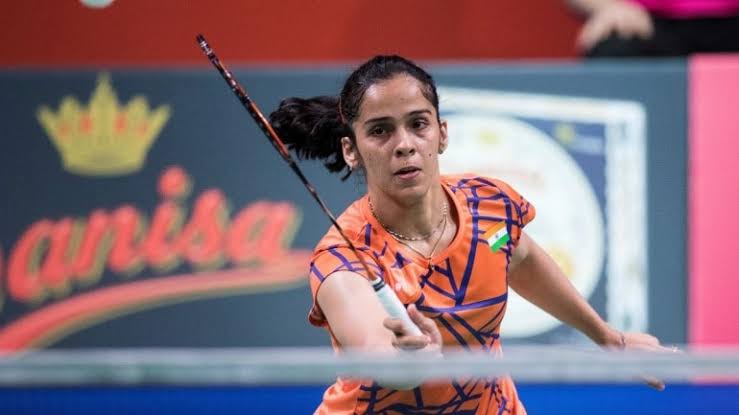 Being born on 17th of March 1990, Saina is someone who has been a big name in the international badminton arena since her arrival in 2003, when she participated in the junior Czech Open and won it convincingly.
Although, Saina has come a long way now as she has bagged 24 international titles which includes eleven superseries titles. She has also been 'The World's No.1' player in the year 2015.
She has represented India in three global Olympic events, resulting in a amazing bronze medal winning in her second appearance.
Besides being a star player, she's also been one of the inspirations for any youngster be it a girl or a boy, who aspires to become a good badminton player in the future.

Mary Kom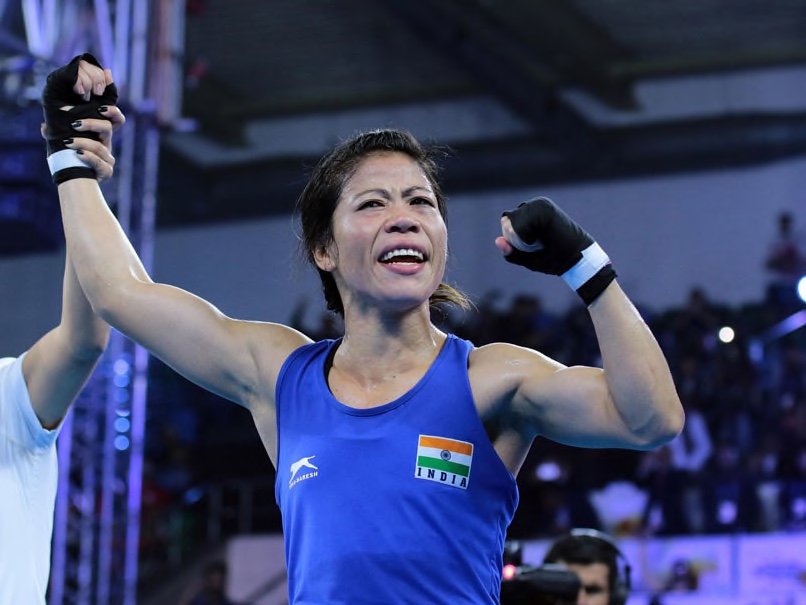 Indian Olympic boxer and Incumbent Member of Rajya Sabha, Mangte Chungneijang Mary Kom or popularly known as only Mary Kom, is the only woman to become the Champion of World Amateur Boxing for a record 6 times, she's also the only woman to win her first seven World Boxing Championships and also the first one to win a total of 8 World Championship medals.
She became the first Indian woman boxer to win a Gold Medal at The Asian Games in 2014 at Incheon, South Korea and is also the first Indian woman boxer to win gold at the 2018 Commonwealth Games. She won a Bronze at the 2012 London Olympics.
She's a true inspiration for all the women/young girls who live in the North-east part of the country and aspire to represent the country in not only boxing but at any sort of sports they are capable of playing.