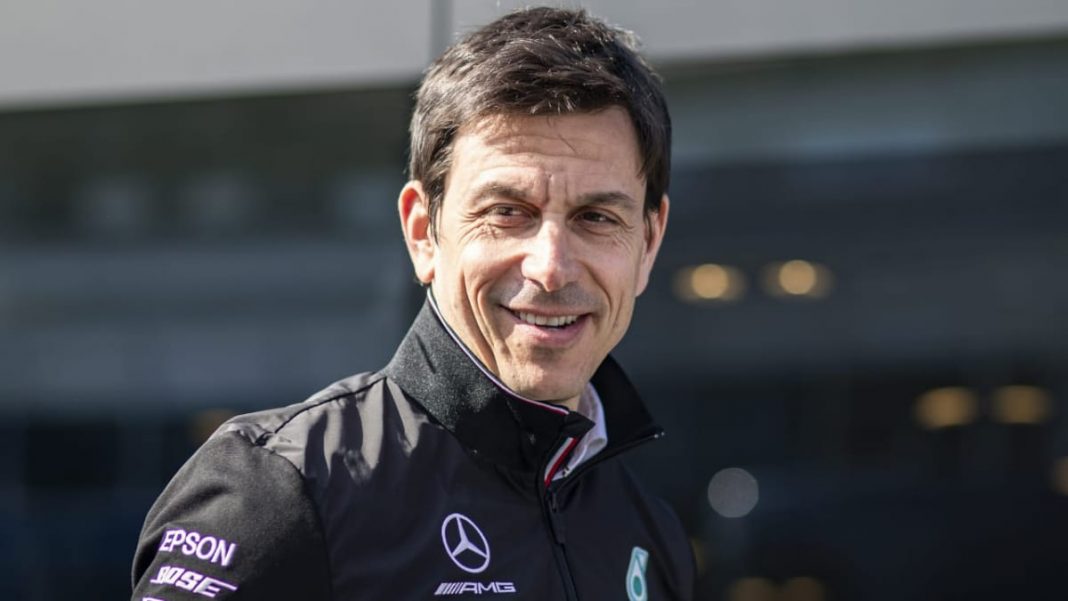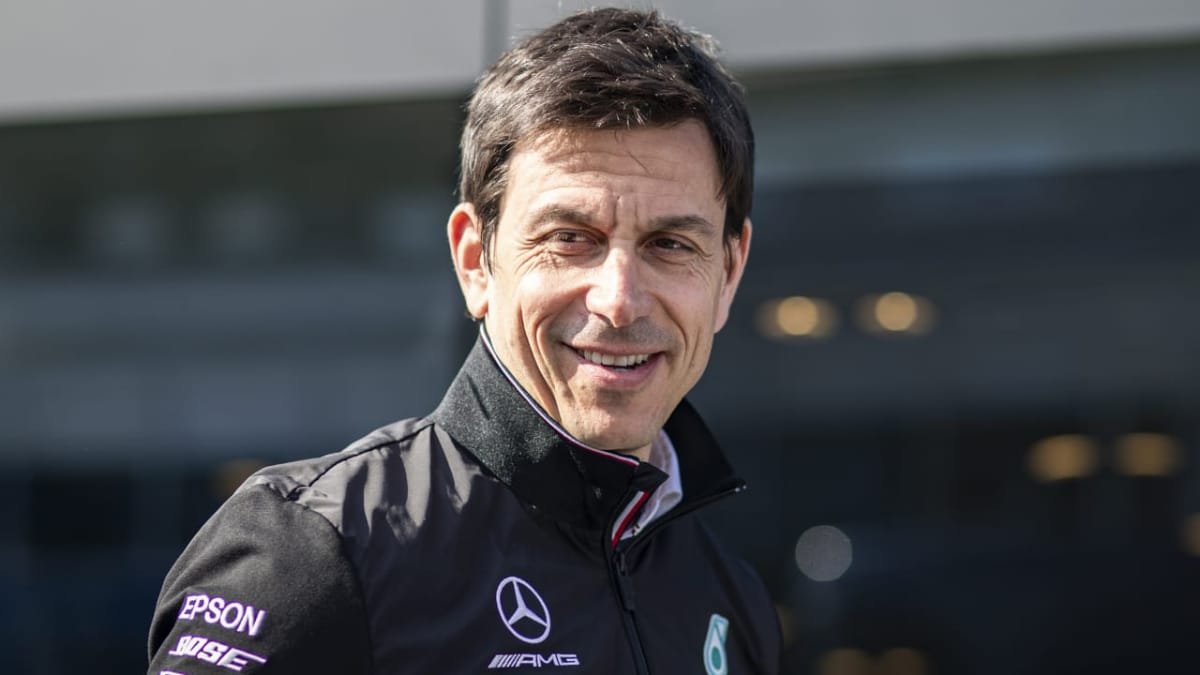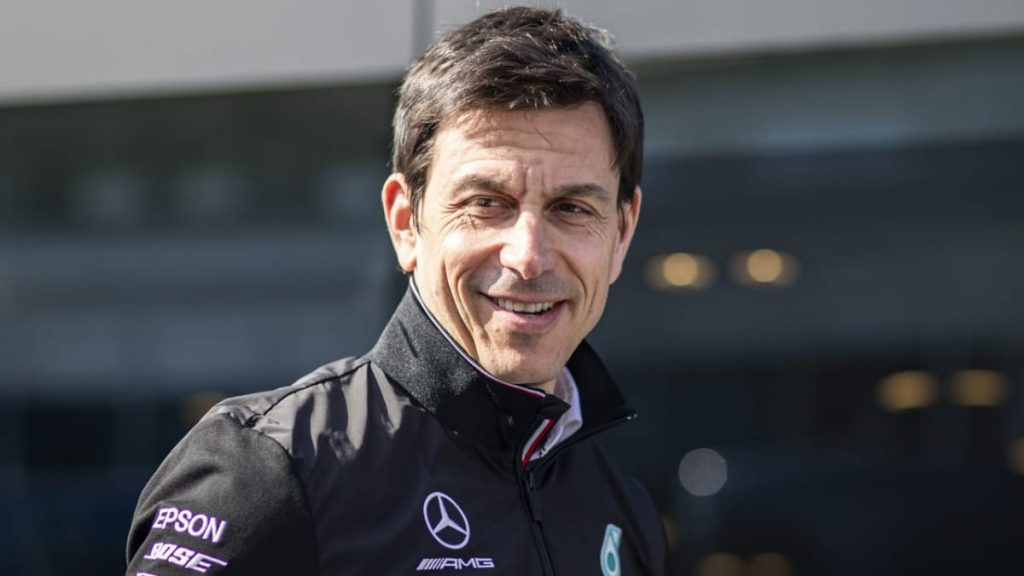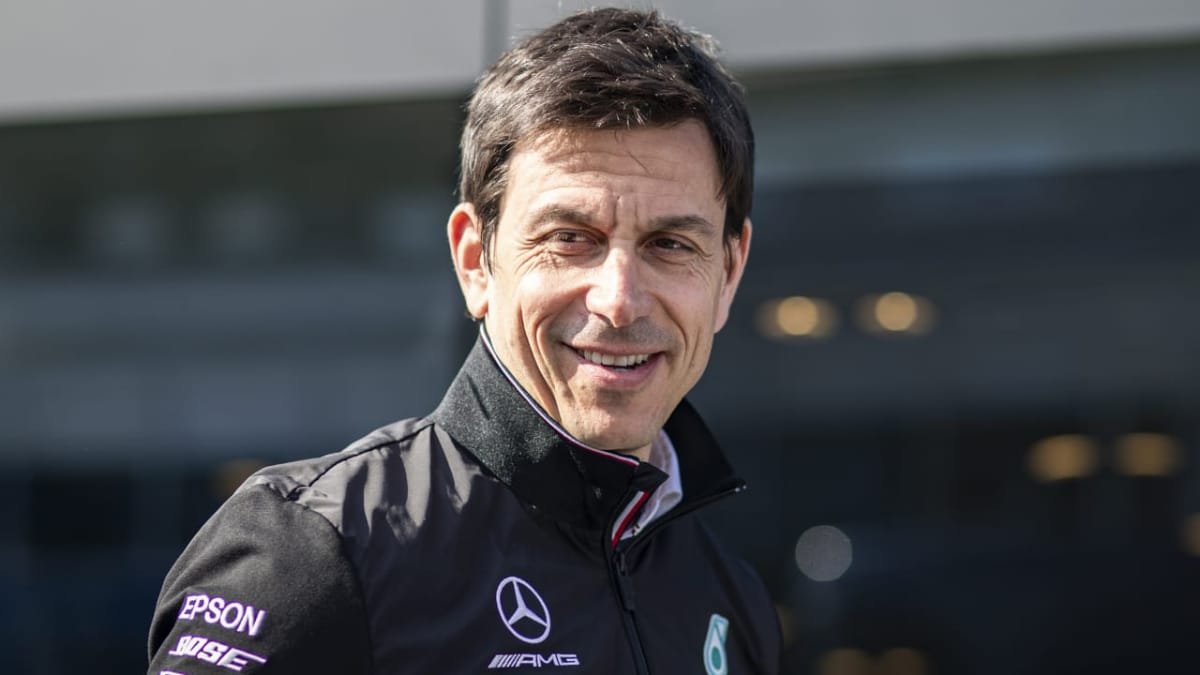 Mercedes and Lewis Hamilton's contract were expected to be done and dusted by the dawn of 2021. Not only that it has not even completed as of date. There are new speculations arising every single day. But out of darkness has emerged Toto Wolff to take the spotlight on himself and announce Mercedes Final Decision on the Knight. The Austrian announced that Lewis Hamilton will announce his stay in just a few days. 
But one would suggest that was a known outcome. The question remains, why this delay? What has gone so wrong for both the concerned parties? Have Mercedes and Lewis Hamilton lost their plot? Speaking to RTL, Wolff suggested Mercedes would not be handing out a 3-year deal to Hamilton. As they have major future plans.
Toto Wolff on Lewis Hamilton contract
"I don't think so," the Wolff said. "We see a development in the near future, not only with the budget cap [from 2021] but also with the technical rule change [for the 2022 season], where I think you have to keep your eyes open. But let's put it this way: We are not far away."
Reports claimed that Lewis demanded a hefty amount of money and was looking eager to secure his future in the long run with Mercedes. However, Daimler were unhappy with it, and the team always had the upper hand in the talks.
With all the teams apart from Mercedes locked out for the 2021 season, it was a do-or-die situation for Lewis, and it looks like he has opted to go ahead with the former option.
"I assume that we are not far from an announcement. We don't want to be put under pressure, but it has to be a sensible agreement," Wolff said.
Having said that, Mercedes have roughly marked the winter testing as the deadline. And considering where the two parties stand now, the fans might as well receive the announcement much earlier than expected.
Also Read: Fernando Alonso reveals what went wrong for Sebastian Vettel at Ferrari