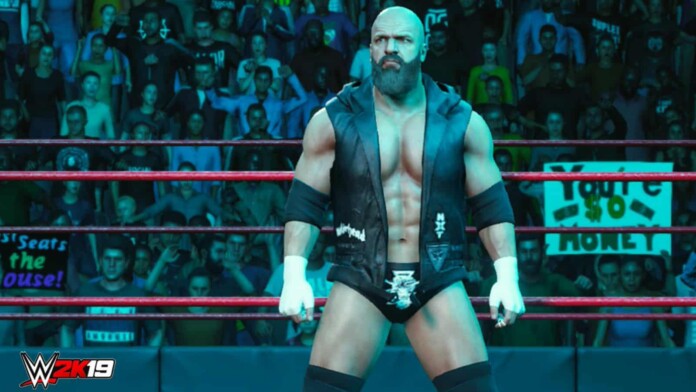 Randy Orton was Triple H's opponent in his last two matches, one in 2019 and the other in early 2021. The first was a legitimate match in which he was defeated, while the subsequent was a riot that ended in a no contest. But why has Triple H appeared to have retired from the WWE?
The Game hasn't even made an appearance in the last couple of consecutive WrestleMania, openly admitting that he was relieved not to be a part of the 2020 event. While he claimed it was due to his growing office role backstage, the situation has since shifted dramatically.
Has Triple H unofficially retired?
When asked about his plans, Triple H said he had unofficially retired and was waiting for the proper opportunity."Right now, zero," he said when was asked if he has any ambitions to come back to the fight scene on The Bill Simmons Podcast.
"I just feel like there's a point where you think to yourself, 'I'm retired,' but you're not," she says. I'd rather not say it, and if the perfect situation presents itself that everyone agrees is right, and I believe I can do it without it breaking apart, either for me or for the match, then I'd consider it." I'm not to the stage where I'd declare, "Certainly not, under any circumstances," but I'm not far away.
Triple H's thoughts about NXT
"So, I'll always use this analogy, for me, NXT in a way, and even the main roster, watching the guys and girls because they all come through there, it's the difference between as exciting as your own profession is, it's witnessing your kids excel at anything," he continued. NXT 2.0 has been functioning under Shawn Michaels' direction while Triple H's unavailability due to his health concerns.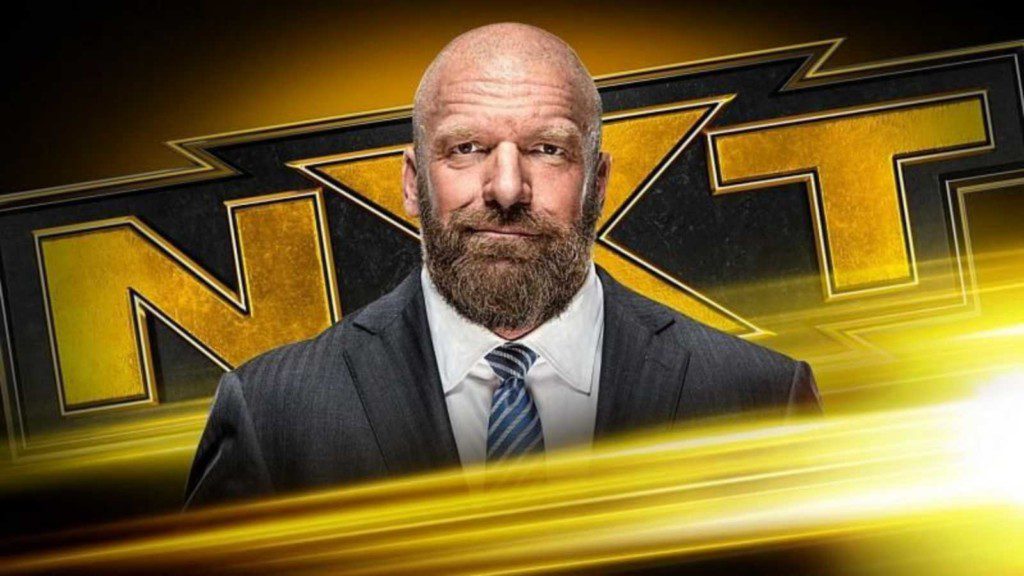 What are Triple H's retirement plans?
In April of this year, Triple H discussed the possibility of retiring from the ring for good. In an interview with Sports Nation, Triple H stated that his retirement plan would not include a singles match at WrestleMania, but rather a farewell tour around the world. Despite the fact that he does not require travel, he stated:
"Have that one small farewell tour, do the globe loop, then come back and perform one major show here and call it a day. That would pique my interest." It's unclear whether Triple H will ever step back into action as far as this article is being concerned. While his cardiac incident may cause him to quit without ever having a proper farewell match, in WWE, anything is possible.
Also Read: How many times did Triple H marry