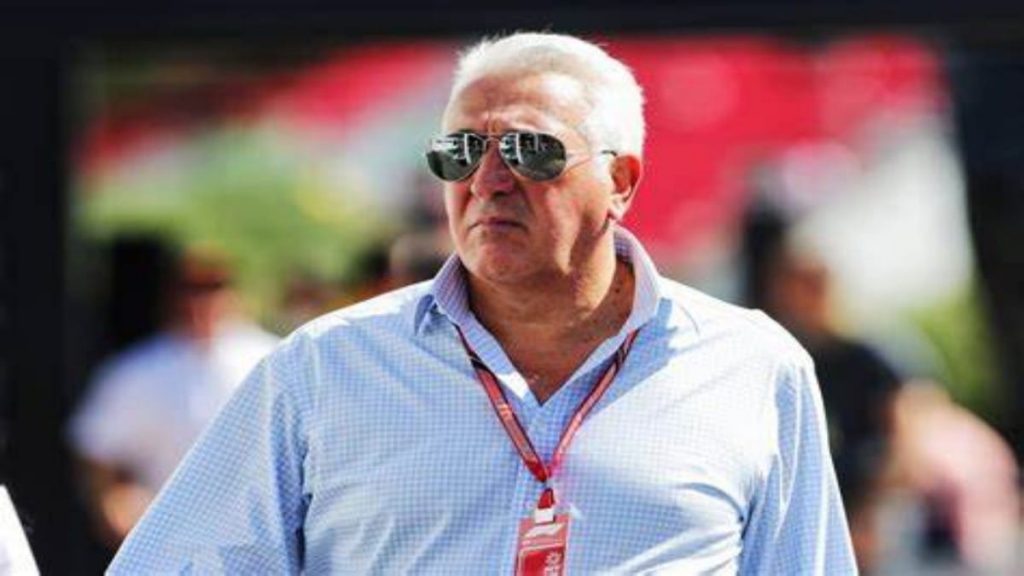 Aston Martin have the required changes to make progress further than the previous season. With Vettel roped in, Owner Lawrence Stroll believes they would be challenging for the 2022 title, given their resources. There is no doubt that Aston Martin is improvising on their legacy. Especially with new technical regulations, such as changes in aerodynamics coming in for 2022, the assumption remains that the series will get a lot more competitive. 
After a great previous season, Aston Martin won their maiden race courtesy to Sergio Perez at Bahrain. The team ended the year with 4 podium finishes form 17 races. Having said that, the mid-field battle will be tough this year as well. Given Aston Martin has a better car, better engine and a 4-Time F1 Champion, Stroll surely believes it is a realistic plan to challenge for the championship in 2022.
Lawrence Stroll on Aston Martin's plan for 2021
Recalling his discussion with the team's technical director, Stroll said as per Essentially Sports, "I said: 'We have the new rules coming in for 2022, we are here to win, it's why I'm here, it's why we're all here, but I have the ability to give us the resources we need to win.
"What would we do if anything differently in order to become world champions?'
"And Andy said: 'My initial answer is I don't think I would change a whole lot."
Going into the next season, spirits are predictably high. On the expectations heading into the new season, Stroll said, "I want to continue where we finished last year, only stronger.
"We had several podiums, we had a win. I'd like this year to have several more podiums and another win or two – step by step fighting for more and more wins." 
Also Read: